Bonjour à tous  !
Pour ce nouvel épisode du MagicAdvisor , j'ai le plaisir de profiter de la soirée spéciale des 90 ans de Mickey et de faire un petit saut dans le passé ( pas si lointain ) , car au cours de cette soirée , les guests présents auront le plaisir de (re)découvrir le spectacle qui a bercé 5 ans de magie sur le parc : Disney Dreams  !
Pour la petite histoire , Disney Dreams est un spectacle nocturne présent à DLP pendant 5 ans d'avril 2012 à mars  2017. Composé d'une introduction , de 3 scènes , et d'un final , il est à ce jour , le plus aimé des shows nocturnes du parc , et nombre de guests réclament ardemment son retour au 1 er plan .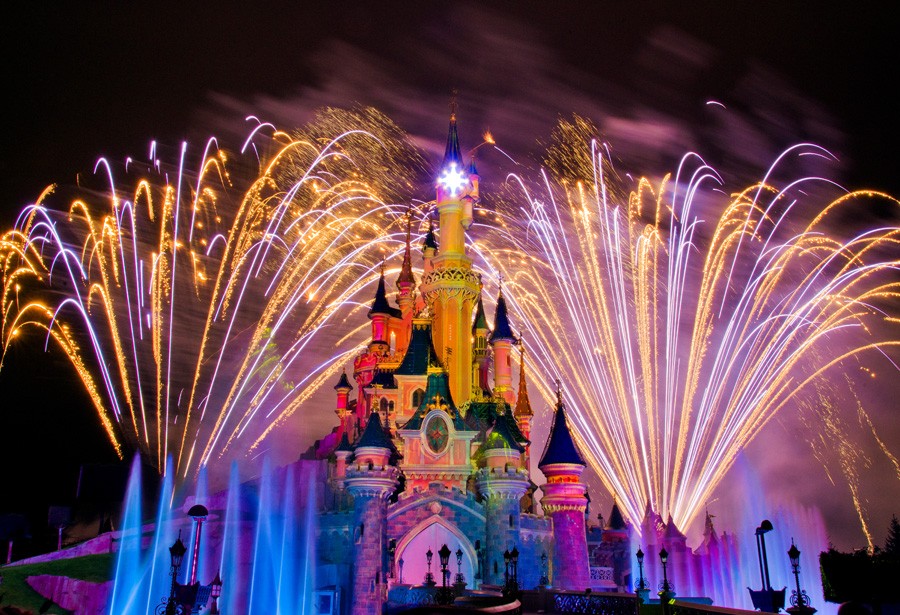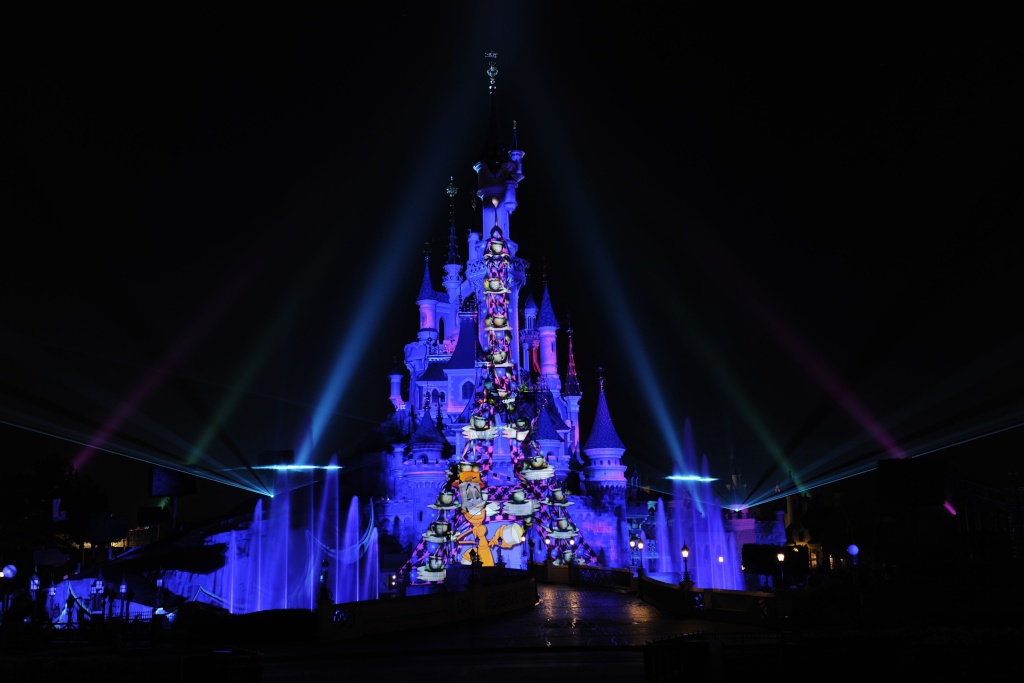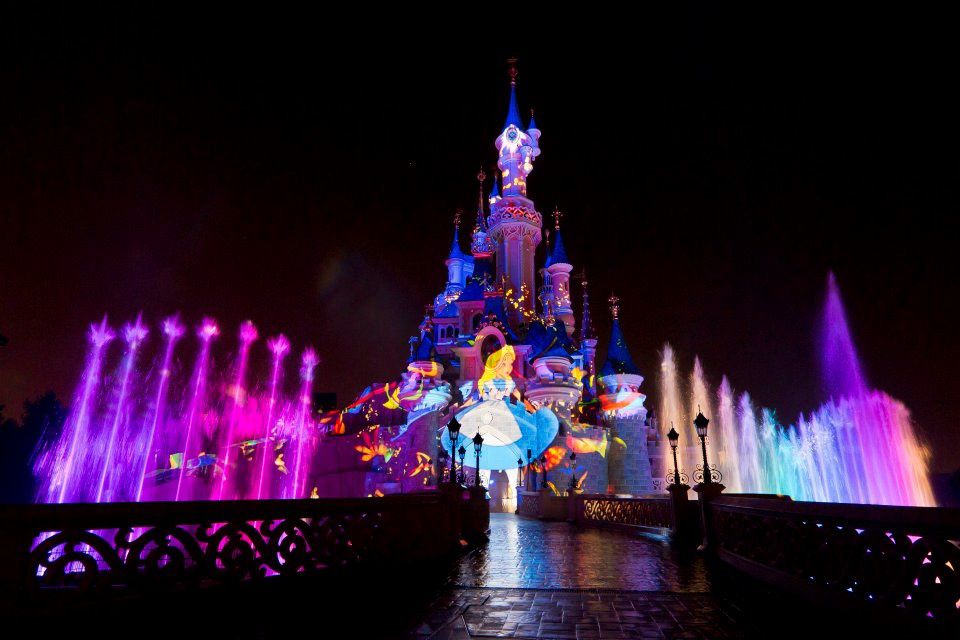 Le show a atteint une renommée mondiale avec une consécration: il a été récompensé d'un Brass Ring Award , qui récompense les plus beaux shows de par le monde par l International Association of Amusement Parks and Attractions .
Voici une petite vidéo pour le plaisir pour le plaisir des yeux : https://www.youtube.com/watch?v=uV-wI278ZkI
Voilà c'est tout pour aujourd hui ! Laissez vos impressions sur ce show magique !
Val – MagicAdvisor
2