The Super Marvel Heroes unload in Disneyland Paris at the summer 2018.
We had the surprise to see the stand of Disneyland Paris to the Comicon congress of London this year. Live at the stand Disneyland Paris, David Huffman, creative director presents the so much expected Marvel innovations to us about which we spoke to you in 2018 for Disneyland Paris:
Today in Comic Con de Londres, Vice President Creative Franchise & Marketing from Marvel Studios, Dave Bushore and the Creative Director of Disneyland Paris, Mark Huffman announced the arrival of the Super Heroes with Disneyland Paris. Appointment the next summer, from June 10th to September 30th, 2018.
Season "Summer of Superheroes": It is finally official, the next summer, Walt Disney Studios Park will live to the rhythm of Marvel hero! With the program: a new show and new appointment. Iron Man, Thor, Captain America, Spider-Man, Star-Lord and Black Widow… They all will unload of exclusiveness with Disneyland Paris for the Summer in the Super Marvel Heroes. They will take their districts with the Park Walt Disney Studios for meetings and shows who announce themselves… epic!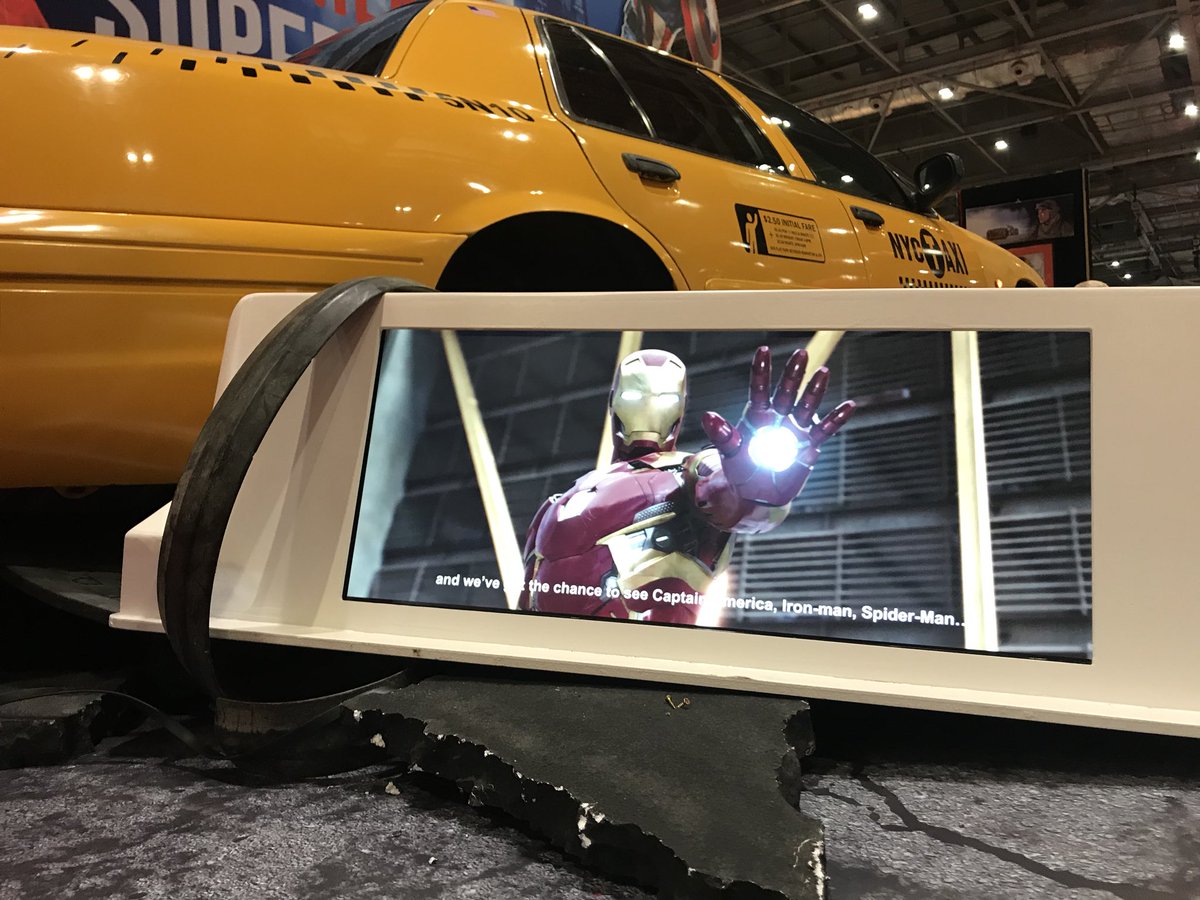 A show of acrobatics and special effects Marvel with the theatre of Cinemagique. It will be the great innovation of this season. With the program: Spiderman, Iron Man and other heroes. Acrobatics. Flights with the top of the public. Projections. An entirely transformed theatre!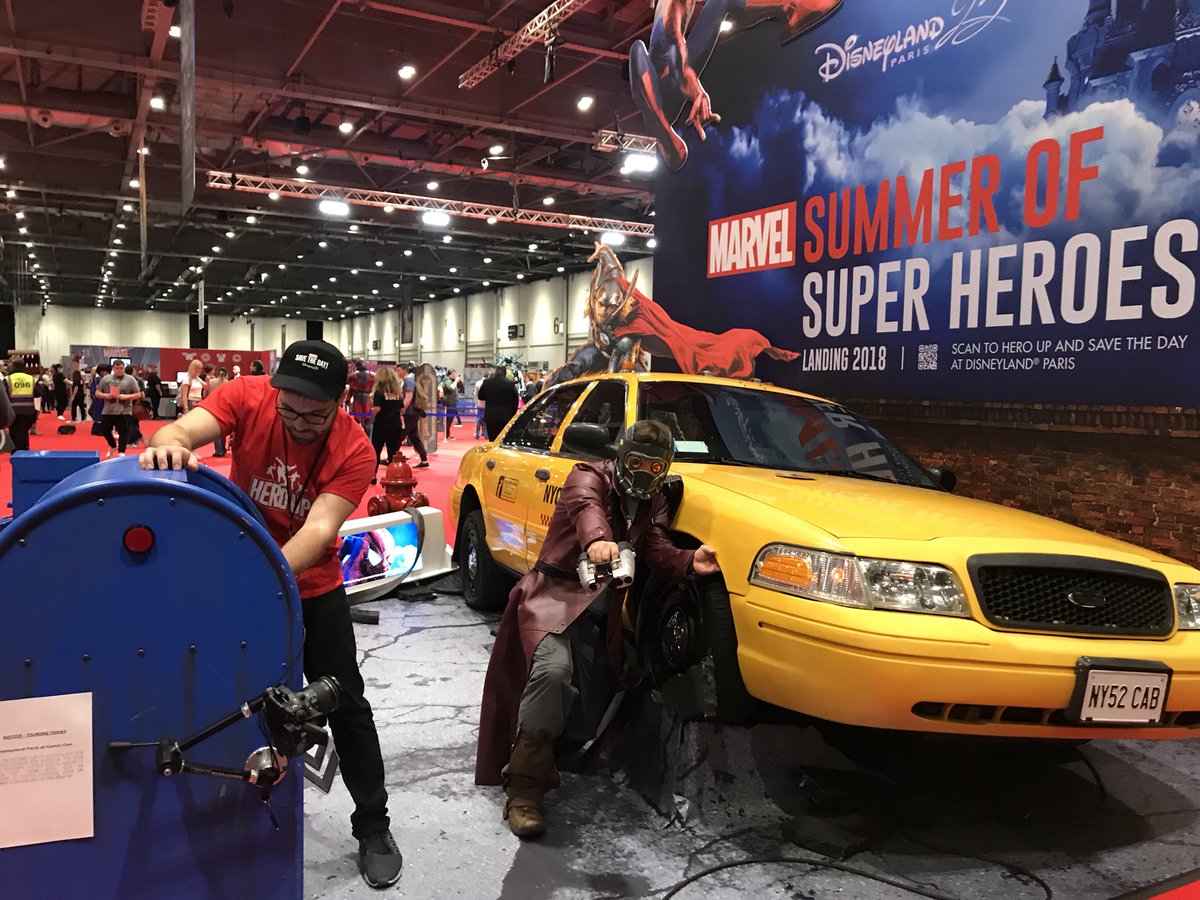 But it is not all for the fans of Marvel in the Disney Parks. Starting from October 2018, Disneyland Paris will undertake the reinvention of the one of its Hotels in order to create a universe which will have very to return proud Tony Stark. Disney' S New York Hotel – The Art of Marvel will transport the visitors in the universe legendary and filled with action of the Super Heroes who are Iron Man, Avengers, Spider-Man and well of others still! Opening envisaged during 2020.
Our video:
Do not miss the Summer of the Super Marvel Heroes to the Park Walt Disney Studios: the event which promises to enclose in a heroic way the celebrations of the 25e Birthday of Disneyland Paris.