"My only true love, darling. I live for furs. I worship furs!" If we had to name a real fashion victim among the Disney characters, Cruella De Vil would be in the lead (surely equal with Yzma, incidentally). With the release of the latest live action Disney Studios movie on June 9th, it's the opportunity to rediscover this iconic character and what better tribute than a proper Disneybound!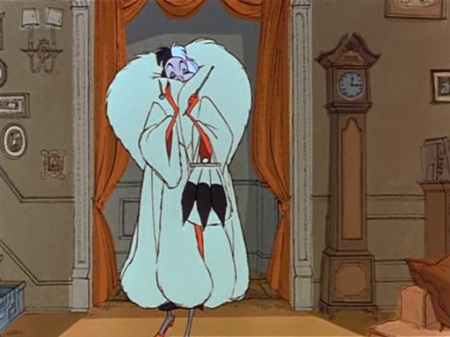 In order to satisfy everyone, 2 versions of Disneybound will be presented here.
Cruella, a Disneybound with bite: Chic Version
The timeless little black dress
You don't have to look far. The classic, timeless little black dress is the accessory that can help us in any dress impasse. The ideal dress for Cruella would be a flared dress with a fitted waist. This shape is a nod to the 1950s and therefore to the period of the 1956 novel.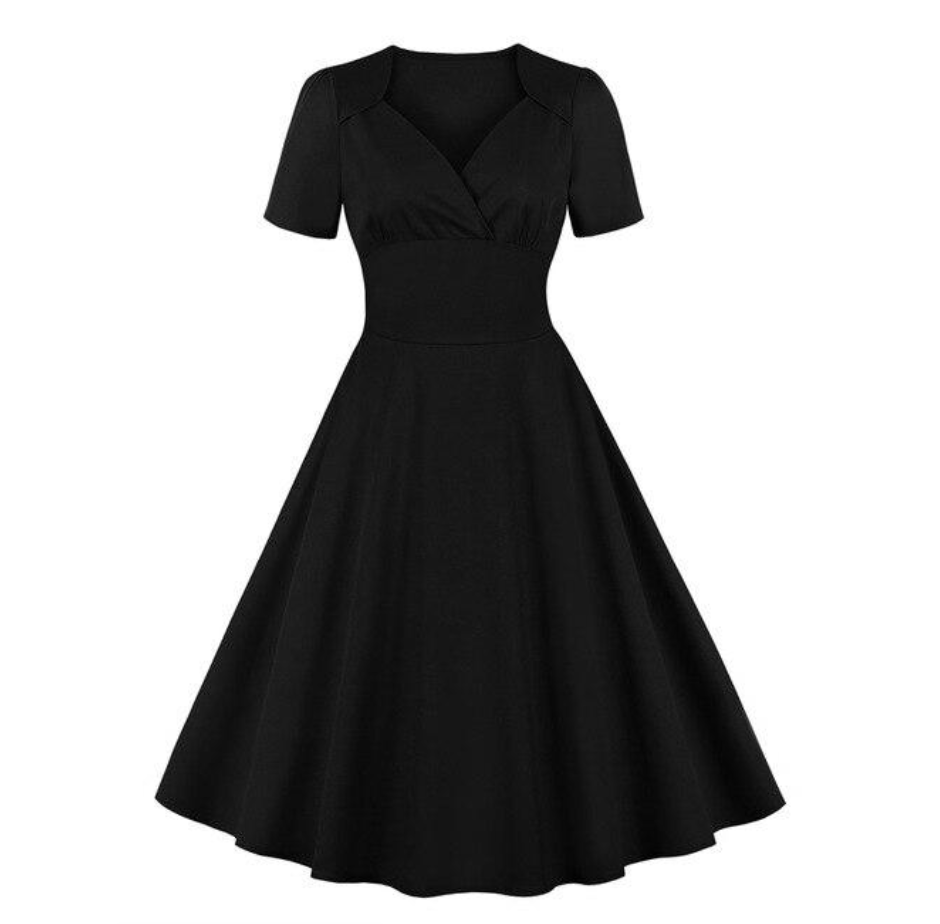 Black pumps with pointed toes
To refine the silhouette, pointed-toe pumps are more than perfect.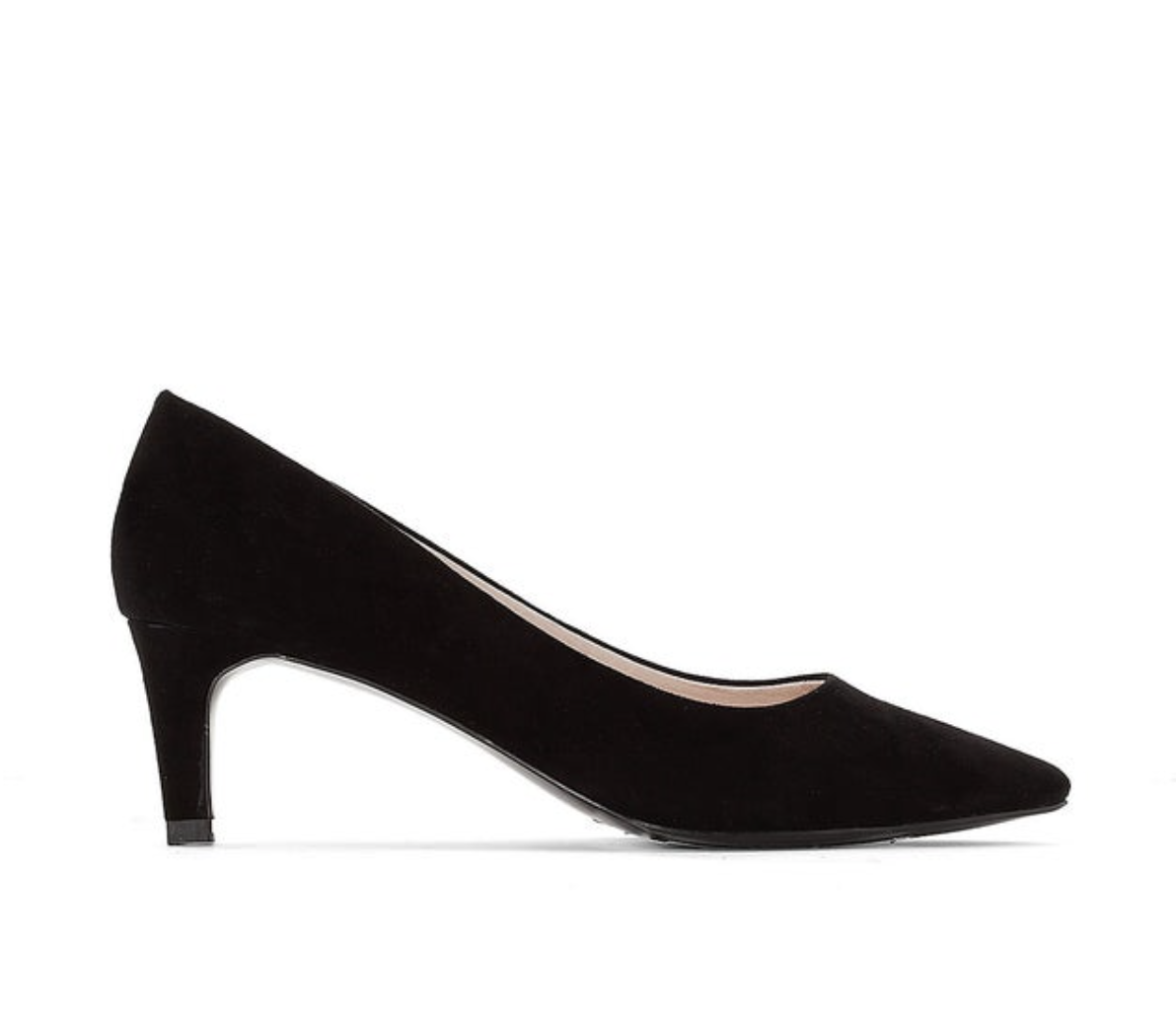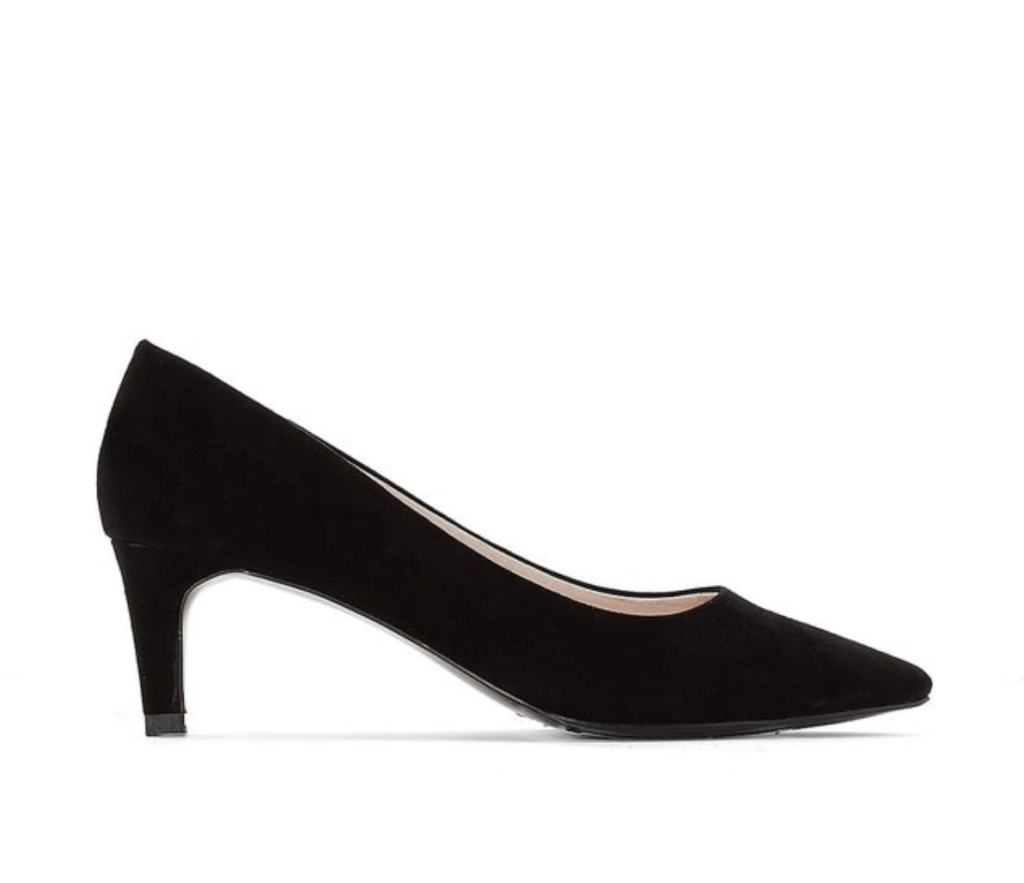 The polka dot stole
It is true that, in the cartoon at least, Cruella does not wear Dalmatian fur. However, let's remember that for all practical purposes, a Disneybound is not a Cosplay. In effect, the idea is to reference the character through an original outfit that could be worn every day.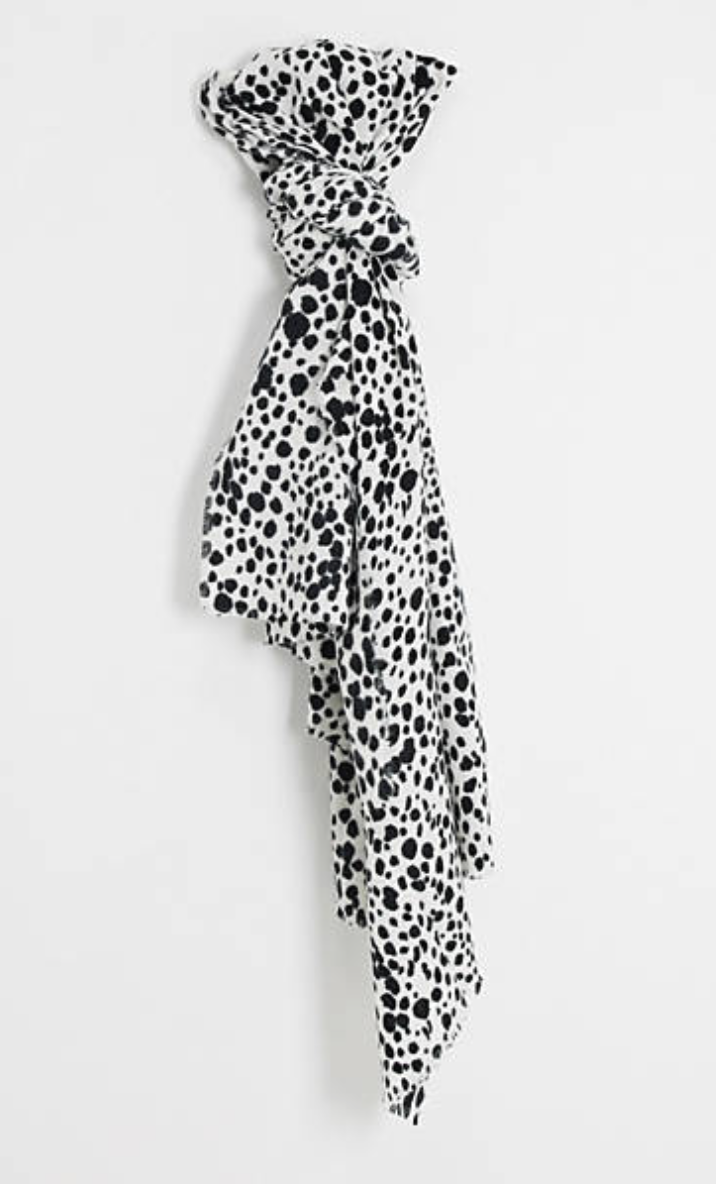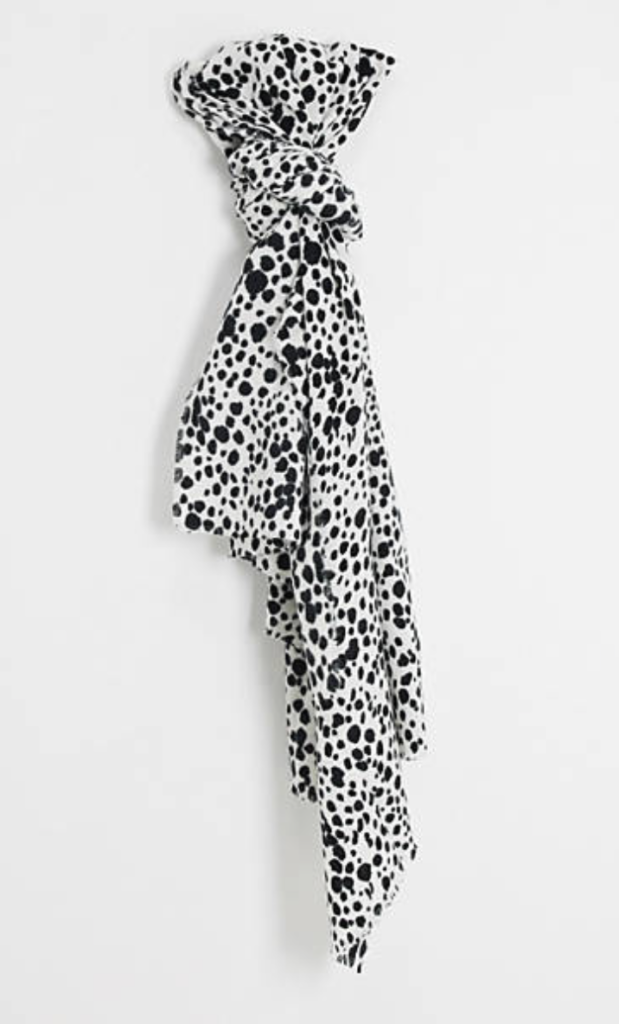 Red leather gloves
What is Cruella without her car?
So no… let me reassure you! No one is going to ask you to procure the famous Panther De Ville. However, red leather pilot's gloves will be a sure-fire way to get a nod.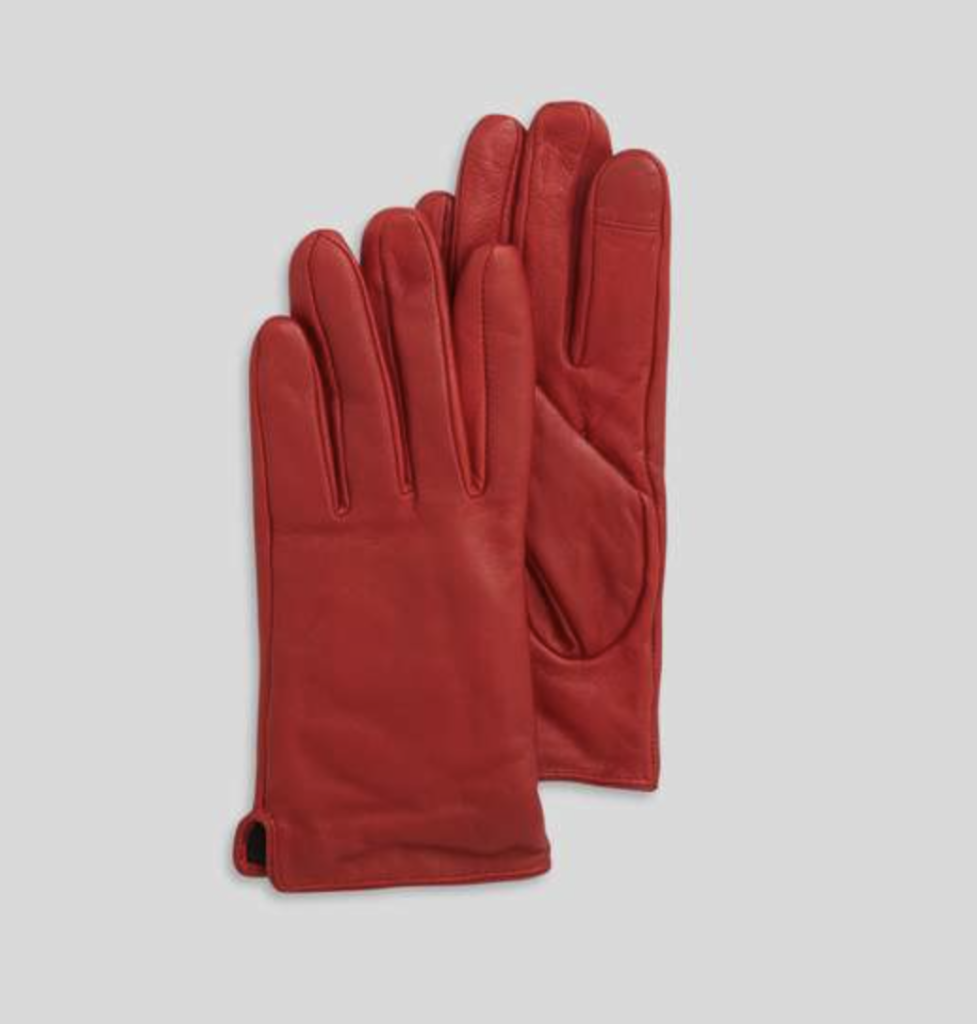 Jewellery and accessories
Cruella is a flirtatious woman and, needless to say, quite eccentric. So, don't hesitate to let yourself go with jewellery and accessories! Your drawers are probably full of unexpected treasures.
A cream coloured handbag with a fur charm is an idea, for example!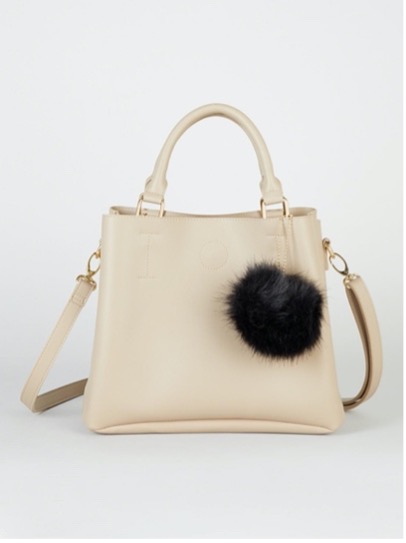 Cruella, a Disneybound with bite: Rock Version
For a more all-purpose Disneybound, the rock version will certainly suit you and will probably be easier to implement.
Black trousers and t-shirts
To start with, these are 2 basics that you probably already have in your wardrobe. Note that it would be better to opt for slim or straight cut trousers.
Red leather jacker
The red leather jacket combined with pilot gloves will bring out the Cruella in you!
Note that the red leather jacket is an accessory often used in Disneybounds.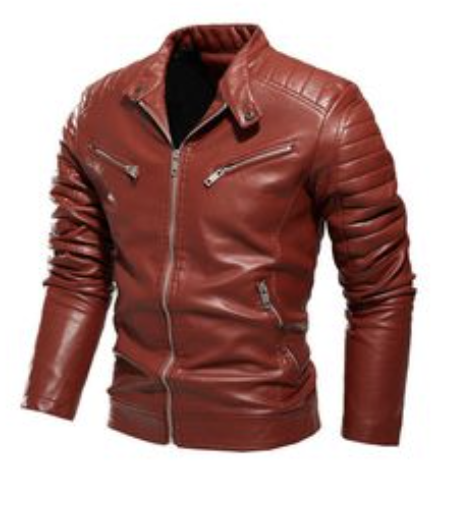 A pair of Dr. Martens
Dr. Martens (or a similar model) are the ultimate rock accessory and will emphasise your dark side.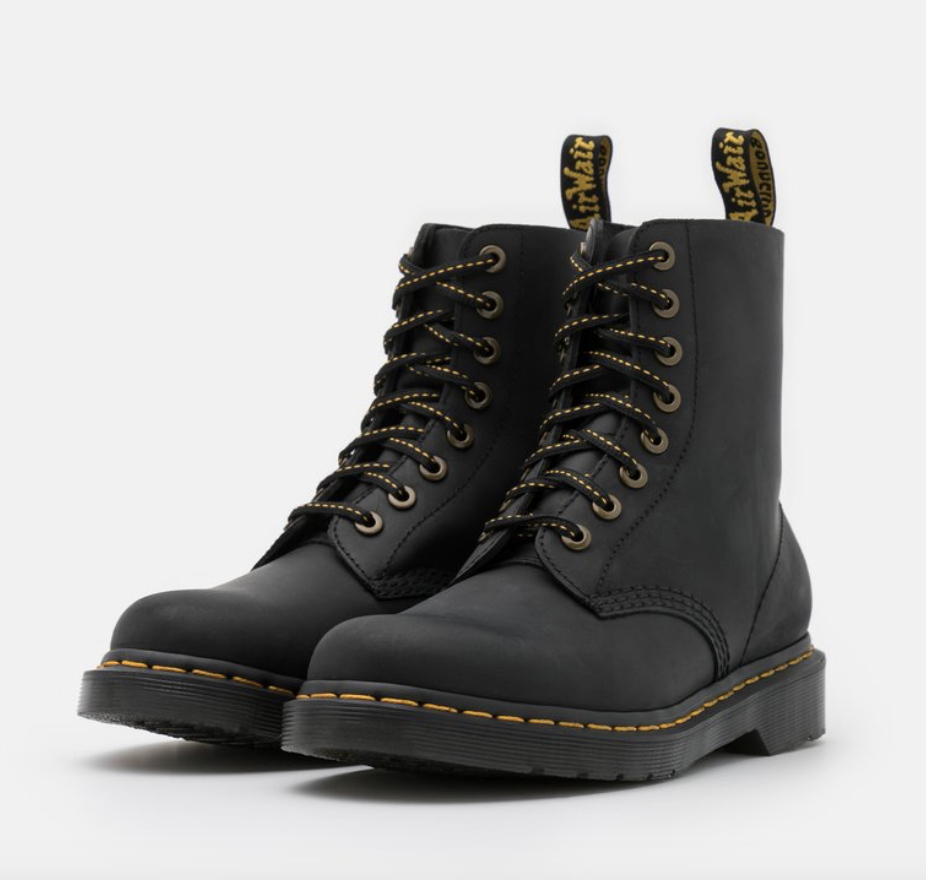 A white belt with black spots
To enhance the Dalmatian look, a white belt with black spots will do the trick!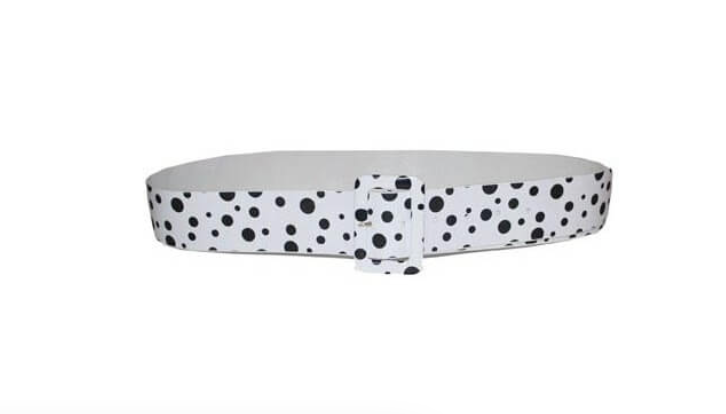 More and more accessories!
Finally, don't be afraid to go overboard with rock bracelets with skulls or spikes!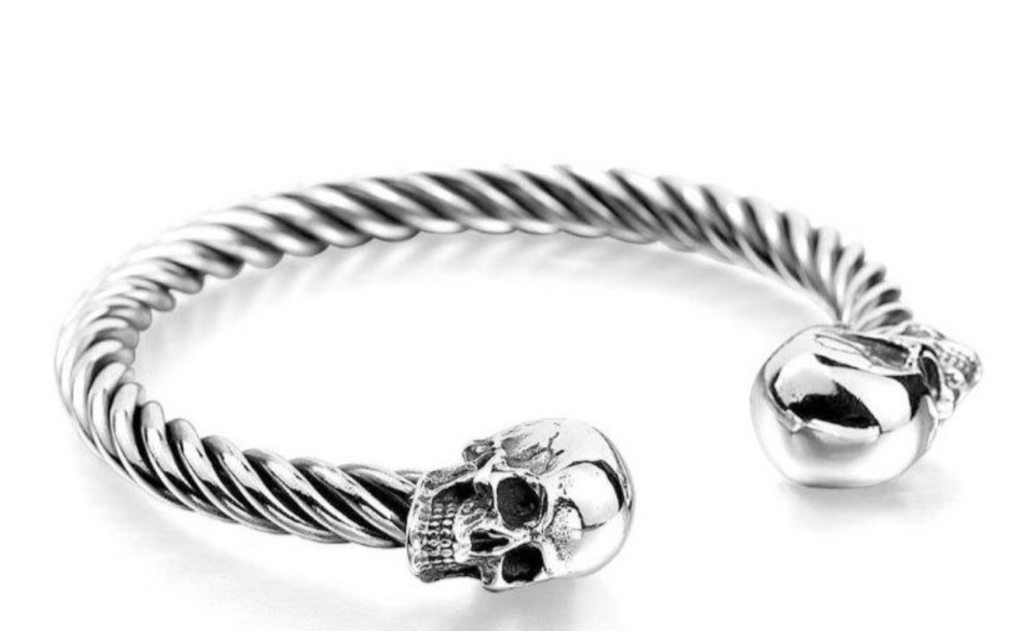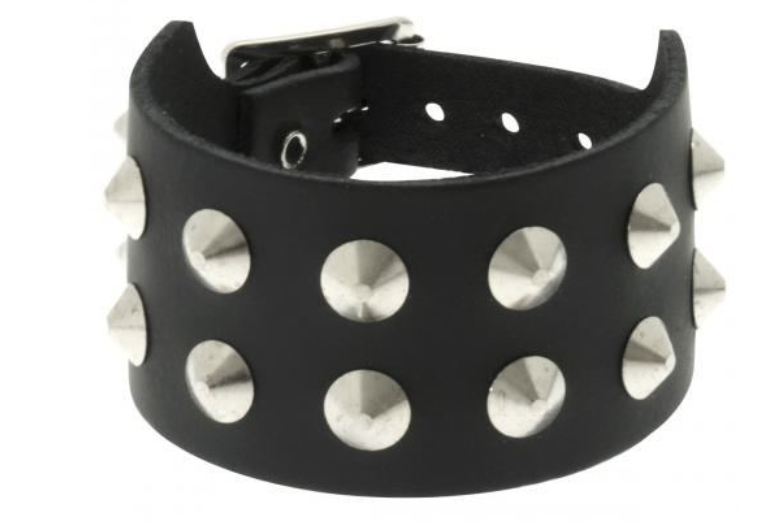 Looking for a more acidic Disneybound for this summer? It's over here!