Idina Menzel was born on 30th May 1971 in New York City. After garnering acclaim for high-profile roles on Broadway she appeared in Enchanted, before becoming the voice of Elsa in Frozen, Frozen II and the Frozen shorts.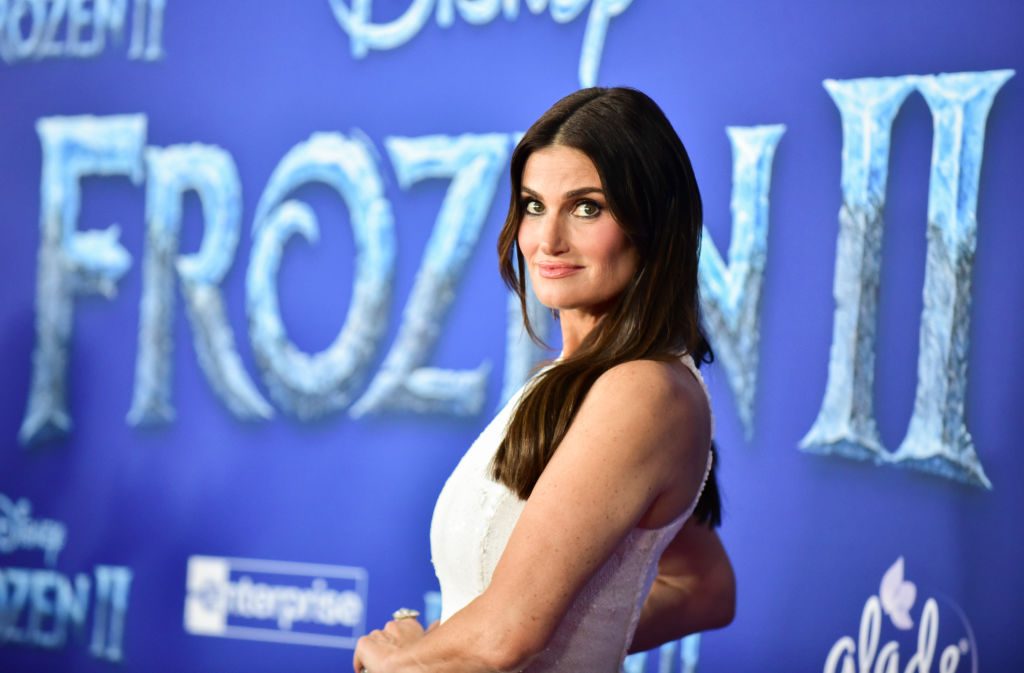 Making Disney Connections
Born in New York City on 30th May 1971, Idina Menzel grew up in New Jersey and Long Island. The future Frozen star's first job was as a wedding singer while she studied. After high school, Menzel returned to Manhattan to attend NYU's Tisch School of the Arts, graduating in 1992.
She took jobs on workshops and off-Broadway performances before her breakthrough. Menzel picked up her first pre-Broadway role after a friend who worked at an agency sent in her resume along with the selected candidates.
Taking that chance paid off. She won a major role, the show moved to Broadway and Menzel was nominated for a Tony Award. Menzel also met her now ex-husband, actor Taye Diggs, on the cast (she would later marry a co-star from the movie adaptation, Aaron Lohr).
In the early 2000s, she pursued a role in Pocahontas and The Hunchback of Notre Dame lyricist Stephen Schwartz's new Wizard of Oz-themed musical. Of course, it went on to be a runaway hit with Idina Menzel winning a Tony Award for her performance in 2004 before making the move to Hollywood.
The Path to Frozen
Stephen Schwarz brought the stage musical actress straight to Disney for his new collaboration with Disney Legend Alan Menken. Idina Menzel walked into her first Disney role as Nancy Tremaine in Enchanted in 2007.
Soon afterwards, Menzel auditioned for Tangled, with the role eventually going to Mandy Moore. But Walt Disney Animation Studios had a better match in mind for the musical theatre star – a new adaptation of The Snow Queen with songs from Broadway songwriting duo Kristin Anderson-Lopez and Robert Lopez.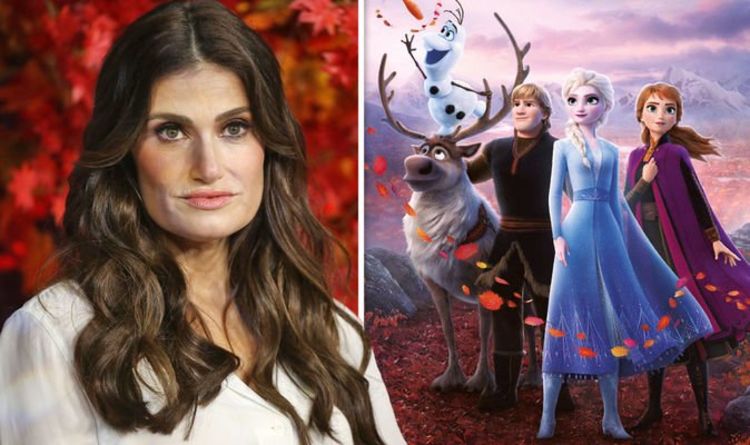 Frozen was released in 2013 with Idina Menzel playing Elsa, with the character and her signature finding unprecedented popularity. She performed Let It Go at the 86th Oscars, with the song earning the Academy Award for Best Original Song.
The Wonderful World of Frozen
Menzel returned to the franchise for Frozen Fever and Olaf's Frozen Adventure, and the 2020 Disney Plus short Once Upon a Snowman features a cameo. She voices Elsa in Disney Infinity and Kingdom Hearts III along with her Frozen co-stars, all reprising their original roles.
Queen Elsa was given a new quest and two major songs in Frozen II, Show Yourself and headliner – Into the Unknown.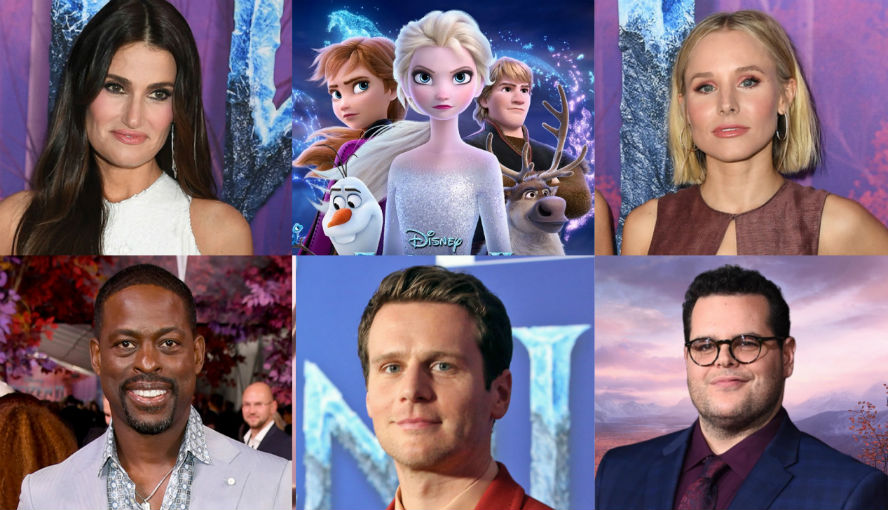 She also makes a cameo appearance in 2018's Ralph Breaks the Internet along with many original Disney Princess voice actors. The scene marks Idina Menzel's second time onscreen with the voice of Ariel, Jodi Benson (Benson appears in Enchanted as Sam, Robert Philip's assistant).
It's a notable moment. The Little Mermaid famously revitalised Walt Disney Animation Studios in 1989. Frozen, meanwhile, helped cement Disney's place in the digital animation era. It became the highest-grossing animated movie of all time, holding the title for six years until it was overtaken in 2019 by… Frozen II.