Disneyland Paris has its own hotel complex composed of 7 hotels, each identifiable by a different theme. A true icon, it is undoubtedly the hotel that makes people dream. Let me introduce you to the technical data of this magnificent hotel.
Technical data of the Disneyland Hotel
Location: Before the entrance to Disneyland Park
Owner: Euro Disney SCA
Opening date: 12 April 1992
Number of stars: 5 stars
Style: Victorian
Number of rooms: 496 rooms and 18 suites
Number of restaurants: 3 restaurants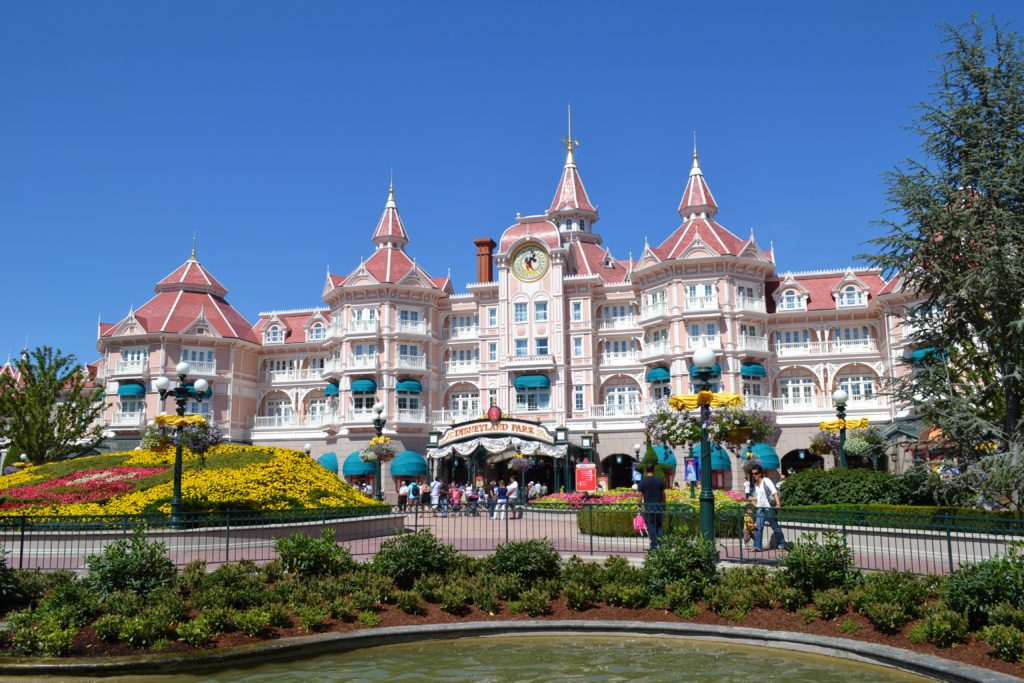 With its impressive technical data, you can go further by reading the second part of this article by discovering the backstage of the Disneyland Hotel here.