Disneyland Paris has officially reopened since the 17th. The pre-opening period was not easy to manage for Annual Pass holders. How did they experience this moment? Good or bad?
Obviously, our chroniclers do not have the same opinion, even if for once they seem to agree on the poor management of this pre-opening.
Two chroniclers, two opinions: Make your choice!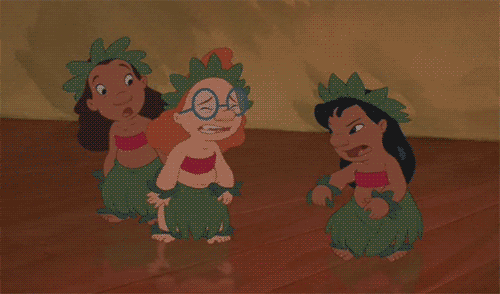 As an annual pass holder, I had a bad time during the pre-opening period! By Jeremy
Since the announcement of the reopening, there have been nothing but bumps in the road. It started with the lack of communication from Disneyland Paris regarding the opening of the tour reservations. As people were not warned, no one was able to anticipate a slot in their day to book when the platform opened. So as usual it was a real anarchy, it was every man for himself.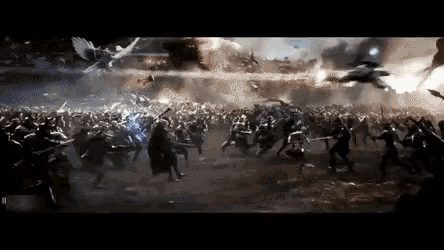 All the booking dates went out like a flock of pigeons. Many people found themselves completely unable to book even one date before September!
Disneyland Paris was able to take this problem into account, but the solution found was not particularly fair to everyone.
Why?
A limit of 3 simultaneous days has been decreed for annual passport holders. This solution will satisfy everyone by giving the possibility to visit the park at least once. But this limit poses a problem for people who live further away and who would like to plan longer stays!

Of course, it is announced that any stay in a Disney hotel automatically includes access to the parks, even if the stay exceeds 3 days. But what about people who stay in external hotels?These people can only stay for a maximum of 2 or 3 days, as access to the parks will not be guaranteed for the following days. If you want to plan two 2-day stays, for example, this is not possible.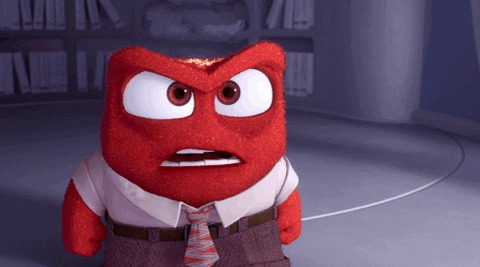 This system is therefore a really good idea, but the number of days that can be booked is still far too limited and therefore a handicap in certain situations
Privilege tickets
After the subject of reservations comes the stormy subject of privilege tickets, which has generated the biggest mess of all. The date of June 1st 11am was announced by the annual pass team to book the famous tickets. But as at Disney nothing is ever simple, at 10.45am the waiter left us and let a few annual pass numbers slip away here and there.

At that moment, the pavement falls in the pond! After several weeks of repeated problems, now some people have to change their annual pass. All the reservations made are cancelled… In short, it is once again an absolutely crazy situation!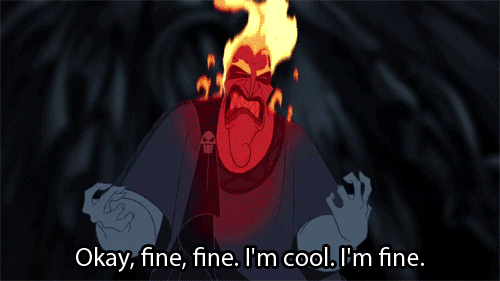 Fortunately, this problem was solved a week later and everyone was able to book their tickets despite some minor problems when the new platform opened.
In all this, the only thing that went well and was well organised was the booking of the soft opening days on 15 and 16 June 2021.
Conclusion
To conclude, we note that to come to Disneyland Paris during the Covid period. It is very complicated. You have to really want it because it is a real obstacle course. Between data leaks, server crashes, unavailable dates, reservation limits… we can say that we have been cooked in every way!
Of course, it is important to remember that despite all these problems, there are men and women who work hard every day to offer us the best possible service. This period of Covid has shown us how much life requires adaptation and above all how much we must all pull together to move forward. If everyone pitches in and plays the game, we will always move forward.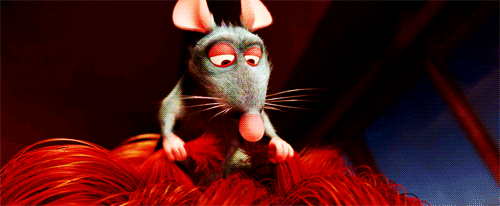 Certainly, some of the problems that occurred could have been anticipated and thus avoided. But like all of us, the people who work at Disneyland Paris are human and make mistakes like everyone else. They make decisions that are not necessarily the best for everyone, but there is nothing to prevent things from being readjusted one day if the problem is brought to their attention correctly. Let's be fair and correct. Things went pretty badly overall during this reopening period and it's safe to say it was even chaotic. If you weren't glued to your smartphone or computer all day long you were almost certain to arrive too late.
But we can't deny that in the end, even if it wasn't as we had imagined it, everyone found something to like!
As an annual pass holder, I had a great time during the pre-opening period! By Sara
Finally we can go to Disneyland Paris again!!! I was running all over the apartment and rolling on the floor like a kid on to much tantrum when it was officially announced that Disneyland Paris would be opening its doors again on June 17. I was even happier because I had already reserved admission for those days with my annual pass. However, it was quickly announced that the already pre-booked days would be cancelled and there would be a separate entrance to book. Ok, ok it was meant to be fair, so I could get over that.
This spontaneity, which was required, but already built up quite a lot of tension mentally.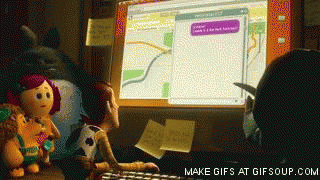 Like a teenager trying to buy a concert ticket for his favorite band, I sat in front of the computer right on time for the start of the booking and updated my browser every second. And yes indeed, I got my desired days. So quickly booked train and hotel and the vacation was planned – at least I thought…
Annual pass, difficult to book
Many Annual Pass holders could not book a day, while others blocked whole weeks. This caused DLP to change the system again: only 3 days for AP holders to book. Any other days were cancelled. Instead, there were special opening days for annual pass holders, just like the previous time. The special days were not a big surprise, I had already expected that there would be a soft opening anyway.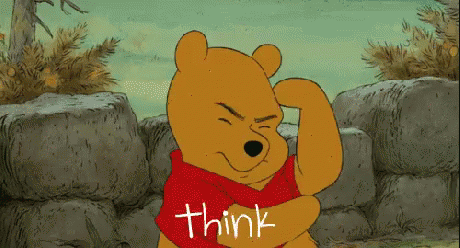 If Disneyland Paris had looked up how other larger European theme parks organized their annual ticket system at these COVID times, they could have figured it out sooner. From such a large company, one can expect to think about how to organize something as good as this in advance. Likewise, the booking itself could have been much more structured. If the opening week had been released first and then the subsequent months released in different booking blocks, the rush would have been much easier to handle.
Friendstickets
The same is evident when booking the Friendstickets. First, the platform fails at the specified booking time and then – after you could finally book the tickets – they were canceled and you had to worry again to get tickets. Annoying, there is no other way to describe it.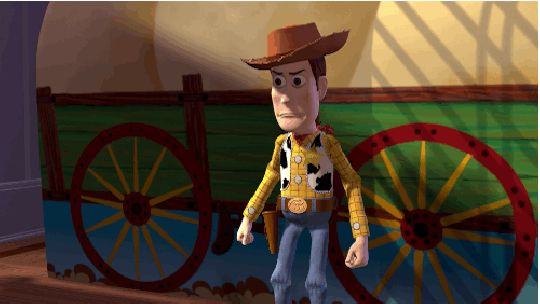 Booking a Disney hotel via the hotline was not any easier. Not only did you have to wait in line for over an hour, often the lines were so overloaded that you could only queue up after numerous attempts. Here, too, the regular hotline times were not introduced in advance or even a longer time was scheduled. This really could have been better organized as well. I absolutely understand that you have to be spontaneous during these times, but this never-ending back and forth is a disaster.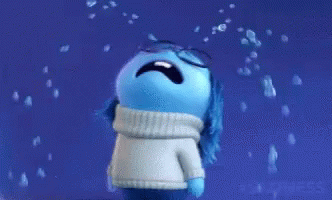 Well, and then I actually wanted to schedule and book the one or other restaurant visit. Unfortunately, the released contingent is so small that I have not yet had the opportunity to reserve a place in the restaurant with 8 planned days of stay. I'm curious whether I now have to consume 8 days burger and pizza in a counter restaurant, or whether I can at least spontaneously book a table somewhere on site.
In the end?
The measures themselves I consider absolutely acceptable and if you do not like them, you still have the opportunity to cancel his card extraordinarily. So they have tried to create an offer for everyone here that meets their wishes – under the given circumstances. But the organization was a disaster that didn't have to be that way. Many problems were foreseeable and should not have occurred without great effort. A sad result that has not allowed any excitement to rise and has only caused stress.
However, I am positive that the stay on site will repay me for this and the time at Disneyland Paris will bring back the magic that we had to miss for such a long time.