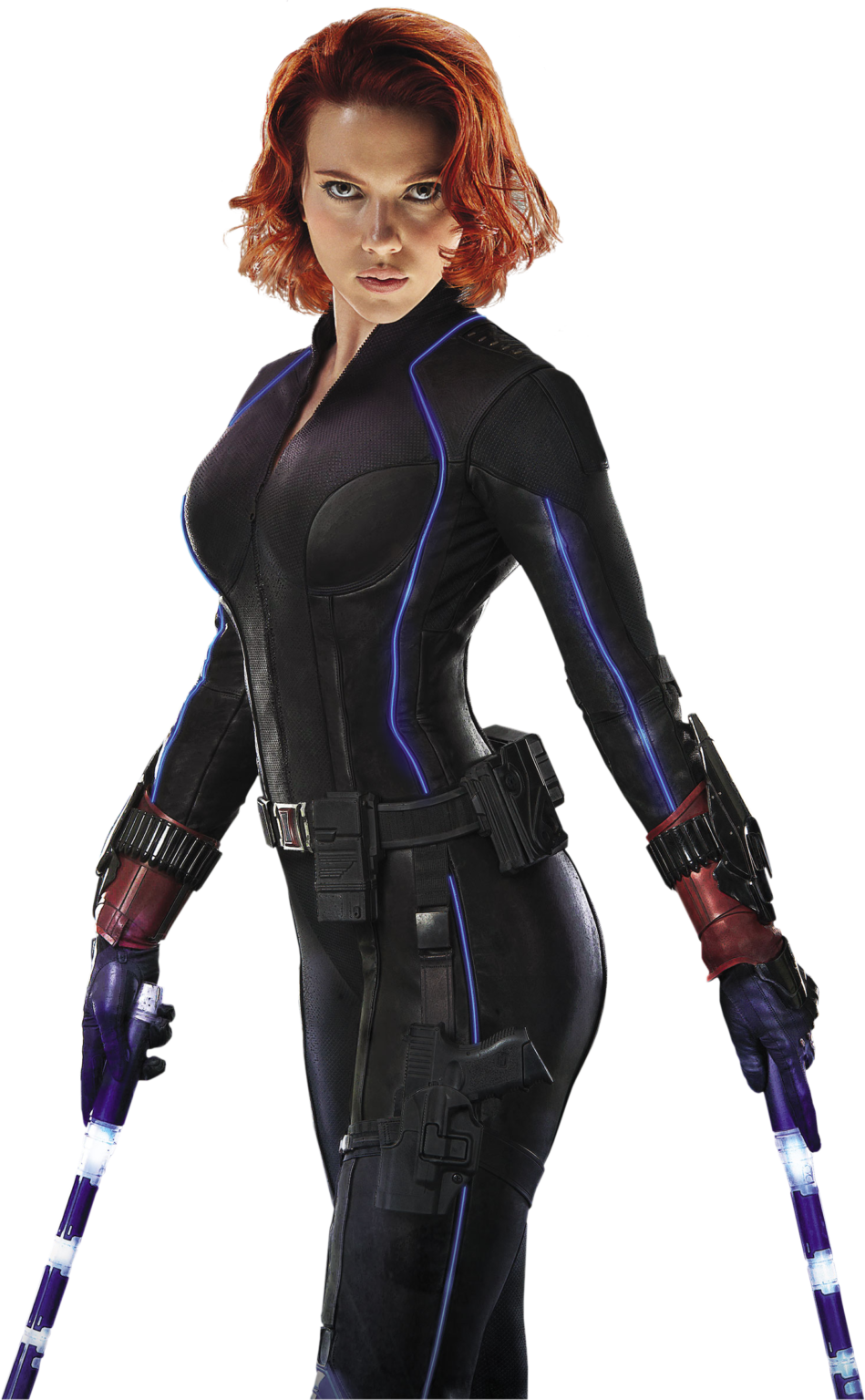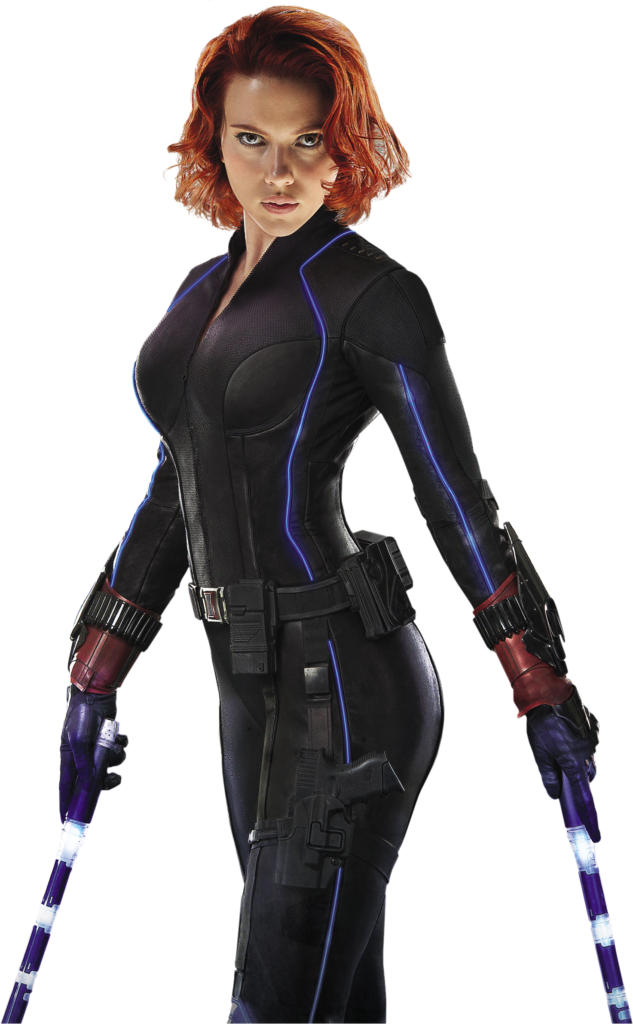 BIO EXPRESS :
Black Widow, real name Natalia Romanova
First appearance in April 1964
There is a second Black Widow, Yelena Belova, who first appeared in 1999
In her first appearance in the comics, she played Iron Man's enemy. She later became a superhero
Her real name is Natalia Romanova. Natasha Romanoff was the first pseudonym she used as a Russian spy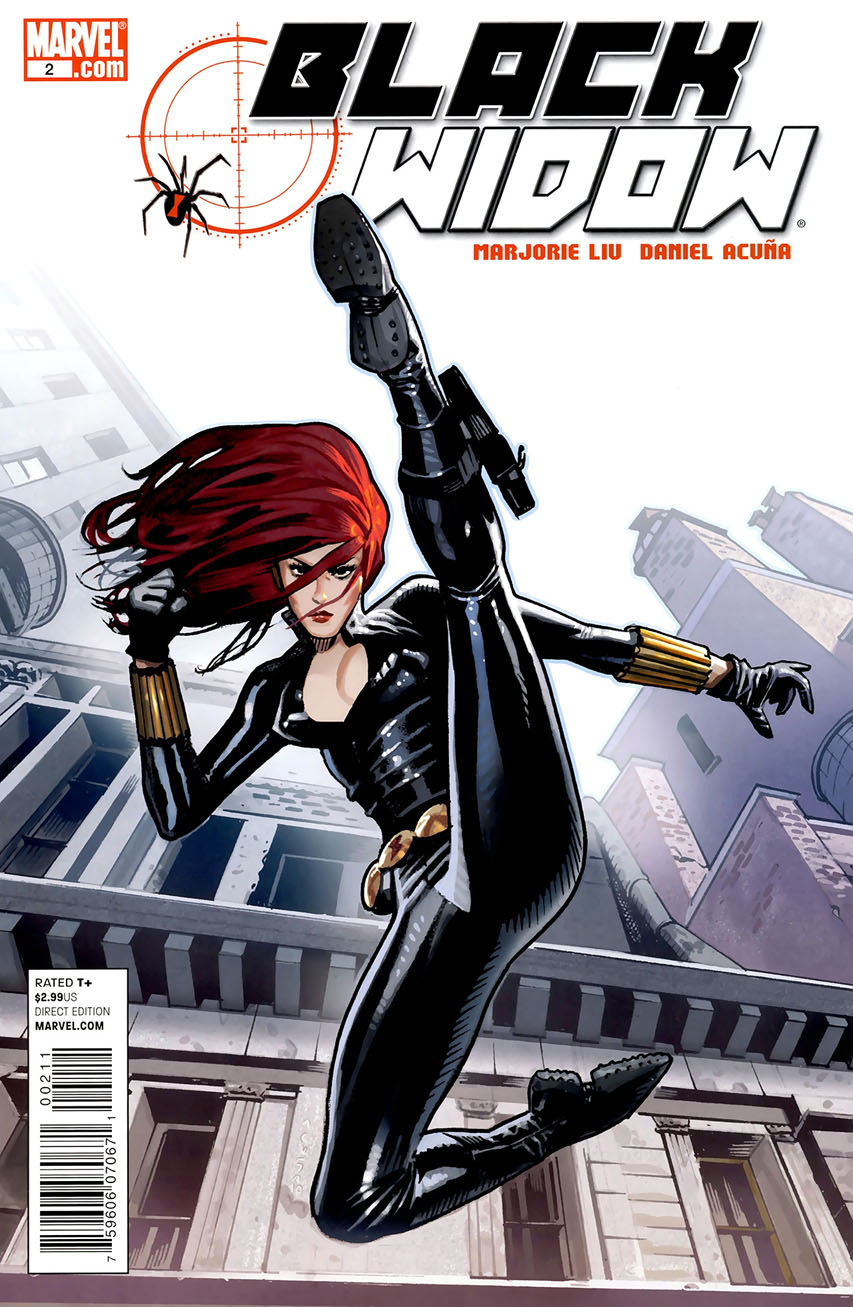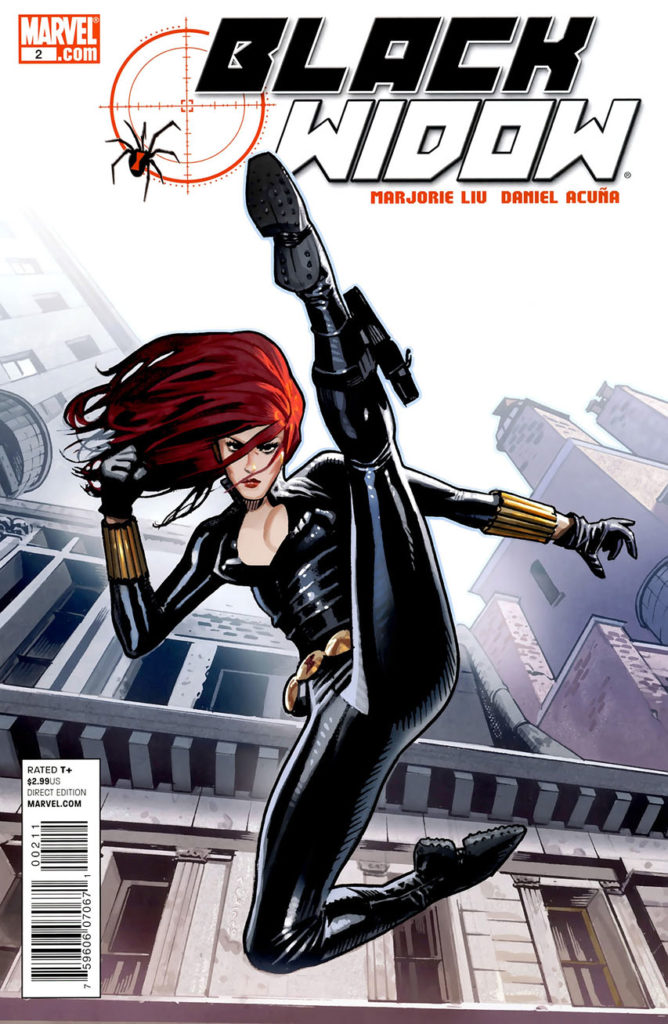 IN DETAIL :
The pseudonym of Black Widow corresponds to two characters. Natasha Romanoff, the most famous, and Yelena Belova created by writer Devin K. Grayson and artist J.G Jones 35 years later. Scarlett Johansson plays the character of Romanoff in the MCU. The second Black Widow will be introduced in the MCU in the character film Black Widow.
The character of Black Widow was created by Stan Lee and cartoonists Don Heck and Don Rico.
Natasha Romanoff is a descendant of the Russian imperial family. Abandoned at a very young age, she was taken in by a soldier who looked after her. She is an excellent student and an accomplished athlete. She excelled in classical dance and became famous as a ballerina.
She marries a test pilot, Alexei Shostakov, who works for the KGB. During one of his missions, he is conditioned to cut all ties with his friends and family, and even his wife. He is trained to become the Red Guard (Soviet counterpart to Captain America). The KGB will tell Romanoff that her husband died during a mission. She is devastated and wishes to honour her husband's memory by taking over his role in the KGB who train her to become the Black Widow.
Her first missions are to infiltrate major American industries and she finds resistance in the person of Iron Man. She will team up with Clint Barton – Hawkeye – to carry out some of her missions. Barton is, at the time, a wanted criminal. He later sides with the Avengers. She then falls under the control of secret agents of the Republic of China. They brainwash her into rebelling against the Avengers. Romanoff manages to break free from their grip, joins Barton/Hawkeye and offers her services to SHIELD. She then resides in the United States where SHIELD grants her an extended visa. Although she had a criminal record, she was pardoned thanks to the numerous missions she carried out in the interest of S.H.I.E.L.D.
Natasha Romanoff is over-trained to be an outstanding athlete and ballerina from a young age. She also excels in various martial arts: kung fu, karate, savate and boxing. She is an expert in espionage techniques and is a markswoman. Her costume is equipped with various spy gadgets, poisoned arrows and suction cups with which she can move on walls and ceilings.
Black Widow has had an intimate relationship with Clint Barton (Hackeye) and Matt Murdock (Daredevil) and, although separated, has remained particularly friendly with each of them. As a member of the Avengers, she is linked to that group in general and, in the MCU, especially to the Hulk and Captain America.