The holidays are fast approaching and you want to add a touch of magic to your Christmas decoration? Here are all the tips you need to make a Christmas wreath dedicated to Jack's Strange Christmas.
Material
Making this Christmas wreath is child's play and not very expensive! For this you will need :
2 white Christmas garlands
2 red Christmas garlands
10 white Christmas ornaments
a black permanent marker
1 straw wreath
1 glue gun
1 roll of orange ribbon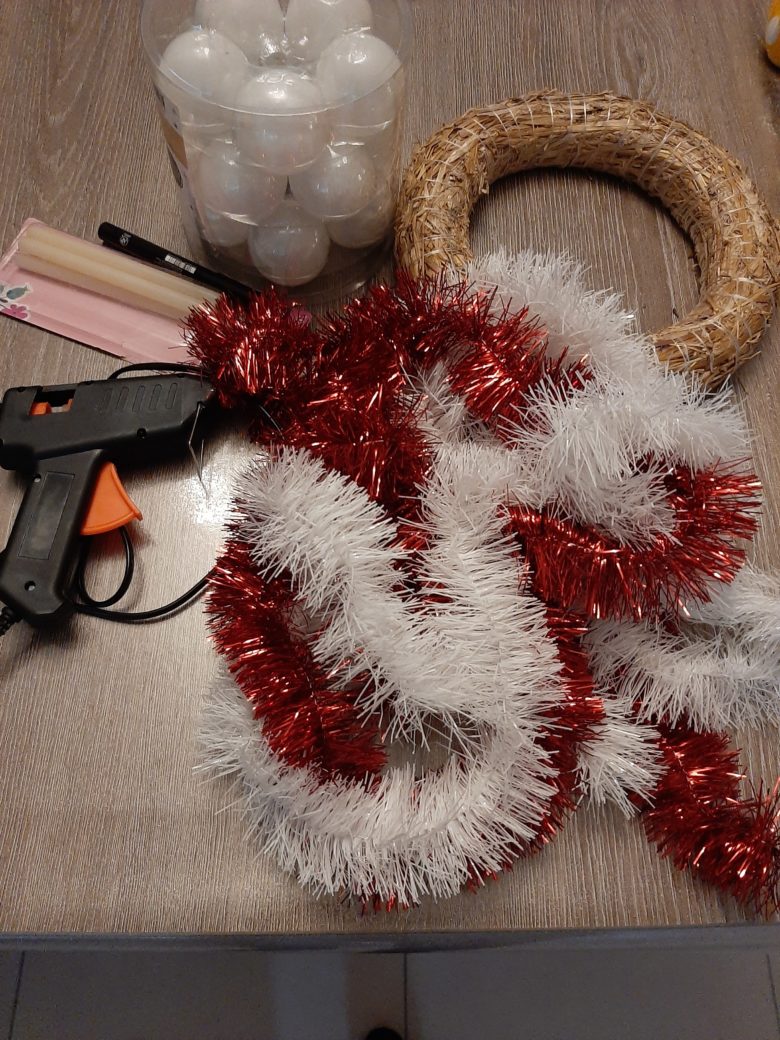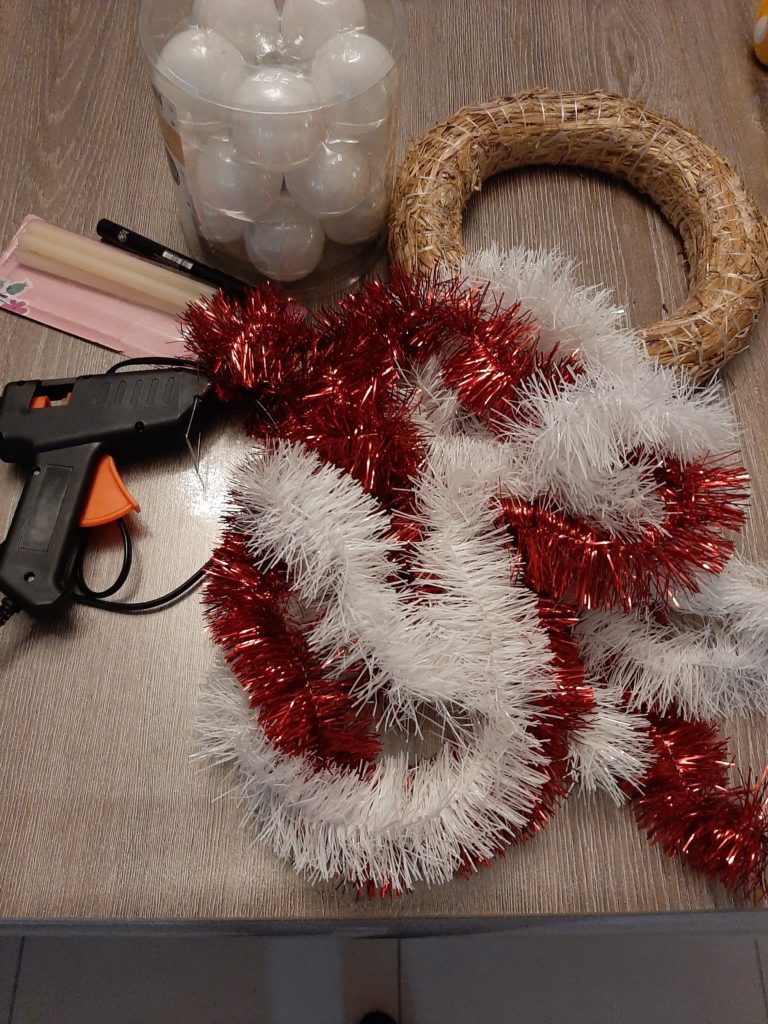 Step 1: Making the wreath
First, take one garland of each colour and glue one end to the straw wreath using the glue gun.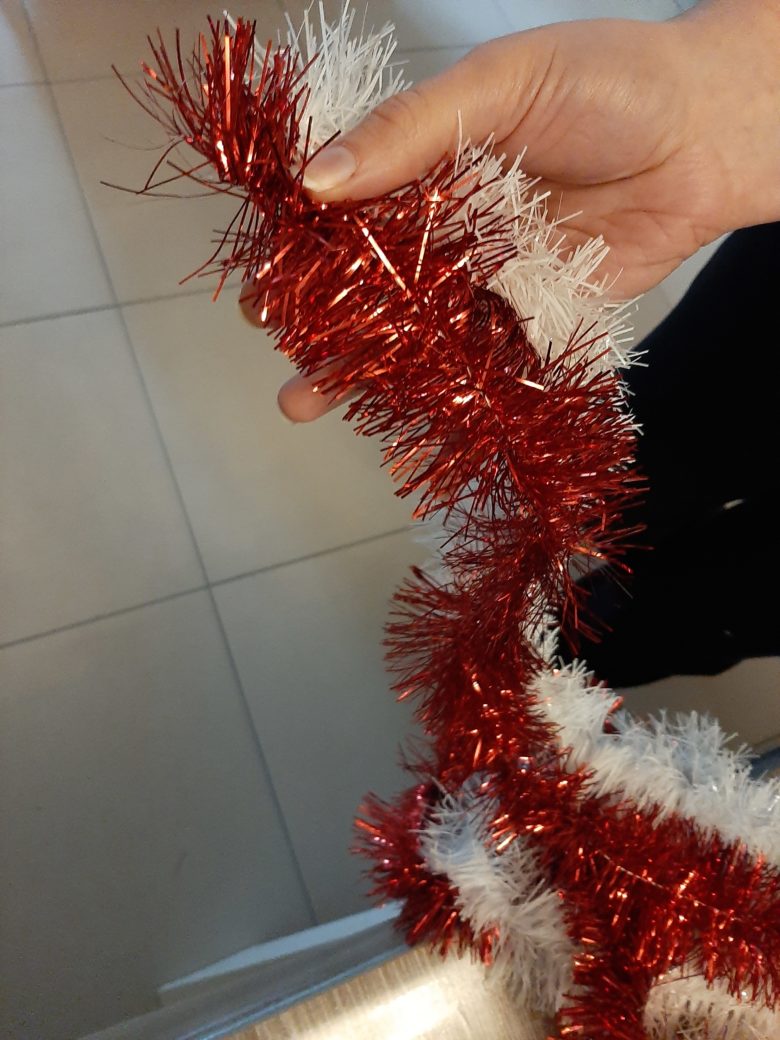 Then turn these garlands around the wreath, glue the other end and take the two remaining garlands to complete the wreath.
Step 2: Jack's faces
After making the garland, take the white balls and marker to draw Jack's face, as done below.
Feel free to modify these expressions to make the crown more lively!
Step 3: Finalize the wreath
Then tie the balls around the wreath.
Finally, cut the ribbon into 5 equal pieces and attach them to the wreath by making small knots.
Your wreath is ready to be installed on your door or above your fireplace!