What to do during your stay at Disneyland Paris when you are pregnant? Of course, it's a magical place for young and old alike. But what about when parents are expecting their future little princess and/or prince? Don't worry, the park knows how to take great care of future mothers!
Prepare your visit
As we know, stays at Disneyland Paris, whether for a day or for a few days, are rarely relaxing.
It is therefore essential that you seek advice from your doctor about your physical condition before you go. This is especially important if you are going to be travelling and will depend on the time of year you choose to visit. Try to focus on your second trimester, as this is often when you feel most fit during pregnancy. The weather can be a factor: if it's hot, it can be a bit more strenuous, but it's not impossible!
When you go to your doctor's appointment, you should also ask for a medical certificate (in French or in English), which will be very useful.
If you can, plan a visit to the parks during the week, so you can avoid the weekend crowds. If possible, you can also book one of the hotels in the destination, which will allow you to get there in a short time, to rest if necessary.
What you need for your visit
When you arrive at the Disney parks, you have the choice of going to :
at the dedicated counters at the entrance to Disneyland Park;
Walt Disney Studios park entrance ticket booths;
hotel concierge services;
at the dedicated counters at the entrance to Disneyland Park;
Walt Disney Studios park entrance ticket booths;
hotel concierge services;
City Hall (on the left, at the Main Street U.S.A. entrance to Disneyland Park);
Studio Services (on the right as you enter Walt Disney Studios Park) with your companion(s).
A Cast Member will welcome you and give you all the information you need to make the most of your visit. He will give you, thanks to your medical certificate dated less than three months (I told you it would be useful!), a priority bracelet as well as a map of the parks, with the list of attractions that are accessible to you. This bracelet allows you to be accompanied by a maximum of four companions for the attractions and shows, and two companions for the parades. It guarantees you priority but not immediate access to certain attractions, shows, meetings with Disney characters, as well as to the restaurant and boutique cash registers in both parks. All you have to do is ask the Cast Members.
Accessible attractions for expectant mothers
On the map of the parks, you can find the attractions that are not accessible to you thanks to this pictogram: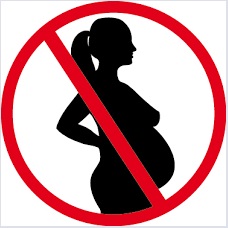 If you don't have a map and you are not sure if you can get on the ride, look at the signs at the entrance of the attractions. They will tell you whether or not you can board.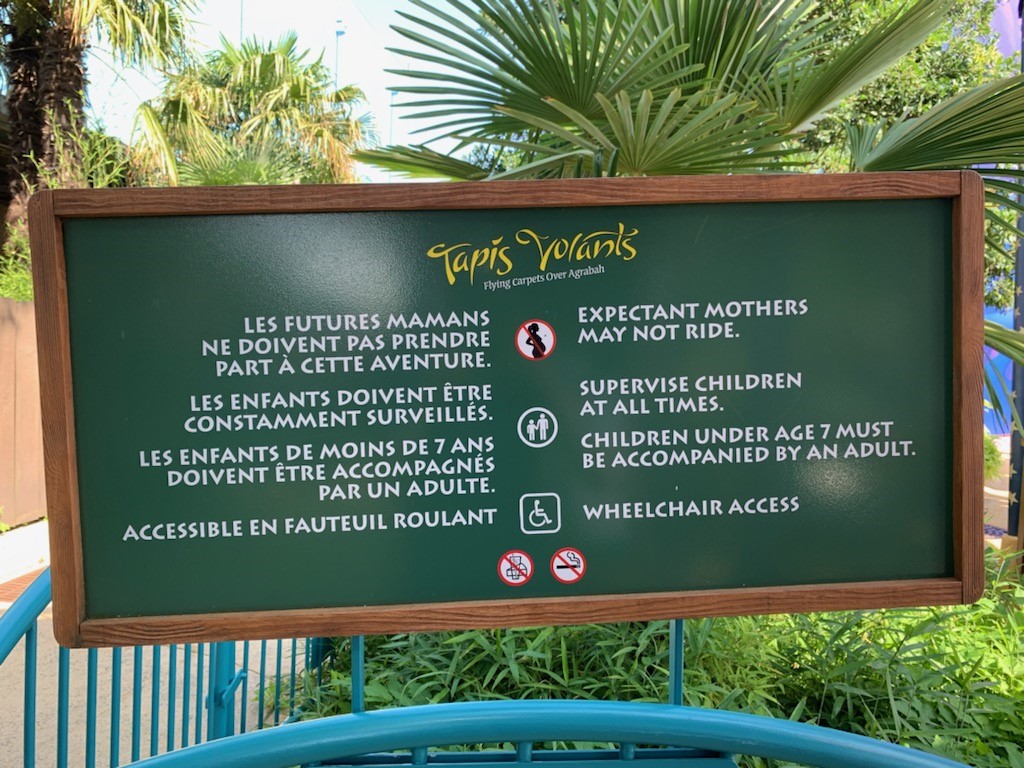 Accessible attractions in Disneyland Park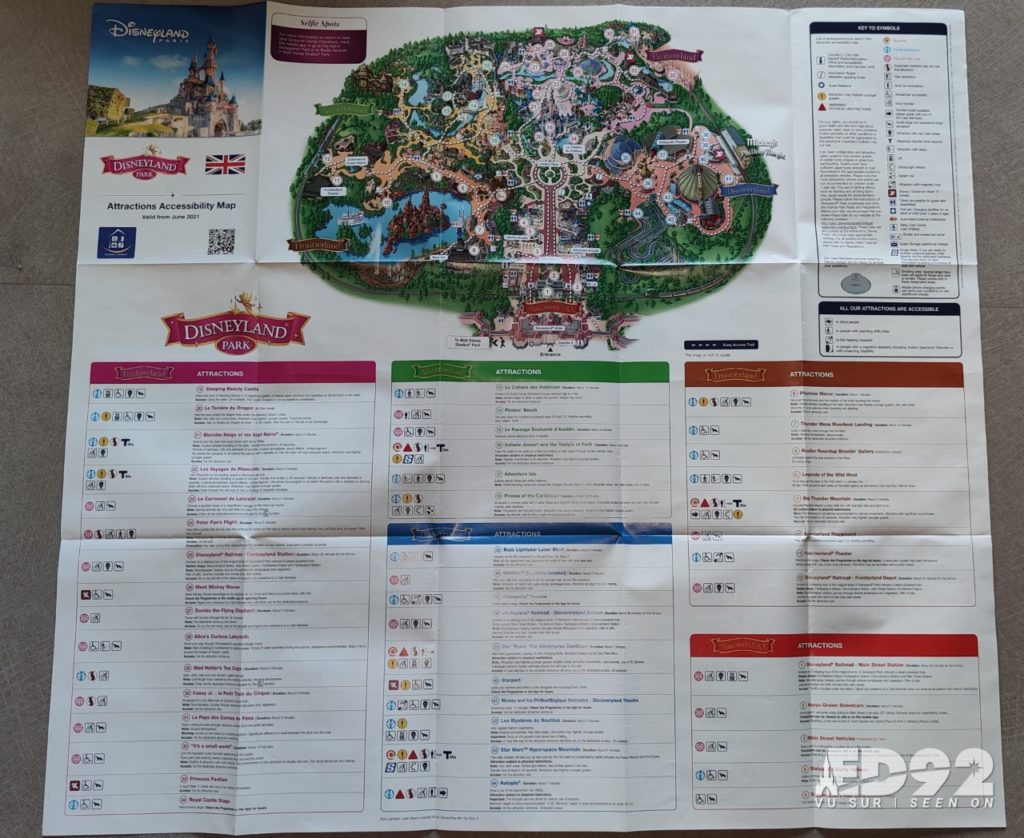 Attractions available in the Walt Disney Studios Park
Animagique Theater
Animation Celebration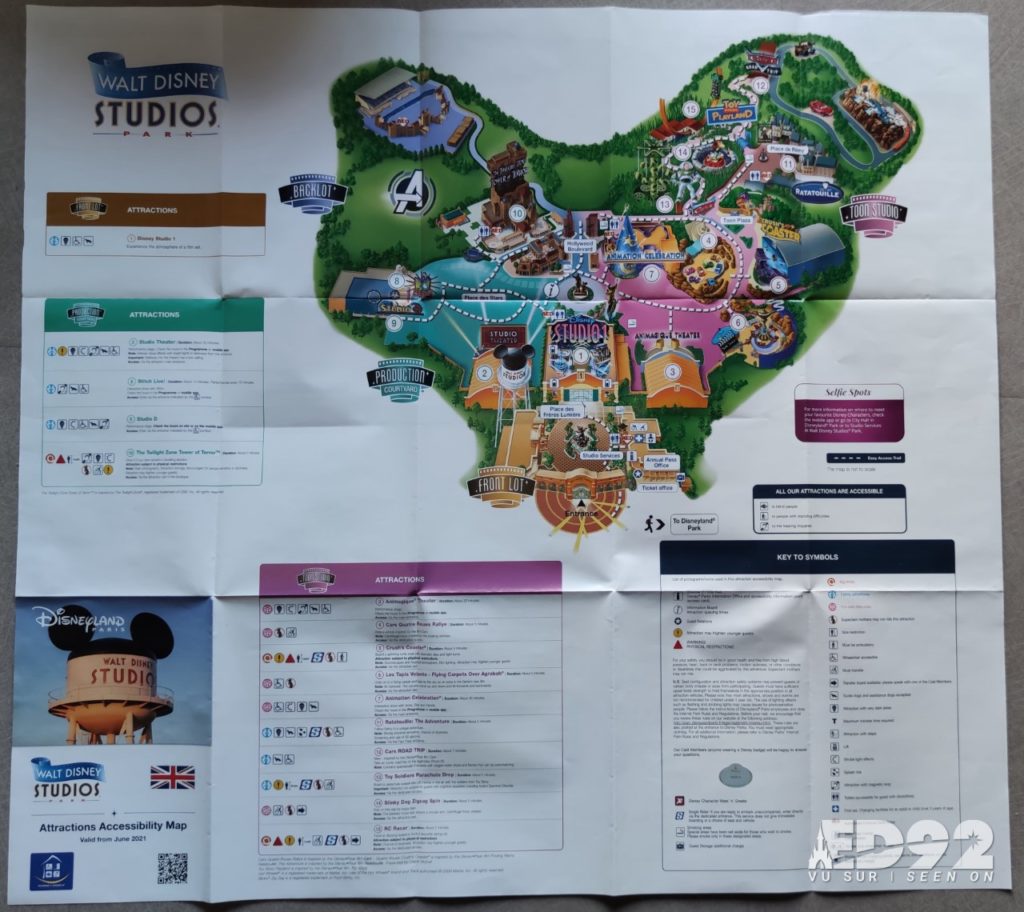 You can also find the accessibility map of the attractions for each park here.
In either park and thanks to your priority bracelet, you will be able to avoid the queues and have priority access to the show areas to be well placed.
It's a small consolation when we are deprived of our favourite thrill rides… But at Mickey's, we want healthy babies and mums! The Cast Members are very vigilant when it comes to an attraction in which expectant mothers must not take part. You cannot accompany someone in the queue, so you will have to wait outside the attraction. Fortunately, there are benches all over the place, often in shady areas. As a pregnant woman, you will have priority access to the benches.
Expectant mothers: take full advantage!
Since you have to stick to only certain attractions and shows, why not take advantage of this rare lull to stroll through the parks and admire details you've never seen before? For the observant, the Disneyland parks are vast playgrounds and full of references and little secrets!
The restaurants of the destination are also a good place to stop. Many times during our visits, we eat on the go to make the most of the attractions and other services. Since the offer is momentarily limited, reserve one of the themed restaurants and take the time to have a real meal in an immersive setting!
Still have some free time (and a budget to spare)? Let yourself be tempted by the many stores in the parks and in Disney Village. You'll find adorable collections of all kinds of items for your future baby. How can you not fall in love?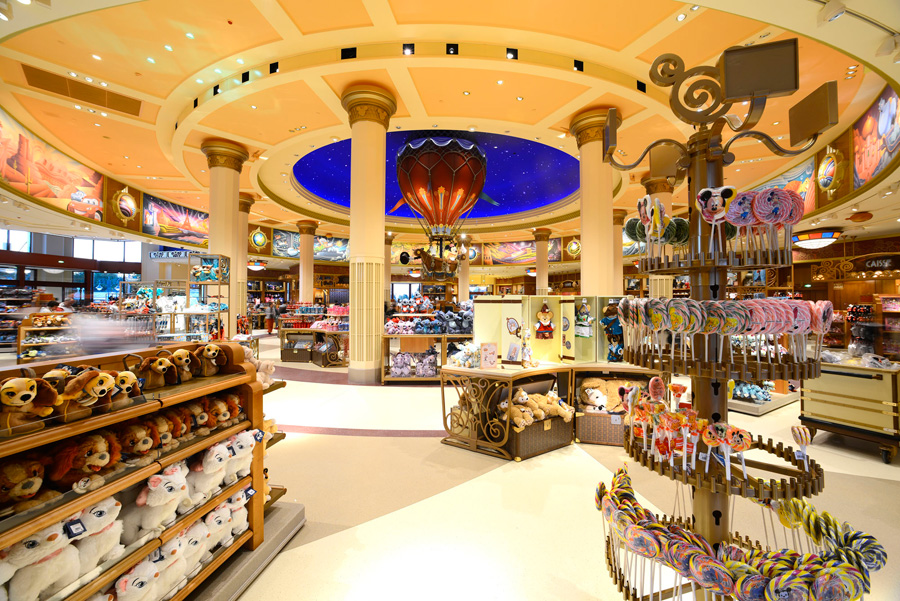 Finally, you can let your imagination run wild by taking unforgettable photos with your baby bump! In front of the castle, staging the merchandising or with one of your favorite characters, your photos will be wonderful memories for sure!
Staying at Disneyland Paris when you are pregnant is totally possible! For my part, I went there 5 months pregnant for one day in July 2019. It was very hot but that did not prevent me from having a great time. And in the evening, I attended the Electroland festival until 2am. What a health, you will say to me! It is well known that (future) mothers have super powers! It was great and this stay will remain very special for me.
While you won't be able to explore everything, you'll enjoy the parks in a different way and experience things you don't normally do. You'll remember this unique experience and love telling your child about it when they're a little older!