As you know, the French government has decided to change the conditions for access to certain places such as amusement parks. From 24 January 2022, the health pass becomes the vaccination pass.
Professor Ludwig Von Drake will try to explain what this means for your next visit to Disneyland Paris!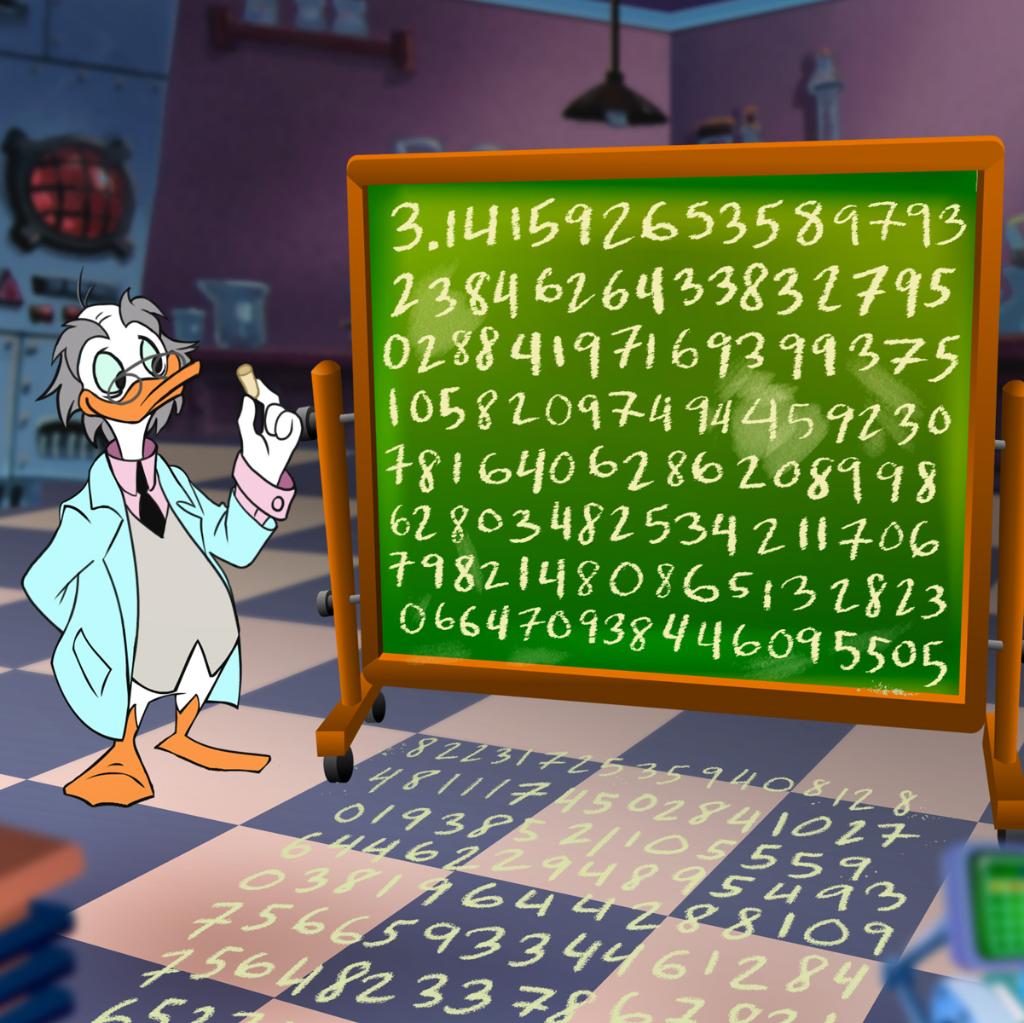 Since July 2021, a health pass was required to visit Disneyland Paris. This allowed access to the parks if you had either:
A negative PCR or antigen test
A complete vaccination schedule (two doses of Pfizer, Moderna or Astra Zeneca or one dose of Janssen)
A certificate of recovery
But on 24 January 2022, an important change took place! Indeed, a negative test is no longer sufficient! Only the complete vaccination scheme will allow to visit Mickey Mouse and his friends…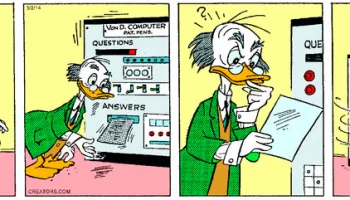 What does this mean in practice?
Professor Ludwig Von Drake's answer:
Firstly, the vaccination pass will be required for all Guests over 16 years old wishing to visit the Parisian Resort. (For Guests aged 12 to 15, the health pass will still be required).
The easiest way to get a valid vaccination pass is to have received all three doses of vaccine.
If this is not the case, it gets a little more complicated… Indeed, if you have only received two doses of vaccine, your vaccination pass is only valid for 7 months after the second injection!
If you have contracted the Covid-19, the situation also changes! Here is the official document of the French government which lists the different possibilities: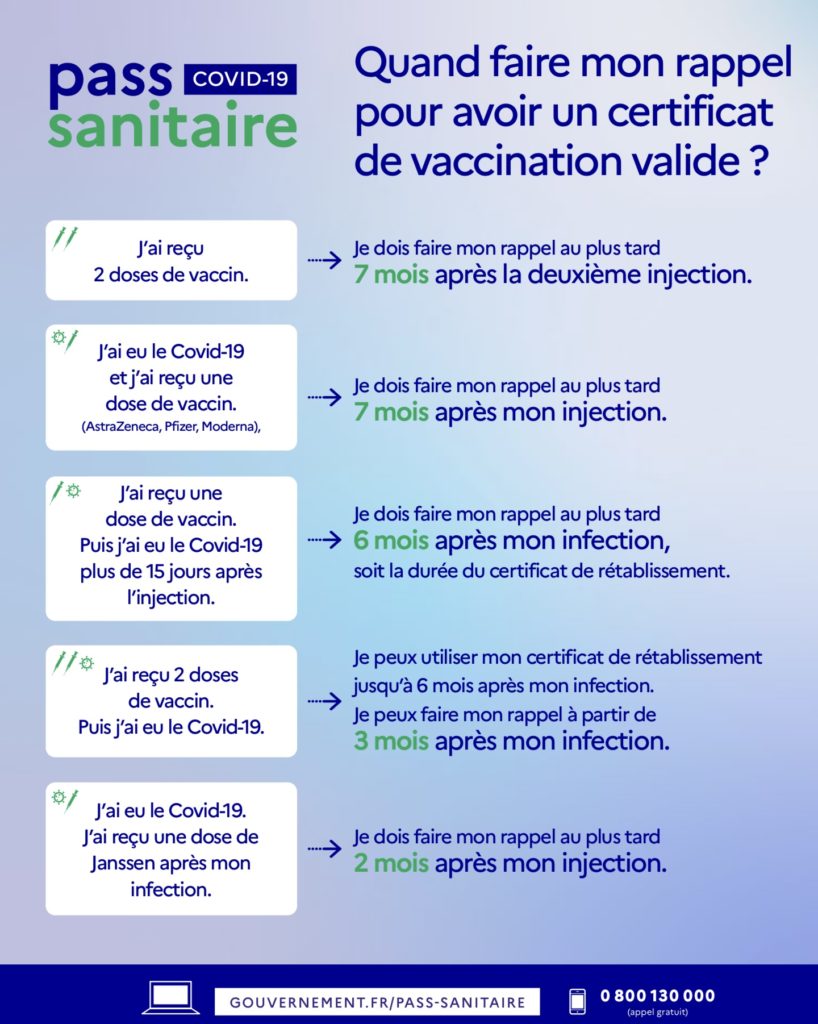 I come from abroad, do I also have to present a vaccination pass?
Professor Ludwig Von Drake's answer: yes, of course! Foreigners must also comply with these rules in order to enter Disneyland Paris. A foreign visitor must present a certificate of vaccination.
Foreigners should also check the conditions of entry into France according to their country of origin. The official website to visit for more information is https://reopen.europa.eu/fr
What happens if I have already booked a stay but have not yet had my appointment for the 3rd dose?
Professor Ludwig Von Drake's response: at the time of writing, Disneyland Paris has not yet communicated its policy for visitors who have already booked a stay but whose vaccination pass is not in order despite a request for an appointment to receive the booster dose.
Professor Ludwig Von Drake will keep you informed via ED92 as soon as he has more information…