On April 12, 1992, Euro Disney Resort opened its doors at 9:01 a.m., along with its 7 Disney hotels and Disney Village, which at that time was called Festival Disney. Later renamed Disneyland Resort Paris, then Disneyland Paris, Europe's leading tourist destination is now celebrating its 29th anniversary!
For its 5th anniversary, Disneyland Paris had the theme "le Château Fou" ("The Crazy Castle").
For its 10th anniversary, Sleeping Beauty Castle proudly displays a scroll indicating the age of the park, not to mention an interactive cake float that rode to music composed especially for this anniversary, and Minnie was the star of the Videopolis Theater in a show entitled "Minnie's Birthday Surprise".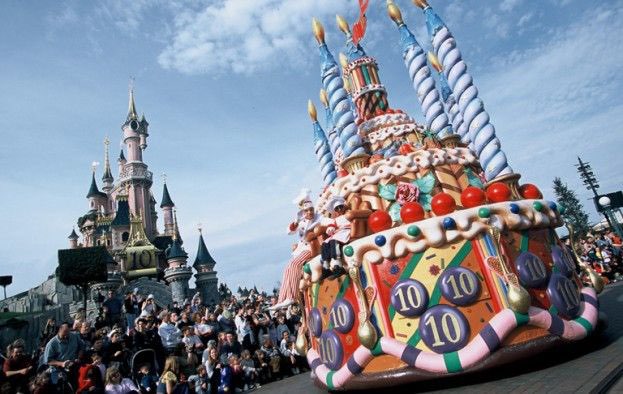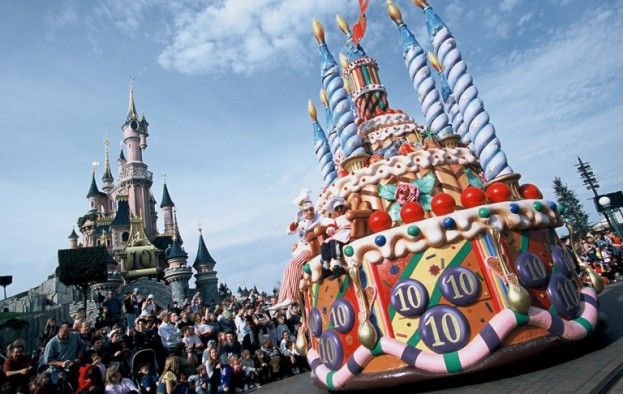 During its 15th anniversary, Disneyland Paris presents its new parade entitled "The Disney Dreams Parade"; for its 20th anniversary, it is the Premiere of the night show "Disney Dreams" as well as a new parade "The Disney Magic Parade", without forgetting the Premiere of the Disney Train!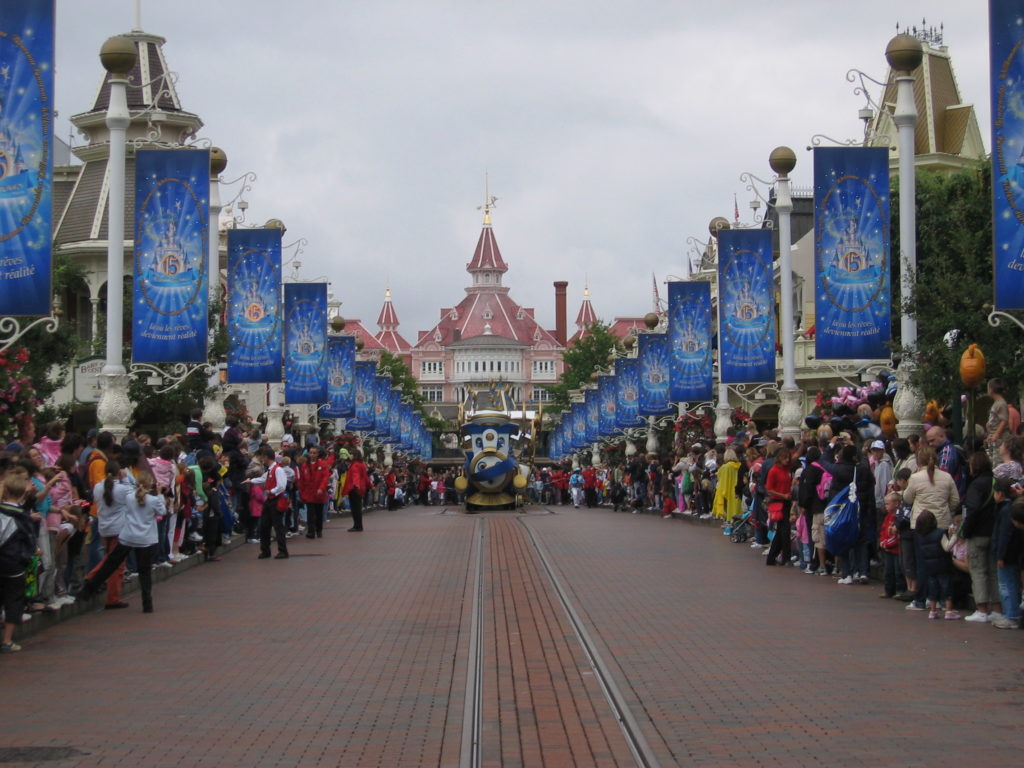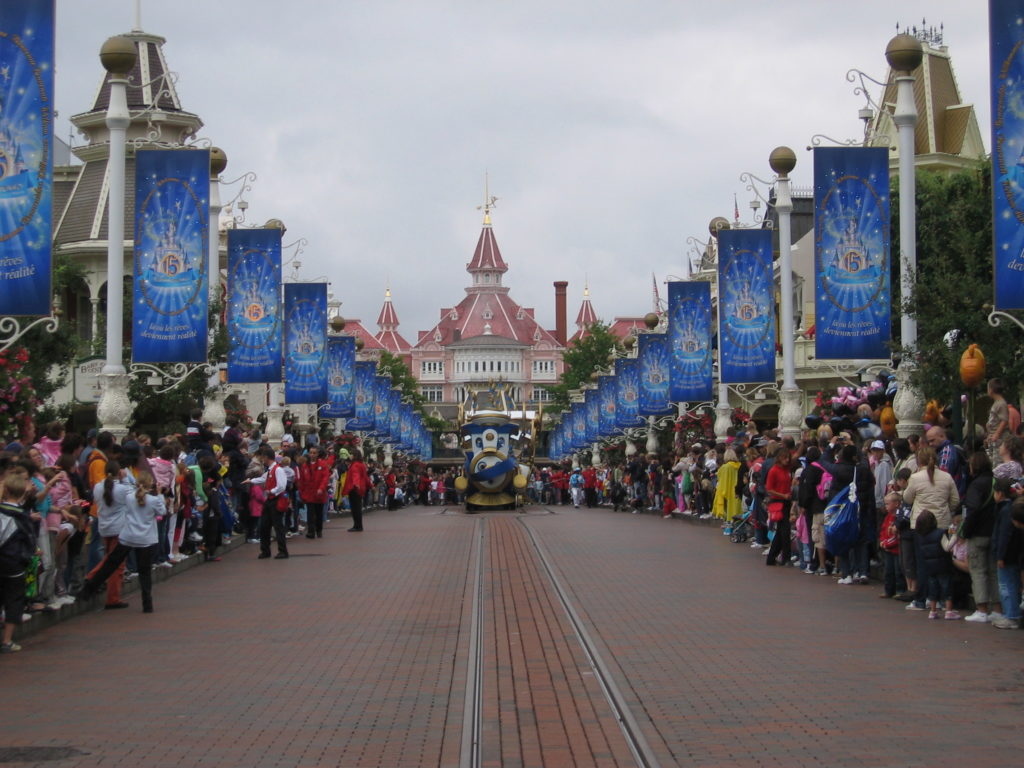 Then the parade is renewed again for the 25th anniversary of the park, and is called "Disney Stars on Parade"!
The 30th anniversary of Mickey's kingdom is of course eagerly awaited, but today, despite the closure of the park due to the health crisis, and to continue to bring the magic to life, let's not forget to wish a HAPPY BIRTHDAY to Disneyland Paris! Without forgetting that unfortunately, the park was also unable to celebrate its 28th anniversary last year, following the closure of the park due to COVID 19.