Warning, this article was written before Disneyland Paris redesigned the P.M.R. programme. Accompanying persons are no longer entitled to free admission.
Visiting Disneyland Paris can be difficult when you're a P.M.R. Discover the experience and tips of one of our editors.
My P.M.R. status
I am what is generally known as a person with reduced mobility, so you might think I am in a wheelchair, but I am not!
I'll skip the details of my health diary, but you should know that my worries are very scattered and therefore difficult to spot (apart from my face).
I can move around with my two legs while hobbling, which is not a problem at Disney because Donald does the same.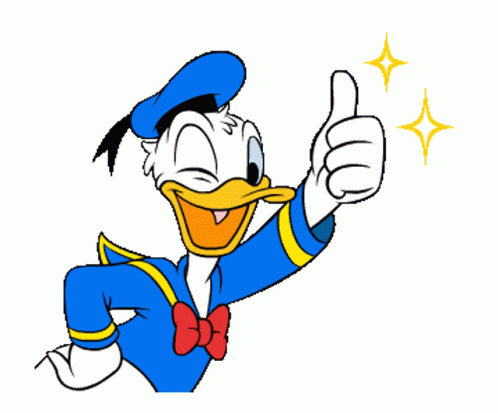 I can't take canes because I have problems with my hands and arms. I can travel, but I can't stand for very long. Because it is due to a foot problem, not a fibula problem.
Finally I have speech difficulties.
In short, for all these reasons, I absolutely need a companion.
Disneyland Paris : Entrance to the park when you are a P.M.R.
Here we are at last at the privileged tickets desk where my companion will be given the free pass. Thank you Mickey!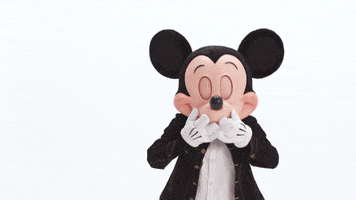 Because of my disability, I can take the special queue for disabled people. This shortens the waiting time enormously. During my stay, I would have to come back every day but frankly it is only a minor constraint compared to this huge advantage.
Thanks to my annual pass, I can take a wheelchair to the park in exchange for a deposit of 50 euros. I still try to walk in the morning and take it in the afternoons to relieve myself.
Disney has made a lot of nice changes to make life easier for P.M.R. Nevertheless, there are still little things to change, rules to adjust… In short, little things that make your life difficult.
In the parks
I am not medically able to do all the attractions but I have retained some positive and negative points.
P.M.R at Disneyland Paris – the negative points
It is worth noting the lack of seating in the queues: they are usually found on arrival when you are about to board.
The loan of wheelchairs and pushchairs lacks disinfection. The person in charge is usually alone at the stand. So there will only be a wipe on the "handlebars" to disinfect them. In these times, this does not seem very much. Fortunately, there are plenty of gels available in the park, so we can do the cleaning ourselves.
The kerbstones can be high in some places and can therefore cause a few problems. For wheelchairs, you will always have to follow the circuit. Indeed, some kerbs will prevent you from moving around as you please and according to your mood. The magic and your feeling of freedom can therefore quickly fade.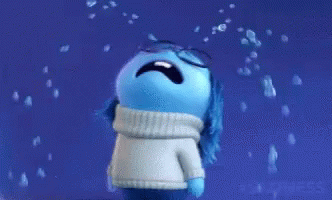 In addition, for people who have difficulty lifting their feet and for children, it is common to stumble. This is due to certain ornaments, paving stones and decorative elements.
The anti-covid masks of the cast-members are not transparent, which does not facilitate comprehension for the hearing impaired who usually have to read lips.
P.M.R at Disneyland Paris – the positives
The ease of taking a wheelchair or pushchair.
The large and easily accessible disabled toilets.
The availability, kindness and sympathy of the staff, who are always ready to help you.
In the restaurants, the ease of being listened to in order to find a solution to food requests (extra sauce, potatoes instead of rice, allergies, etc.).
Queues reserved for PRMs.
To conclude, it is very pleasant to visit the park despite our various disabilities. Not everything is perfect, but there is a real concern to make life easier for people with disabilities!