Disneyland Paris has just unveiled some of the new features that will mark the year 2023. Here is a look at these announcements:
Avengers : Power the Night
Disneyland Paris has just obtained the authorisation for a new show of 500 drones which will take place at the end of January at Walt Disney Studios Park. The drones will fly behind the Hollywood Tower Hotel with the public gathered on the Place des Stars. Dronisos is clearly becoming the new partner of choice for the Resort's night-time shows.
Visitors will be able to thrill to an all-new Marvel experience: the nightly drone show Avengers: Power the Night at Walt Disney Studios® Park from January 28 through May 8, 2023.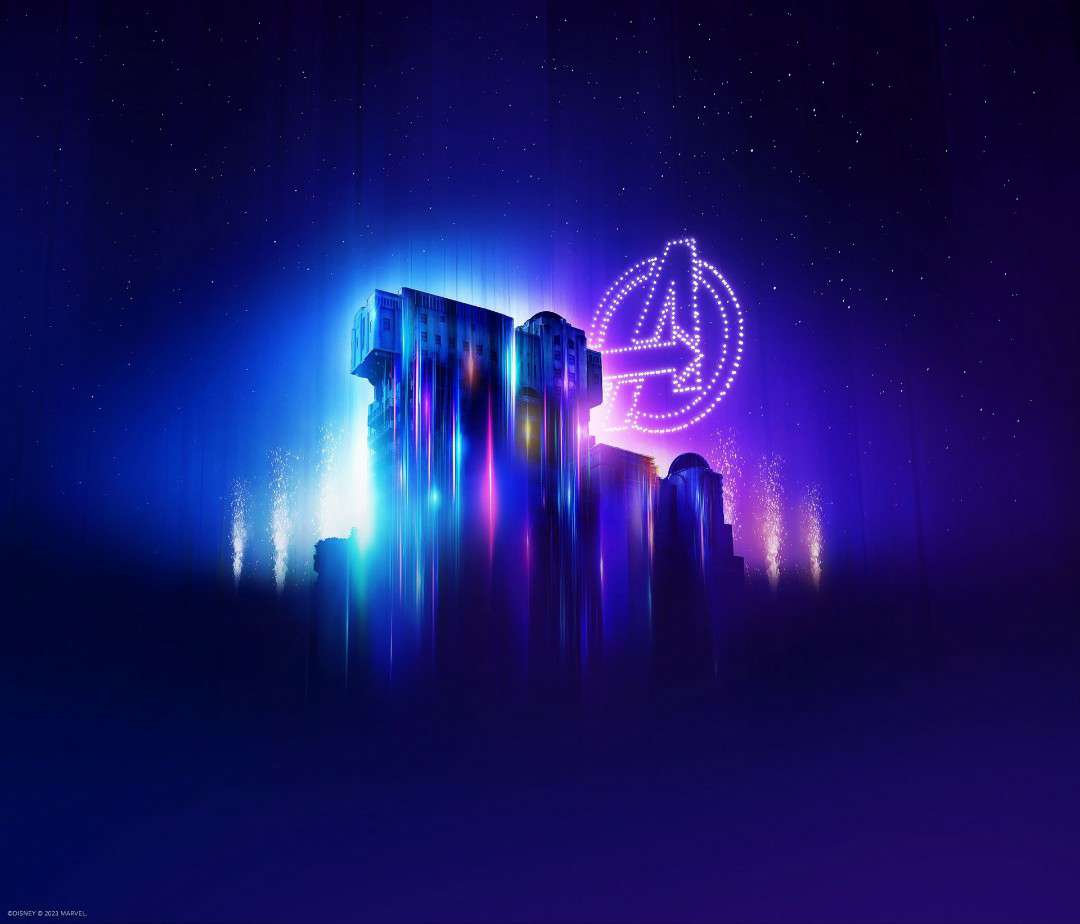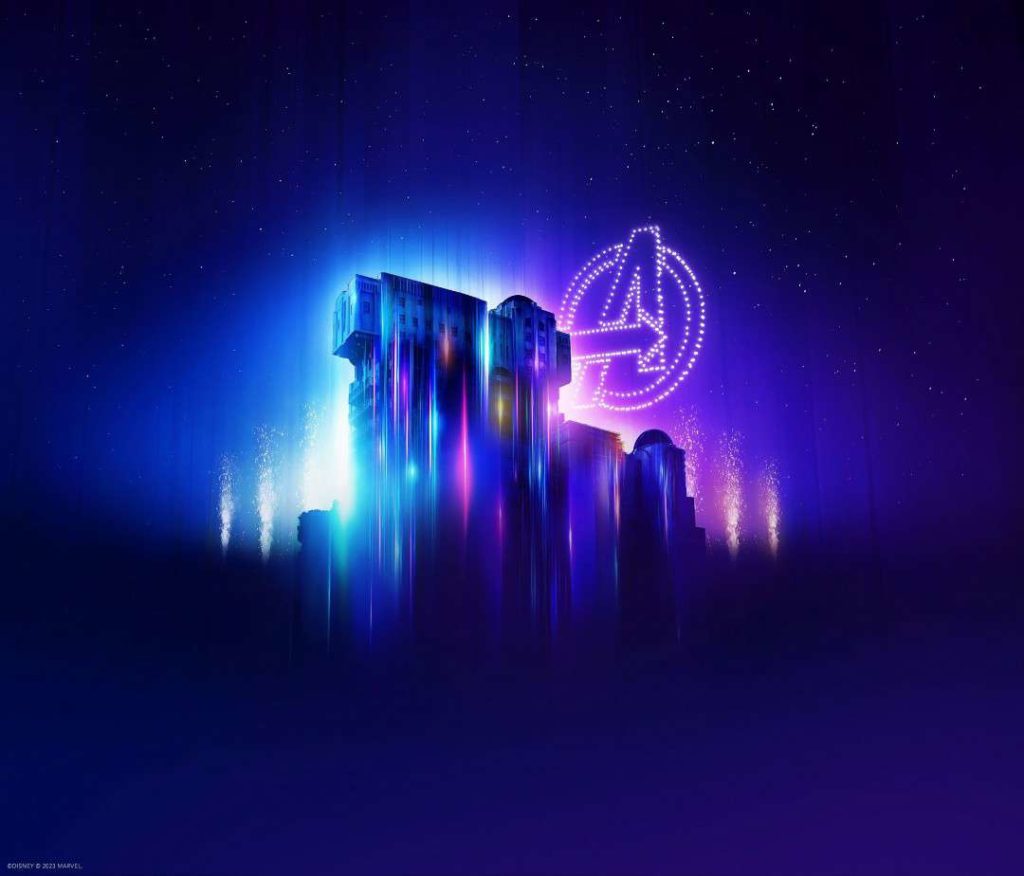 Disney Dreams return on 12 April 2023
For the 30th Anniversary Grand Finale, the incredible nighttime show "Disney Dreams®!", one of the highest rated shows since the destination opened, will return. It's the perfect opportunity for fans to revisit this unique creation, and for new generations to discover this iconic show.
Thus, from April 12, 2023 at Disneyland Park, "Disney Dreams®!" will once again offer magic and emotions to its dazzled spectators every evening. It will be played after the "Disney D-Light" drone show, with which it will form an unforgettable night-time sequence.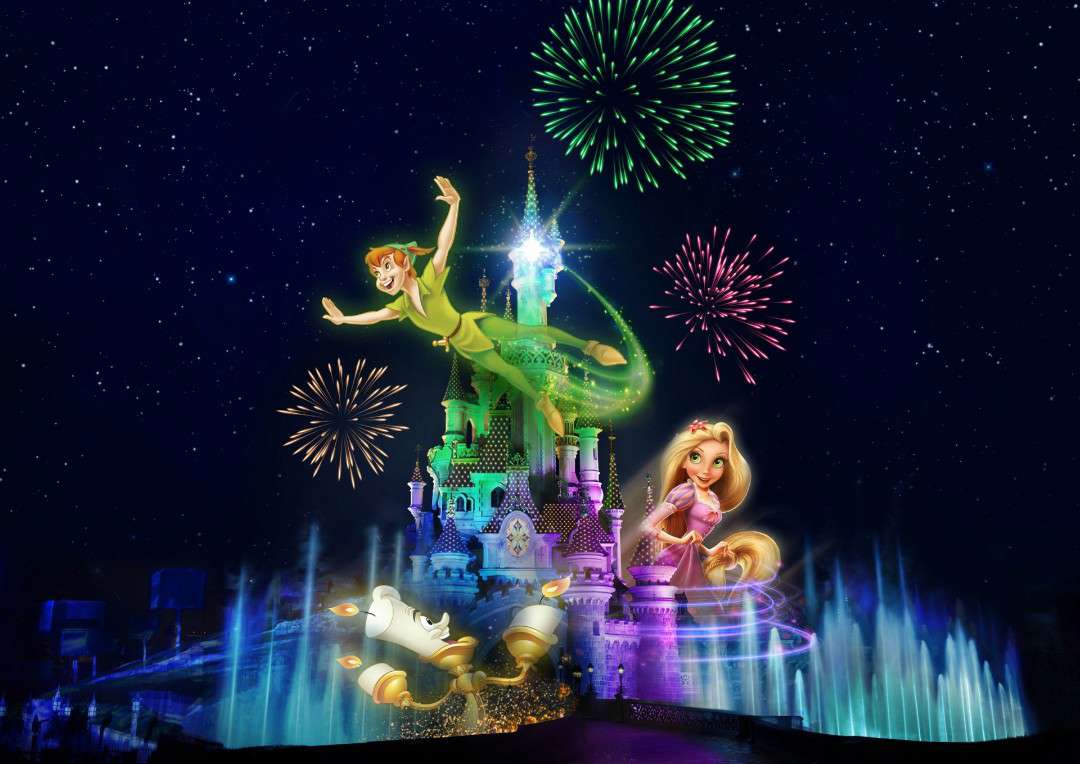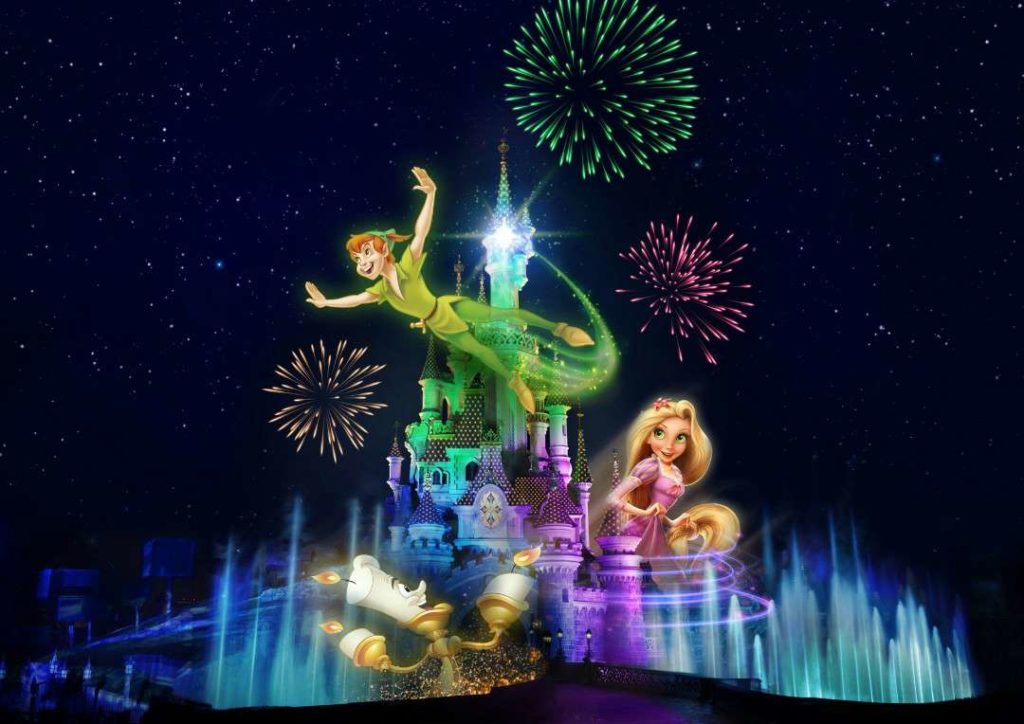 Pixar : We Belong Together
Starting in the summer of 2023, visitors to Walt Disney Studios Park will be able to discover a new show in the Studio Theater: "Pixar: We Belong Together". Visitors will be invited to take part in a musical adventure with their favourite Pixar characters. The show will illustrate how music and friendship bring us together, and will combine innovative stage technology, lighting effects, choreography and, of course, iconic music from the animation studio.
This original creation is further proof of Disneyland Paris' desire to offer its visitors the opportunity to immerse themselves in more and more Pixar stories, and to experience adventures with an incredible diversity of Disney Characters.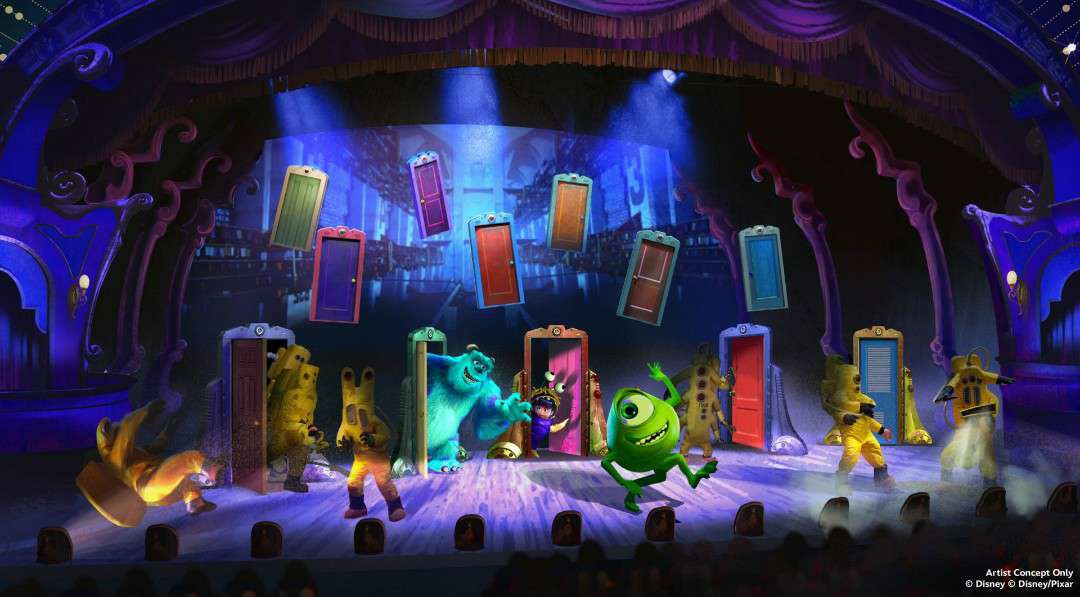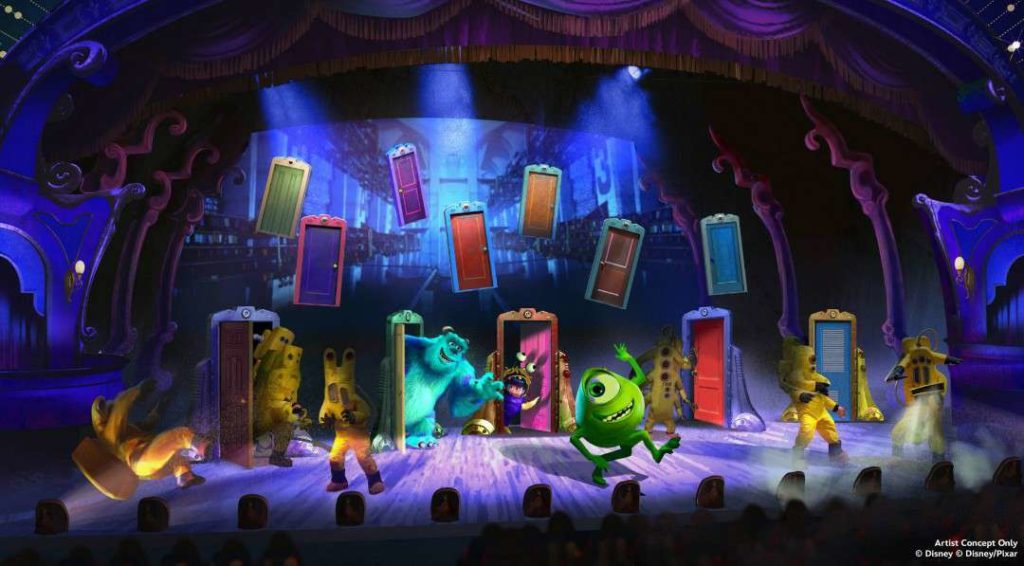 It's A Small World reopening
It's official, the iconic Fantasyland attraction will reopen in spring 2023!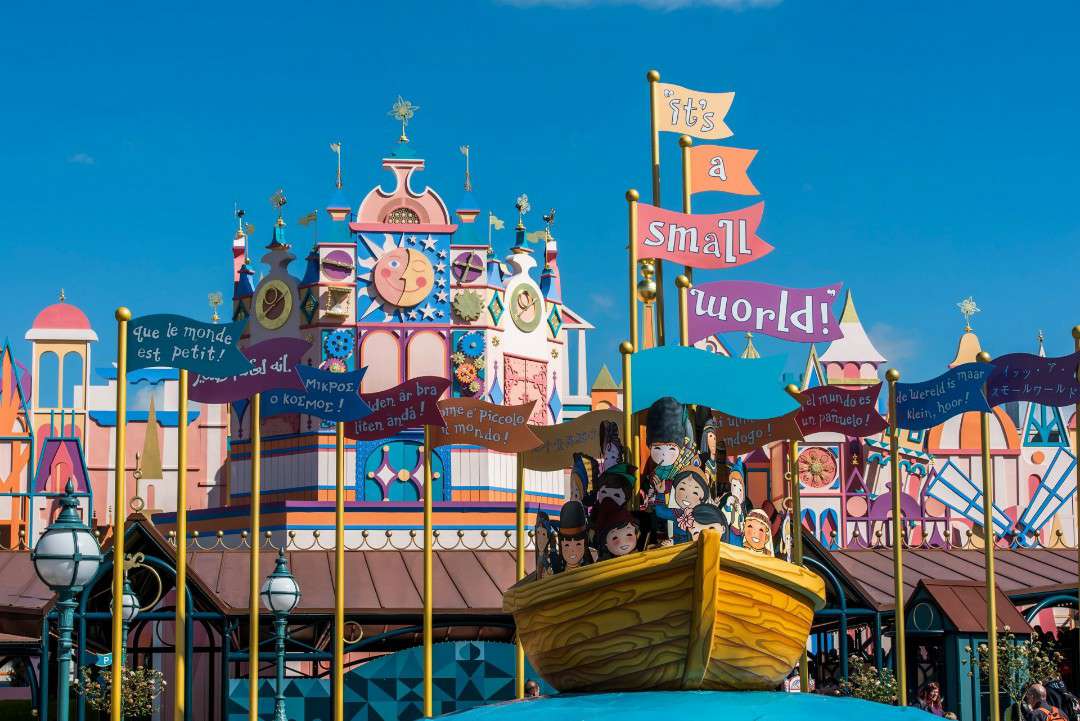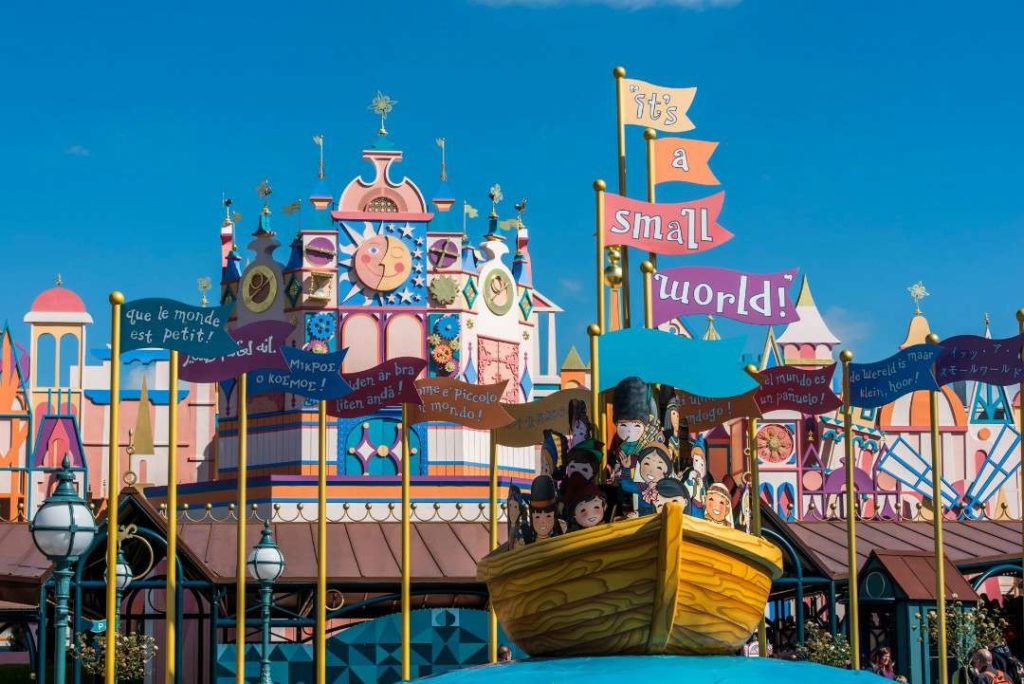 Return of the breakfast offer at l'auberge de Cendrillon
Spring will see the return of the princely breakfasts at l'Auberge de Cendrillon (Fantasyland) with the Disney Princesses. The chefs will offer a choice of two formulas, including a completely vegan one with chia seed, coconut and mango pudding or tofu scrambled with turmeric and onions. Other new dishes that the chefs are preparing in the kitchen will be revealed soon!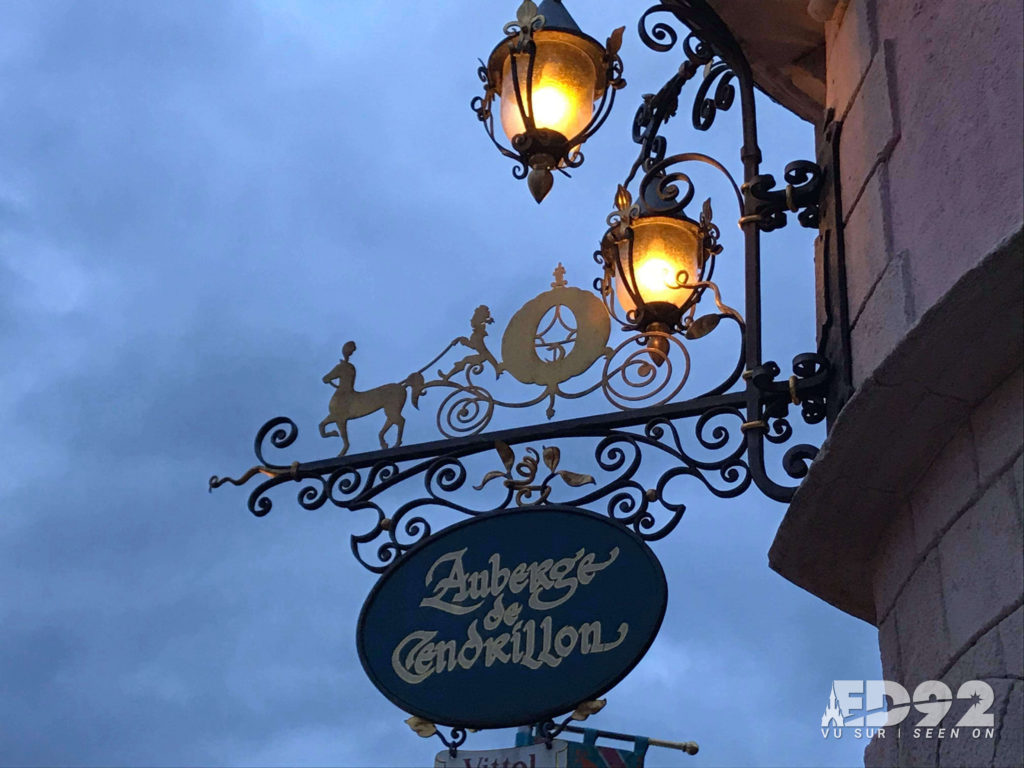 Merchandising
On 22 January, to mark Polka Dot Day, a brand new capsule collection entitled "Minnie Paris" will go on sale in the Disneyland Paris shops, honouring Minnie Mouse and Paris, the fashion capital. Conceived and designed by the destination's creative merchandising studio, this trendy and modern collection will take up the codes of the fashionista mouse, whose iconic polka dots will be revisited in a juxtaposition of red, orange and pink. It will be declined in various fun and sparkling products in the image of Minnie, including various pieces of ready-to-wear, typical Parisian fashion accessories such as the beret and brightly coloured tableware.
A brand new Grand Final range will soon be available to all visitors. These new products will be inspired by the show "Let's dream… and the world lights up!", whose colour codes will be used, and will include, among other things, mixed ready-to-wear pieces and exclusive accessories.