Psst, you! Yes… you! Have you missed the magical news from Disneyland Paris and the Disney universe?
Don't panic! Twice a month, we bring you a brand new online version of the DLP Bugle to give you a little update on the situation. Relax, the DLP Bugle – Rewind tells you everything!
Summary – from 1st to 11th October 2021
Disneyland Paris
Disney park timetable
Magic news : Disney's Halloween Festival 2021
What's on the menu?
You need it!
Other news from the parks
Follow the construction site
News from Disney Village
Zoom in on the fortnight
All about Disney
Anniversaries of the fortnight
Cinema and Disney+ releases of the fortnight
Disney parks abroad
News: Walt Disney World celebrates 50 years!
Other news from Disney parks around the world
ED92
Disneyland Paris
Disney park schedules
Disneyland Park
Open from 9.30 am to 7 pm
Extra magic hours: 8.30 am to 9.30 am
Walt Disney Studios Park
Open from 9.30 am to 6 pm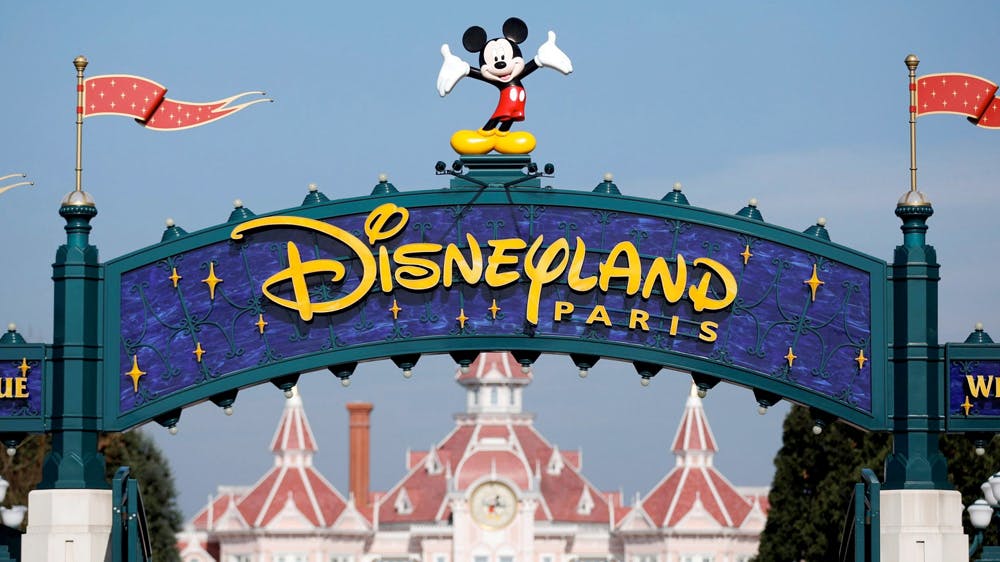 Magic news
From 1st October to 7th November 2021, the Disney's Halloween Festival takes place at Disneyland Paris !
On the programme: immersive decorations, photo opportunities with your favourite characters in their best costumes, new items in the shops and restaurants. But also, discover or rediscover the season's must-see attractions and above all, tremble alongside the Disney Villains!
Visitors will have 38 days to enjoy it and to say: "We love Halloween" with the Disney Villains!
Finally, the Disney Halloween Party will be back on 31 October for your enjoyment! And tickets are already on sale, so hurry up!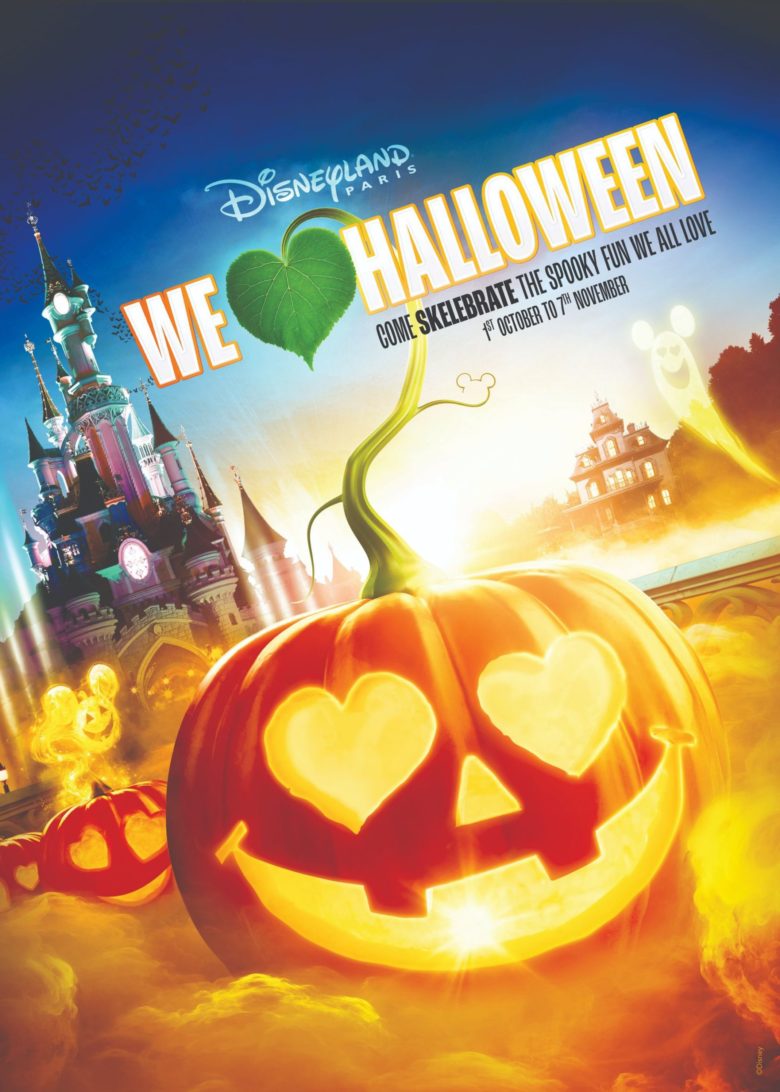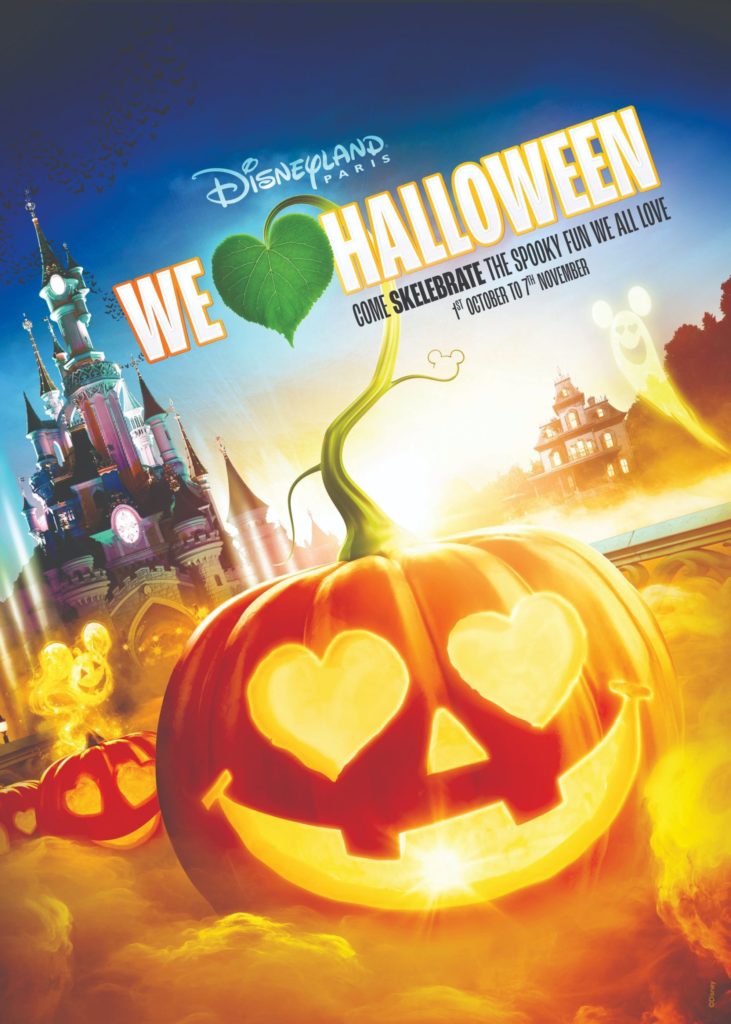 If you want to know more about this exciting season, you can find all the information here.
What's on the menu?
For the occasion, the Halloween season will make you succumb to temptation! Discover the menus and other treats that await you in the various catering outlets.
In the Walt Disney Studios park, the Food Guide of the new World of Pixar has arrived!
Discover all the new attractions featuring Pixar heroes.
You need it!
Some new products have appeared on the shelves of the parks' shops, will you fall for them?
Here is a sample of the products available in the parks.
Other news from the parks
Drawing fans, we can already see your smile forming in the distance. The Animation Academy drawing workshop is back at the end of Animation Celebration at Walt Disney Studios Park!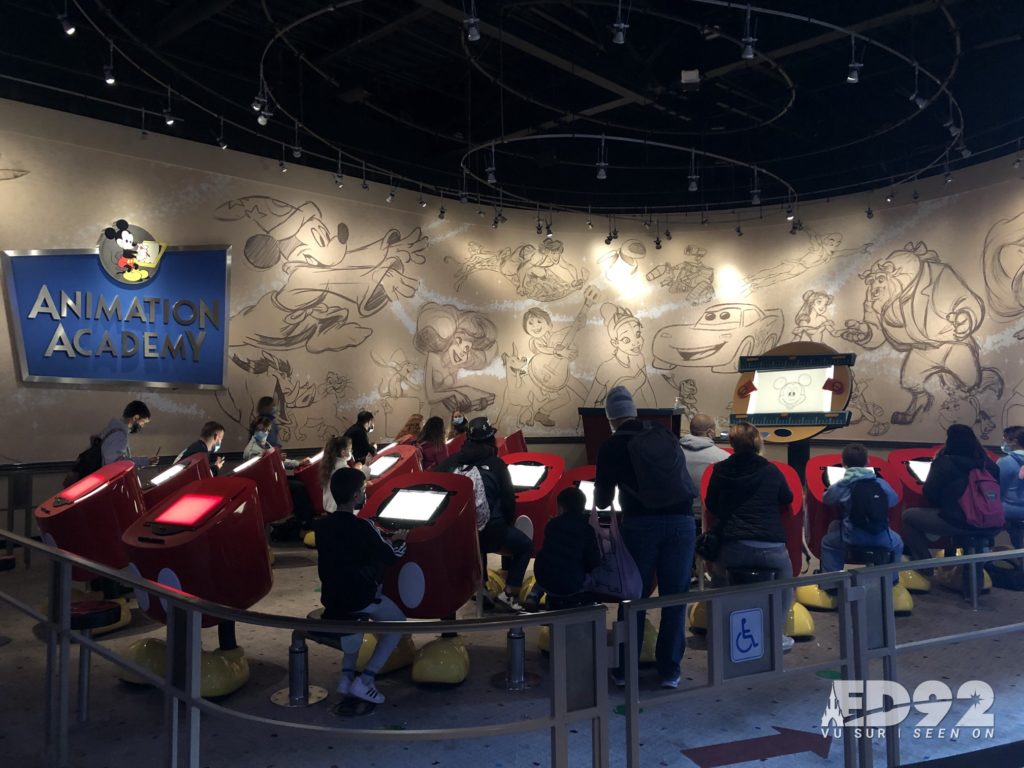 The installation of kiosks for Disney Premier Access continues.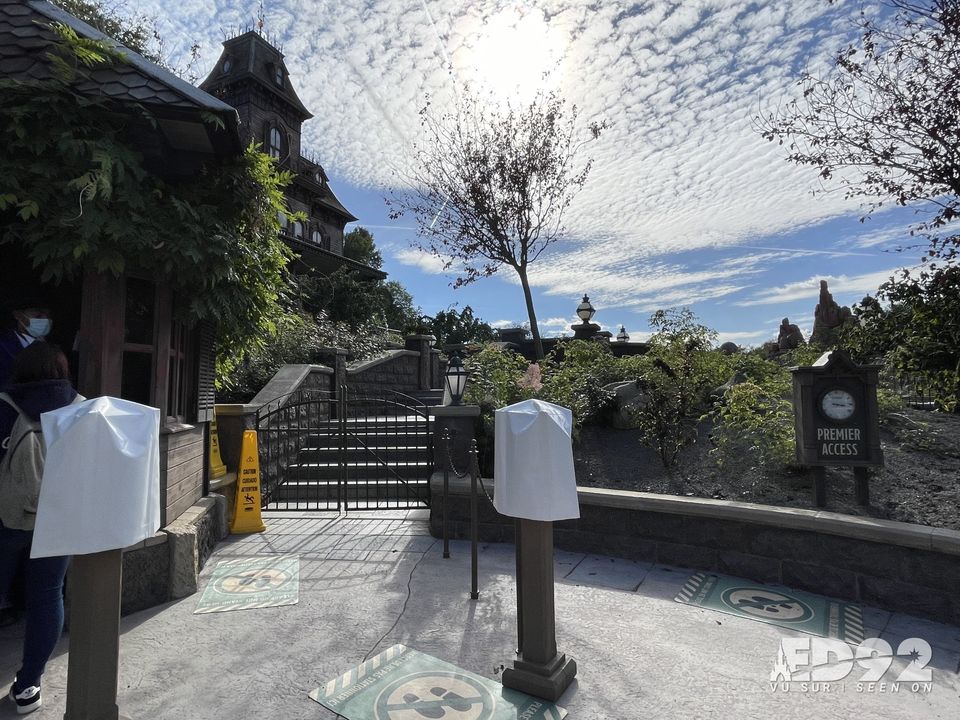 The King is back! The Lion King and the Rhythms of the Earth returns to the Frontierland Theatre on 23 October. It joins the list of attractions with a paid booking service costing £15 per person to guarantee access to the show. Reservations will open on 23 October on the Disneyland Paris website or app (Annual Pass discount -15%).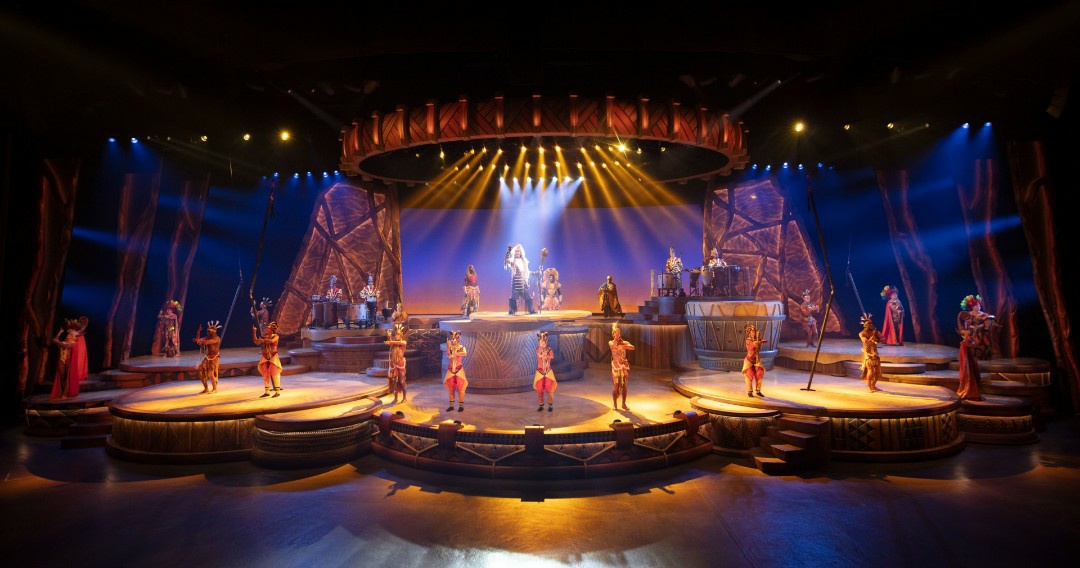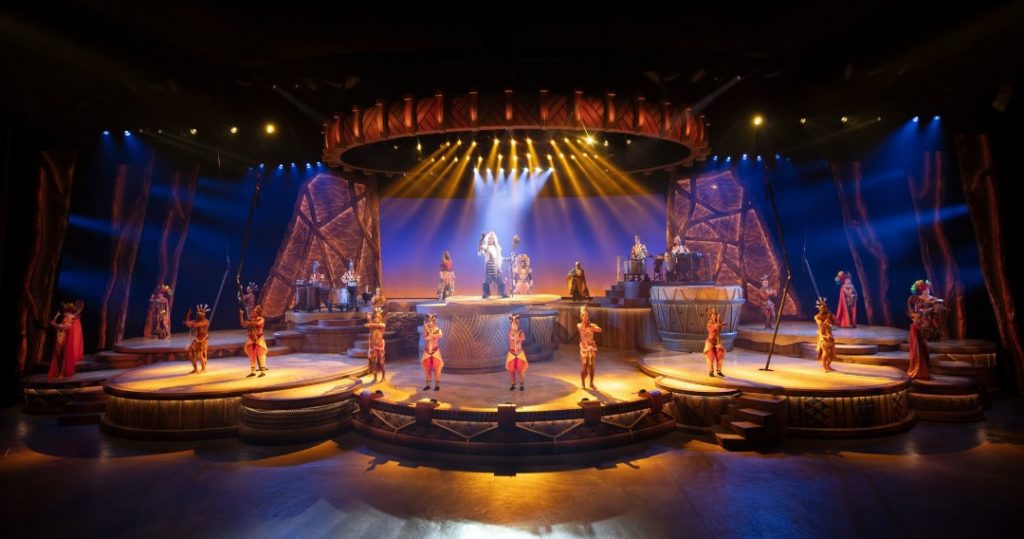 On the eve of the 30th anniversary of Disneyland Paris, the President of the destination, Natacha Rafalski, recently unveiled the DLP2025 vision, the programme of which will be detailed to Cast Members in the coming weeks.
At the launch of DLP2025, Natacha Rafalski spoke in particular of "an ambitious future with the celebration of the 30th Anniversary, the continuation of our unprecedented expansion plan with the arrival of Avengers Campus and the construction of the new Frozen themed area and the reopening of the Disneyland Hotel".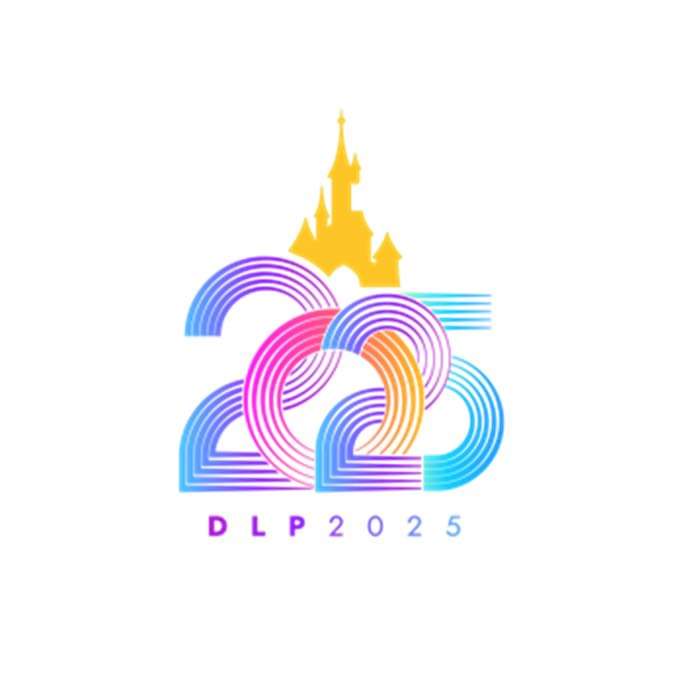 Follow the construction site
Whether it's for the safety or well-being of its visitors and Cast Members, Disneyland Paris works tirelessly to have the most beautiful destination in Europe!
Work on the new covered structure to house the security controls is continuing.
The Sleeping Beauty Castle continues its renovation with new turrets unveiled.
Attractions under renovation
Disneyland Park
The Sleeping Beauty Gallery
The Dragon's Lair
The Pirates' Galleon
Orbitron
Rustler Roundup Shootin' Gallery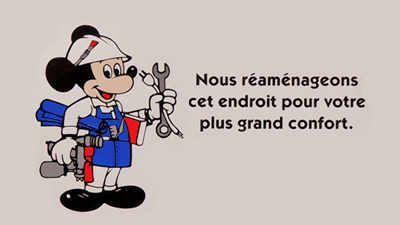 News from Disney Village
Panier des Sens en Provence is a new boutique arriving in Disney Village from 1st October.
Zoom sur la quinzaine
Ça s'est passé chez "DLP" ! Retour sur le top 3 des photos de la quinzaine qui vous ont le plus marqué.
All around Disney
Anniversaires de la quinzaine
1er octobre :
50 ans de Walt Disney World, Orlando – Floride
50 ans du parc Magic Kingdom, Orlando – Floride
39 ans du parc EPCOT, Orlando – Floride
5 octobre :
72 ans du film Le crapaud et le maître d'école
6 octobre :
M-5 avant le lancement du 30ème anniversaire de Disneyland Paris
10 octobre :
4 ans de l'inauguration des Villages Nature Paris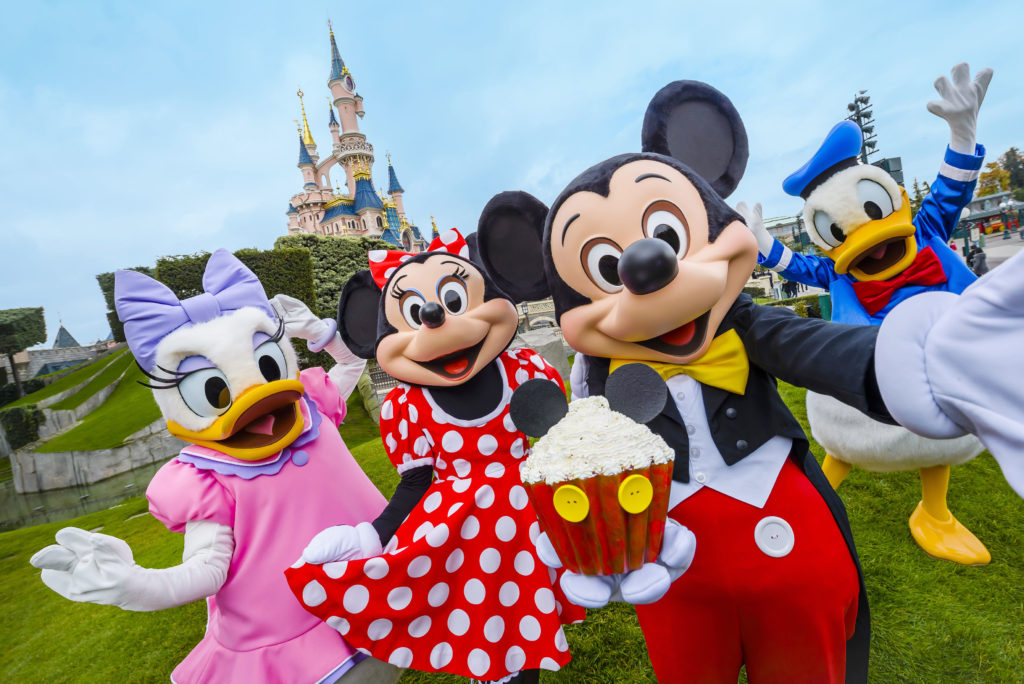 Sorties ciné ou Disney + de la quinzaine
Sur Disney+ :
1er octobre :
Lego Star Wars, Histoires terrifiantes
8 octobre :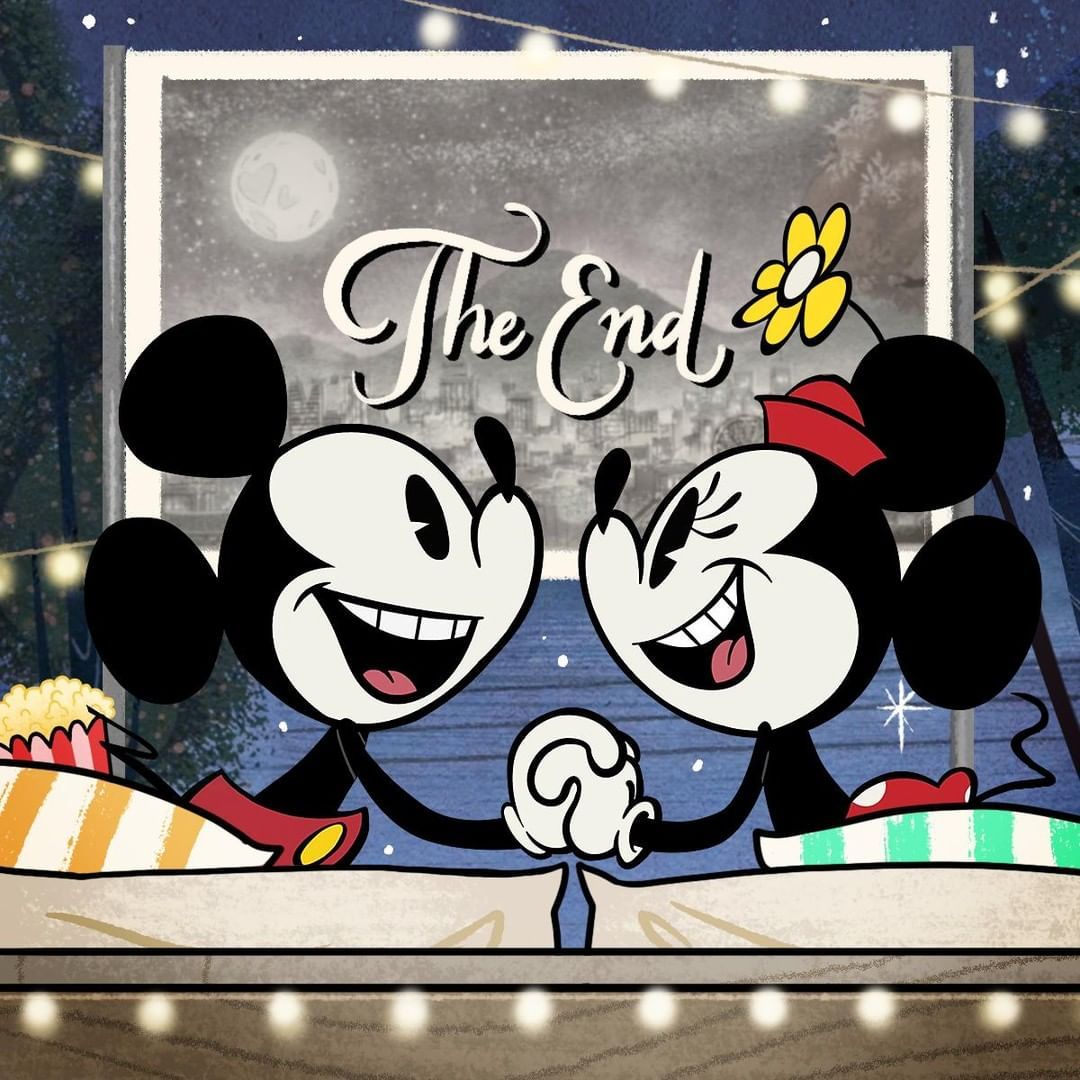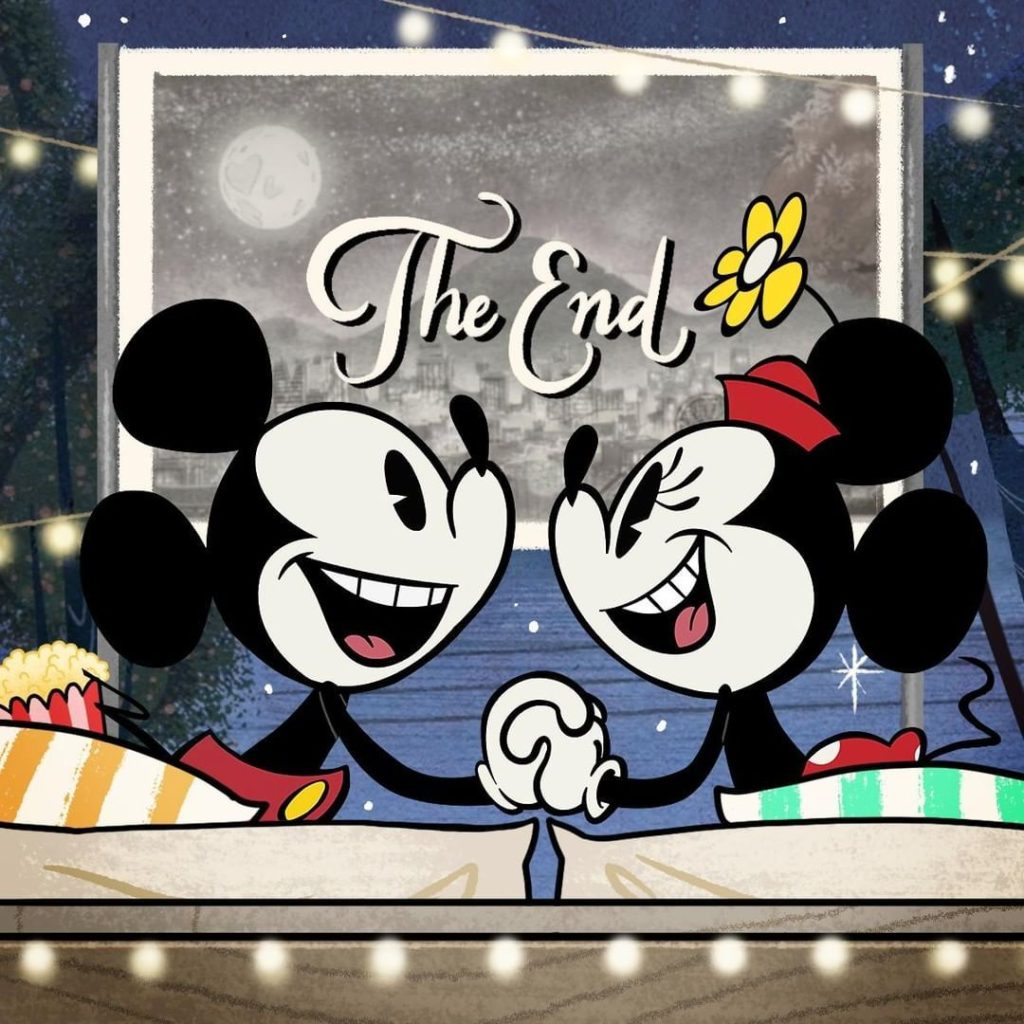 Les parcs Disney à l'étranger
Walt Disney World fête ses 50 ans !
Ce premier octobre a été marqué par le 50ème anniversaire de Walt Disney World ainsi que le début des festivités pour la destination. Dans le parc sont disposées des statues dorées à l'image de célèbres personnages de la firme aux grandes oreilles.
Nous souhaitons un très joyeux anniversaire à notre voisin américain !
À l'occasion, Walt Disney World annonce l'arrivée des MagicBand+ en 2022.
Le MagicBand+ offrira de nouveaux moments grâce à des lumières, des vibrations et une reconnaissance des mouvements qui enrichiront votre expérience. Il permettra notamment de nombreuses interactions comme dans l'univers Star Wars où des primes virtuelles seront à retrouver.
Le MagicBand+ interagira également avec les différentes sculptures dorées réparties dans les parcs à l'occasion de l'anniversaire. Il réagira aussi avec les différents spectacles nocturnes dont les nouveaux "Harmonious" à EPCOT et "Disney Enchantment" au Parc Magic Kingdom.
Introduit en 2013, les MagicBand permettaient jusqu'à maintenant de faciliter le séjour en centralisant de nombreux services tels que vos billets, la clé de votre chambre, le Disney PhotoPass et bien d'autres choses encore !
Autres news des parcs Disney dans le monde
Toujours à Walt Disney World, l'extension du pavillon France a ouvert ses portes à EPCOT ce vendredi 1er octobre.
Le parc Shanghai Disney Resort a 5 ans cette année et à l'occasion, un nouveau personnage a rejoint la famille de Duffy. Nous souhaitons la bienvenue à Lina Bell, la petite renarde !
ED92
Vous êtes toujours là ? Retrouvez l'ambiance de Disneyland Paris avec les chansons phares du parc, de ses attractions et de ses spectacles avec la radio d'ED92. Enjoy !
Notre premier numéro du DLP Bugle – Rewind s'achève ici. Nous espérons que vous avez passé un agréable moment et que vous avez appris plein de choses sur les actualités de Disneyland Paris ainsi que sur le monde de Disney en général. Save the date! Nous vous donnons rendez-vous le 25 octobre prochain pour le lancement de notre second numéro. Et souvenez-vous que si vous n'êtes pas à jour de l'actualité Disney, consultez le DLP Bugle : quand le son de la trompette aura retentit, le DLP Bugle vous aura tout dit !