Hello everyone!!! I hope you are doing as well as I am! Spring, birds singing, beautiful days coming back … all that makes me happy !!! You too ? Then you are ready for this new issue of our famous appointment!
So on the agenda my dear friends: butterflies, spring, Winnie and all his friends!!!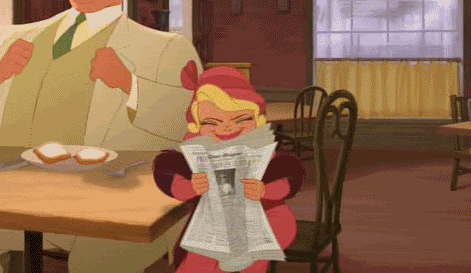 ---
Magic Mode
Friends, I don't know about you, but I feel the beautiful days coming and to celebrate spring, here is a small selection of too cute T-shirts that breathe good spring, available on Amazon or Shop Disney.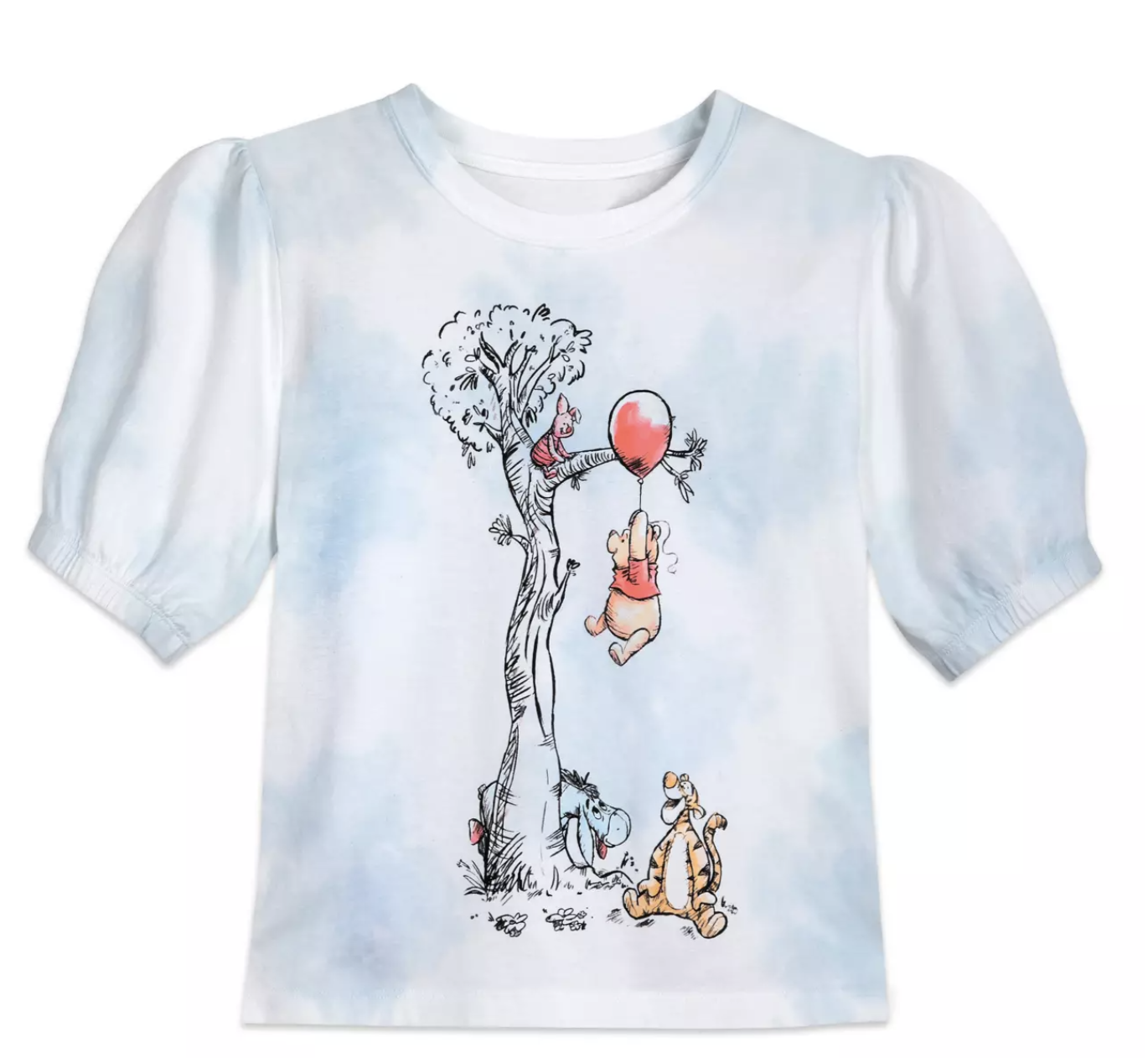 You don't like them? No worries, I haven't finished my selection! Look what I found for you on the Zalando website! They come in many colors and shapes, there are even some for men! And yes I like to satisfy all tastes!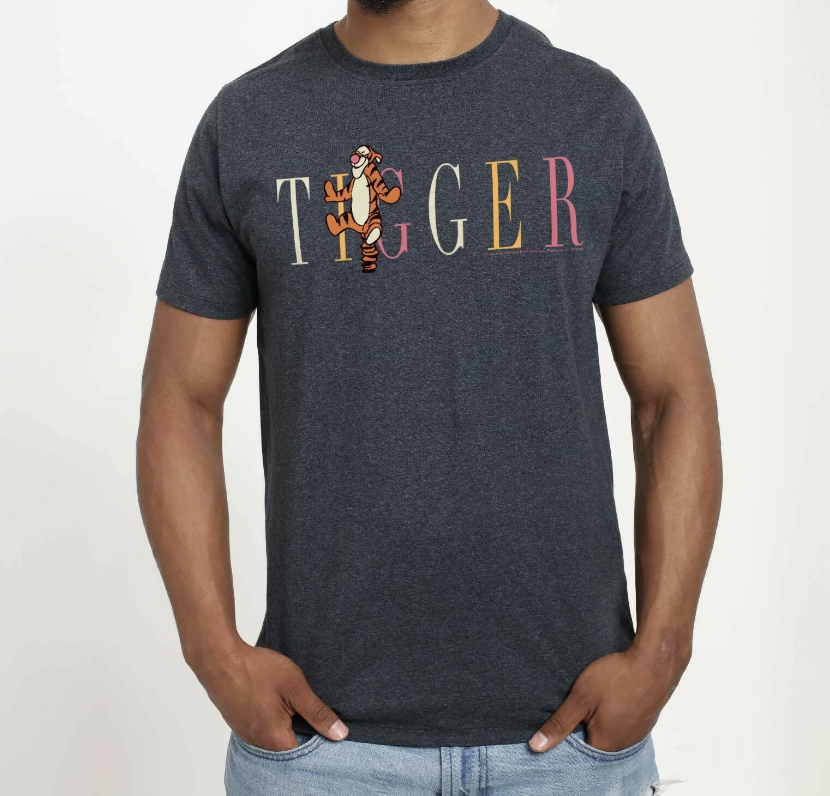 But folks, you know the saying, "In April, don't be a stranger!" So here are some sweatshirts to deal with the latest chilly temperatures. They're everywhere: Amazon, Primark or ShopDisney.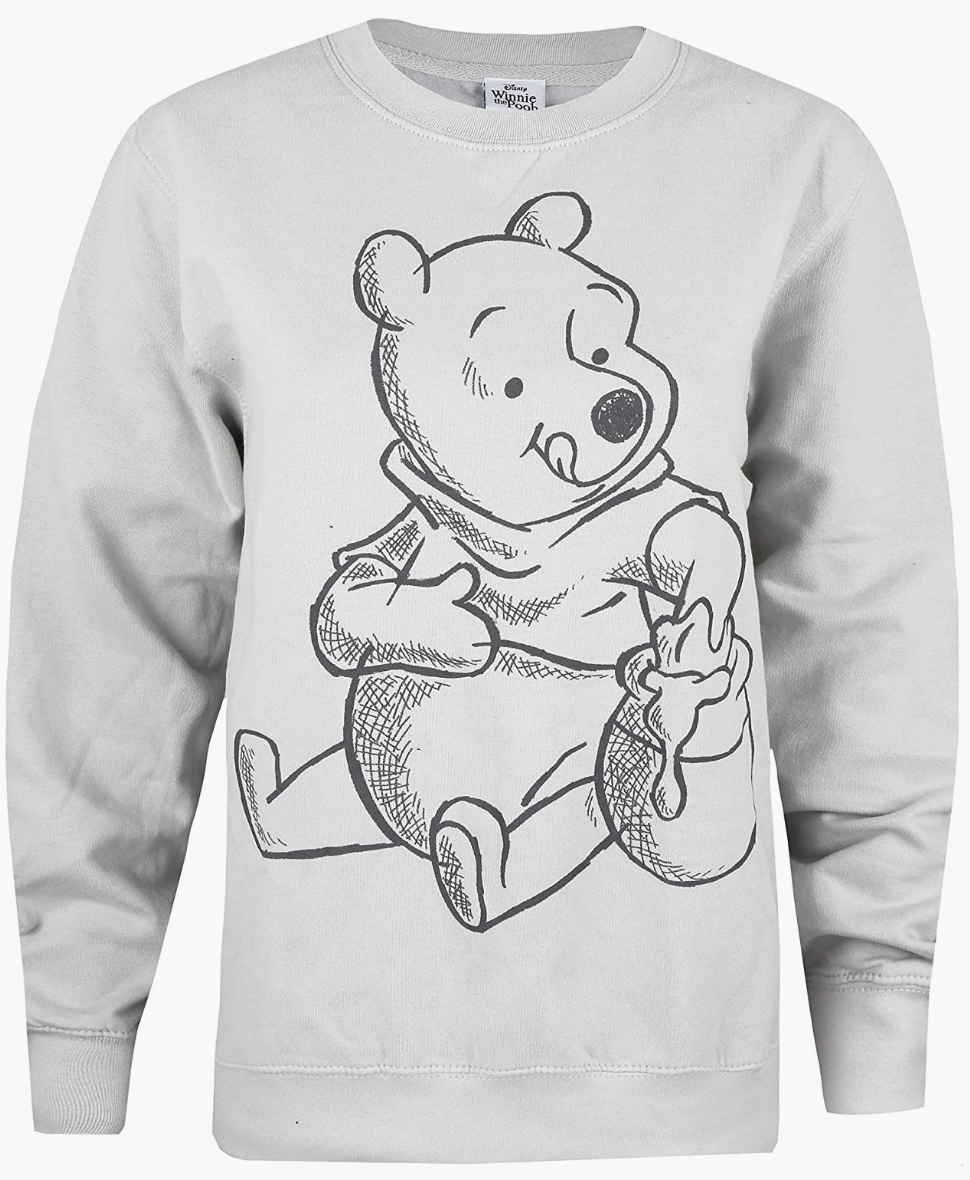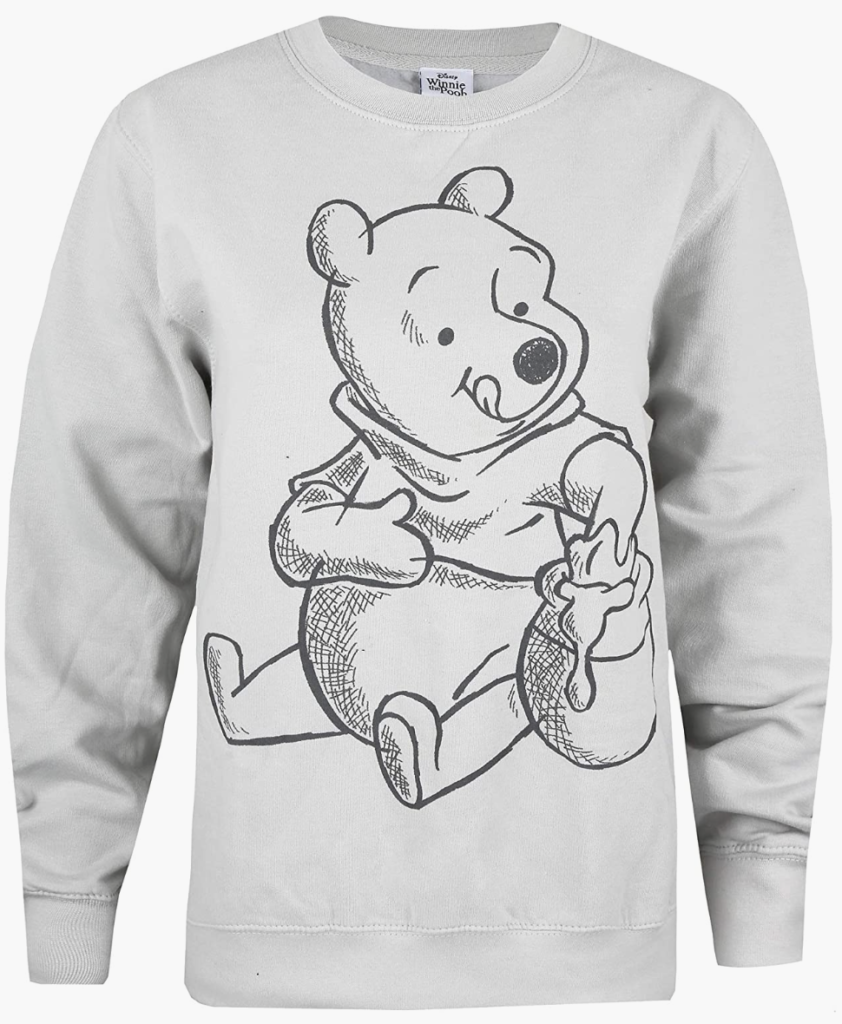 But the nights are getting warmer too and I love the cozy pajamas and outfits to stay at home. Look at these little outfits, aren't they so cute? The first one is from EMP and the second one is from JNYFR and both are on sale! Isn't that great?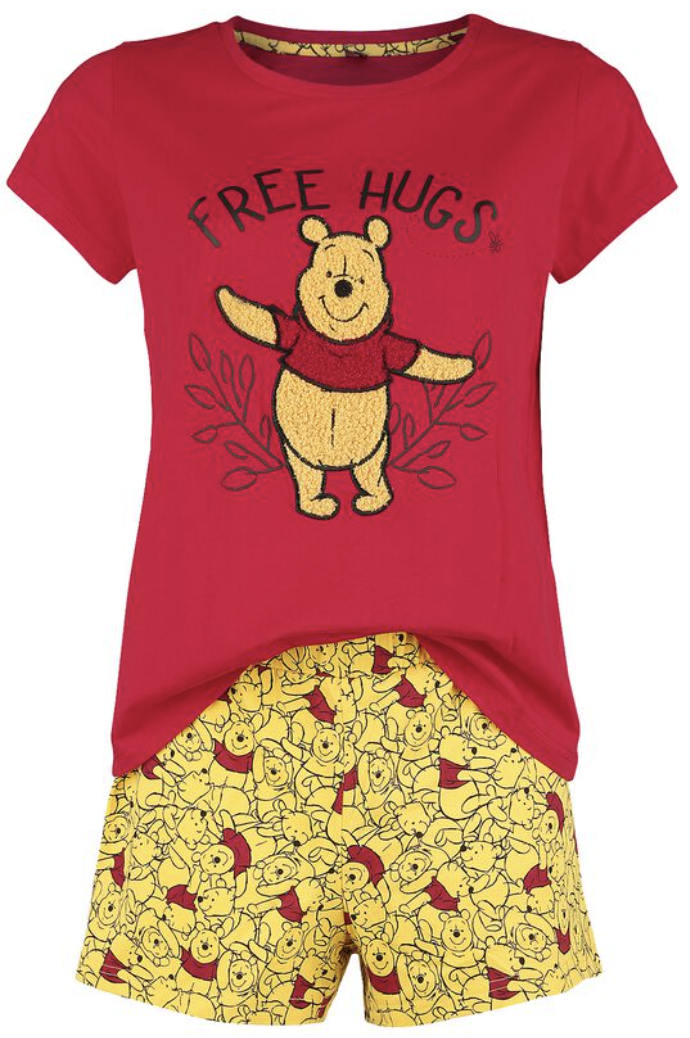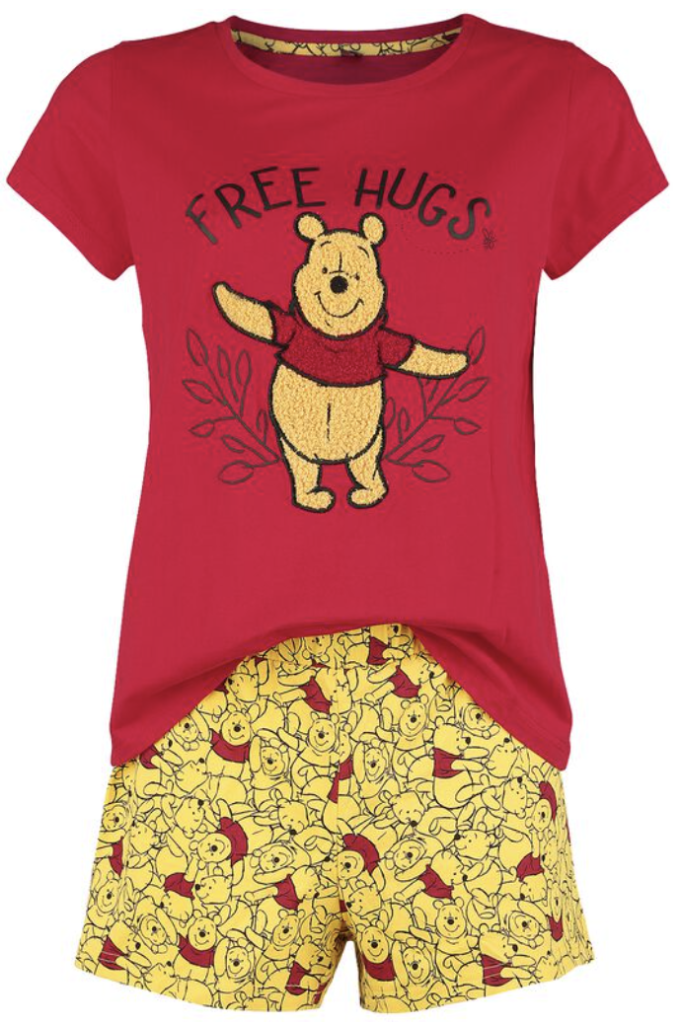 You're starting to know me by now, I don't do things by halves! That's why, to complete my shopping selection, I've found for your pleasure a lot of accessories with Winnie and her friends. Bag, wallet, socks and more! There is something for everyone so don't hesitate to treat yourself! The backpack is a Loungefly classic, the socks are available on Amazon, and you can find the wallet and the second bag on Etsy!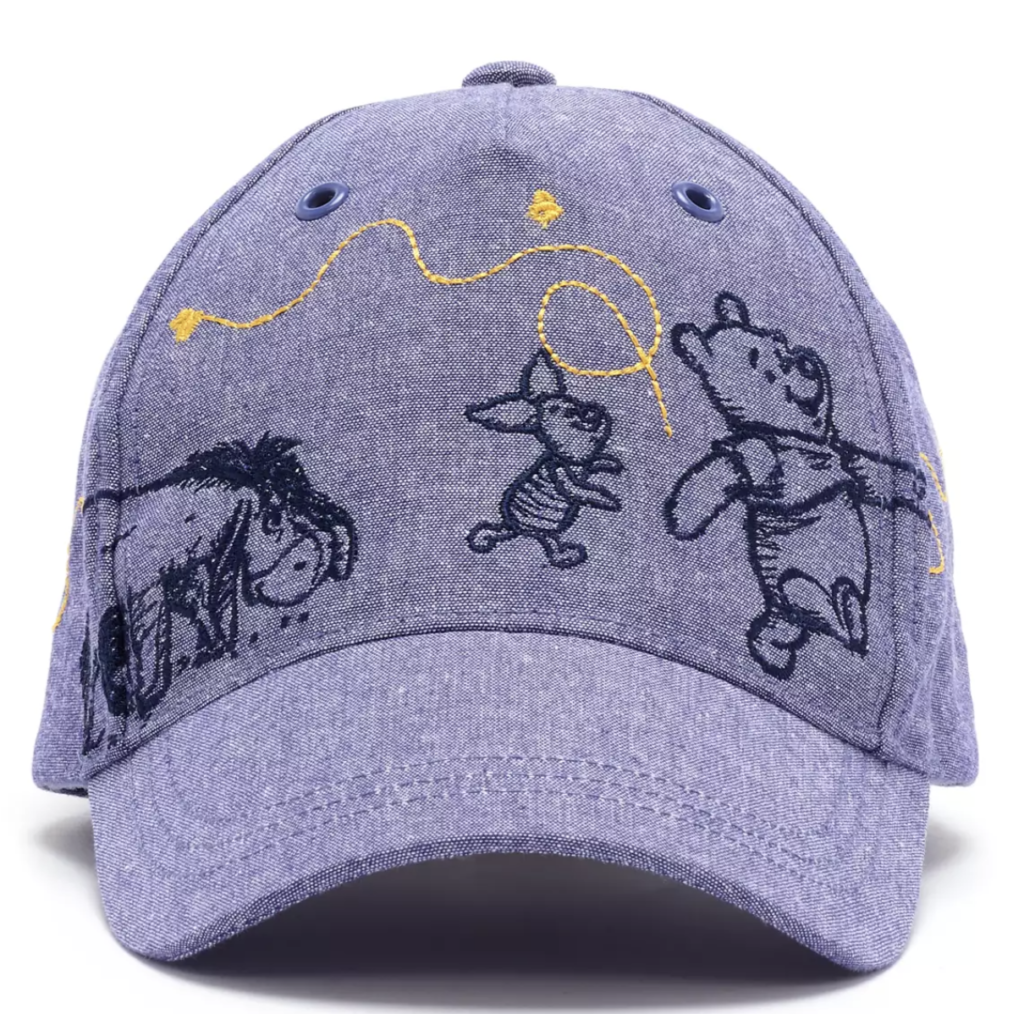 Magic Shopping
"Spring is waking up, you've got Spring's Hello!" I've had this melody in my head since March 20th ! And since Winnie the Pooh is in the spotlight, I found a lot of nice little accessories to embellish your next spring outfits !
Les Créas de Justine proposes new small jewels at small prices !!! These earrings Winnie The Pouh and his friend Piglet are priced at 8 €.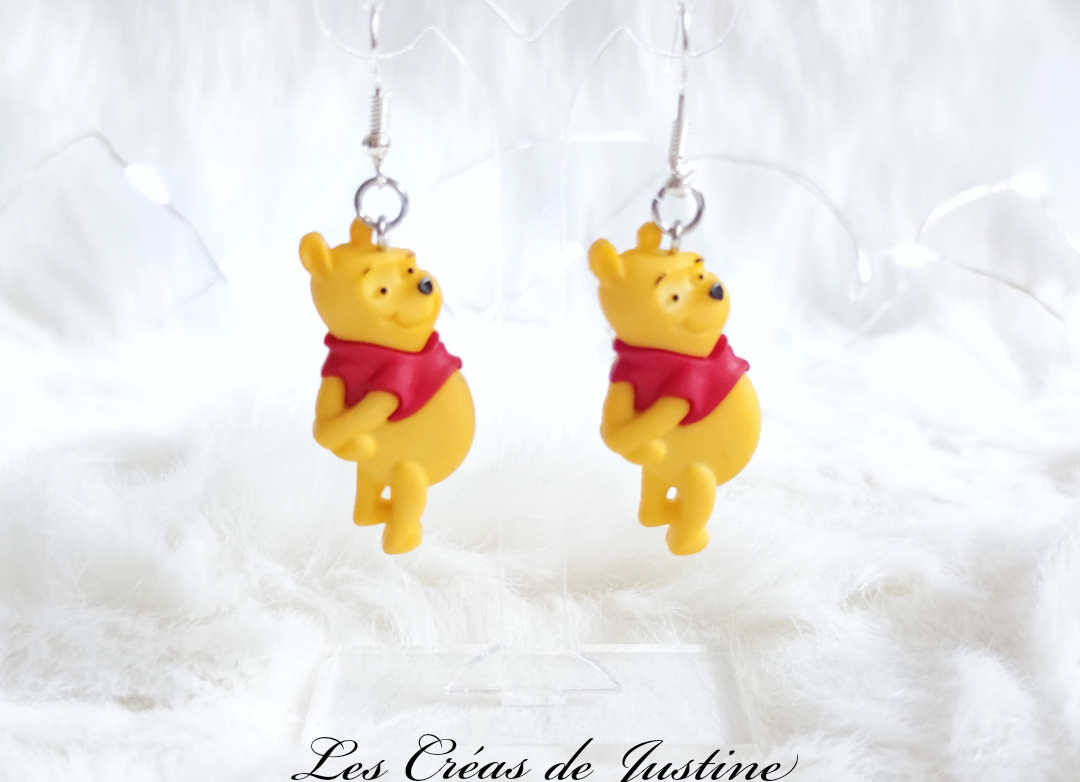 You will also find the matching necklace! It is priced at 5 €.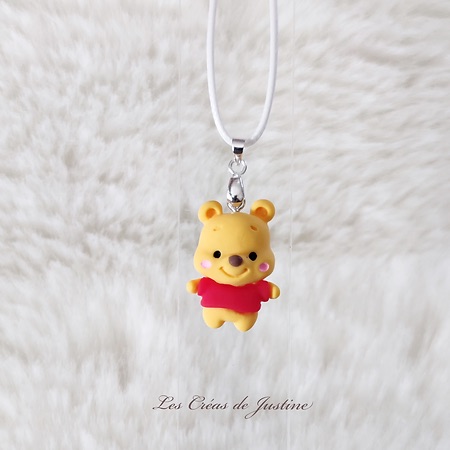 And to stay always on time in this beginning of Spring, this bracelet watch pleases me a lot !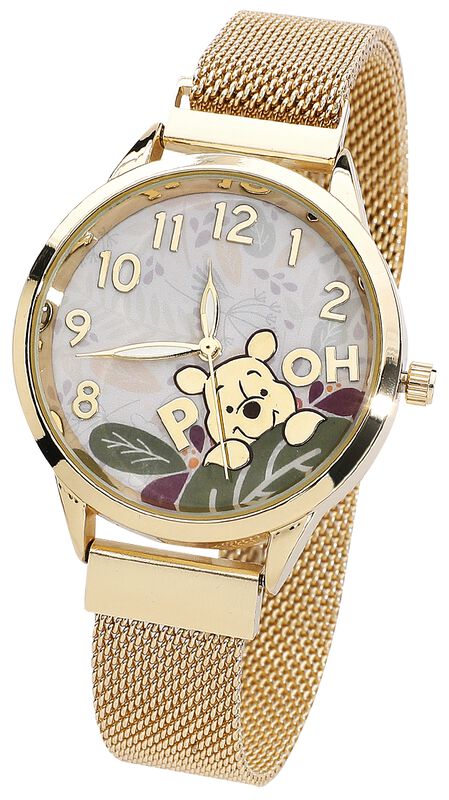 You can find it on the EMP website for 39,99 €. And to finish this selection of jewels, a Pandora Winnie the Pooh Charm!!! ✨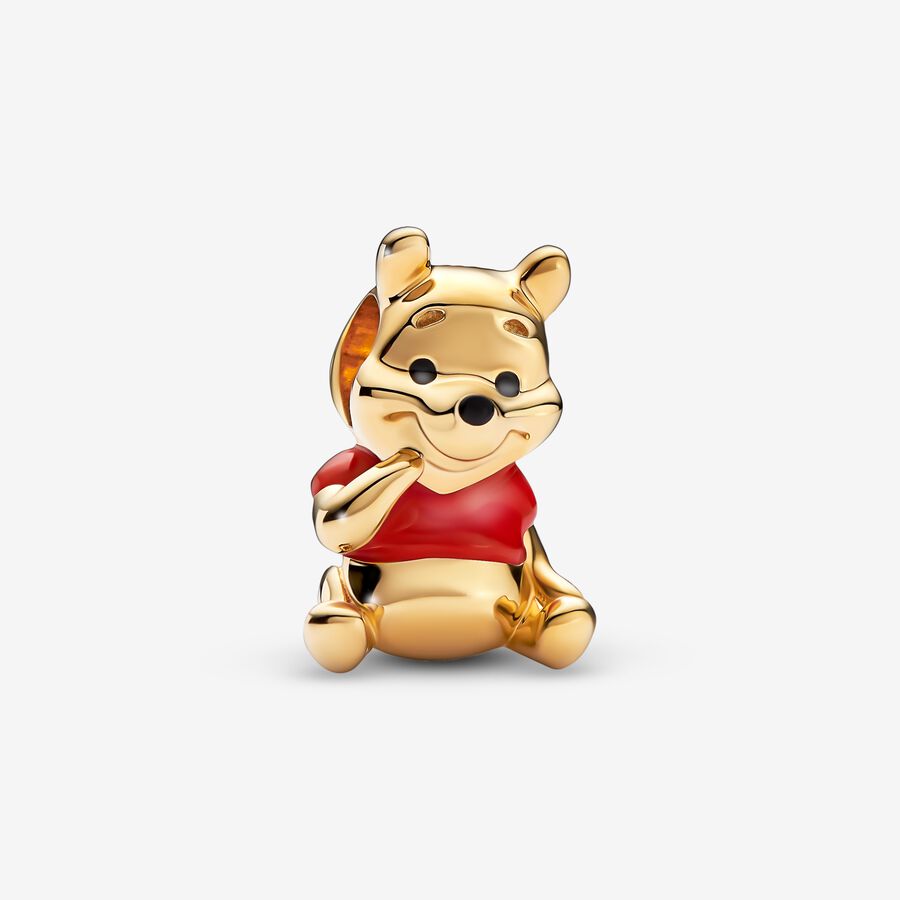 A springtime makeover!
Wow ! the bathroom is my favorite area ! Even my teddy bear can make us beautiful ! Click on the Génération Souvenirs website !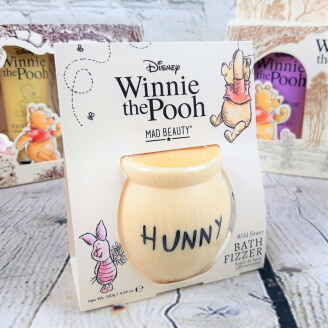 Between this Winnie the Pooh effervescent bath ball which is priced at €9.95 and this Winnie the Pooh – Disney Gourmet Lip Balm Duo which is priced at €12.50, you won't be able to get out of this flagship piece of your home !!!!!
And for beautiful and soft hands go to Aux bulles gourmandes !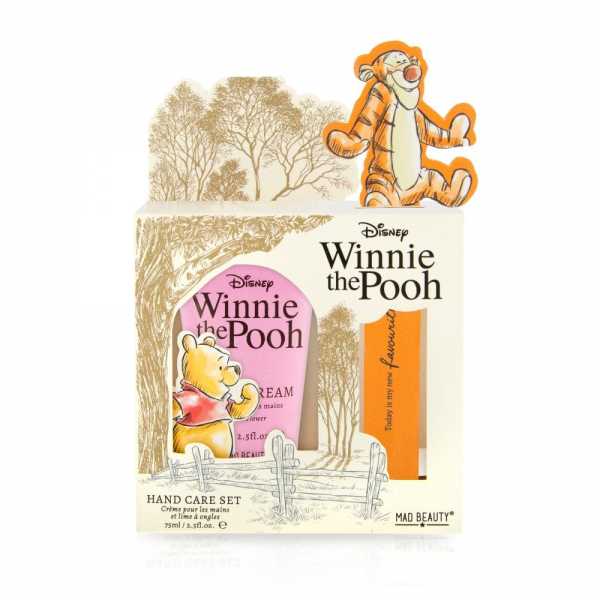 This hand care, Disney – Disney Winnie The Pooh Hand Care Set is priced at 6,70 €.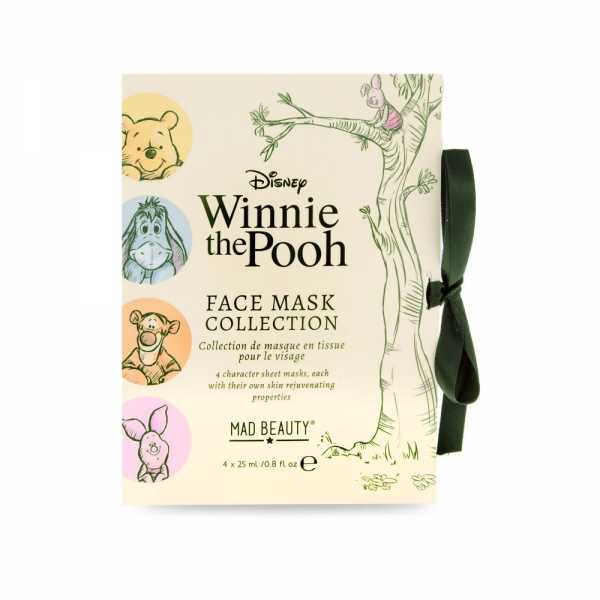 And a mask for the hair ! Disney Winnie The Pooh Sheet Mask Collection, it is priced at 16.90 €.
Decoration corner
I love Winnie and his friends so much that I put pictures of them here and there at home ! And like the jewelry, I found them on the website of Les Créas de Justine. These two square frames with the effigy of Winnie and Eeyore are priced at 5€ each.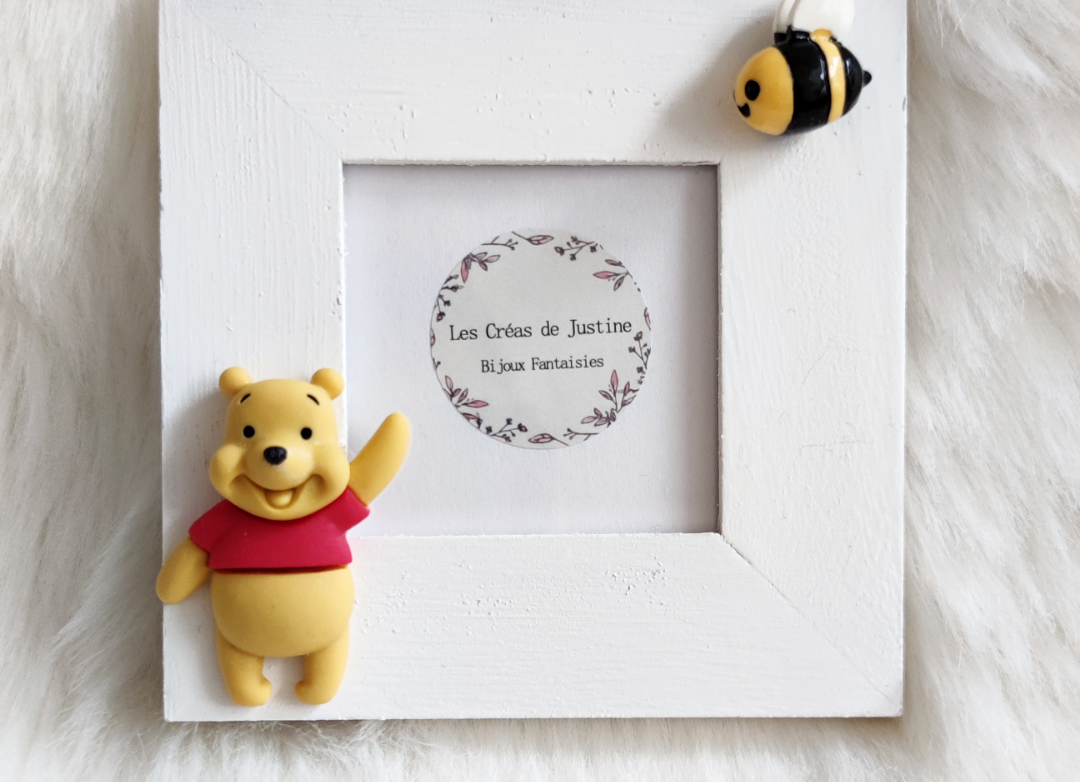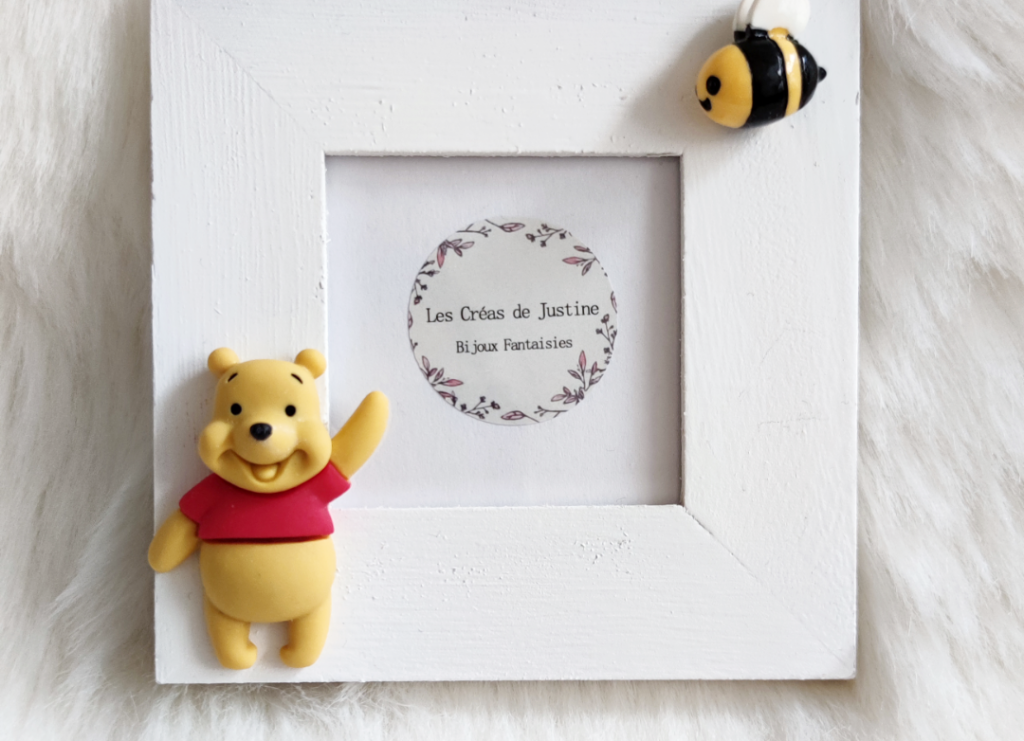 Do your kids love Winnie the Pooh? La Redoute offers a cute wallpaper! What could be better than this beautiful message? Winnie and his friends promise your toddler to always be at his side 😍. So to your stepladders etc, to put up this wallpaper that he will remember for many years to come!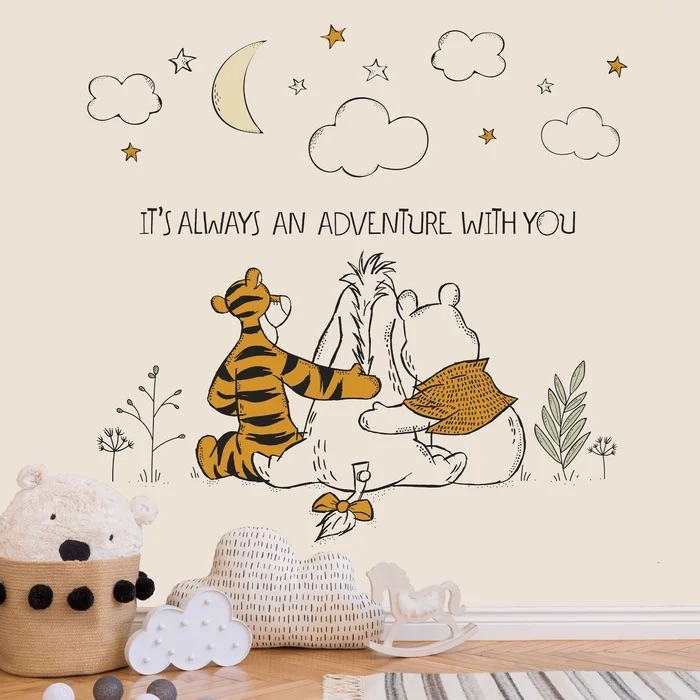 If you like this Winnie the Pooh and his friends panoramic wallpaper, click here to know its price ! Winnie the Pooh and his friends in your kitchen
I love decorating Big Daddy's kitchen!!! and I think these jars for storing the best drinks you can wake up to are cute!!!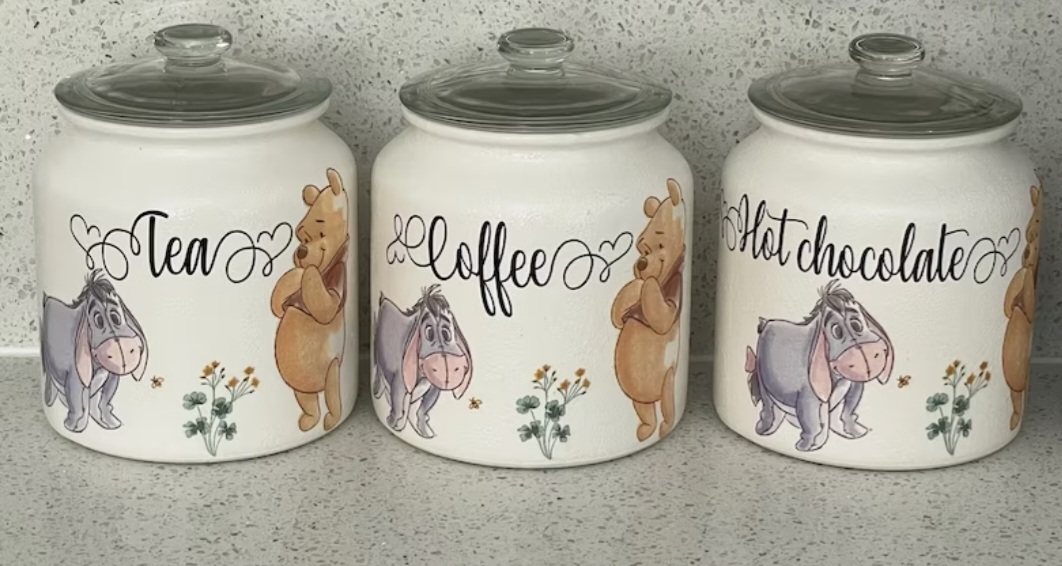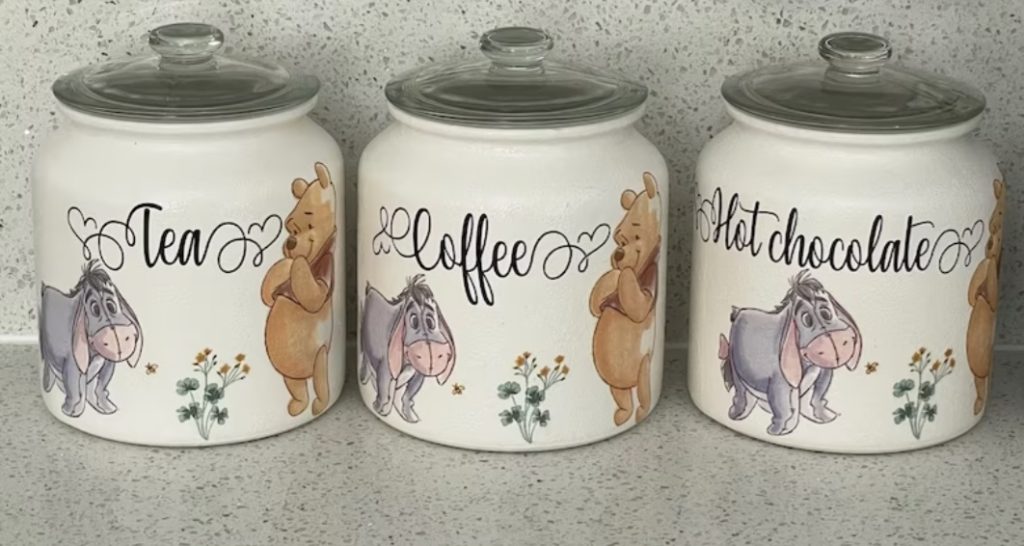 You like them? Then go to Etsy! They are priced at 81.48 € the three.
The Tuto corner
Make spring pennants ready for Hundred Acre Wood, with this Winnie-themed tutorial!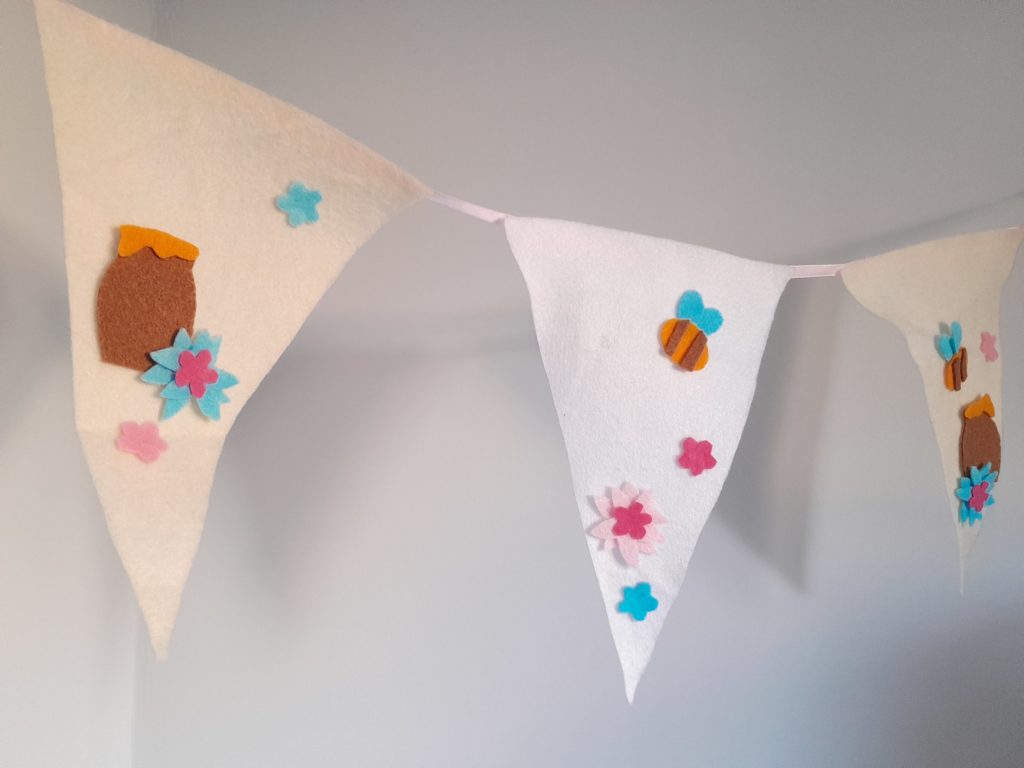 Materials
felt in white, cream and spring colors
Pencil
Ruler
paper
needle and sewing thread or fabric glue
ribbon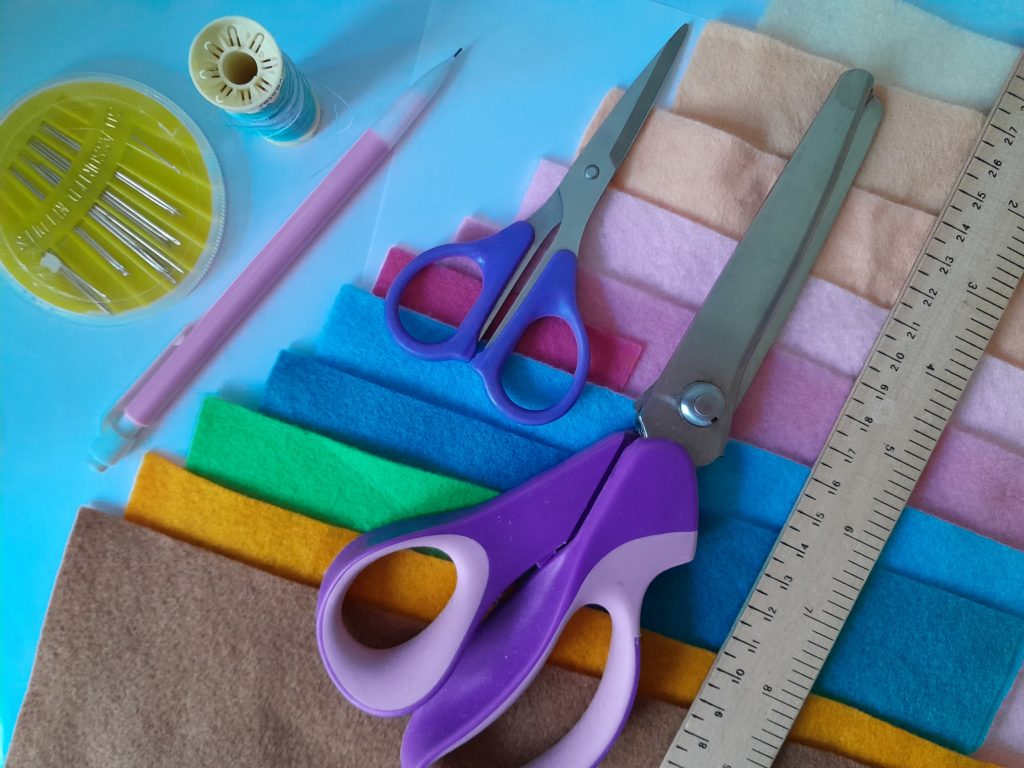 Realization
Divide the cream and white fabric into triangles using the ruler.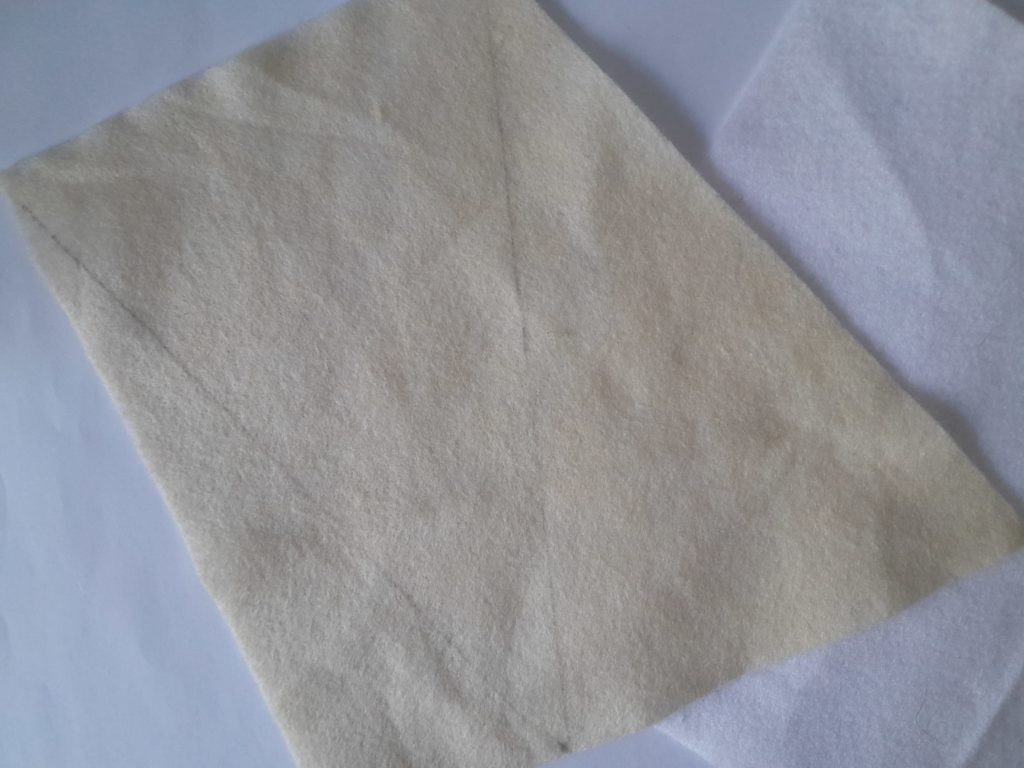 Make sure they are small enough to fit on the flags! Cut them out to use as templates on colored fabric in your favorite colors.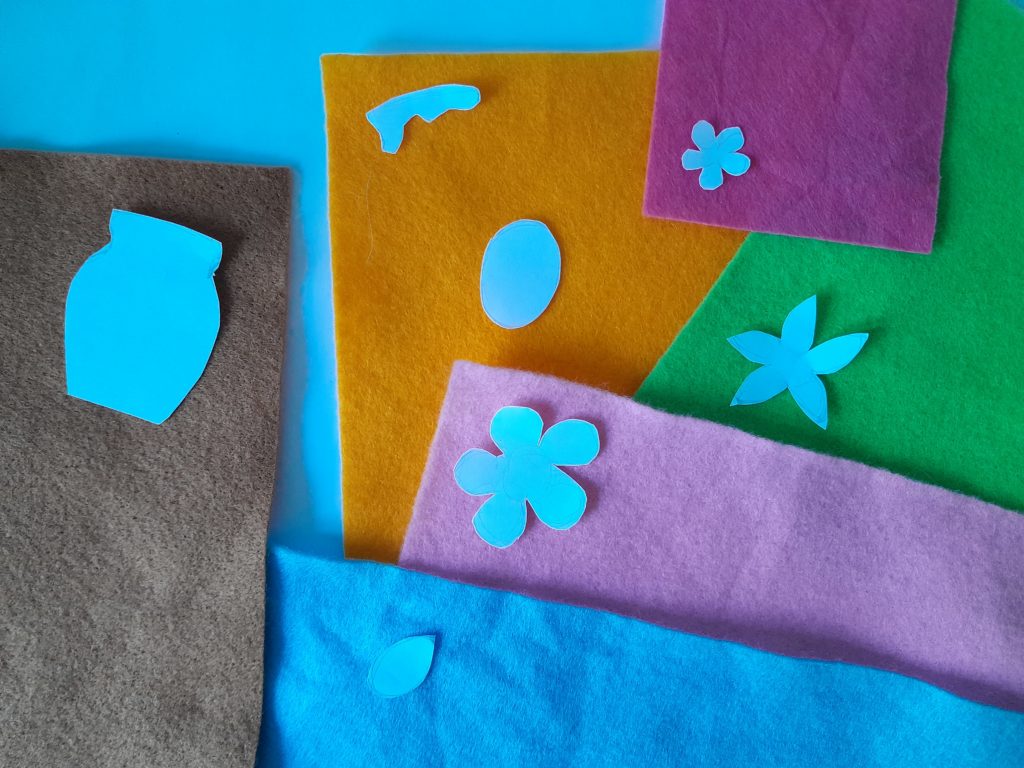 Add smaller details, like stripes for the bees and layers of petals for the flowers. You can keep the shapes simple or add extra stitching reminiscent of the original illustrations, if you like.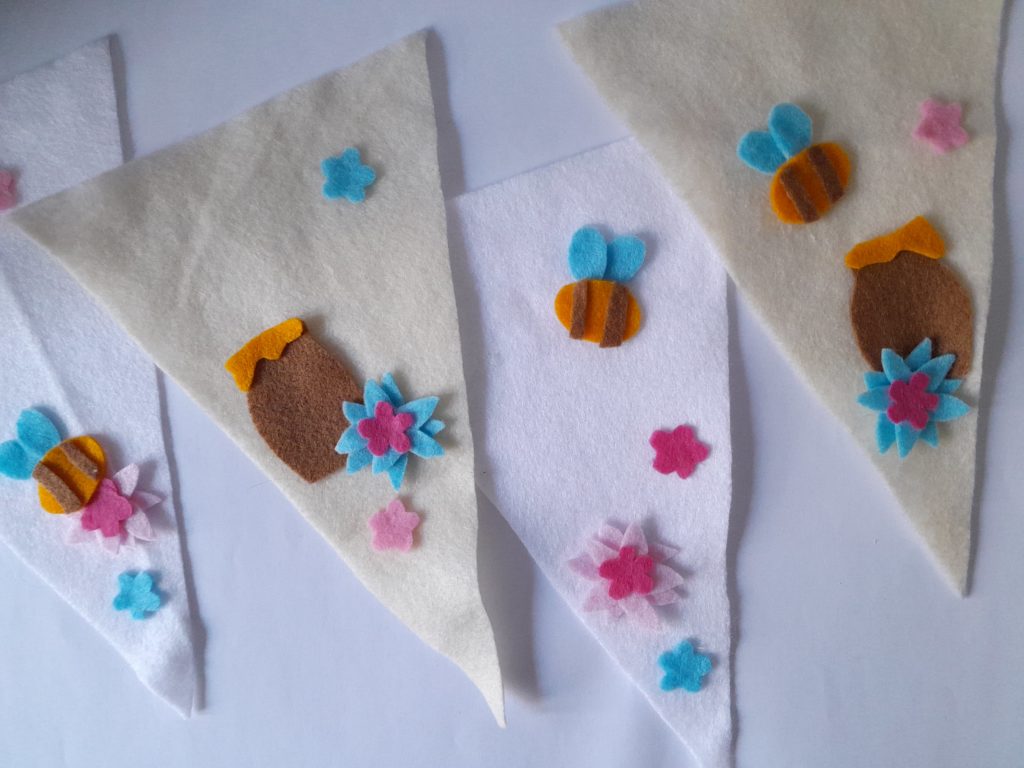 Sew or glue the details onto your flags, then tie them together with a ribbon to welcome spring, Winnie and friends, into your home.
---
Here it is dear friends ! I am very sad to leave you but … it is to better find you ! See you soon, I'll prepare a great new issue !