The reopening of the parks is approaching and the question is agitating our editors. So, for or against the Health Pass at Disneyland Paris?
Two editors, two opinions: Make your choice!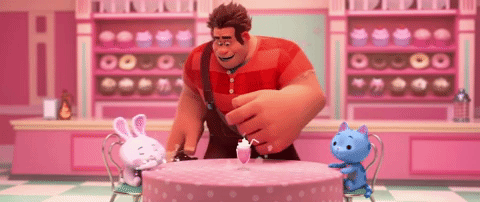 I'm totally in favour of the compulsory health pass at Disneyland Paris! By CathyPoppins
I have always claimed my freedom and I must admit that if I had heard about this pass a few months ago, I would not have had a positive opinion. But now the situation has changed and it is certainly the best solution to consider if we want to regain our serenity. All over Europe, countries are thinking about introducing a health pass to go to the cinema, restaurants, events or to welcome tourists. This pass would not only be for those who have been vaccinated but would also take into account acquired immunity or a negative PCR test.
The health pass would in fact be more of a green certificate than anything else, so Disneyland Paris must ask itself many questions and adapt to the best measures if it wants to offer maximum security to its visitors. I asked several people if they would agree with this measure, and the answer I expected was absolutely not guaranteed from the start. So I had to be very creative to get them to agree to this idea.
And yet…
YES, I AM FOR, FOR, FOR! 200, 300, 400 percent! Why ??????
The Corona reminded us of how vulnerable we can be. We washed our hands, wore masks, stopped seeing our families, sometimes for long periods of time, but it wasn't enough to stop this disease.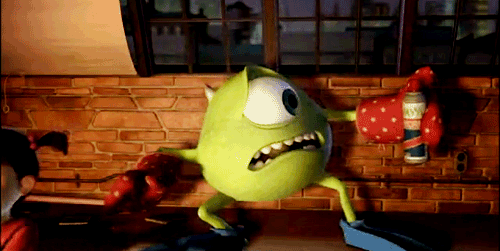 So the only thing left is the vaccine and I want to believe in it. Depending on where you are going, you often have to get many vaccines to get there, so why not this one!
The health pass will :
– Give us a new life, almost normal, except that we will have to carry it with us like our ID card, our visa. We already have to have all these documents with us, so one more will not be a big deal.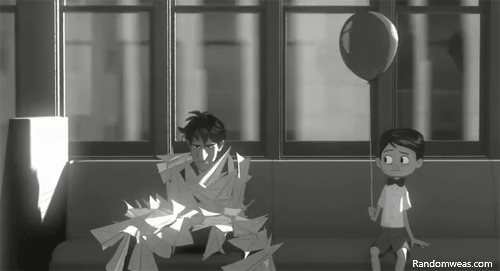 – Reassure us, whether we go to the cinema, to restaurants, to major events and especially… to Disneyland Paris.
Imagine Disneyland Paris this summer, people walking around, laughing, dreaming with the security of saying, "we're all vaccinated, we're safe. "Our children can run, laugh, play, and enjoy the best the world has to offer. The cast members will be safe at the same time.
Disneyland Paris brings together more people from different regions and nationalities in one day than you could possibly meet in a lifetime. The risks are therefore much higher.
I want my freedom back and if it's at the cost of a health pass, I say OK!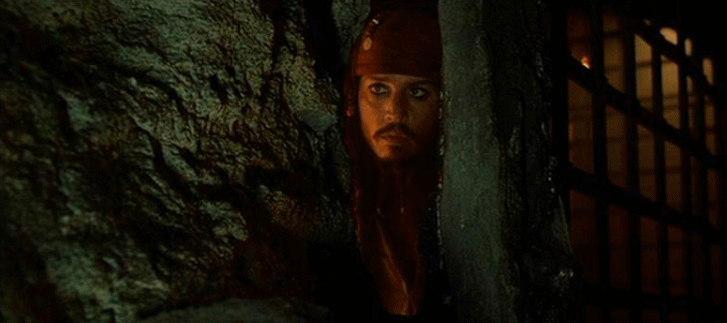 I'm against the mandatory health pass at Disneyland Paris! By Jérémy
The implementation of a health passport to access Disneyland Paris could add even more constraints like:
– Making sure you have your health passport in order, in addition to your reservation for the Disney parks, which adds a step.
–For people who have not been vaccinated, it will be necessary to be able to carry out a PCR test X-day before coming to Disneyland Paris. The problem is that, depending on the country, the tests are not always free.
And if visitors stay on the site longer than the number of days for which the test is valid, it means that they have to go through the screening again?
– With the reopening of several other cultural venues, stadiums, etc., which will also require a negative test, there may be a delay due to the high demand for testing.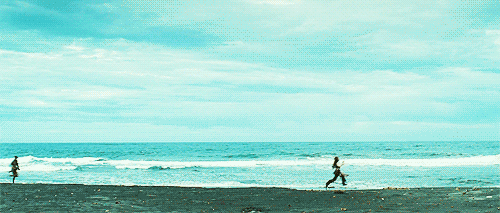 And so if we can't get the results in time, the stay will be ruined.
By the same token, if we find ourselves wanting to come to the park the night before, it is purely impossible if we are not vaccinated. Therefore, non-vaccinated people are obliged to enter the park at least a few days in advance.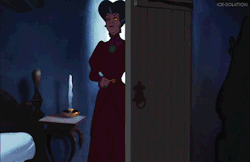 The introduction of the health passport therefore leads to inequality between people because not everyone has access to the vaccine for various reasons (not the right age category, already contracted Covid-19 and therefore a period of 6 months before receiving it, etc.). We are therefore faced with a situation where people who have already had the chance to receive the vaccine will be able to access the parks extremely easily compared to people who have not received it and who will have to go through the test.
This passport can also lead to possible conflicts on the spot between people who hold an anti-vaccine discourse and people who have received the vaccine or a cast member who demands the presentation of the health passport.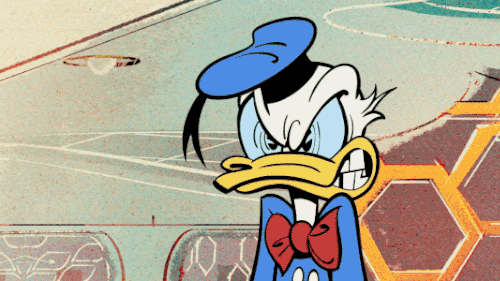 It should also be taken into account that visitors to Disneyland Paris sometimes come from very far away. So, if one of these people's health passports is not valid for one reason or another, the person will have travelled all the way to the gate to find himself or herself stuck there.
Disneyland Paris is also a place where visitors are for a large majority of the time in open spaces where the virus does not circulate. The sanitary passport is still quite inadequate for this kind of place.
In short, setting up a health passport for a place like Disneyland Paris, which is a holiday resort, is unsuitable and above all very complicated to set up because we can see that there are many constraints and problems of inequality between the vaccinated and non-vaccinated.