Since March 2020, life at Disneyland Paris has been governed by the health situation. Parades, seasons and various events having been cancelled, this "princess week" was the first attempt to return to a seasonal life in the park. However, can we say that this mini-season was a success?
Our chroniclers debate it!
Two chronicles, two opinions: Make your Choice!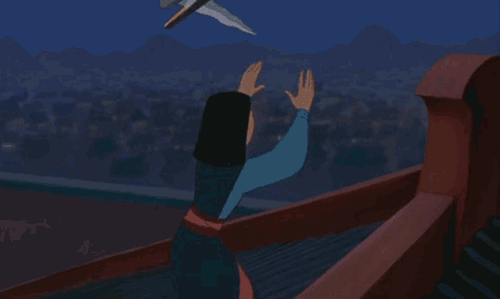 I say yes! By Marine
The Disney Ultimate Princess Celebration, which highlighted the Disney Princesses, took place from 23 to 29 August in all the Disney parks worldwide. It was an opportunity for Disneyland Paris to get the seasonal machine going again!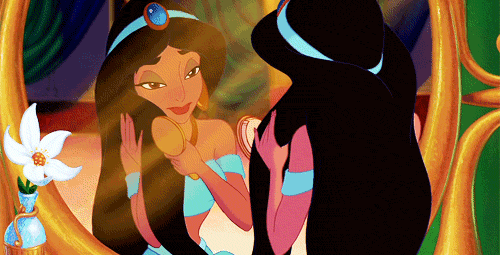 Although only a week long, the Great Princess Party allowed fans from all over the world to immerse themselves in a fairytale atmosphere where the values of 'Courage and Kindness' were proudly represented by our favourite heroines.
After months of suffering from the throes of Covid-19 (without ever getting out of it), we suspected that Disneyland Paris was going to go slowly to bring back the magic. The Great Princess Party was therefore the perfect way to get back on track with this week dedicated to them.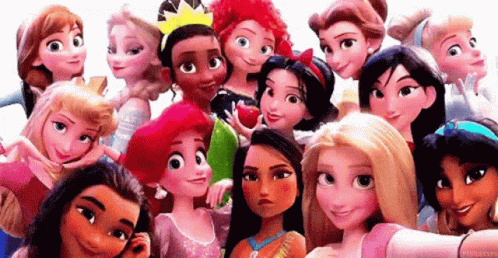 A royal invitation
Although the return to "normal" is not yet scheduled and to compensate for the lack of parades and other symbolic animations, many things have been implemented for this short season.
When you arrived at the park, the princesses gave you a royal welcome at Main Street Station (Disneyland Park). To punctuate your visit, you could hear the princesses' anthem "Starting Now" played at different times of the day.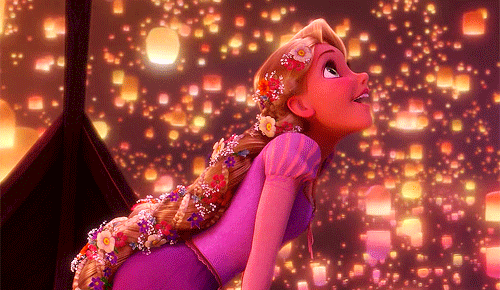 You could head to the many selfie points in the parks that were reserved for the princesses. From Merida to Jasmine to Elsa, you couldn't miss them! New Magic Shots by PhotoPass were also set up for the occasion.
In Fantasyland (Disneyland Park), the Princess Pavilion had reopened its doors for our pleasure and the courtyard of the Cinderella Inn was also accessible to you in order to immortalise your most beautiful smile with your favourite princess.
The Princesses' Cavalcade lit up Main Street at certain times of the day. And sometimes, the Queens Anna and Elsa, also honoured us with a parade.
Restaurants such as the Plaza Gardens Restaurant, Victoria's Homs-Style Restaurant and the Gibson Girl Ice Cream Parlour offered you a royal break to enjoy some pastries and other princely treats.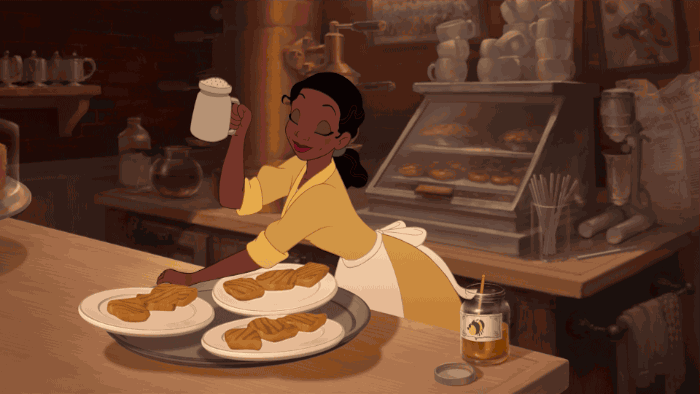 Shopping season for princesses
On the shopping side, there was also plenty to delight young and old! For this majestic week, the shops and the ShopDisney website were full of items featuring our beloved princesses. Exclusively at the Disney Fashion boutique in Disney Village, you could have your t-shirts personalised with new elements inspired by the world of the Princesses.
And when it was time to leave, the princesses accompanied you on your way out to conclude this sovereign visit.
More widely, the Great Princess Party was extended outside the parks. In particular, the Lego and Pandora brands released collections featuring the Princesses for the occasion.
Disneyland Paris also organised a wonderful photo shoot with some celebrities and influencers to embody the values of the Disney Princesses.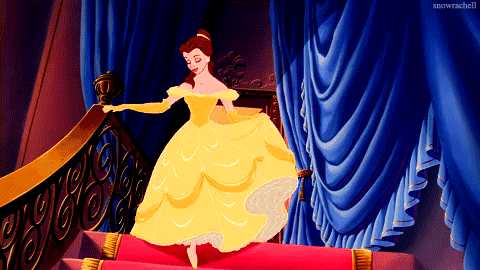 Conclusion
In these troubled times of Covid-19, it is often difficult to live as if nothing had happened. And even if this place has, for many people, magical properties, Disneyland Paris is no exception. Taking into account the barrier measures and other sanitary rules to be respected, I think that Disneyland Paris knew how to organise itself beforehand and orchestrated this week of the Great Princess Party with brio!
While some may argue that this is not enough to make up for some of the missing signature services, Europe's leading destination has undoubtedly done its utmost to protect its Cast Members and Guests so that they can enjoy their stay during this mini season. It's a huge job for such a short period.
While we hope that the health climate will be more conducive in the near future, this Princess Celebration Week was a good start to reignite its organisation. I can't wait to see what Disneyland Paris has in store for us in the coming months!
No, it's really not a success! By Amandine
To begin with I would say that this attempt at a mini season at Disneyland Paris is far from being a success. I found it weak, not very magical and not at all immersive as Halloween, Christmas or even the Princesses and Pirates season can be.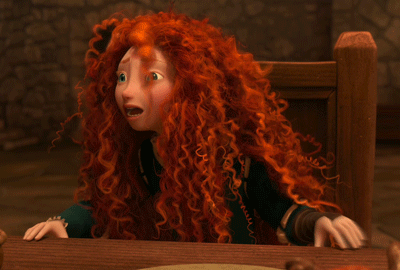 Concerns about dates
The first concern I had with this Celebration was that it started earlier than announced. We are told that it will last from the 23rd to the 29th of August (adapting a stay for a lot of people and even booking between these dates in the hope of finding a bit of the DLP of before) and 3 days before the floats were already out with their "exclusive" music and the princesses already meeting.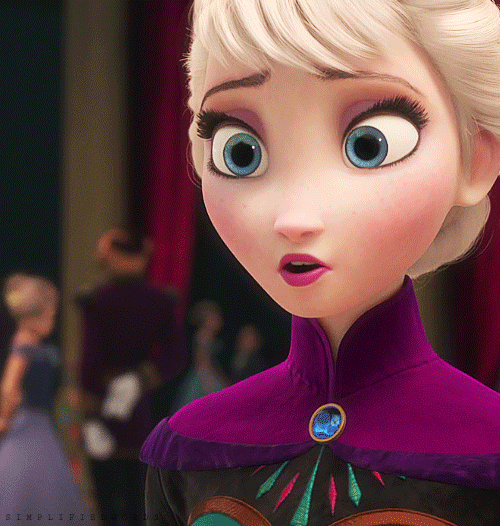 From disappointment to disappointment
As far as the park's decoration/theming is concerned, nothing. We only had a themed window with posters, no exclusive merchandising, no decoration (although they already had princess lamp post decorations from the princess and pirate season).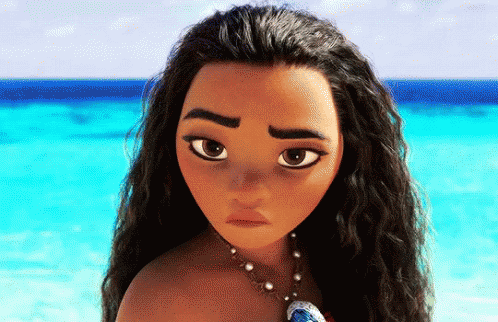 Next, let's talk about the Princesses float, I liked their change of music for this mini season but why did they keep the same Princesses as since the reopening? I so wish they would have alternated by adding Vaiana, Snow White, Mulan or even Ariel as a Mermaid in her Stars and Cars.
Concerning the character meeting offer, they simply added Jasmine and Merida in their set, which is rather basic for my taste, Snow White being present since the reopening. As for the float, I would have liked them to offer us more Princesses, in the middle of summer Vaiana or Pocahontas. It would have been perfect: these are Princesses that are quite rare to meet in the Parisian park.
As for the Magic Shots, (the big new thing at Disneyland Paris since it reopens in 2020), I thought the intention to create 5 exclusive to this season was cute but why did they make them so hard to access? Being 3 days on the park during the celebration I could only see 4 of them as they were never all available. Promising us exclusivity is good, but delivering it would be even better!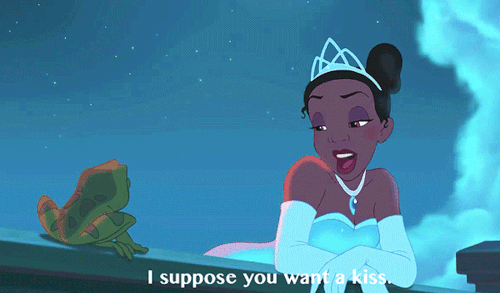 No better on the food side
Finally, concerning the food offer of the season, we had 5 mini pastries, a milkshake and 2 vanilla ice creams with the same toppings (except for the chocolate decoration). Here again the respect of the dates leaves a lot to be desired (I was able to eat an Ariel ice cream on September 2nd, I remind you that the season ended on August 29th). We were promised a vanilla/mango milkshake, but I never smelled the mango in mine and the mini pastries, although good, were not exceptional.
So all of these elements made this attempt a total flop for me. I had the impression that they did it a bit lightly to try to bring in a few people at the end of the summer.
Hopefully they will make up for it later.