To celebrate the launch of the new LEGO Disney Castle product and Disney's 100th anniversary, artists Lakwena Maciver. Amy Jones and Kristin Texeira have created four gigantic murals in LEGO bricks. Each one represents the windows of the castle, inspired by the storytelling possibilities of this new set.
Children, families and fans are invited to create a giant participative fresco LEGO DISNEY in Paris celebrates 100 years of magic!
Lego Disney – The first fresco unveiled
To mark the launch of the new Disney LEGO Castle and celebrate 100 years of Disney, three international artists have created four monumental works, the first of which was unveiled on 23 June at Tower Bridge in London: Kaleidowaves, a 4.5 metre high mural by London artist Lakwena Maciver inspired by the new Disney Castle product.

Lakwena's children, Aroko, aged four, and Makelo, aged six, placed the last of the 220,000 LEGO bricks in the mural. Like them, families in Paris will be able to take part in the construction of a giant fresco, imagined by the Franco-American artist Amy Jones, near the LEGO Store in Paris Les Halles.
The Disney Castle celebrates the fun and creativity that the LEGO Group and Disney have brought to families around the world over the last 24 years. From the first LEGO Winnie-the-Pooh set (1999), to the time capsule hidden in the new LEGO Disney Castle, the two brands invite fans to share in the magic of Disney stories, by re-imagining their favourite scenes through LEGO play.
The work unveiled in London is part of a series of four murals created by three artists who grew up with Disney: Lakwena Maciver (London), Amy Jones (Paris), and Kristin Texeira (United States). The murals depict some of their favourite Disney characters from the last 100 years, such as Mickey, Cinderella, Woody, Ariel, Tiana, Mirabel, Buzz Lightyear and Daisy Duck, who also appear in LEGO Disney products, in a setting that is unique to each artist's style.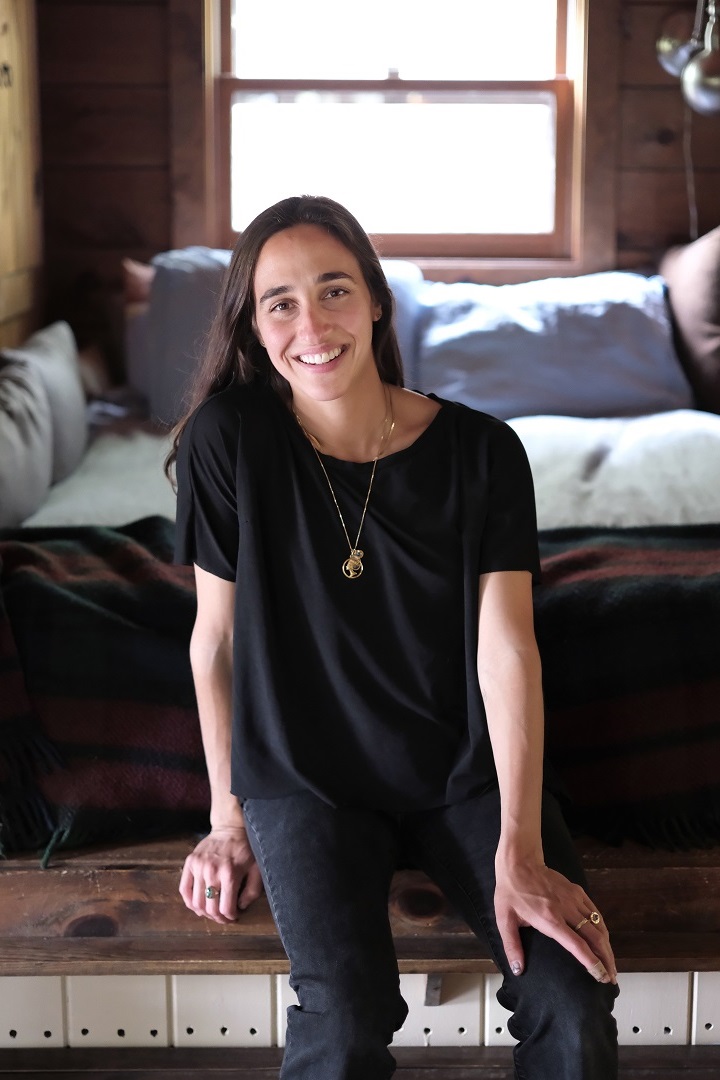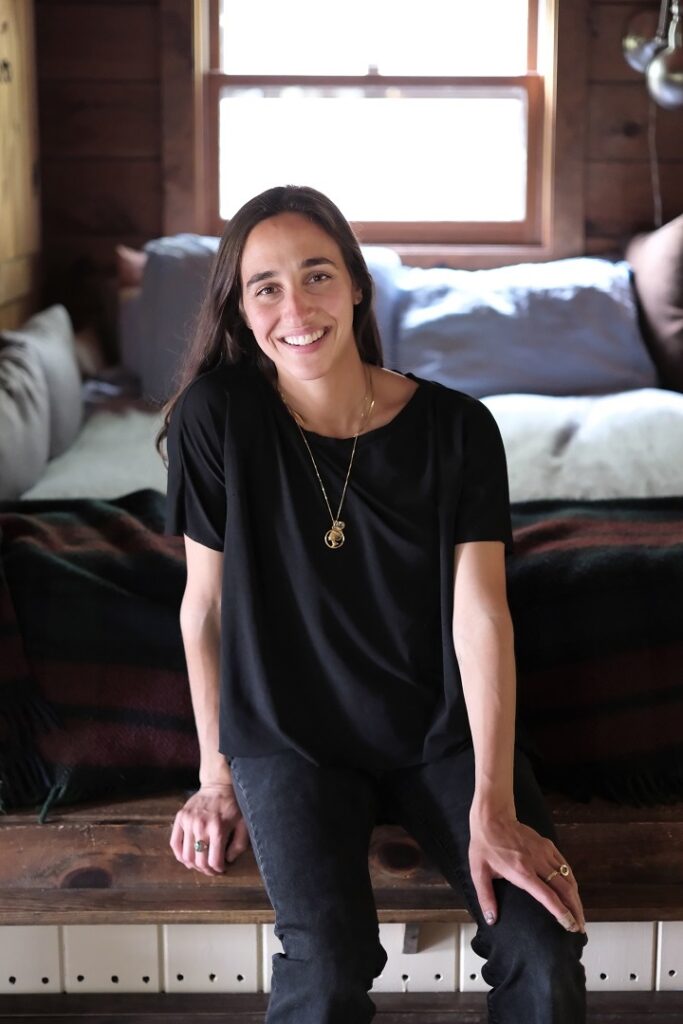 Three more frescoes soon to be unveiled
The three remaining murals can be built with the whole family at free events from 7-9 July near the LEGO Store at Paris Les Halles; 14-16 July at Manchester Arndale; and 27-29 July at Pier 17, The Seaport, New York. It is also possible to create your own stained glass LEGO castle online at www.lego.com/castle, or visit a LEGO Store to take part in LEGO Disney building activities. Once completed, the four murals will be displayed at the LEGO House in Billund from 23 August 2023.
Lego Disney, artist Lakwena Maciver
As for the sources of inspiration for her work, Lakwena cites the Disney characters that sparked her creativity as a child, and those that stimulate her sons' imaginations today: "When I was a child in Ethiopia in the 90s, there weren't many films available, so we watched Disney cassettes over and over again. Later, when I was living in the UK, I remember visiting my uncle in Ashdown Forest, which inspired Winnie the Pooh, and we used to play the 'stick game' on Pooh Bridge. Today, with my family, films like The Lion King allow me to talk to my children about the land of our ancestors. The magic and fantasy that Disney captures so well had a huge impact on my imagination as a child, and has influenced my work and artistic projects as an adult," she explains.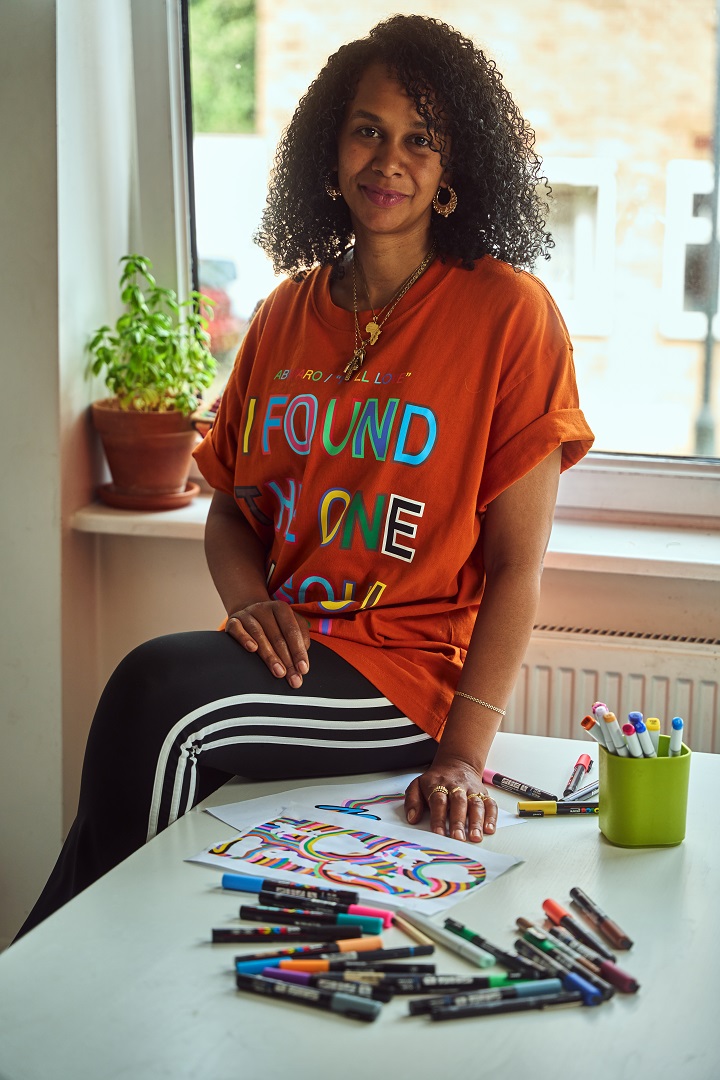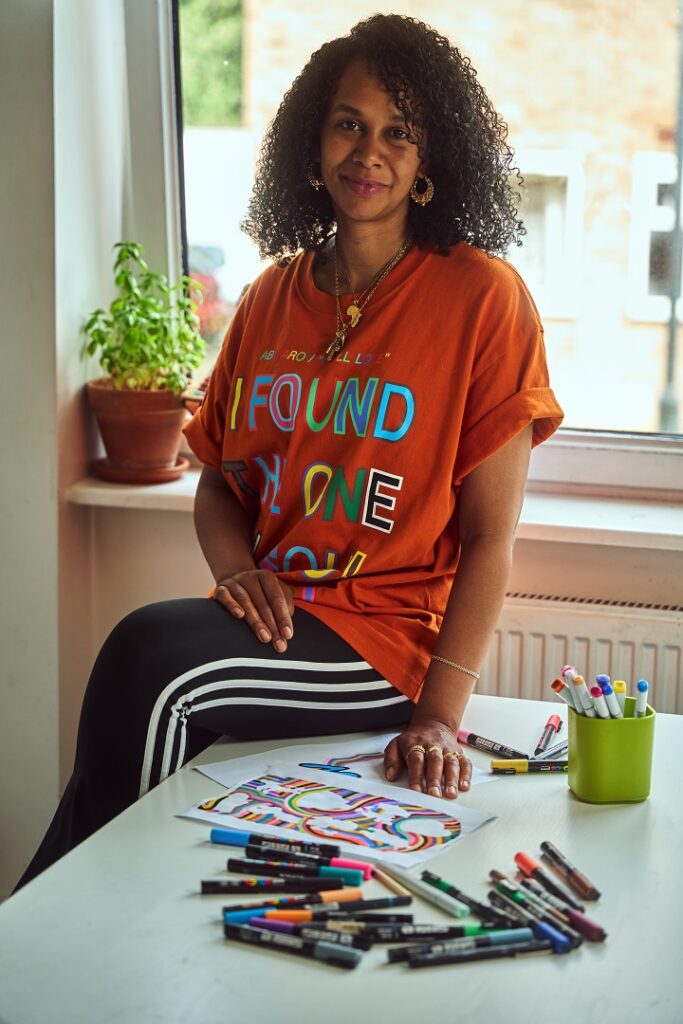 Lego Disney, artist Amy Jo
French artist Amy Jones also explained her approach to designing her LEGO mural, entitled Through The Magical Glass: "I grew up near Orlando, next to the Disney parks, and I'll always have a strong attachment to the world of Disney and its characters. My LEGO mural depicts Ariel and Belle, two of my favourite Disney characters. Having moved around a lot as a child, and now living in another country, Ariel's thirst for discovery has always inspired me. Belle's life in a small French village and the song 'C'est la fête' fostered my love of French culture from an early age and played a part in my move to Paris, where I've been living for over eleven years now. With this work, I wanted to remind people of the stories behind these Disney characters, with my own style, full of colour and exuberant shapes, brick by brick."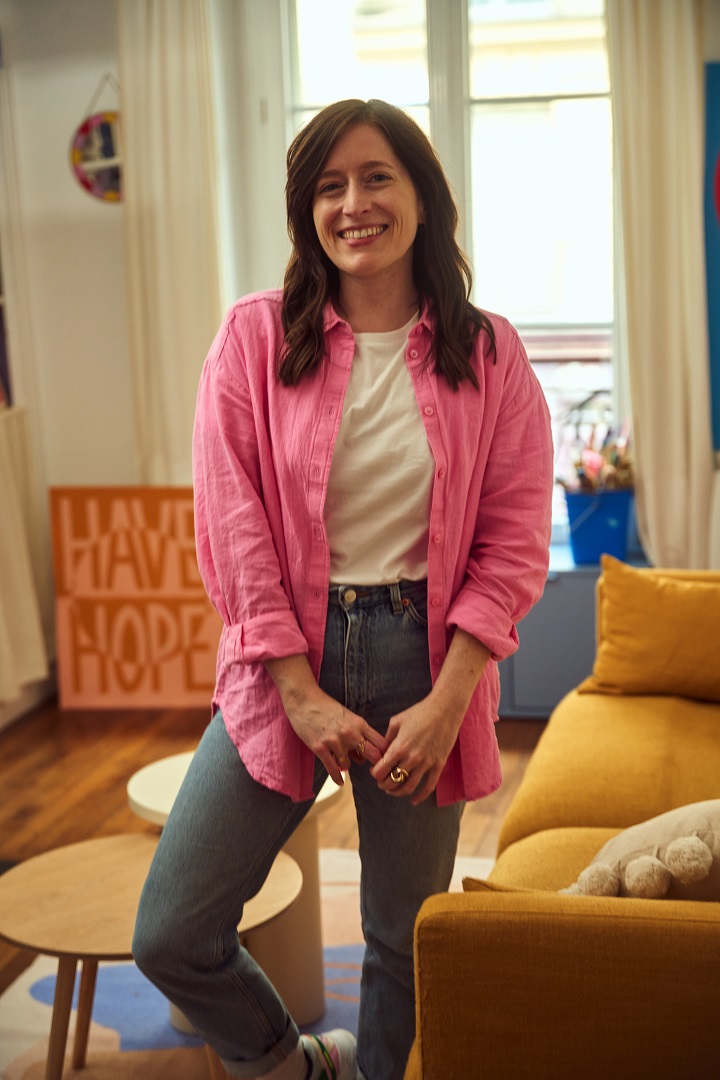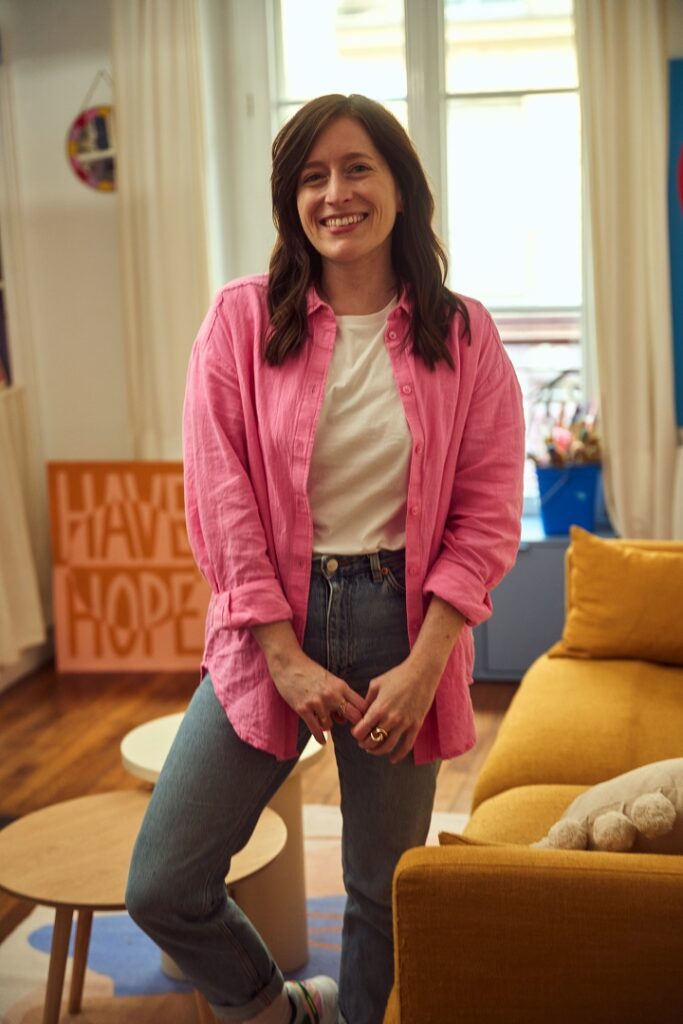 From Steamboat Willie to Moana
The new Disney LEGO Castle pays homage to the iconic castle seen at the start of every Disney film. The 4837 bricks not only allow the castle to be built, but also include references to 14 classic Disney films from the last 100 years, such as Steamboat Willie, Snow White (the first Disney Princess), The Princess and the Frog and Vaiana. The construction is accompanied by eight mini-figurines representing some of the Disney Princesses and their male counterparts. The interior of the castle comprises several rooms, including a kitchen, dining room, ballroom and bedroom. Each room features references to Disney films and characters. Fans will even find a secret turret where they can discover a Disney time capsule with references to the brand's 100-year history. Outside, the castle is decorated with fireworks.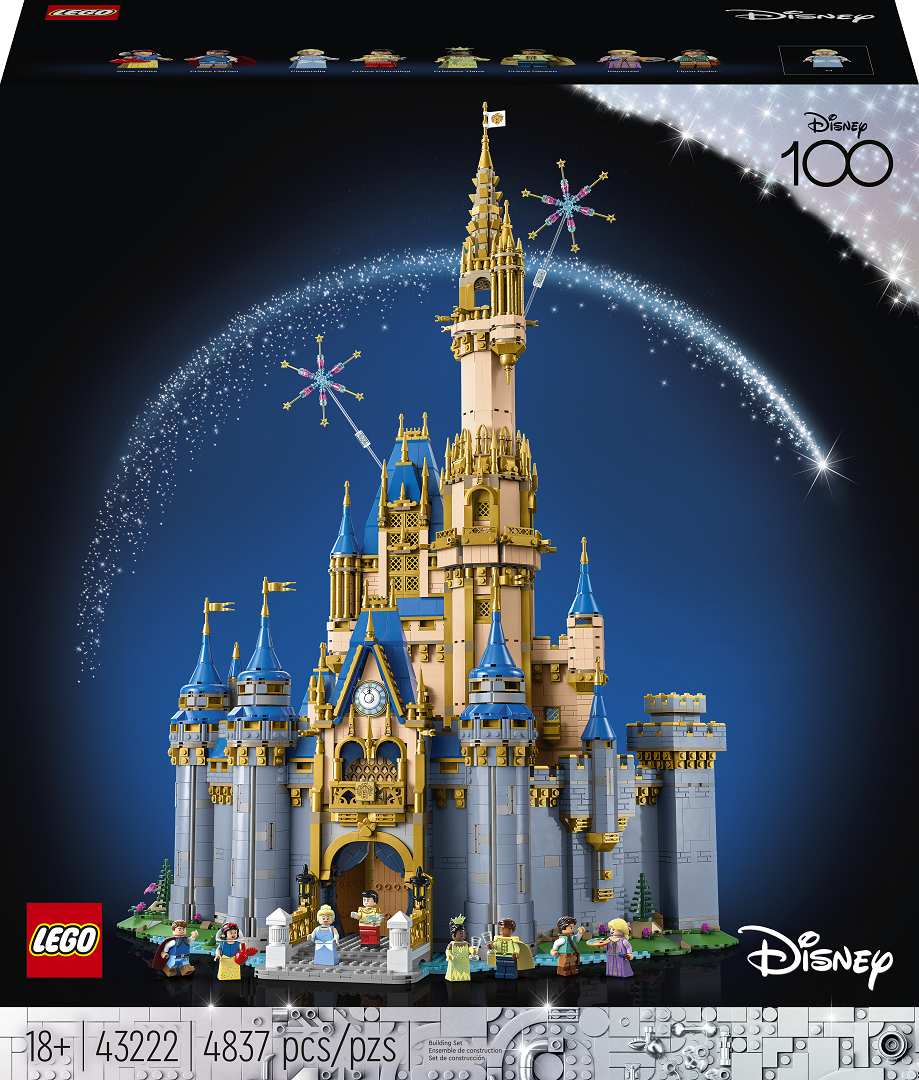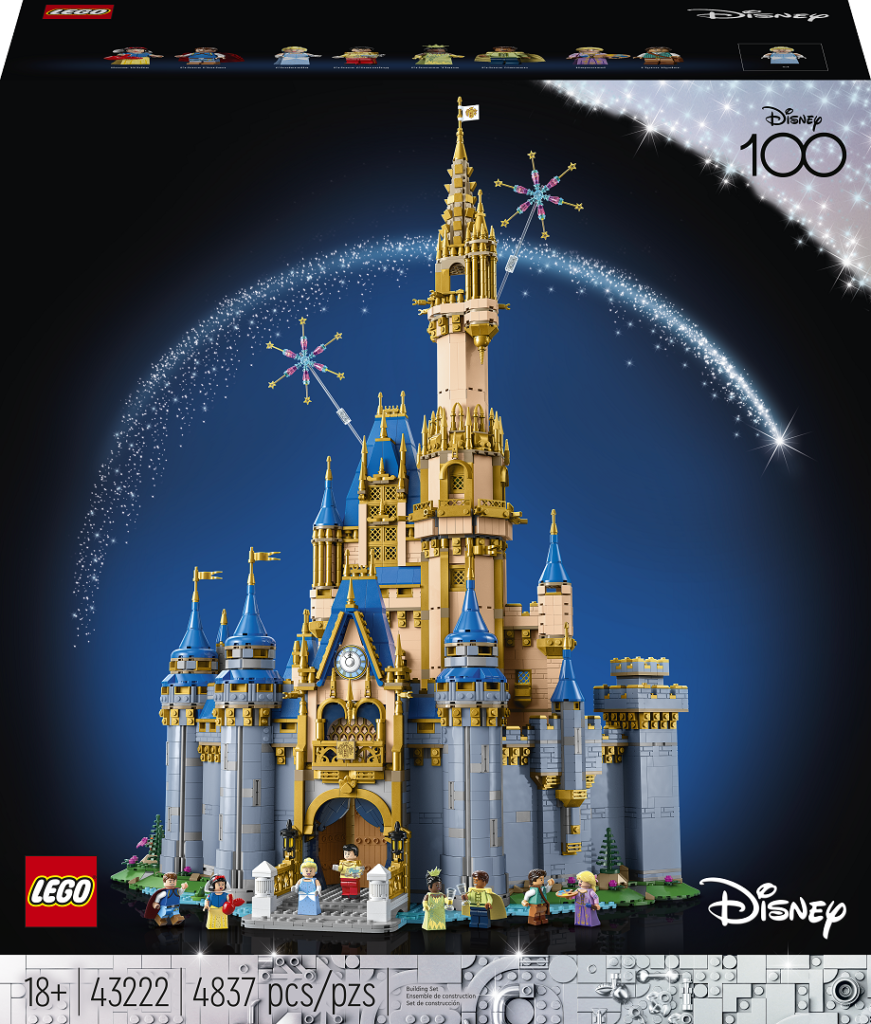 Head of Creative Design at LEGO Disney Benedikte Stamp said: "Over the last century, Disney has created some of the world's greatest stories, which are loved generation after generation. Like these stories, LEGO sets transcend age, language and culture to inspire millions of children to build and create anything they can imagine.
As a designer, my role is to bring the magic of both brands together and give all fans the opportunity to celebrate their love of Disney stories through construction."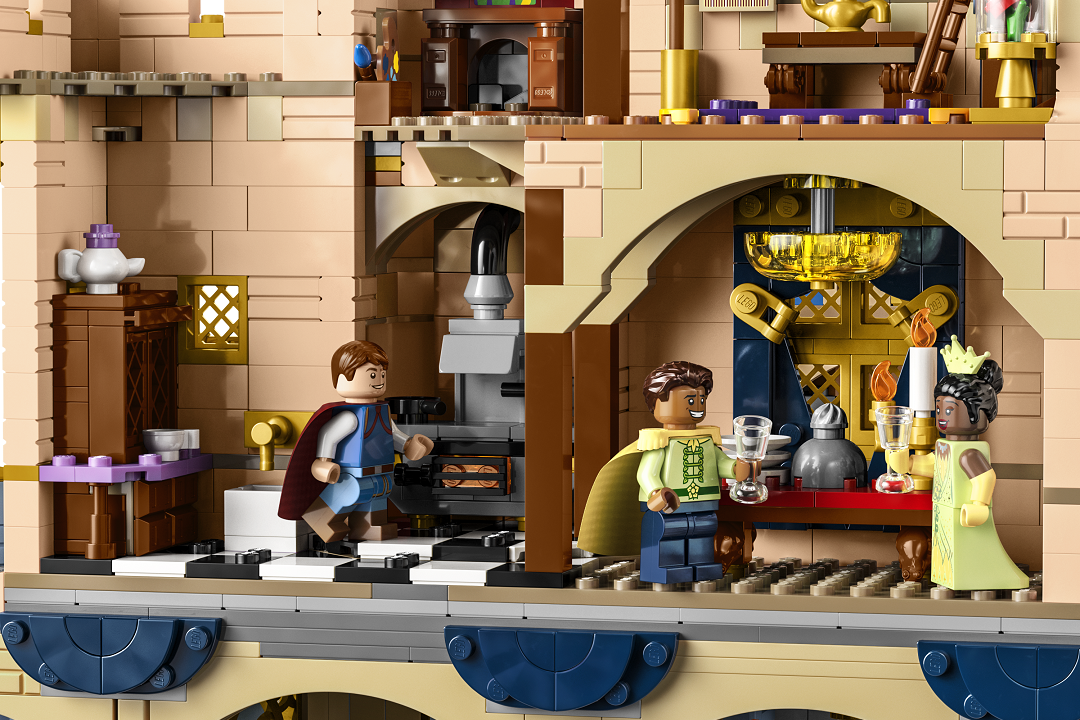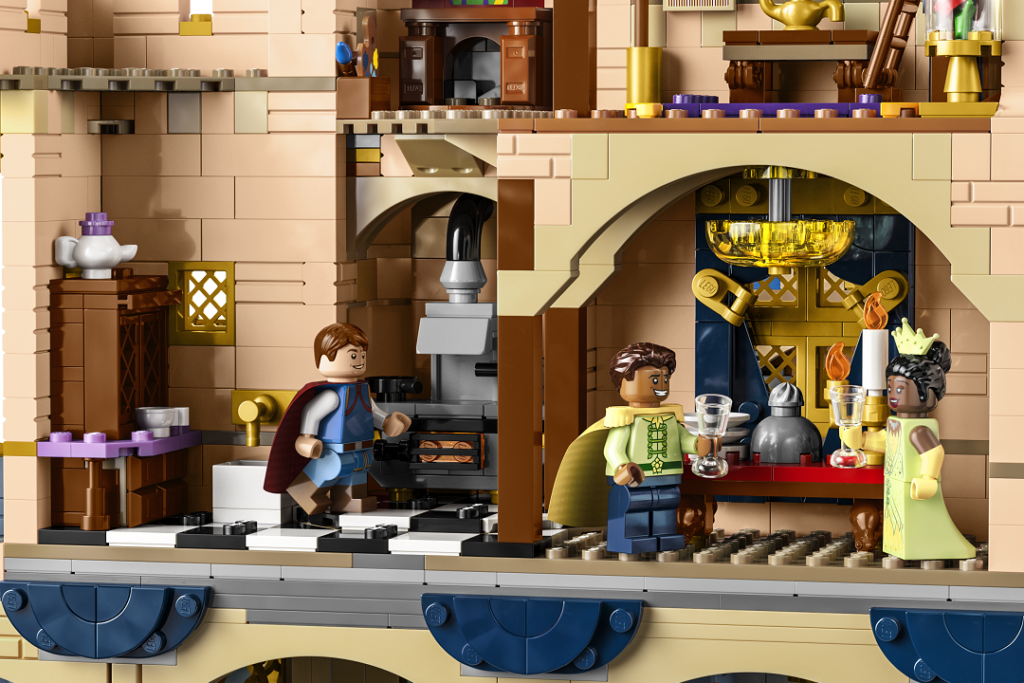 Lego Disney – Practical info
The new LEGO Disney Castle set will be available from 1 July 2023 to LEGO VIP members worldwide in LEGO shops and on LEGO.com/Castle. All other fans will be able to order it from 8 July 2023 at the recommended retail price of €399.99.
Disney and LEGO game fans who would like to purchase the new Disney LEGO Castle can meet the designers of this masterpiece on Sunday 2 July at the LEGO Store at Disneyland Paris in Disney Village. They will be signing products from 5pm to 7pm.
Product information :
LEGO Disney Castle (43222)
Age: 18 and over
Price: € 399.99
Number of bricks: 4,837
Dimensions: 33cm x59cm x 80cm
Key features and characteristics including :

8 iconic Disney mini figures, representing the main Disney princesses and their male counterparts.
The back of the castle is packed with detail and hidden references, with scenes from various Disney classics and new fireworks.
Events for all the family
A meeting with the designers of the Disney LEGO Castle on Sunday 2 July at the LEGO Store at Disneyland Paris with a signing session from 5pm to 7pm.
Fans will be able to take part in the construction of the French fresco with LEGO and Disney brands in Paris from 7 to 9 July, near the LEGO Store Paris Les Halles.
Visit LEGO.com/stores for more information.