On the night of 28 to 29 April 2022, Mickey and Disneyland Paris lit up Paris and its Eiffel Tower for an exceptional moment.
But what is this mysterious invitation that our team recently received from Disneyland Paris? There is no information on it except for the words: "Surprise 30". 
I proposed my participation in this event without knowing what the evening would hold for me.
A well-kept secret
So I have an appointment on the day to pick up a wristband that will allow me and a few selected people to attend the event. The guests are members of the Insidears programme (of which we are part), members of the DreamTeam, Disney VoluntEARS and even Cast Members who were present at the opening of the park. We still don't know, at this point, what Disneyland Paris is planning for us.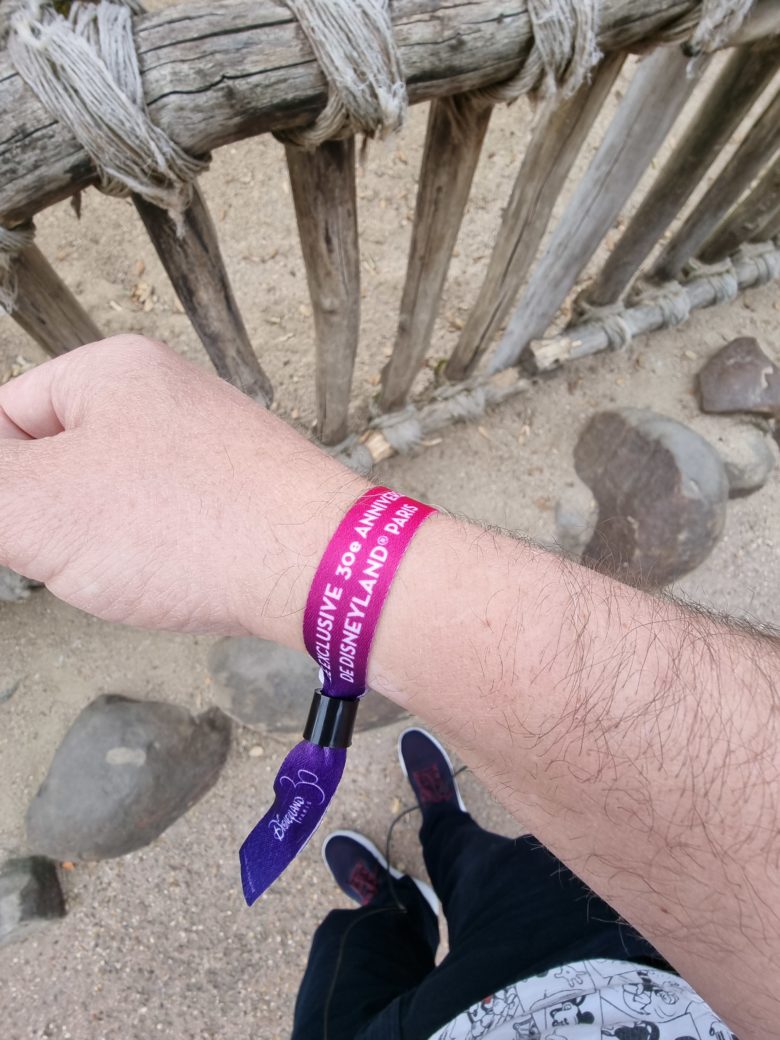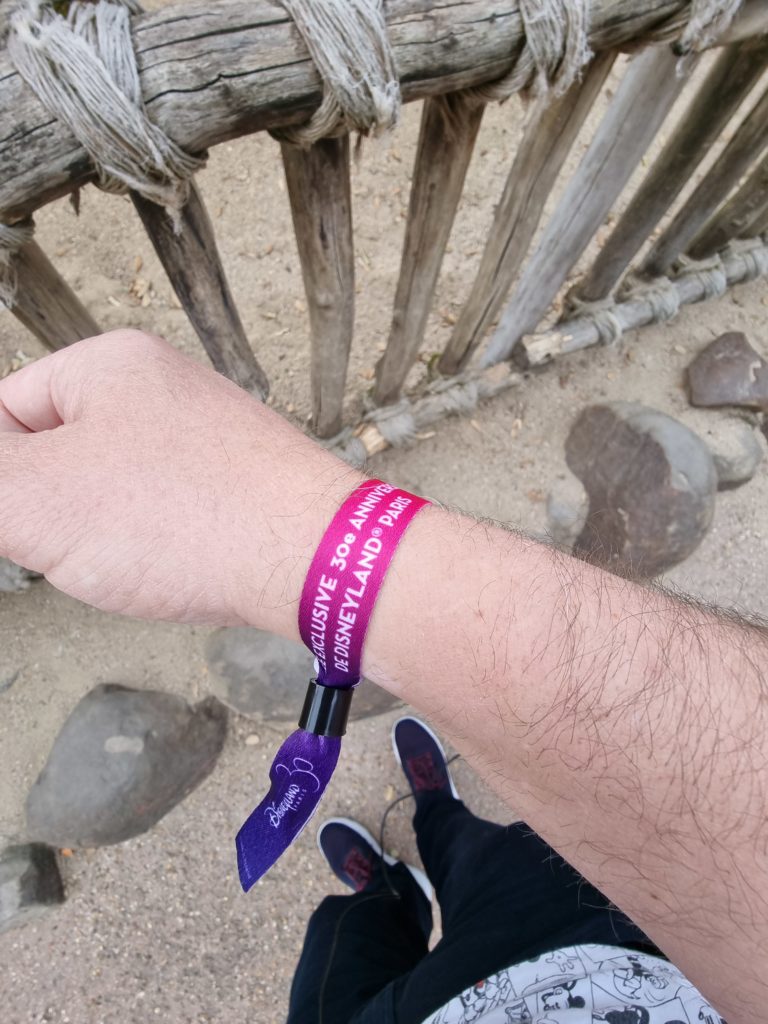 After a meal at Walt's, an American restaurant in the presence of our ambassadors, Carmen and Quentin, we head to Central Plaza to enjoy Disney D-light and Disney Illuminations. 
The evening, very exclusive, will start right after. The ambassadors suggest that we join them outside the park without giving us any further details. 
We find ourselves in front of a bus in the colours of the park, we get on and we let ourselves be transported to… the unknown.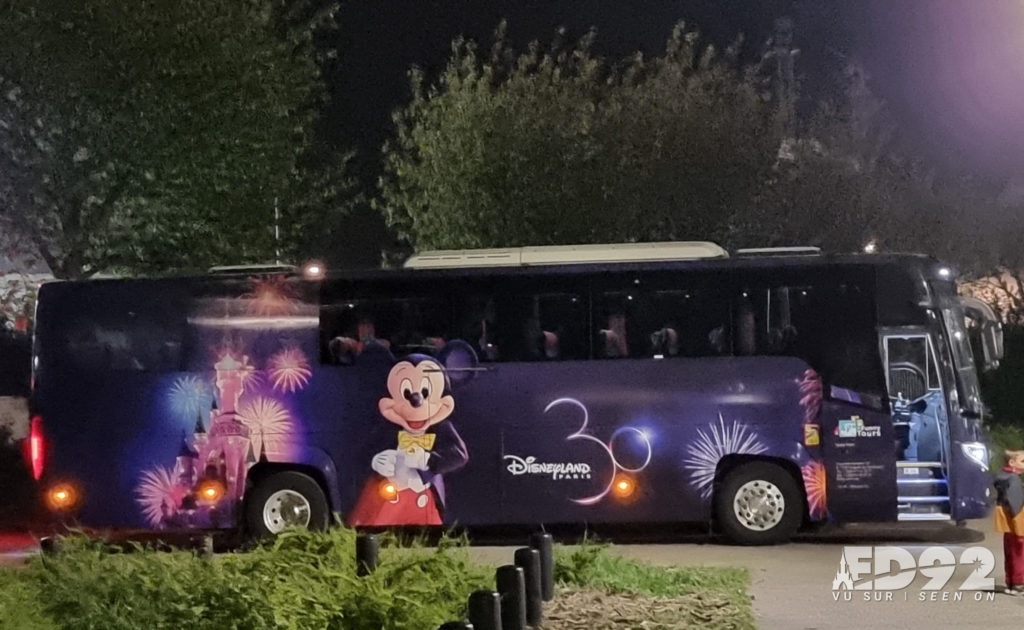 Facing the Iron Lady
We finally arrived in the centre of Paris. The bus drops us off at the Trocadero where Natacha Rafalski (President of the Park) is waiting for us for a short speech on the square in front of the Eiffel Tower which was privatised for the occasion. 
Of course, we all understood that tonight was not going to be a night like any other.
Indeed, Natacha announces that we are shooting an exclusive and unprecedented show of Mickey lighting up the Eiffel Tower imagined by Thierry Magne (Show director, who also created the inaugural show of the Disney's Hotel New York – The Art of Marvel). During several hours, we do some shots in the presence of Minnie who joined us while Mickey is doing his show in the middle of the night.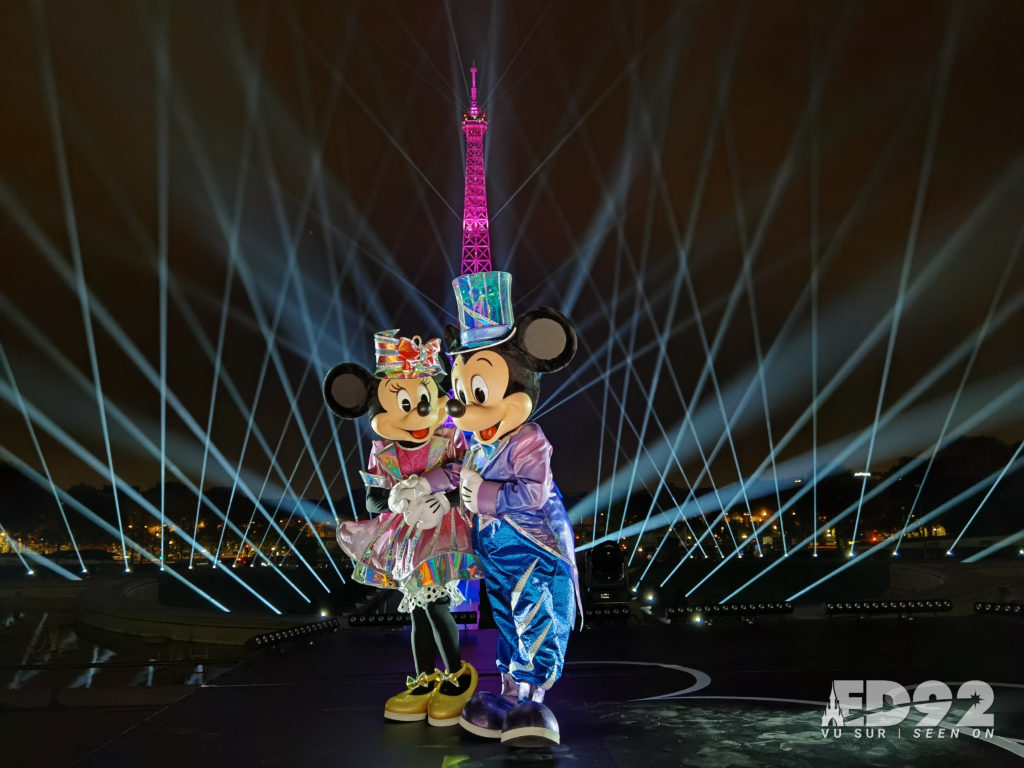 To the music of "Un monde qui s'illumine", we spend a totally crazy and exclusive night that we will remember for a long time. 
Our video of the shooting
And you, what did you think of the show?