The eternal fiancee of Mickey Mouse, Minnie Mouse, anthropomorphic mouse, is the emblematic character of the Disney universe.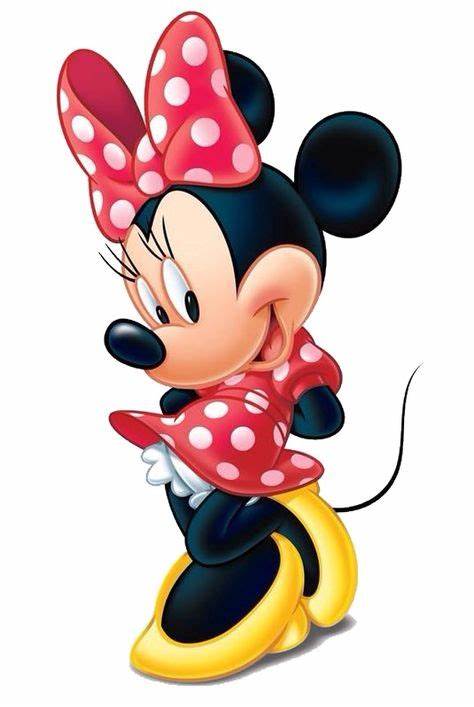 Bio Express:
Full name: Minnie Mouse
Category: Fictional character
Age: 94 years old
Date of birth : 18 November 1928.
Status: In love with Mickey Mouse born the same day.
History : She and Mickey Mouse are the eternal lovers of the Disney universe.
First appearance : 15 But 1928 in Plane Crasy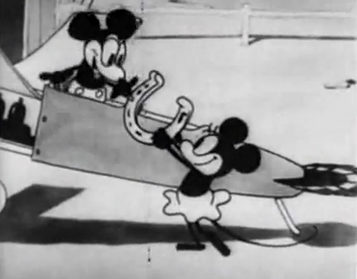 Minnie in detail :
In the spring of 1928, Walt Disney decided to create a new character to replace "Oswald the Lucky Rabbit" and many others. Mickey Mouse was born, followed by Minnie Mouse. Both of them will quickly become the unavoidable couple of the Disney universe. But this creator of geniuses, Walt Disney, wanted Minnie Mouse to have the character and look of a "liberated young girl", with a "boyish" look. He made her wear a short skirt, with polka dots as prints. Then over time, he made her take a keen interest in fashion to attract the interest of the young female audience.
It was in Plane Crazy, a silent animated film, that Minnie made her first appearance, just a few months before her "official birth". It was in this aviation-themed film that Minnie was invited by the famous mouse who, like Charles Lindberg, thought he was a real aviator. She accepts his invitation, but not his attempt to kiss her in mid-air.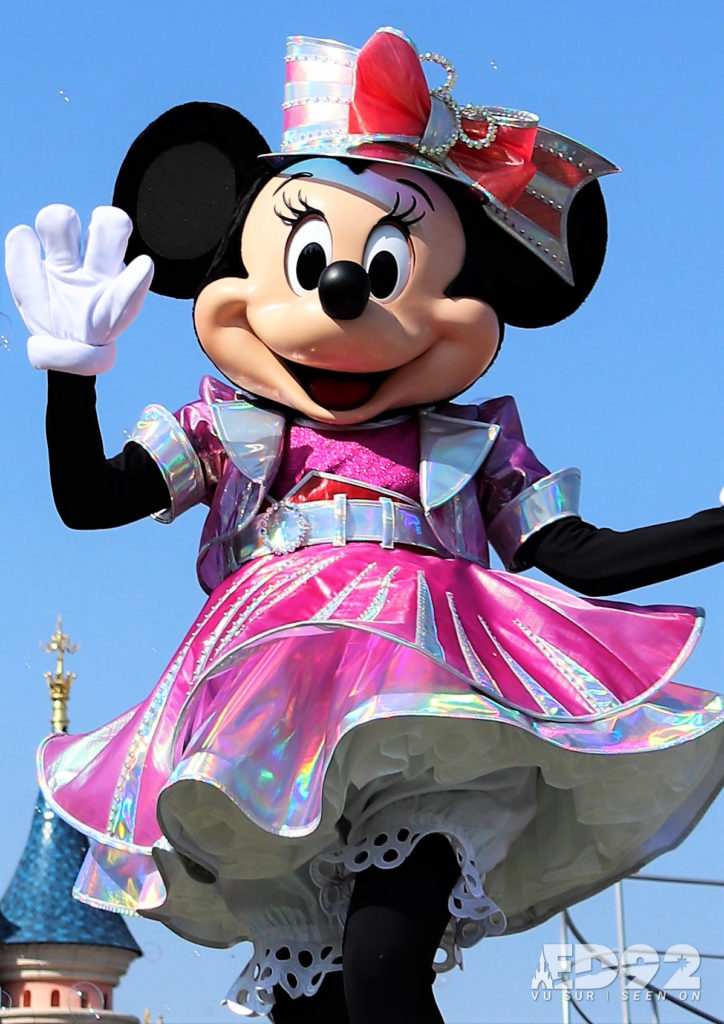 Minnie is one of the most popular characters in the Disney parks, after Mickey and Donald. At the beginning of her popularity, she was mainly talked about in the comic book sector. Then, in 1986, she was introduced to the Disneyland parks. Indeed, fans of this legendary mouse have the joy of being able to discover and visit his home. This new attraction is inspired by the one imagined in the comic strip by Floyd Gottfredson. Fans can now visit his home at the Disneyland Resort in California, the Magic Kingdom in Florida and Tokyo Disneyland in Japan.
After a few years where Minnie Mouse was a little more rare, May 2006 marked her big comeback, when the famous series Mickey's House arrived on television. She will of course be surrounded by her close friends, including Daisy, Donald, Goofy, Pluto and many others.
For the 30th anniversary of Disneyland Paris, Minnie Mouse, symbol of happiness and authenticity, is dressed by Stella McCartney in a pantsuit. A total change for this charming little mouse! Her new look pays tribute to a new generation of women.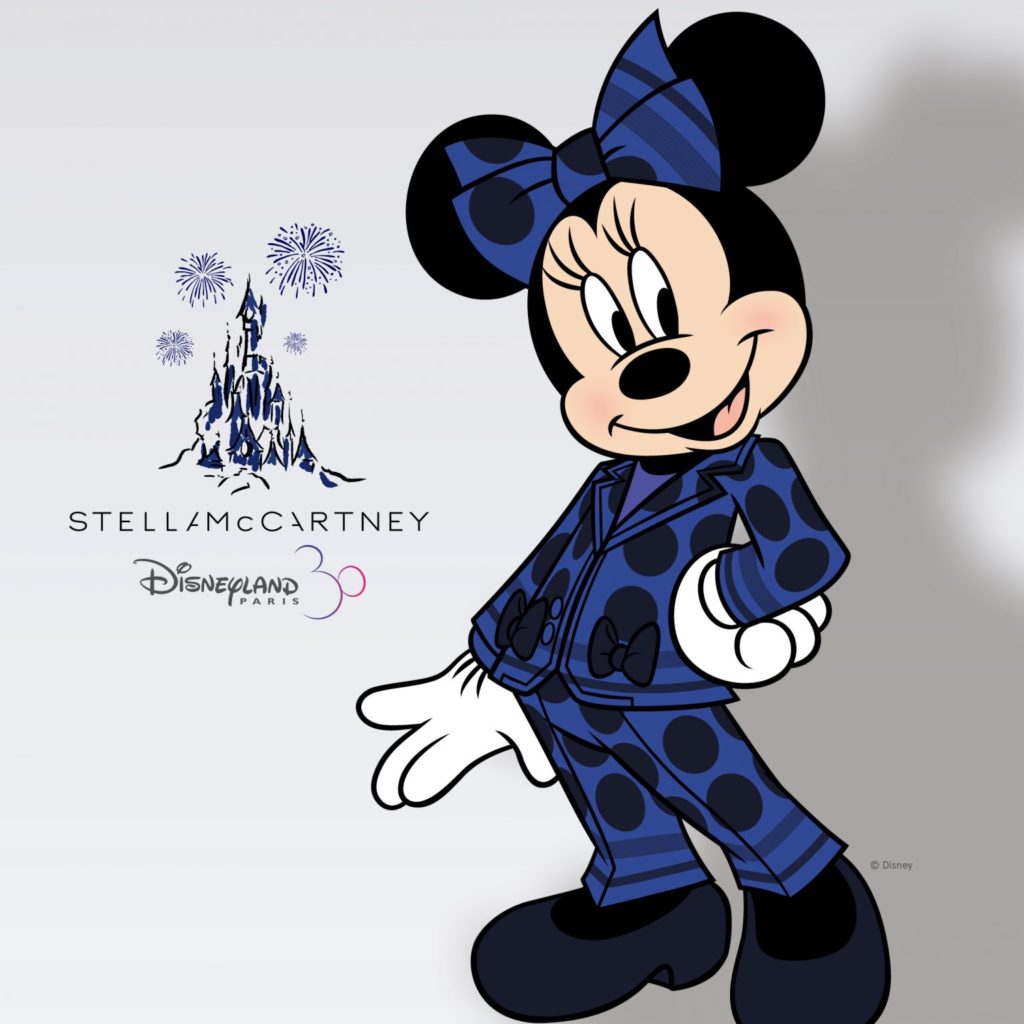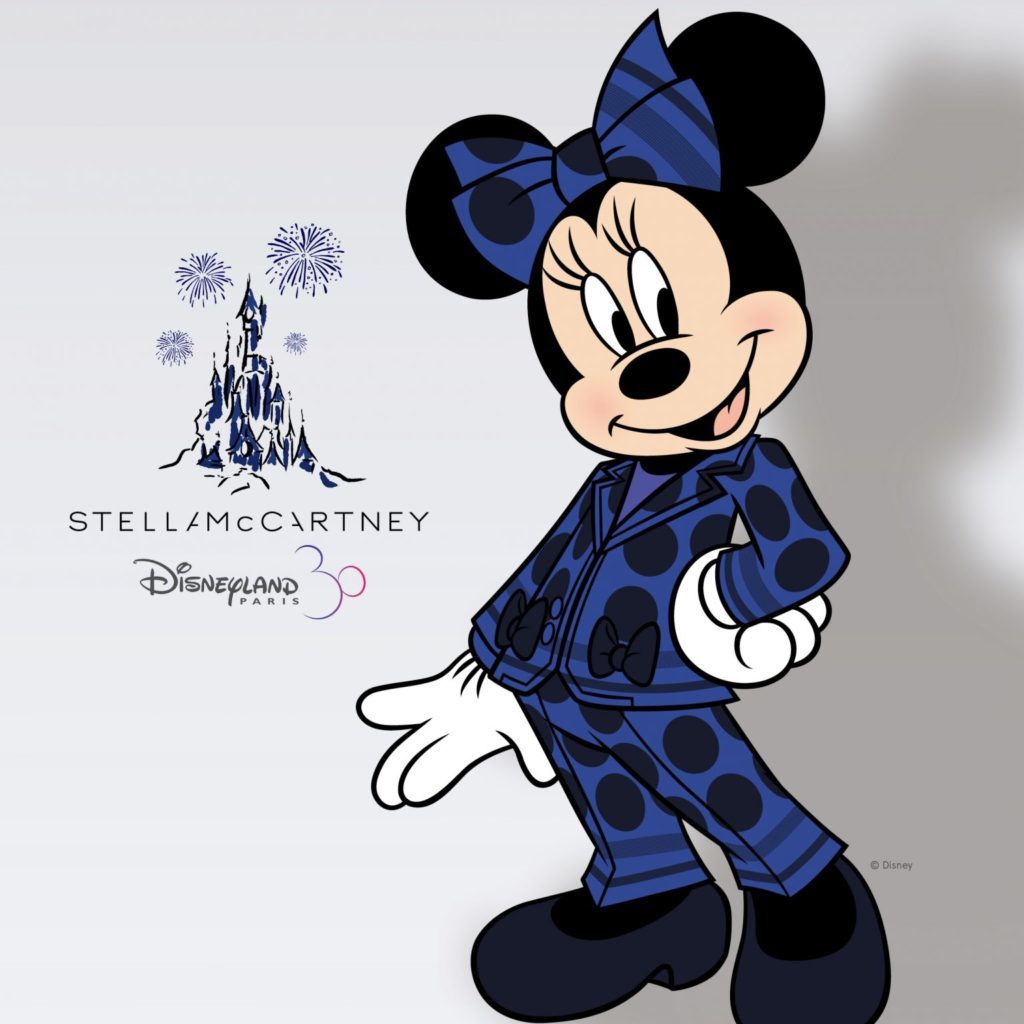 Relive here Mickey illuminates Paris and its Eiffel Tower.