Hellloooo everyone! I'm so happy to see you all again for this new mirific appointment! You know me, I love all things fashion! Fashion, decoration, shopping, jewelry, let's chat a little. Let me advise you! You will be amazed ! And you know me, I never do half measures! Come on it's paaaarti. Daddy? Warm up the credit card!
Charlotte La Bouff.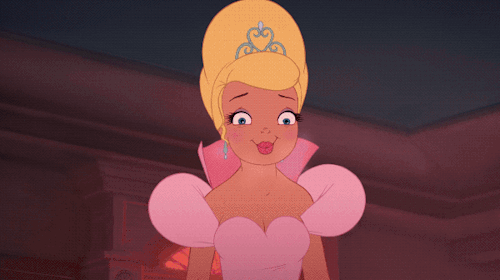 ---
The Princess and The Mode
Mickey and Minnie are celebrating their birthday! Despite the passing years, they are still as young and fashionable as ever! And, speaking of fashion, I AB-SO-LUTELY have to tell you about this site, which you probably already know about. It's called EMP
I love this site! They offer very original and high quality items! Obviously, if I talk to you about it, it's because the range reserved to Mickey and Minnie is topîssime!!! Honestly, go take a look, you will not be disappointed!
Here is already a selection of the Christmas sweaters they offer. The combination Disney + Christmas = guaranteed success!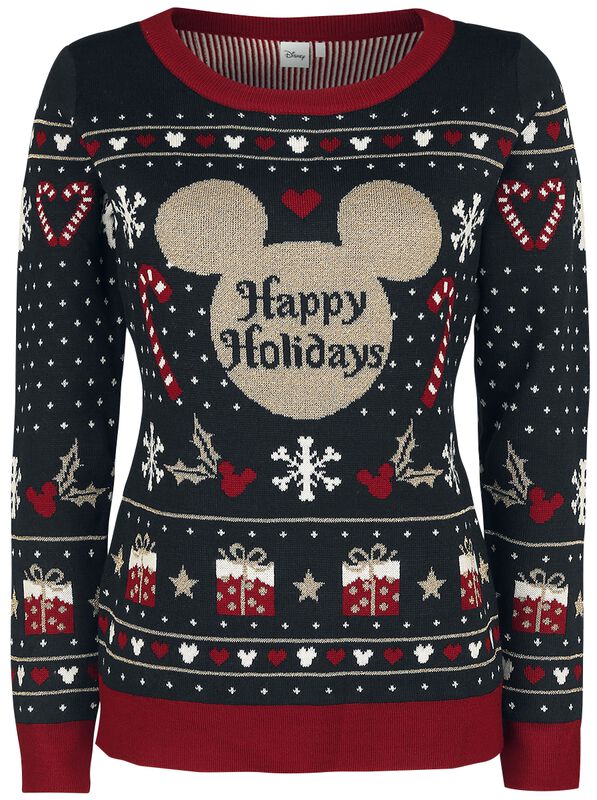 Here, I leave the Christmas spirit to tell you about my favorite … this coat has everything to please: the shape, the length, the Mickey details: buttons to the flocking in the back … I love it, I love it, I LOVE it! I'm a compulsive buyer, but this is really an absolute crush. It's simple, I want it!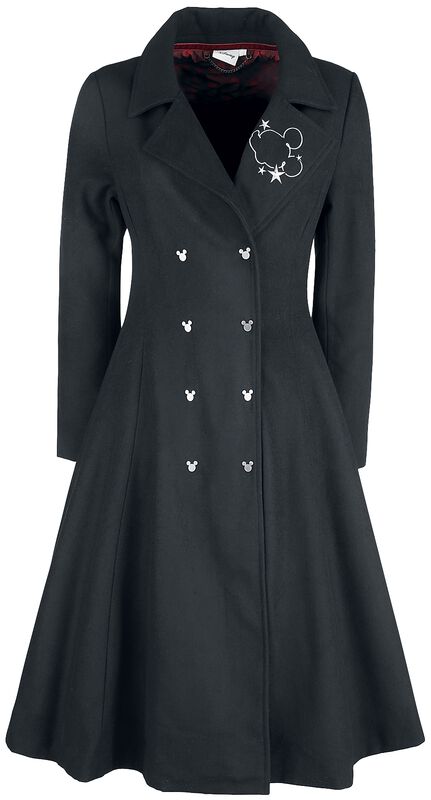 Finally, you can't buy a coat without having the shoes… I think I already told you a while ago about my mug addiction… If I'm being perfectly honest with you, I ALSO have a problem with shoes (and handbags but we'll talk about that later). So I spotted this beautiful pair of boots… I let you judge but, it's really the class ! Big Daddy is going to heat up the CB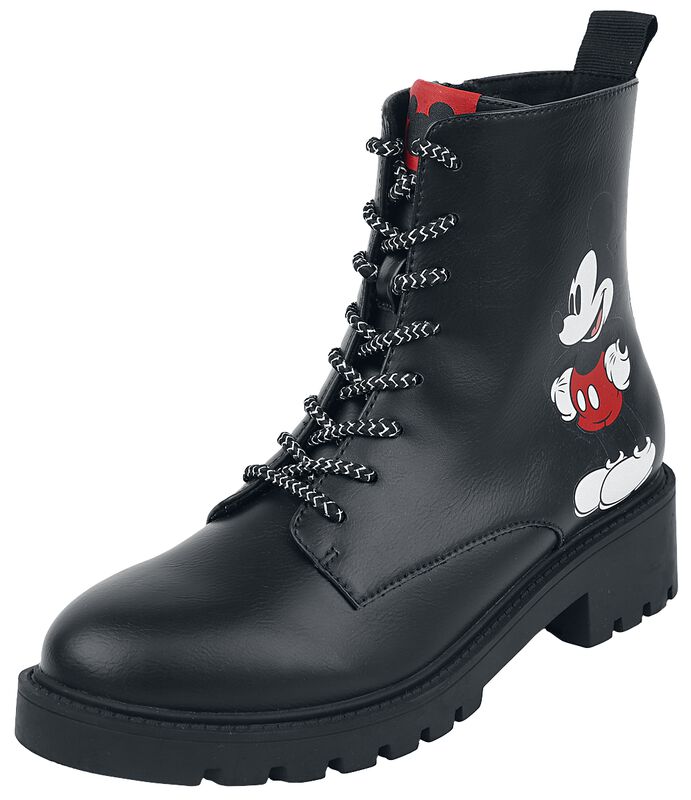 The Princess and The Shop "ping"
Christmas or not, the fact of strolling from here to there, I like it from time to time, you know me! And finding Disney products, of course, delights me even more! I made some great discoveries in the Action stores!
these two liquid soaps with the effigy of my two favorite mice !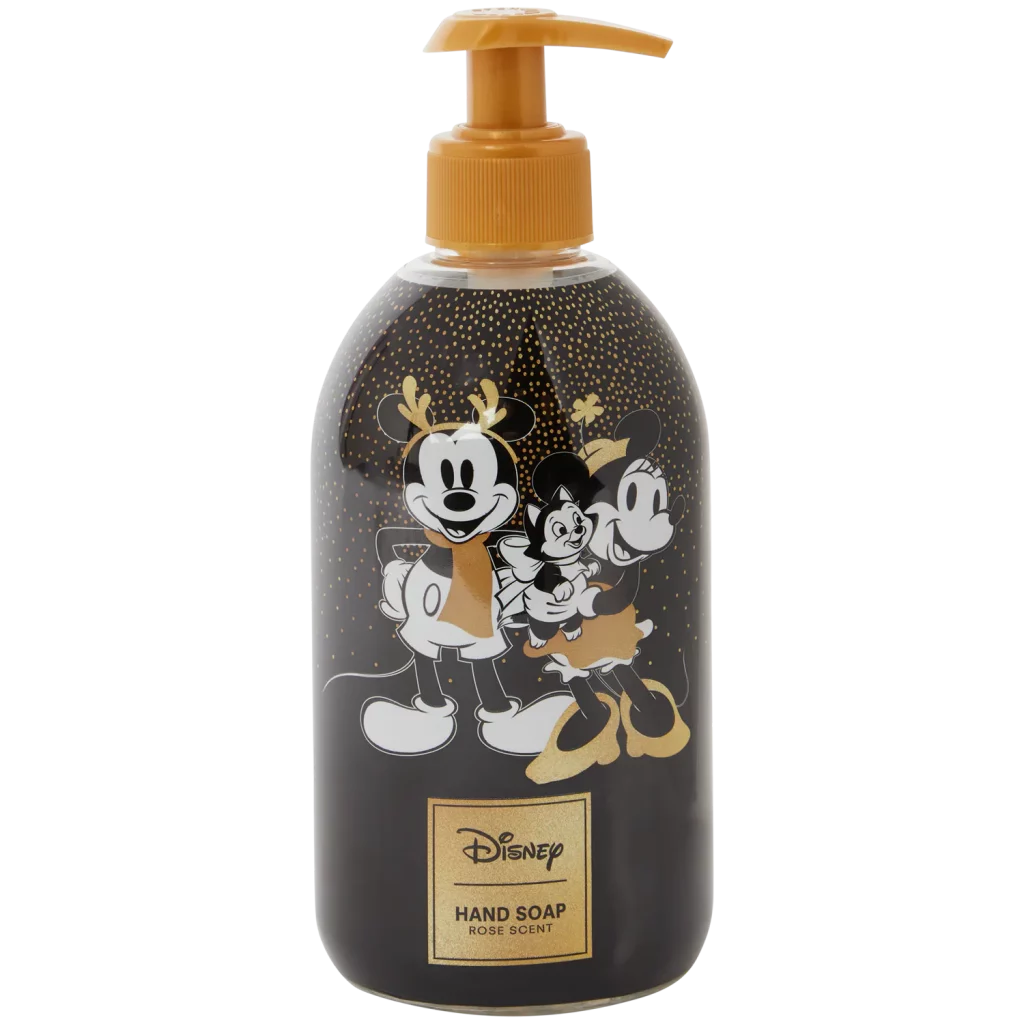 And the price? But that's what's so great, it's only 1.95 Euros. Big Daddy will be happy!
I have to admit that I continued my shopping and to protect myself from possible chapping due to the next cold weather, I tested one of these lip balms. Well I grant you, in New Orleans, we don't have freezing temperatures, but I cracked and I took the one with Minnie Mouse!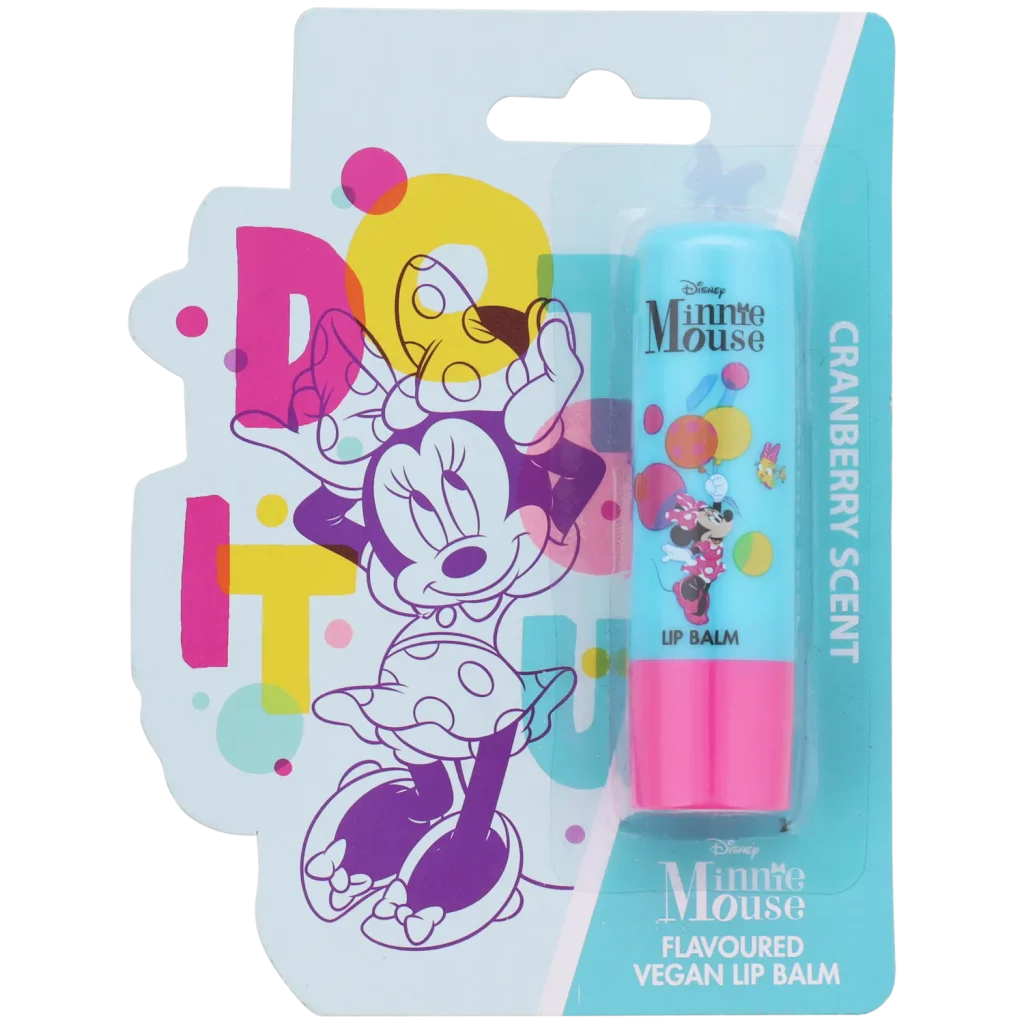 The Princess and The Deco
Oh I forgot to tell you! Big Daddy recently gave me a beautiful figurine from Funko you know?! Tell me you know it's SO trendy!
This particular figurine represents a couple I CO NIQUE of Disney. It is Mickey and his beloved Minnie. Both are in black and white, as in the cartoon ' Plane Crazy ' released in 1928 from which these little dolls are drawn!
So yes, you will say to me "but Charlotte finally, 1928! That's way too old! "So yes, I totally agree with you guys, but aren't they too cute?
For less than 50€ (exactly 42€ on funkoeurope) you can also get this marvel! A very attractive price, right ?!
Honestly, Minnie with her pretty little dress, her long eyelashes and this position A DO RA BLE and Mickey preparing a trip in love, wouldn't we all like to be in the place of our little mouse with the famous knot ? Yes, I know, she doesn't wear her bow on the figurine, but you know what I mean!
Also, don't forget to mention that this is a VERY limited edition of the 2022 D23 expo. Big Daddy assured me that it was hard to find, so frankly, how can you not fall for it when you know that it can be yours with just a few clicks!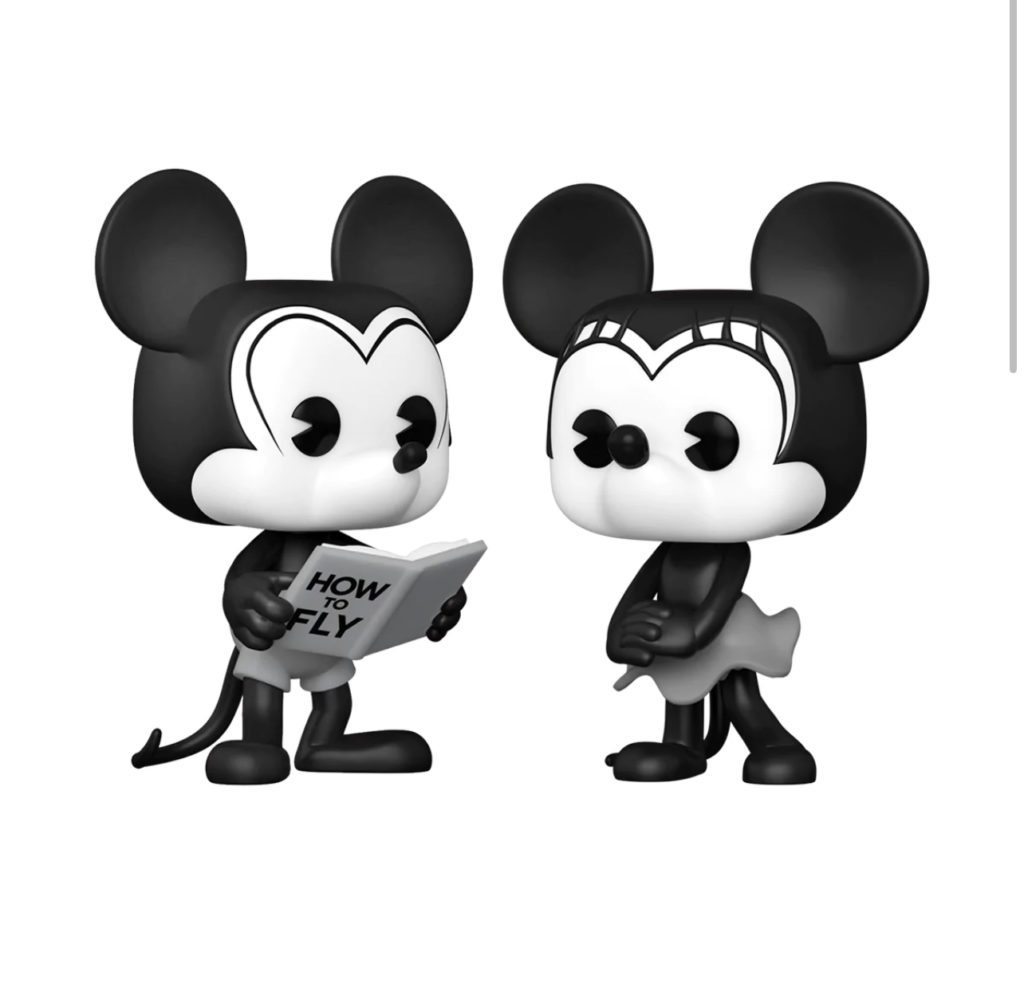 The Tuto corner
Well, frankly me, DIY is not my thing, it's rather the domain of my friend Tiana, but I can't resist to propose you this tuto. Even I have to be able to do it, that's what I'm saying!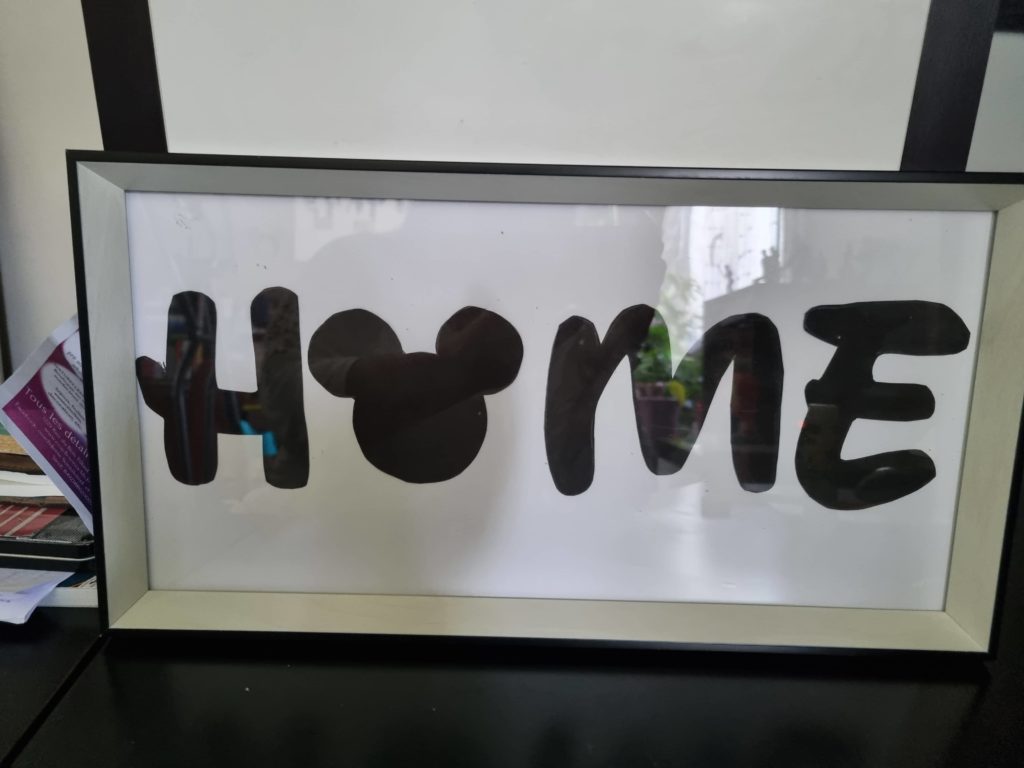 This November, our favorite character, Mickey, celebrates his birthday! To honor him, I propose a quick tutorial that requires little material to decorate your home. It has the big advantage of adapting to the different seasons of the year!
Material :
a deep enough frame
a printer
good quality black card stock
double-sided scratch paper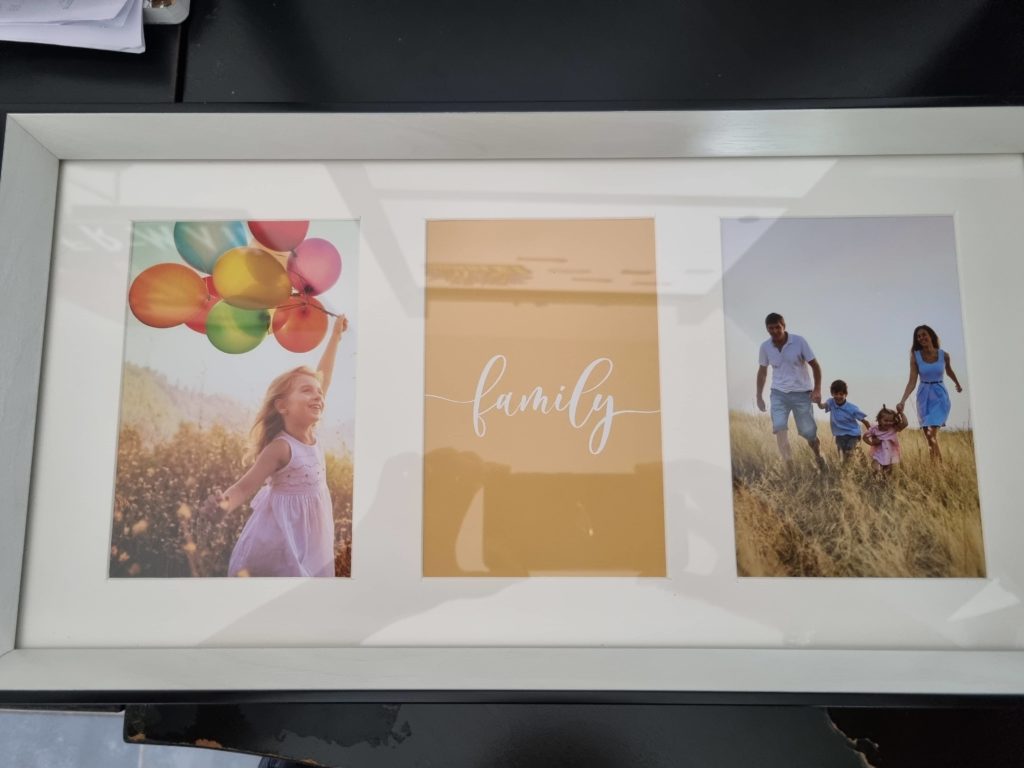 Process:
Print the letters H – M – E by choosing a Disney font. For example: https://fontmeme.com/fr/police-disney/
Also print a simple Mickey head.
Cut out and use the prints as a stencil on the card stock.
Glue the letters H-M-E to the bottom of the frame. Also glue a part of the scratch in place of the O that will be formed by Mickey's head
Then print on more traditional paper Mickey's heads – and why not Minnie – representing different seasons, holidays and important events.
Cut them out and glue the other part of the scratch on the back.
Interchange the Mickey heads according to your desires!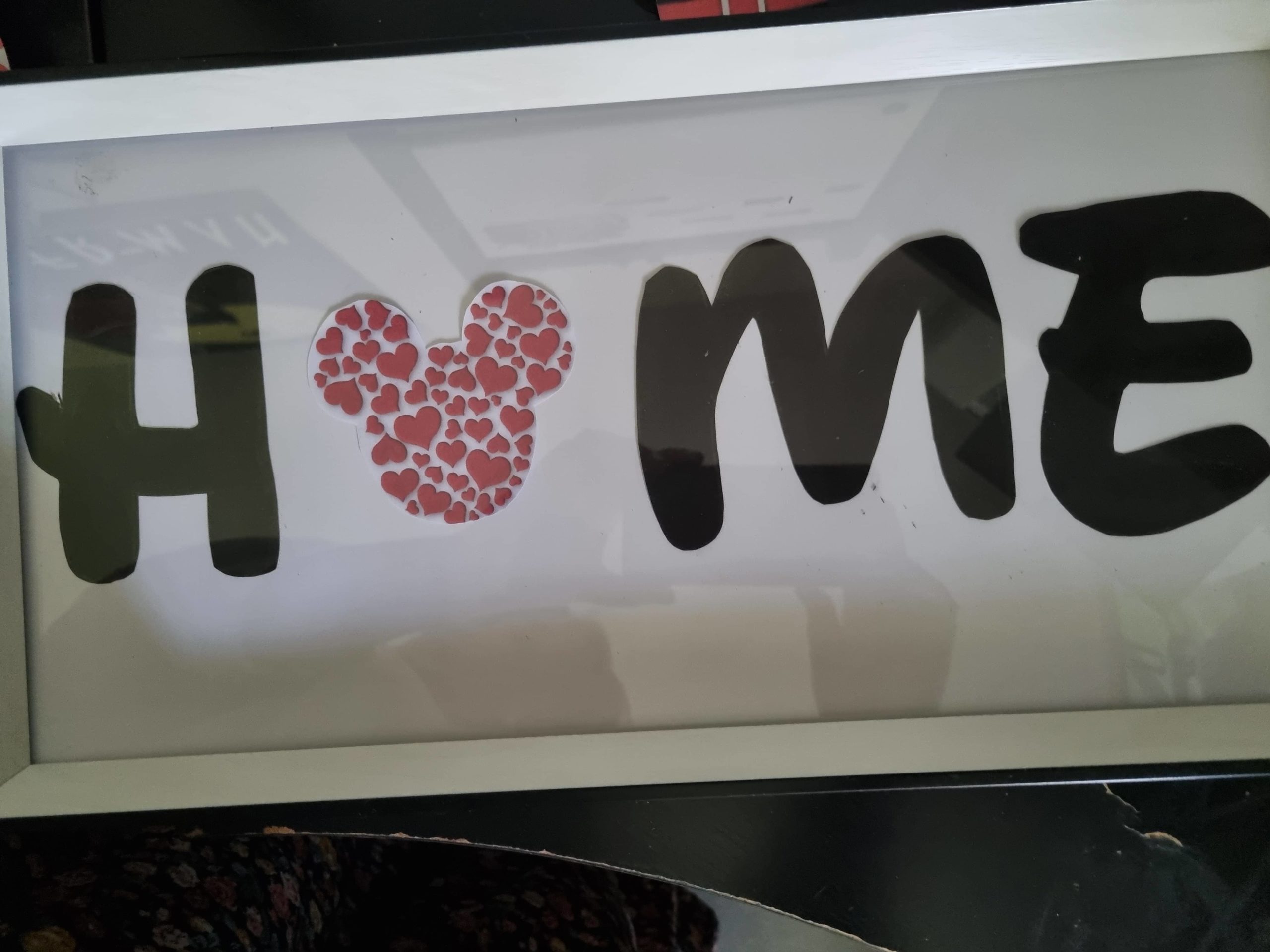 ---
I hope that my selection will be more interesting for you. I had fun preparing this issue. So see you soon for another "The princess and the Shop".