This week, I received an email from Disneyland Paris: Yippee and… oops! "As a thank you for your loyalty, if you renew your annual pass, you will be entitled to -15% on the purchase of the new pass."
The question is: will I renew my pass with all the increases and changes that Disney is imposing on us, and is it still worth it?
I must admit that my heart sways between the two. On my left shoulder, I have the angel of dreams, happiness, sharing and cheerfulness, whom I call Peter (you know, the big kid), and on my right shoulder, the angel of reason, economy and strategy, whom I call Scrooge (one wonders why).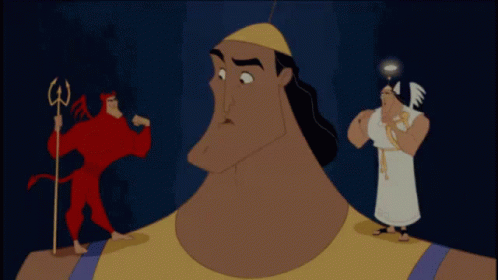 Peter says yes with his heart!
You can go whenever you want! With the Infinity Pass, it's 365 days a year. You'll save money with discounts at restaurants, shops and hotels. You'll get a photo pass, free parking, discounted tickets, and special privileges. And you can enjoy the parks before they open!
How tempting all this is! I'm tempted… I have a huge desire to treat myself: will I give in?
But suddenly, Scrooge's head appears…
Scrooge, my good or bad conscience?
Tell me, girl, are you sure of your choice? Have you checked the information? Because it seems to me that this great dreamer Peter has not told you everything…
Let's talk about it!
The 365 days a year… FALSE and ARCHI FALSE! Have you looked at the information linked to the various passes? You see, on the calendar, there, in small and blue: "See the availability of the park and the day of access. Look carefully… Weekends are rarely accessible.
The central reservation office? Let's talk about it! No more than 3 consecutive days. That's nice for someone who is on a long trip… and as long as your stay is not over, you can't book a second stay. So your 365 days can easily be divided by 3. You can then deduct the weekends that are not accessible and you don't have many days left…
Percentages in the shops… Heh heh! I smell a scam in the new Land Avenger Campus: there are no more discounts in the shops.
Privilege tickets: no more than 5 in the same week! So, if you go for 2 days with 2 children and your companion, it's over!
And if you read properly, you'll know that all the information is certified until March 29th 2023. That means that Disne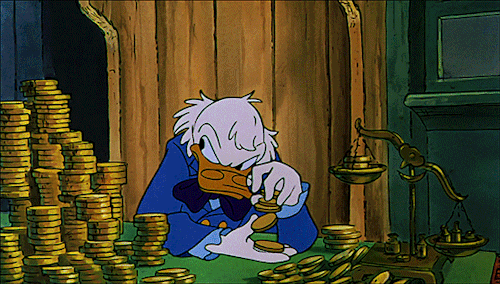 To conclude:
Now I'm knocked out! I don't know anything anymore and I hesitate between desire and reality… Will I be reasonable or will I let myself be tempted again? In short, I still don't know and I'm not any further ahead. And you, what do you think?
On the same subject : annual passes, the unloved ones of Disneyland Paris.