Express biography
Name: Philip David Charles Collins
Stage name: Phil Collins
Date of birth: January, 30th 1951 at Chiswick (London, United Kingdom)
Main activity: Singer-songwriter, actor, music producer
Musical style: Pop, rock progressif, jazz fusion, soul
Instruments: Batterie, percussions, chant, piano, synthétiseur, guitare rythmique, basse
Member of: Genesis, Real Thing, Charge, Freehold, Hickory, Flaming Youth, Brand X
Active years: 1968-2011and 2015-2022
Disney Legend: songs of Tarzan and Brother Bear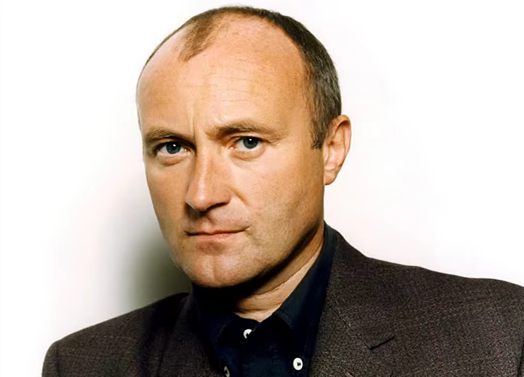 His youth and his beginnings
He started playing drums at the age of 5 and from there began an unconditional passion for all things rhythmic. His mother works in a theater agency, the Barbara Speake Stage School, which will allow him to get small roles in plays, soap operas or commercials. At the age of 12, he began a career as an actor. But he does not blossom in this field. His passion is music and his dream to be a drummer does not leave him.
At the age of 18, through a friend, he went on tour in Great Britain as a musician to accompany the American singer John Walker of the Walker Brothers.
And when, in 1970, Phil Collins answers the job offer posted by Peter Gabriel, singer of the progressive band Genesis, this new job is a revelation for him! He had no idea that an international career was in store for him.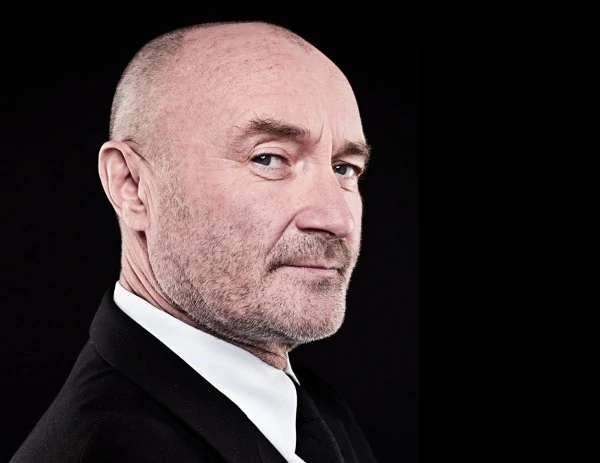 His iconic creations for Disney
If Phil Collins was already known and recognized before his arrival at Disney, his performance at our favorite mouse will be a new success for him!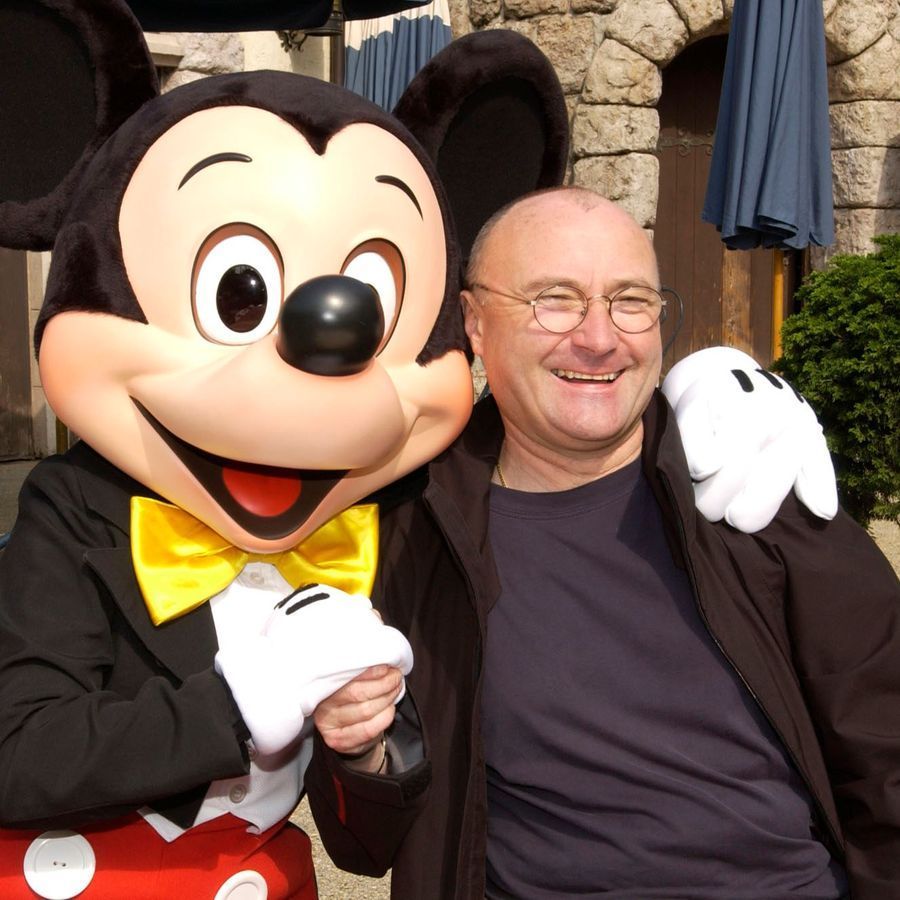 A Disney Legend
In the early 1990s, Disney had a string of commercial successes with some of its most popular films, still to this day. And particularly The Lion King, which is carried in triumph with its cult soundtrack, composed and interpreted by Elton John, Can you feel the love tonight. Hoping to achieve the same success for his 37th feature film Tarzan, Disney asked Phil Collins to participate.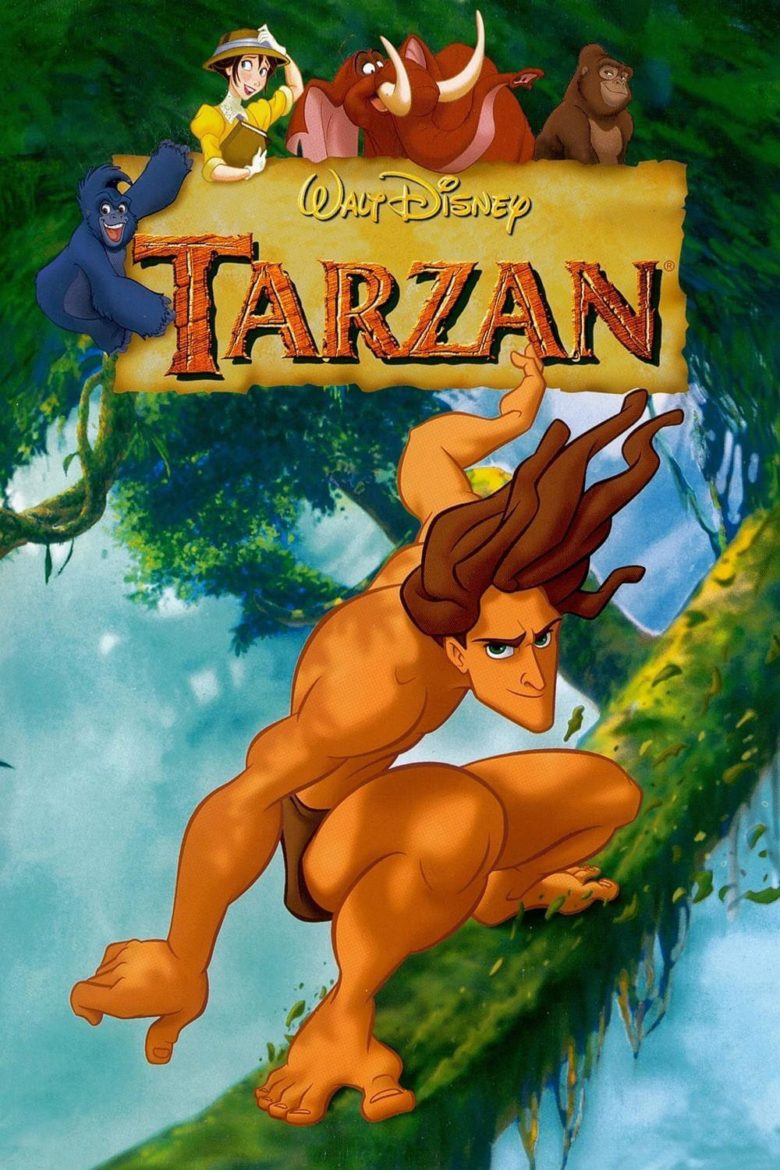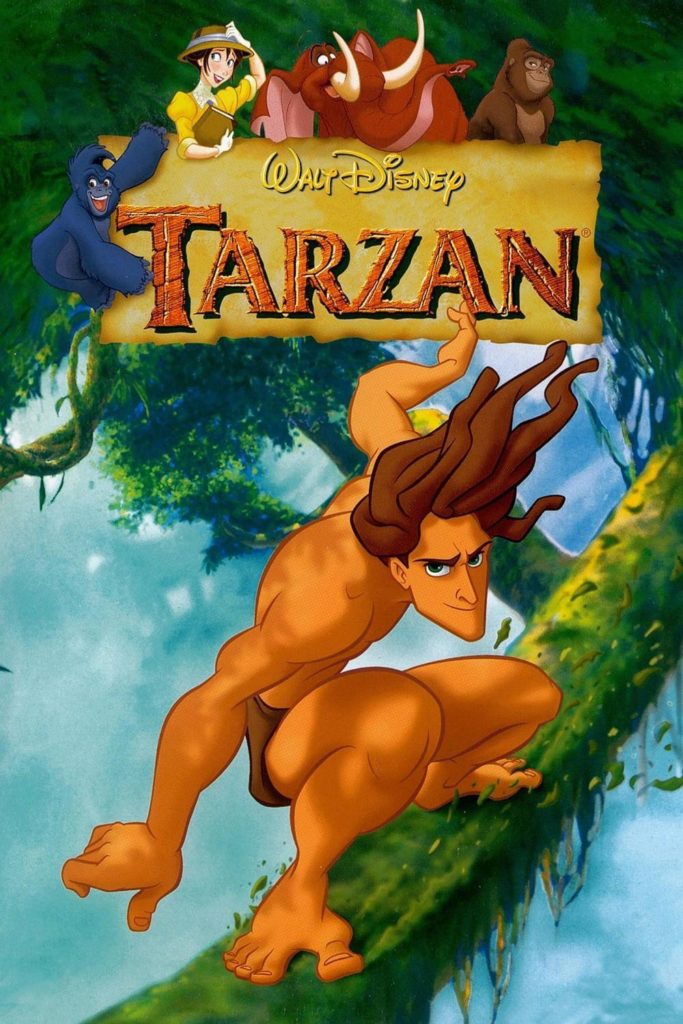 You'll be in my heart wins the Oscar for Best Original Song for the feature film Tarzan.
he directors of Tarzan want to depart from the Disney tradition. Indeed, the music accompanies the plot through a narrator, and thus the characters do not sing. This innovation allows Phil Collins to interpret himself the songs he composes with Mark Mancina. The hit of this new film is of course You'll be my heart. But Phil Collins also composes and interprets the following ones, like: "Strangers like Me", "Son of Man" and "Two Worlds".
Our Disney Legend sings in five languages (English, Spanish, Italian, German, French) some of the titles of this soundtrack.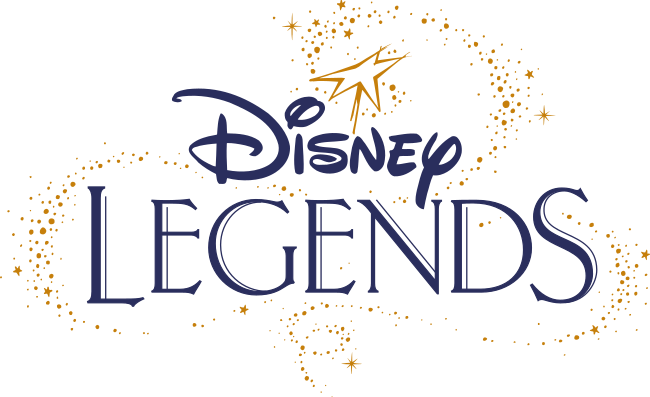 "Brother Bear" with Tina Turner
Since 2002, Phil Collins being part of the circle of the Disney Legends, the following year, the Disney Studios decided, once again, to call upon his talent.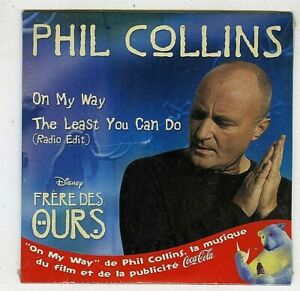 Disney asks him to compose the soundtrack for Brother Bear, 84th feature film. The British artist composed seven songs including Look through my Eyes or No Way Out. The diva Tina Turner also joins this new soundtrack by interpreting the title Great Spirits.
The touching goodbye of the Disney Legend
Constrained by numerous health problems that have prevented him from playing for several years, Phil Collins gave his last concert at the O2 Arena in London this Saturday, March 26. The former drummer and voice of the band Genesis said goodbye to the stage and to his audience. He was cheered for a long time by his loyal fans at the end of his concert. The two other members of the band, Mike Rutherford and Tony Banks, physically supported their singer for a last goodbye.