On this Valentine's Day weekend, we wanted to share with you our selection of the most romantic places in Disneyland Paris… What are yours?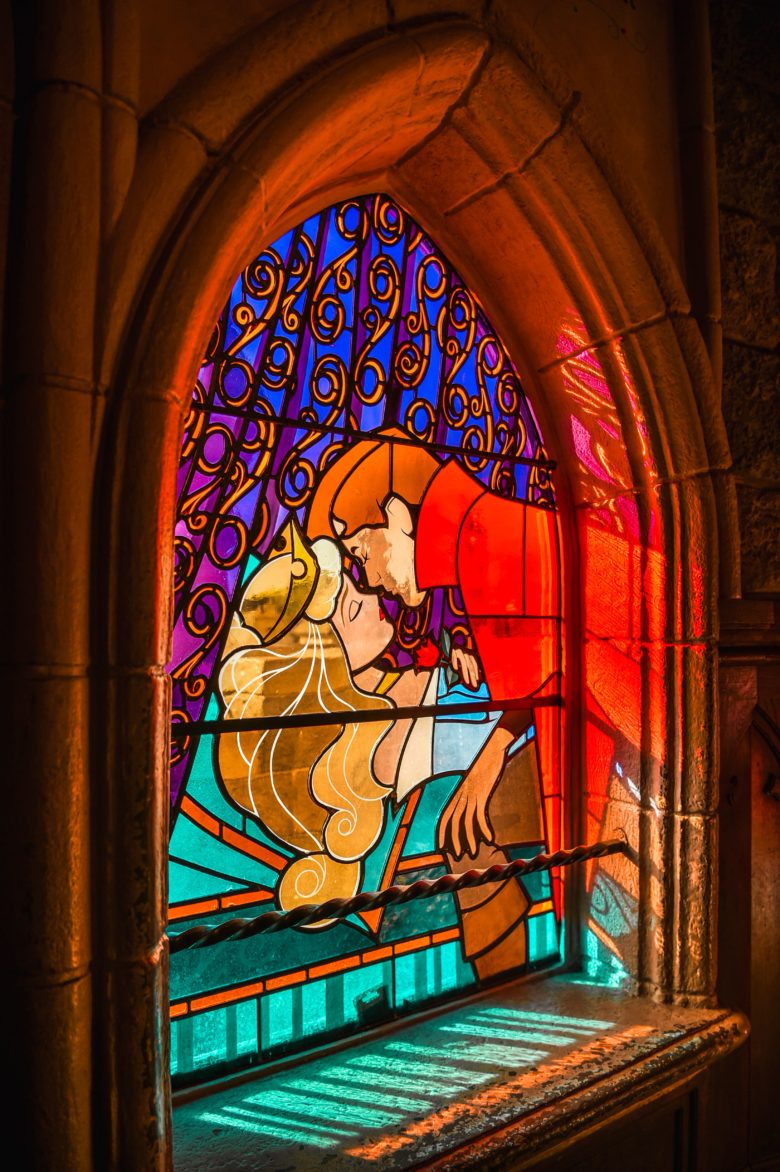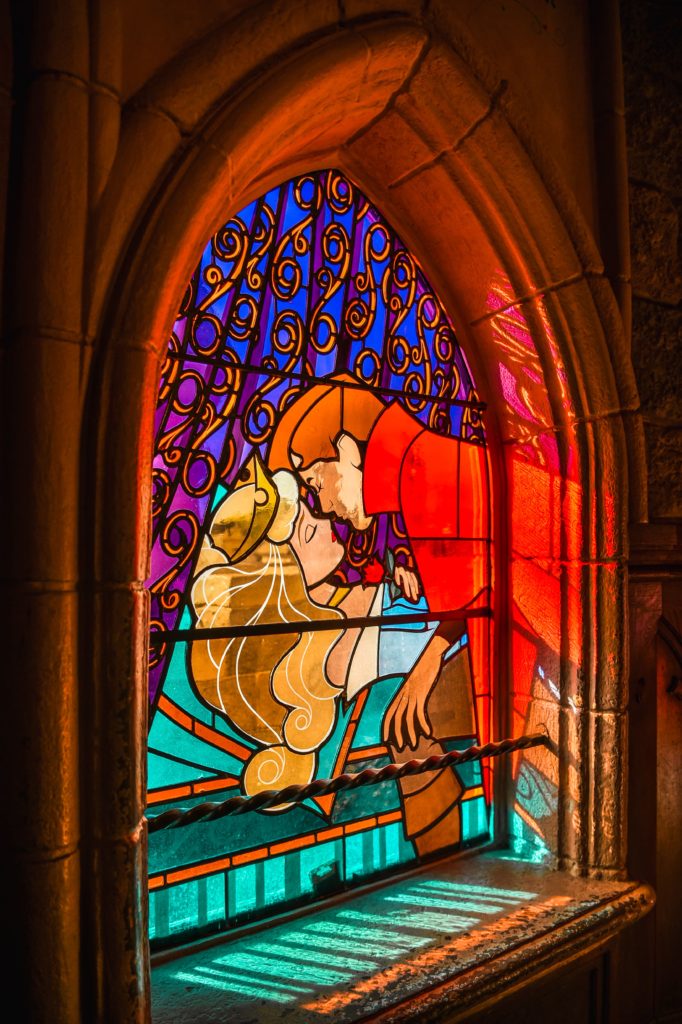 – Sleeping Beauty Castle
For its pastel colors and beautifully refined blend of architecture and landscaping. Just enough for Aurore and Philippe to take a brief pause. Consider a visit in the morning for more peace and quiet, when the light of the rising sun shining through the stained glass windows is truly magical!
–Horse-Drawn Streetcars
Stroll up Main Street, U.S.A. at a leisurely pace on a horse-drawn streetcar for an authentic step back in time. Enjoy your early morning promenade when Main Street, U.S.A. is still serenely calm.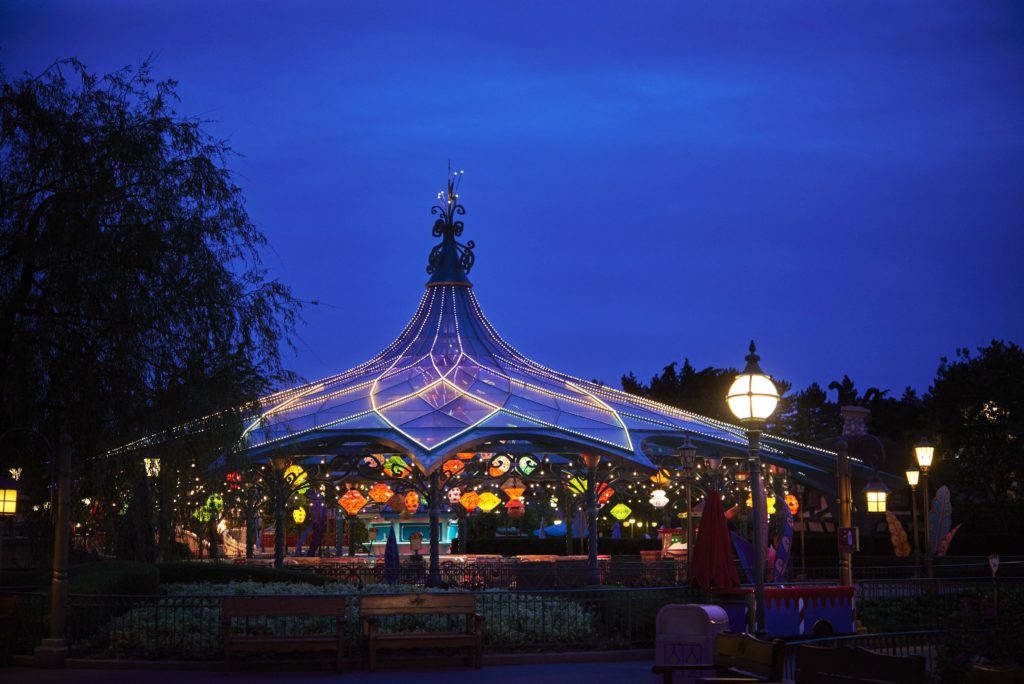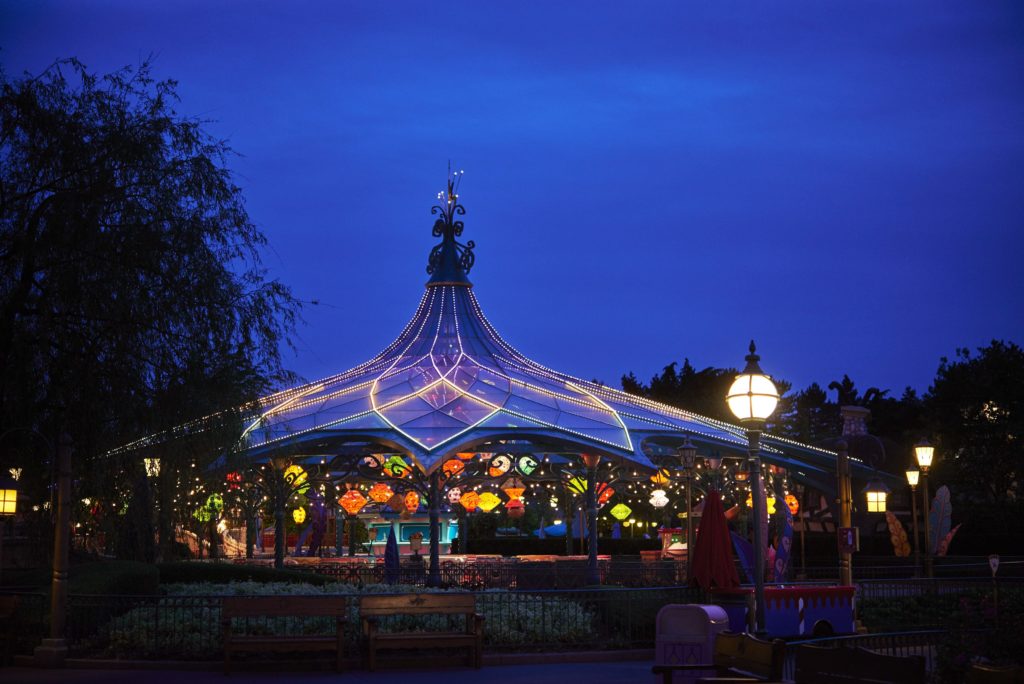 –Mad Hatter's Teacups
Let yourself be carried away with a whirlwind dizzy waltz aboard one of the Mad Hatter's teacups. Wait until nightfall when the attraction's colorful lanterns are lit. It's even more magical!
-The Wishing Well
Declare your affection to your beloved where Snow White and her Prince first saw each other! Be sure to make a wish before you leave. It's tradition!
-Eve and Wall-E
Share in the love of these two adorable little robots before flying to the stars at Hyperspace Mountain or Star Tours: The Adventure Continues.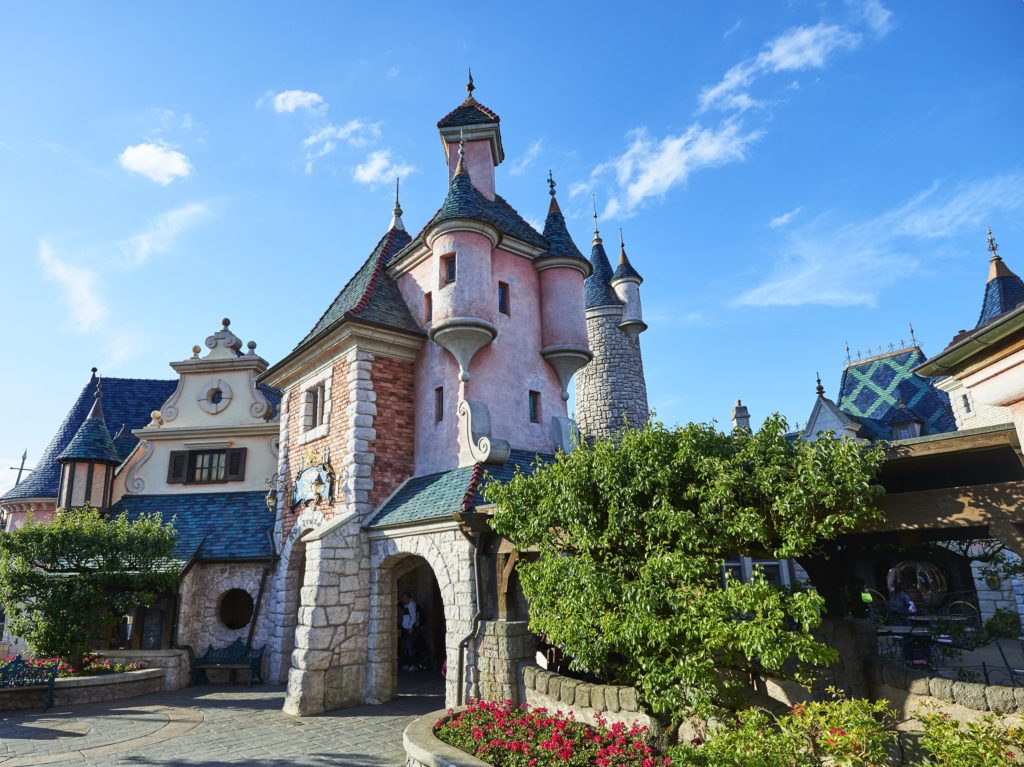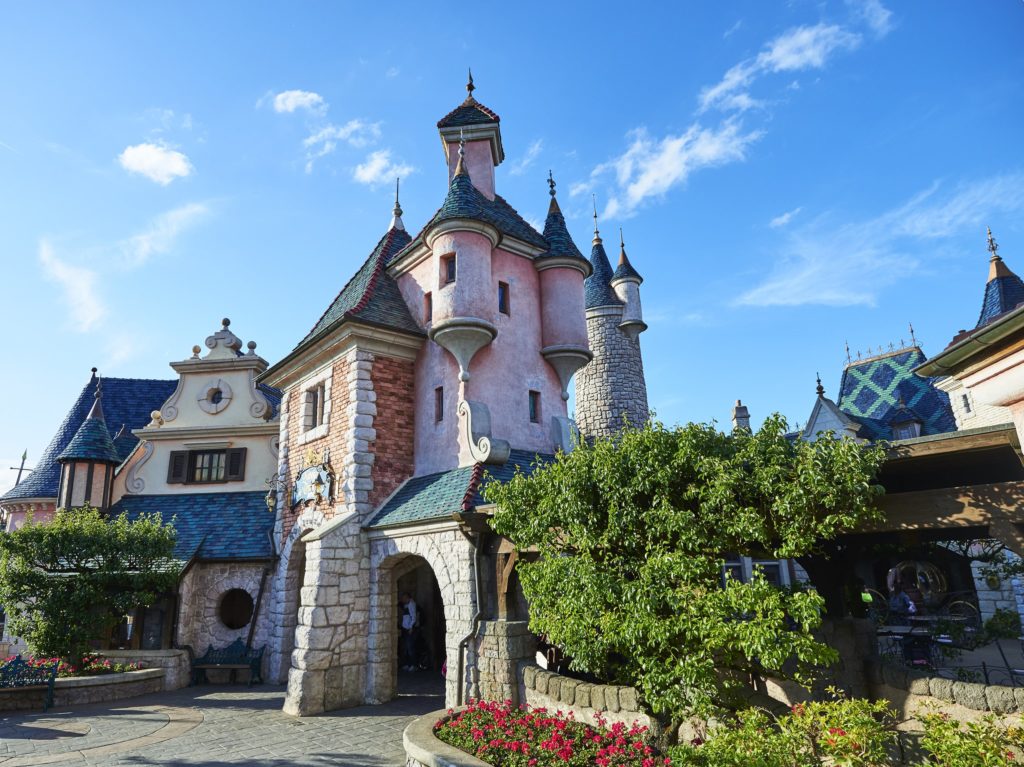 – L'Auberge de Cendrillon
Steal a tender moment in the elegant courtyard of the Inn, aside the well and horse-driven carriage, in the heart of a kingdom bathed "in romanticism and traditions." Then, for a romantic dinner, ask for one of the secluded booths behind the fireplace. It's so cozy!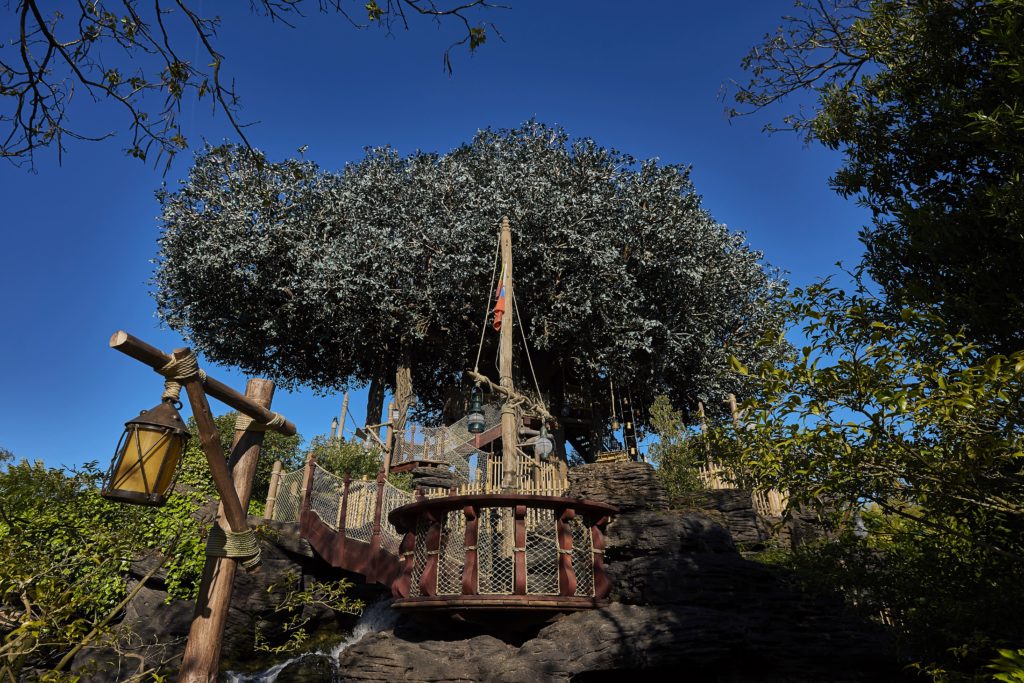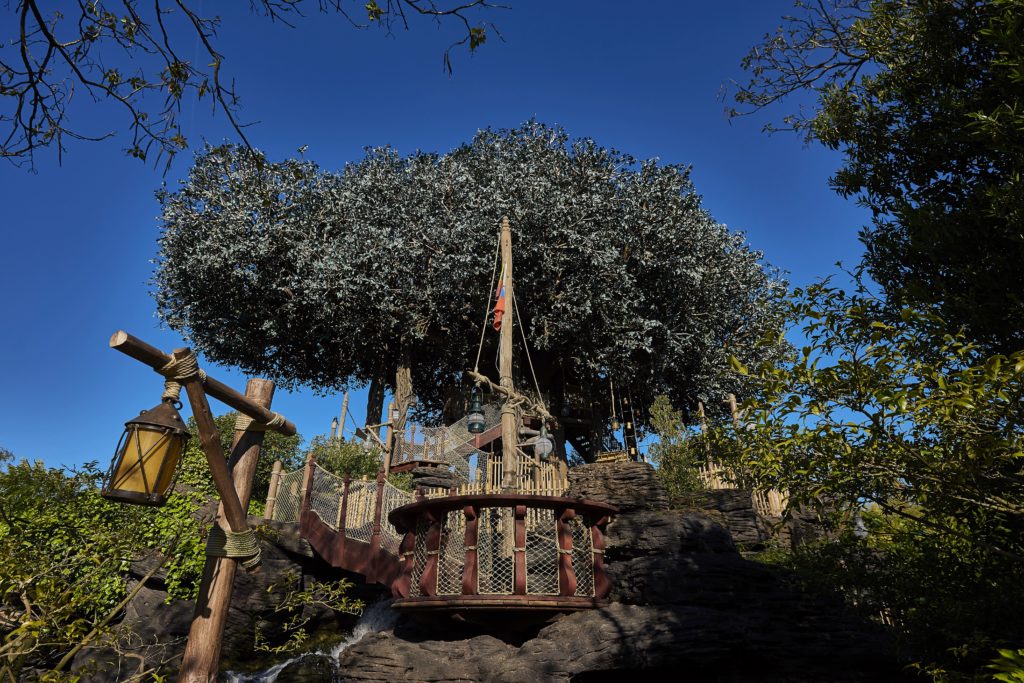 –La Cabane des Robinsons
From the observation deck, gaze at Adventureland lighting up at nightfall, lulled by the muted melodious sounds of the tropical jungle.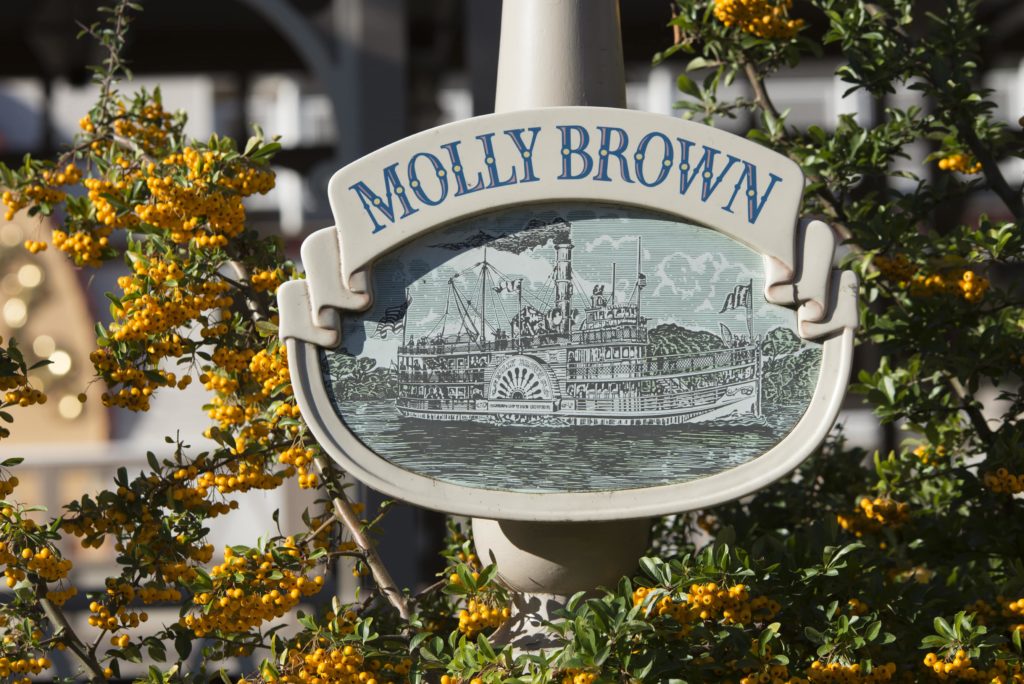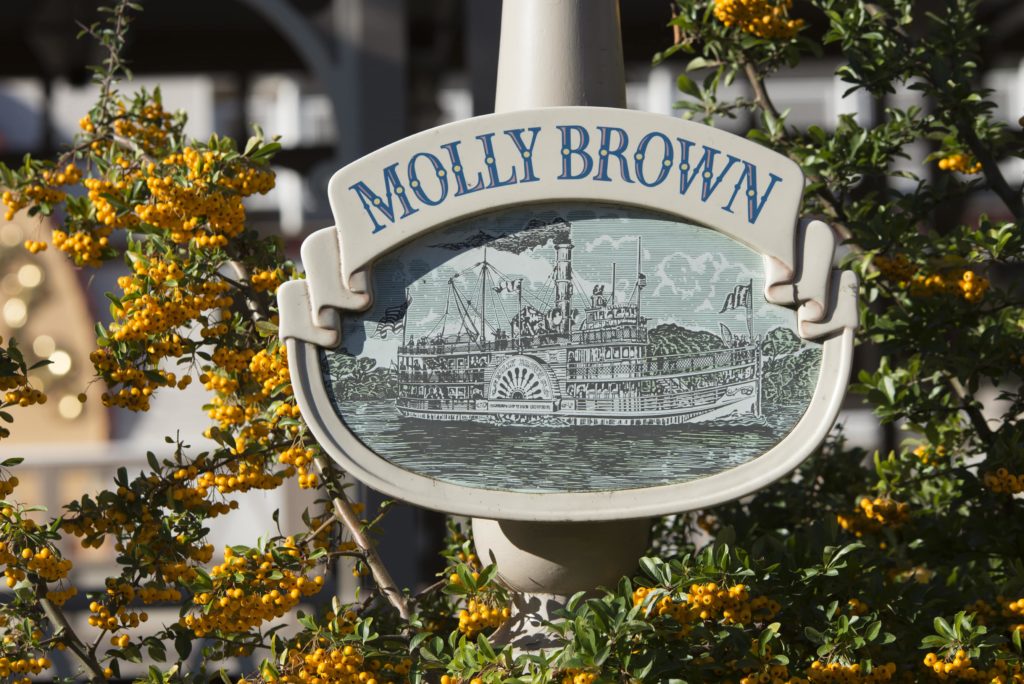 – Thunder Mesa Riverboat Landing
Let yourself glide on the calm waters of the Rivers of the Far West in one of Molly Brown's relaxing cabins.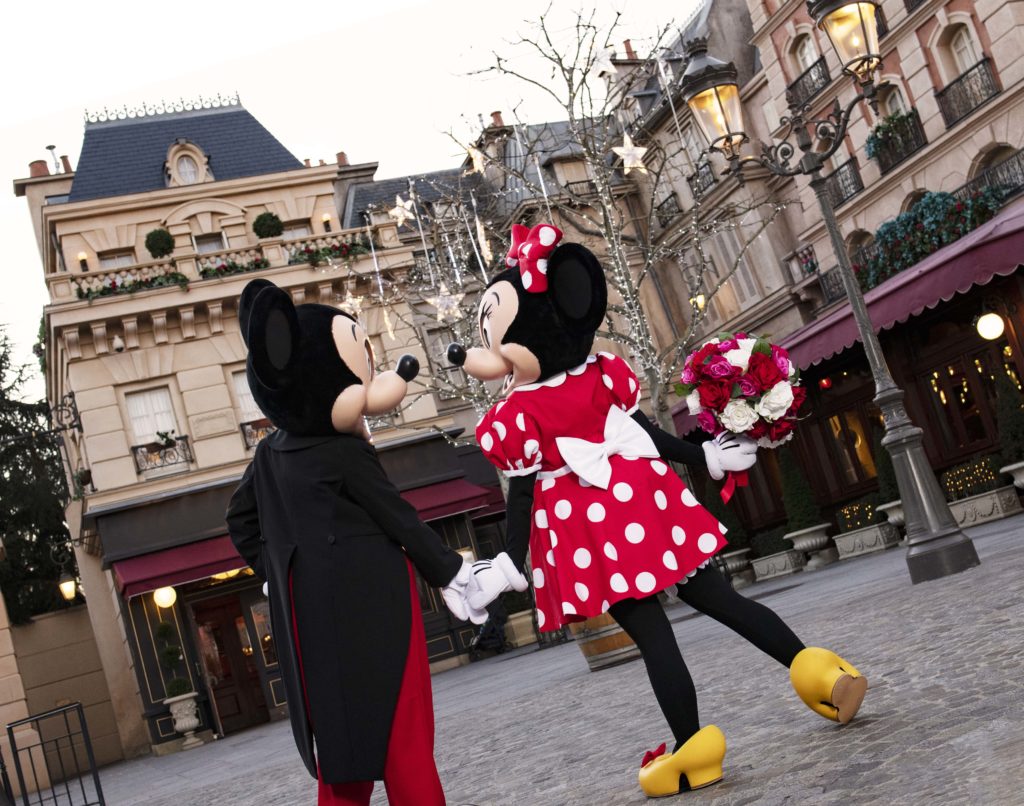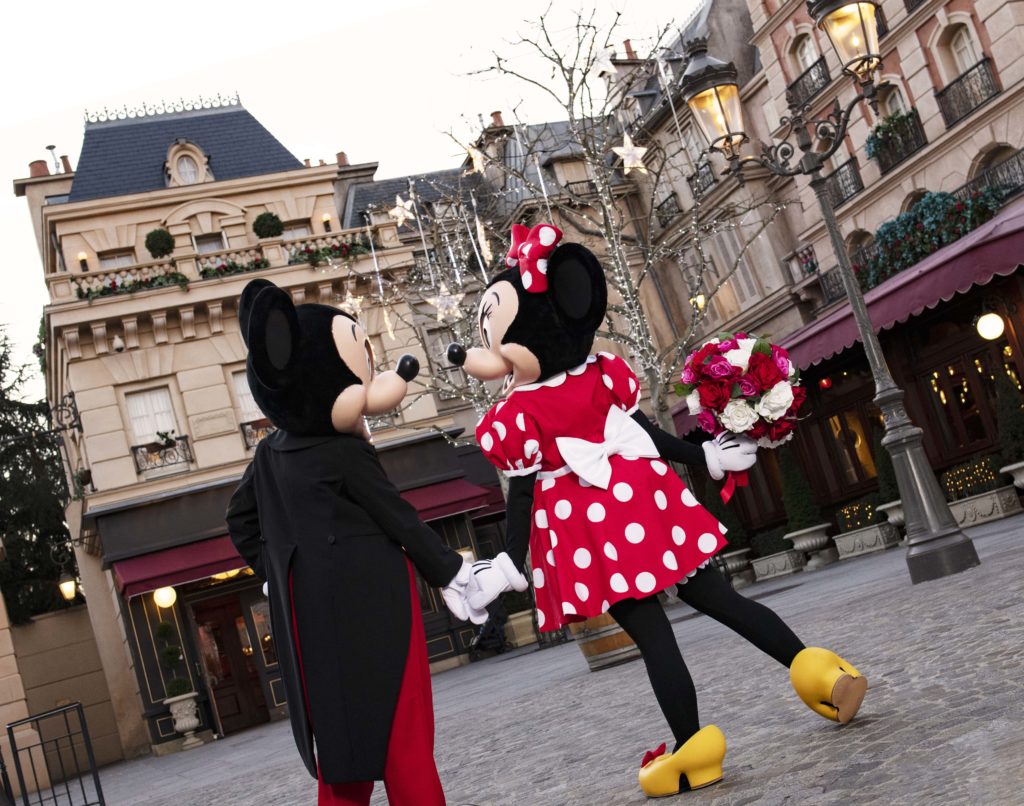 – Place de Rémy
Wander through the "City of Love," revisited by Pixar Animation Studios artists, listening to the air of the accordion. Maybe you will come across Colette and Linguini – they are parked nearby!
–Captain Jack's – Restaurant des Pirates
Enjoy a delicious candlelit dinner for two, overlooking a moonlit peaceful Caribbean lagoon… No need to look for the treasure – you have it right in front of you!