March 6, 2022 kicked off the anniversary season of Disneyland Paris. To no major surprise, at D23 it was announced that the 30 years would be extended. In your opinion, is this good or bad news? The 30 years extended, good or bad idea? As usual, our two editors give their opinion and as usual, they disagree.
Team Princess vs Team Pirate! Let the game begin!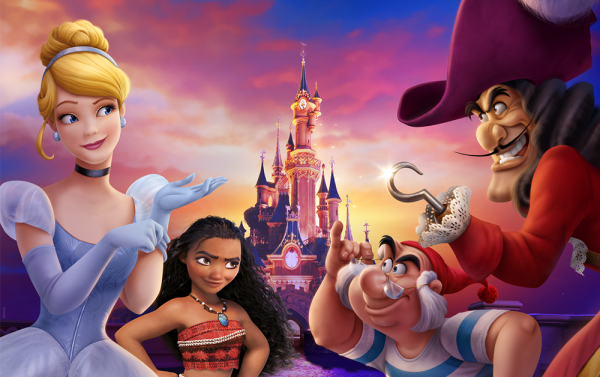 Team Princess ! By Jane
Should the 30th Anniversary be extended? Yes! And here's why!
To start with, some of us still need a chance to get there – or to take an all-important second look. Let's be honest, travel has been easier in 2022 than the last two pandemic-hit years. But for those Disney fans who come from further away, committing to travel in advance was still a bit uncertain.
There were also some problems unique to this year. Oh good. In the UK, travellers can't hop in a car without joining some other mode of transport along the way. While the situation has calmed down, there were plenty of tales of cancelled flights and lost holiday time this summer. Then there was the chaos of hotel refurbishments overlapping with postponed breaks, and so on.
Another chance to catch up on the excitement – hopefully with less stress? That sounds perfect!
But it's not only overcoming problems that makes extending the 30th Anniversary a good idea. There are two very important reasons why we should keep the celebration going just a little longer…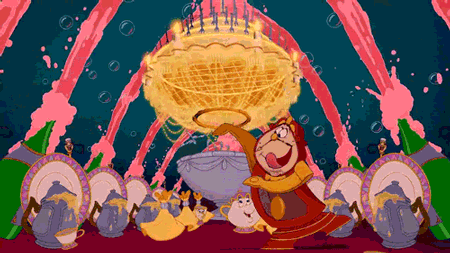 The Award-Winning Shows
One reason to keep the anniversary show on the road? One of its shows in particular is simply too good – and that's official!
Disney D-Light show recently picked up the accolade of Best Live Entertainment 2022 at the Park World Excellence Awards. We all have that one friend who doesn't understand our Disneyland Paris obsession. Well, here's the perfect opportunity to show off that one-off drone creation, since it's picking up appreciation from theme park lovers outside the Disney community.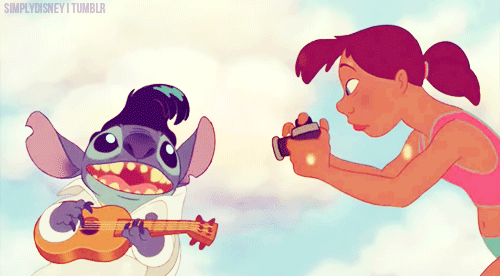 Snack Time!

And the other reason? There are only so many snack times in one day. Even if we take a hint from Winnie the Pooh and enjoy several smackerels of something every day, there are limits.
Because after all, we need time to try all the novelty 30th Anniversary treats, revisit the best ones, and track down our old favourites too. Phew, it's not easy. There just aren't enough mid-mornings and afternoons in a day.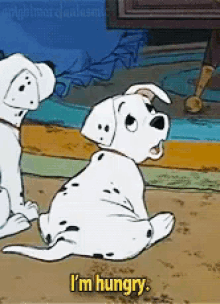 But thanks to the season extension, we might just achieve our ambitious snack goals!
Team Pirate ! By Sandra
No… Lassitude, when you hold us…

Oh! Unbelievable! The 30 years anniversary is extended ! Great !!! But… it reminds me of the 25 years… the 20 years… the 15 years… Anyway, you see what I'm getting at ? Nothing new under the sun so to speak ! Big as the nose on your face, we knew it even before the official announcements of the D23.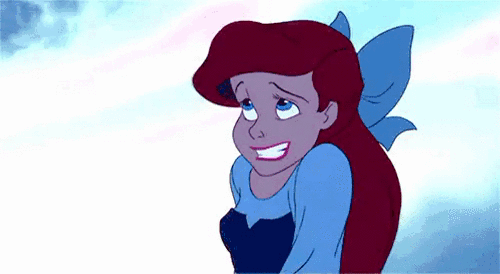 I understand that some fans are delighted to enjoy the decos and animations that are proposed a little longer. I think they're great too. I really do. I also understand that this leaves the possibility for more casual visitors to come and discover these animations.
Despite this, the idea of making an anniversary last more than a year and a half, even if it is emblematic, is a bit exaggerated. Especially when this idea has been used many times before. In my opinion, it makes the event less exceptional, it trivialises it in a way. It is the unprecedented that allows us to fully appreciate things! Routine is the beginning of the end…
Nothing else?
On the other hand, for a park of the scale of Disneyland Paris, it is very disappointing. It's as if, short of budget or good ideas, the same threads are used and abused to keep the park running. This is hardly conceivable considering the standard of this kind of place (and, let's not hide it, considering the amount of money spent for a day at DLP). Once again, the new generates envy and curiosity! The message sent to potential visitors does not seem to me to be the best: novelty is the sinews of war. Especially since the competition in Europe is fierce and some amusement parks regularly innovate with modern attractions, which DLP does not necessarily offer. They have to be particularly effective in terms of animations and when they are too repetitive it is not an argument in their favour.
Finally, as always, the decorations for the Halloween and Christmas Seasons will not be a priority and will be relegated to the background, which is very regrettable because they have so much to offer…