The Disney planet is spinning a little too fast for you and you've missed some news? Hakuna Matata! Worlds of Disney is here to give you the latest on Disney news from around the world! Make yourself comfortable and come on board with us, it's time to travel the globe without jet lag!
In this first issue, ghosts, witches and other villains are in the spotlight, on the occasion of this very special release on Halloween!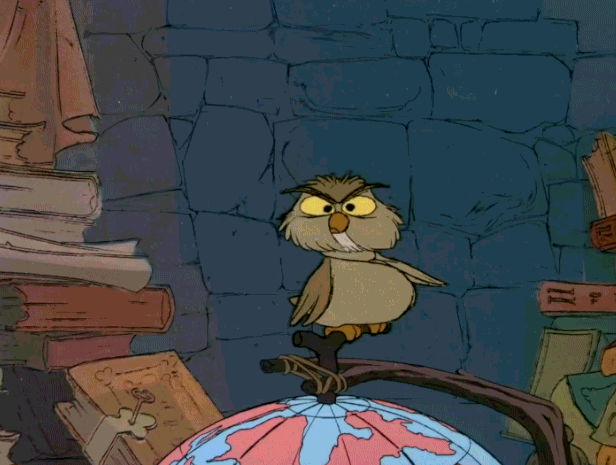 Worlds of Disney – The news that blows you away!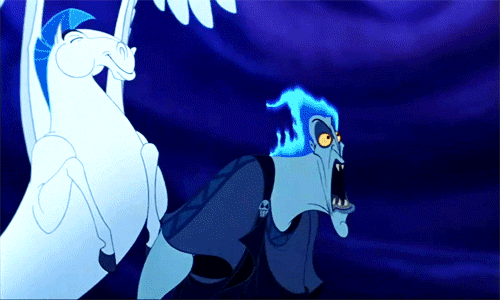 100 years and all its teeth! In 2023, the Walt Disney Company will blow out its 100th candle! This will be the occasion for the company to celebrate this exceptional anniversary in all its tourist destinations throughout the world. The festivities will begin on 27 January 2023 at Disneyland Park!
---
📢 Disney experience By Valentin
Disneyland Park (Californie)
It's finally here, you're not dreaming! After Walt Disney World which has been offering it for several years and after several versions, the Magic Band has finally arrived at Disneyland in California. For us, poor Europeans, we can only hope to see it arrive one day in our vast countries… A few explanations on what it is and why it is so great.
The Magic Band is a bracelet that contains everything you need in a Disney park. It opens your Disney hotel room, it contains your ticket to enter the parks, it allows you to pay in restaurants and shops … In short, everything you need around your wrist. That's the Disney magic!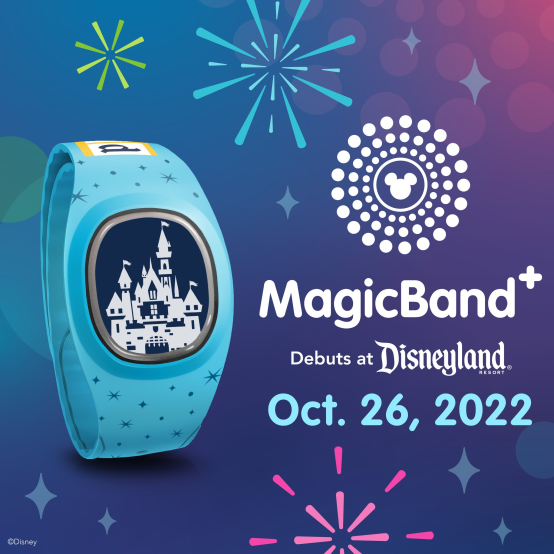 To celebrate the release of the new Marvel movie Black Panther Wakanda Forever, the Avengers Campus at Disney's California Adventure Park will celebrate Wakanda from November 11, 2022 to January 8, 2023, with the arrival of a new character: M'baku. Let's see what the park will offer…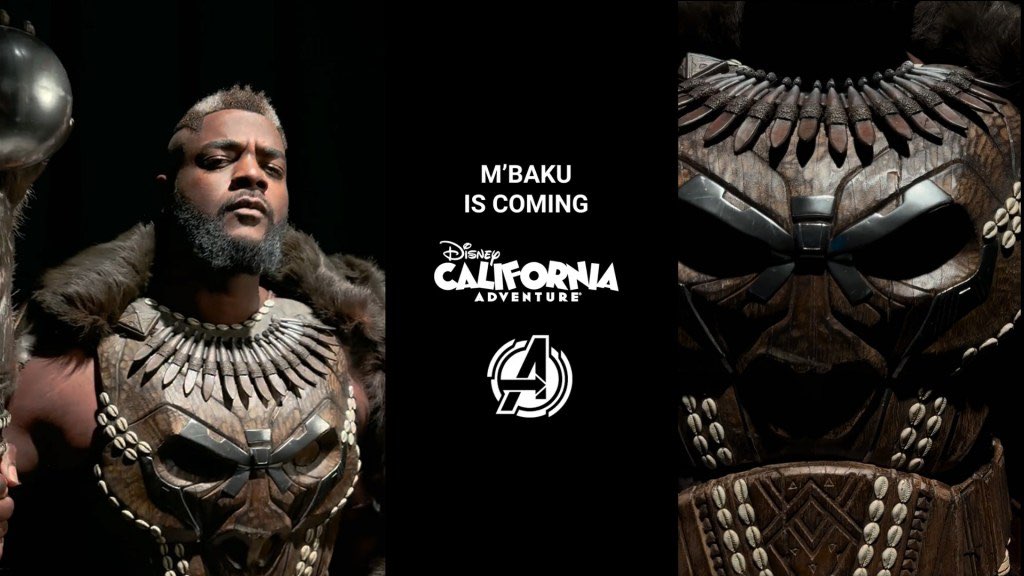 Walt Disney World (Floride)
Let's cross the USA to Florida where Disney's Blizzard Beach Park will reopen its doors on November 13th. After a long rehabilitation of the whole park, it is eager to welcome new visitors.
For those who are not familiar with this park, it is one of the two water parks at Walt Disney World. This one offers fun on Orlando's famous glaciers and in slides, rivers and pools. What could be better than a day in a Florida water park between several days in the Disney parks? There is even a children's area where the world of Frozen is now represented.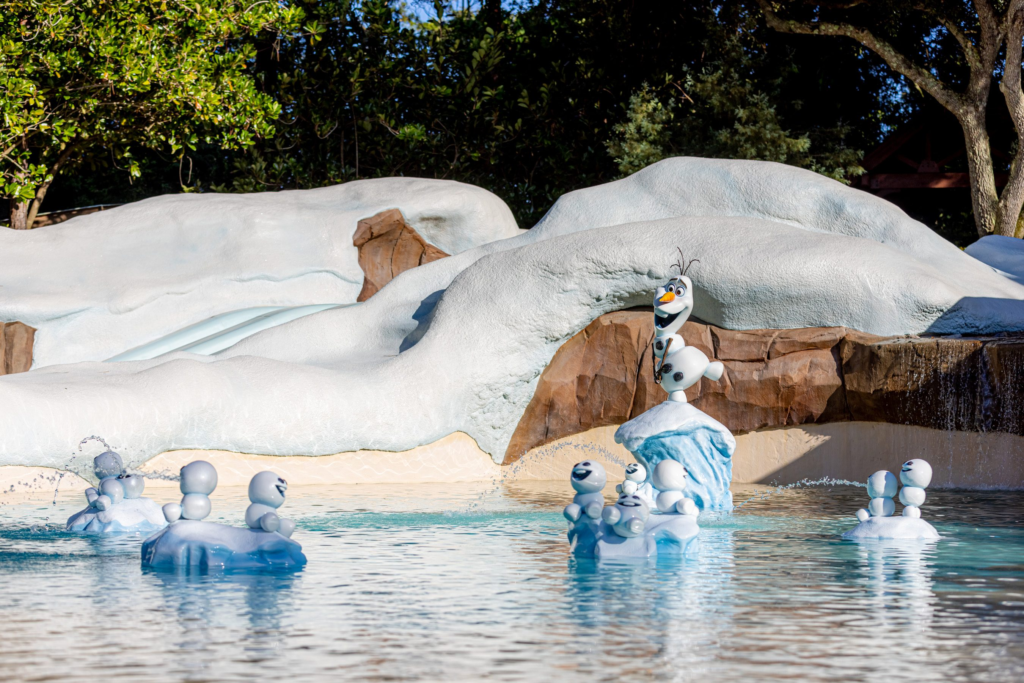 This reopening marks the closure for rehabilitation of Disney's Typhoon Lagoon, Walt Disney World's second water park, which will close on 13 November. 
Tadadadada Tadadada Ta …. Ladies and Gentlemen, are you ready? An iconic Disney Parks show will return to Disney's Hollywood Studio on November 3. The show takes guests into the dreams of Disney heroes, guided by our favourite mouse: Mickey Mouse. But beware! Some Villains might want to turn this celebration of dreams into a celebration of nightmares…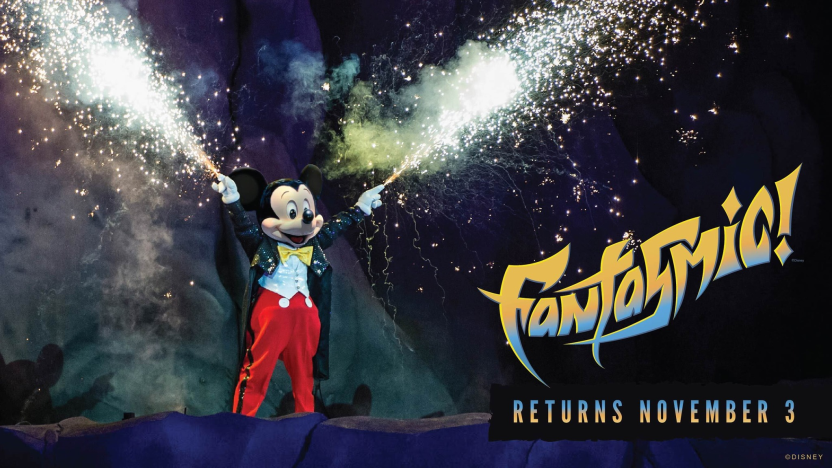 Shanghai Disneyland
Let's continue with this wickedly delicious atmosphere and cross the planet to find ourselves in Shanghai Disneyland. Indeed, the park from October 28th to October 31st offered to its guests, in addition to the Halloween season, surprises such as a new special Villains show on The Enchanted Storybook Castle and many other things throughout the park. A great way to end the Halloween season!
🍽 "A la carte" around the world By Estelle
Halloween is here and it's time to go around the world to see what the Disney parks have prepared for us. First stops: Walt Disney World and Disneyland Resort.
Making a choice is complicated, but the American parks are spoiled with special Halloween food (we would like to have just half of it in France…). At Walt Disney World, you can for example eat a 100% chocolate cupcake with Halloween colours. The flavour of the milkshake is quite original as it is made of corn with a vanilla donut and sprinkled with spooky sprinkles. The chocolate cauldron is a surprise filled with marshmallows and chocolate…
Disneyland Resort has opted for colour with a blood-coloured orange/raspberry smoothie. Alternatively, you can also indulge in the ultra-purple cake with a fairly classic vanilla/raspberry flavour. And to finish, the pumpkin doughnut in the shape of Mickey's head will plunge you into the heart of this famous season!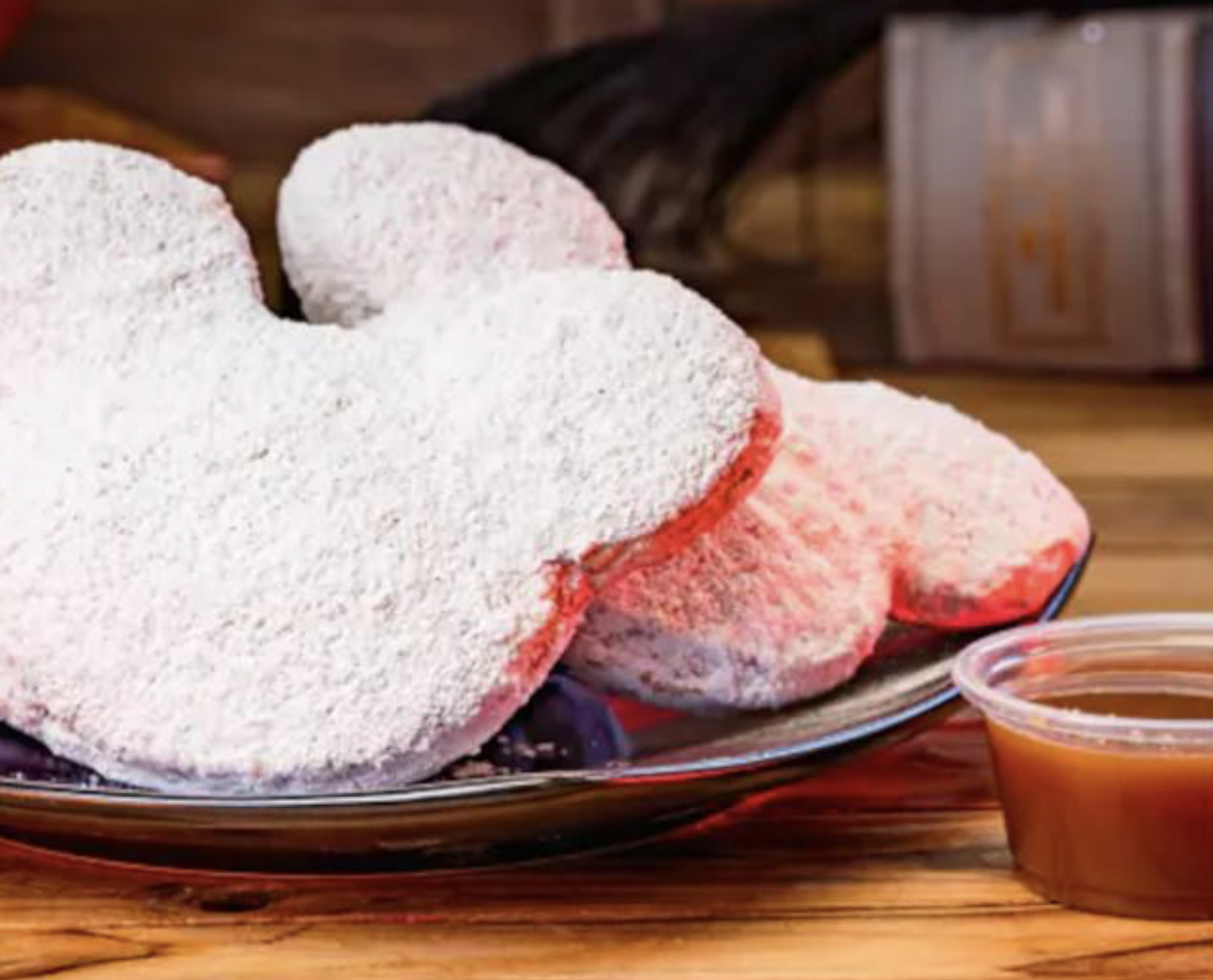 Last stop, Asia! At Shanghai Disney Resort, guests will be able to find a range of Halloween-themed sweets (for afternoon tea), pumpkin ice cream, cheesecakes and menus specially designed for the season. We end with Hong Kong Disneyland where Jack Skellington invites himself to the River View Cafe for a nightmarish feast "The Nightmare Before Dinner", a 4-course meal with exclusive characters…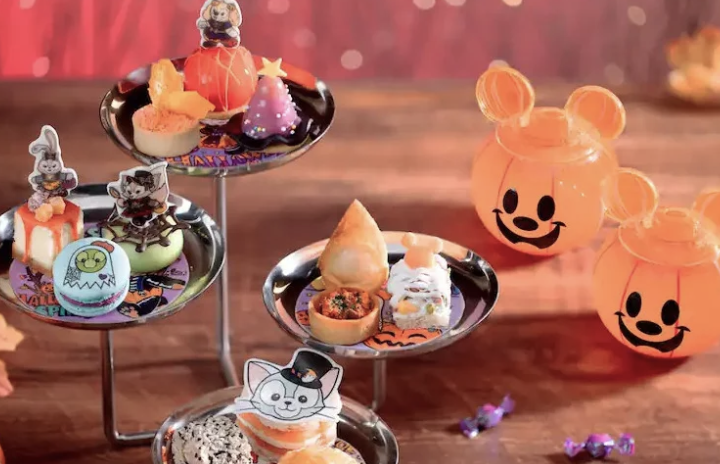 BON APPÉTIT !
🛍 Magic Shopping By Jane
Disney products continued to celebrate Halloween… while saving a place on Christmas lists with new products on the horizon…
Hachette and its news
Hachette are giving us no excuse not to know the Disney characters well. Presented with a stunning golden cove, L'encyclopédie des personnages Disney tracks the characters, their stories, and key moments. In the true style of any good encyclopaedia, it guides Disney fans in alphabetical order from 101 Dalmatians to Zootropolis. The encyclopaedia is priced at €35.
The publishers are also continuing their villainous back-story series with Disney Villains Volume 9. Return to Neverland gives us a closer look at the early years of Captain Hook. In the book, we can learn about the young Hook as he sets sail from London, in search of enchanted lands. This Peter Pan spin-off is priced at €15.95.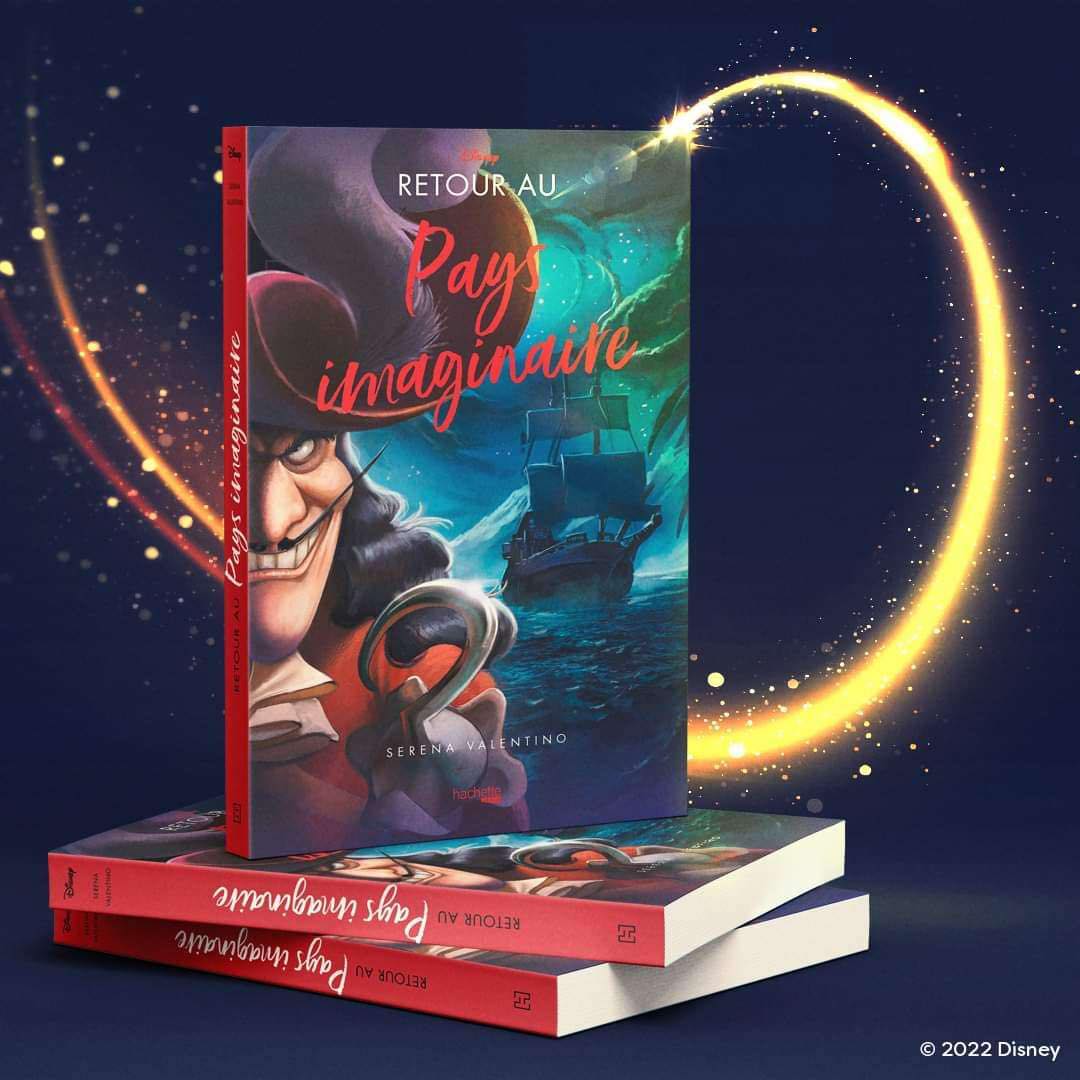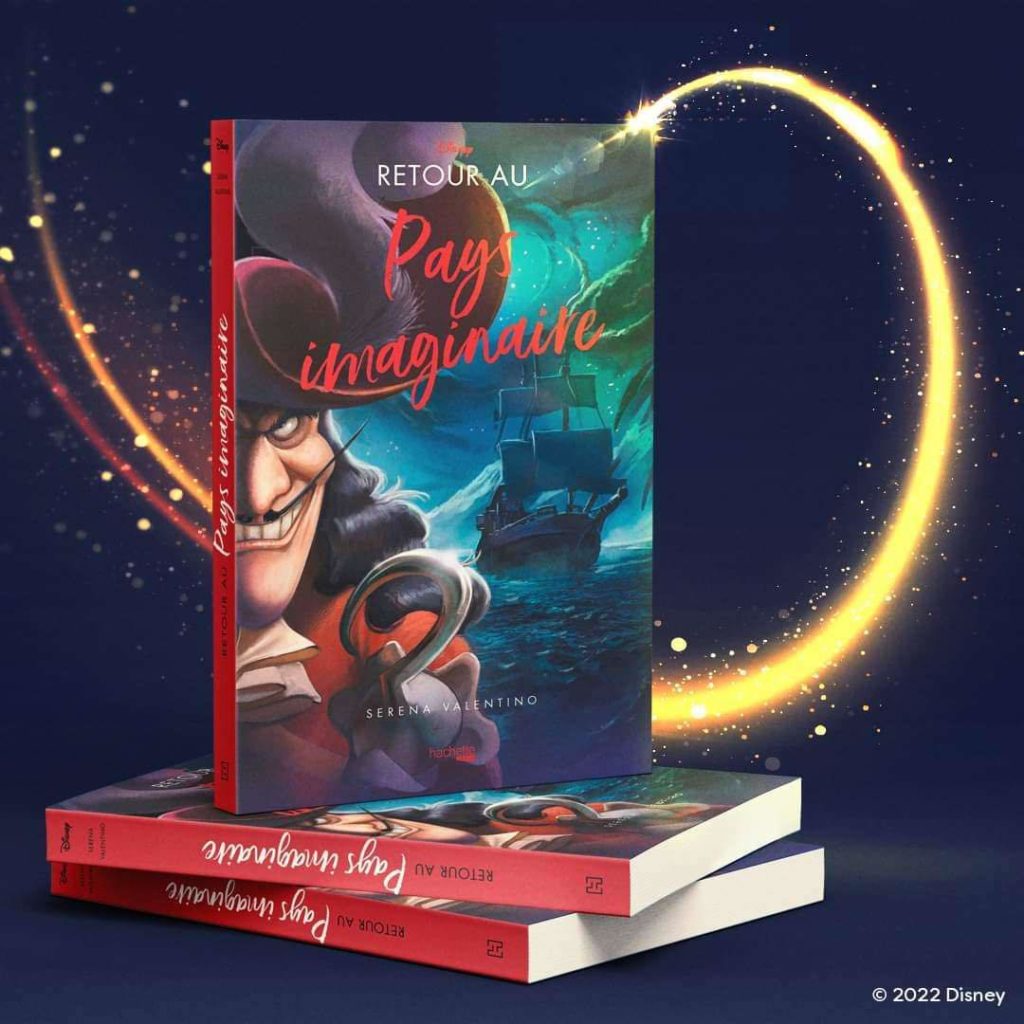 Sanderson Sisters on ShopDisney
Meanwhile, ShopDisney celebrated Halloween with the Sanderson Sisters. Among the collection, shoppers could find a colour-changing cauldron to brew spooky spells (or even tea or coffee, if preferred…), clothing, pin sets, and plush dolls.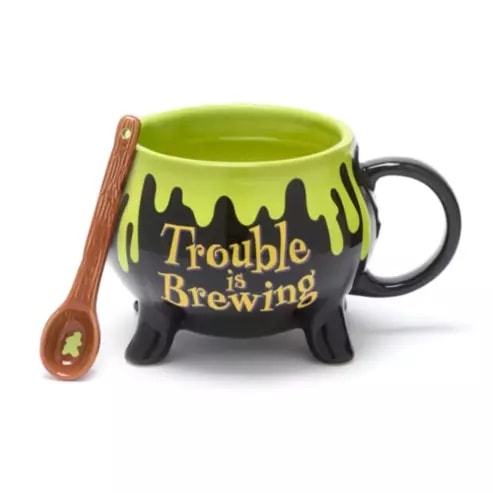 LEGO presents an epic Marvel project
In the world of Marvel, LEGO have announced the latest set designed to empty your bank account: the £474.99 Hulkbuster.
The set launches on 9 November 2022, with VIP Early Access commencing on 4 November. Inspired by the Mark 4: Hulkbuster design seen in The Infinity Saga, this set has been declared the biggest LEGO® mech ever sold. With a total height on 52 cm, it will require serious shelf space.
It's not all mech parts, because of course, what is Iron Man without Tony Stark? This 4049-piece Lego set is no exception, and comes complete with a Tony Stark minifigure to display alongside the towering build.
And the LEGO designers were not on autopilot when they designed the mech itself. Fans lucky enough to obtain the wallet-busting set will find their model features gold bricks, glow in the dark bricks and light-up arc reactors.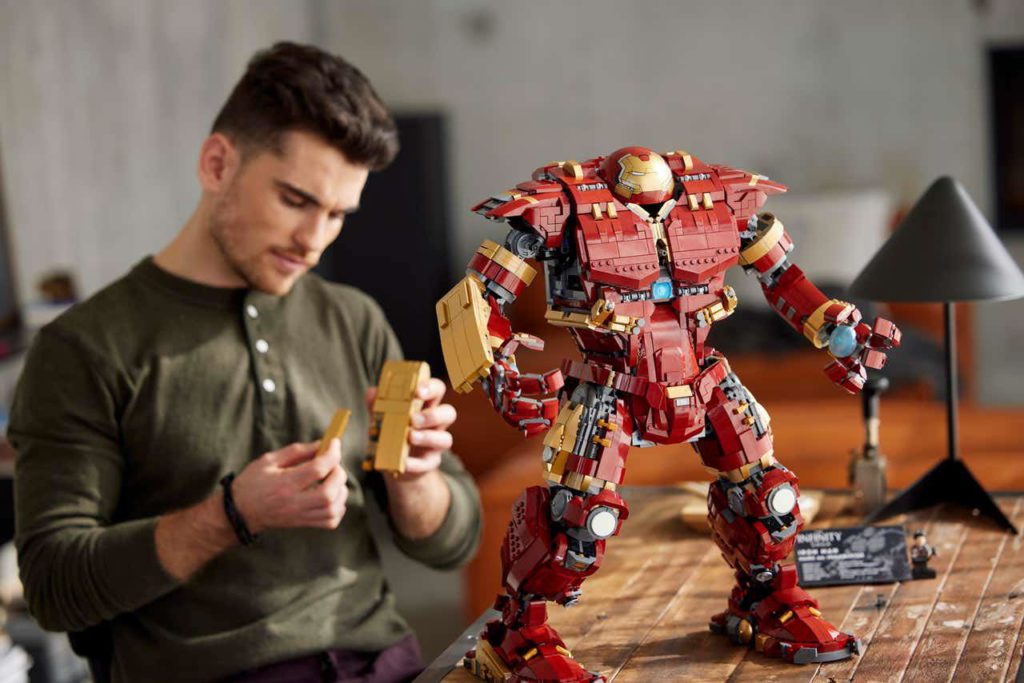 🎬🎮 Disney Play By Eren
Let's go to other horizons in the Disney sphere. For this Halloween period, the villains take control of this section. Here, we dissect Disney news in the different media; whatever the form, if we like it, we tell you about it.
Scar, video games star
The new video game from Gameloft, published by Disney interactive, appeared on screens at the beginning of September. Disney Dreamlight Valley is a cute-looking game that allows you to simulate an avatar in the Disney universe. This simulation and exploration game offers the possibility to live an adventure with a range of familiar characters. But this idyllic picture is currently being challenged…
Scar's Kingdom" is the first major update to the new video game. On Halloween, a mysterious magic is plunging players under the scorching sun of the savannah. To defeat the curse, players will have to join forces with Scar… But can he be trusted?
This new expansion "Scar's Kingdom" serves as a launch for the new season of the game which will be fully dedicated to Halloween and Disney Villains. We can't wait to try this out.
Halloween in Disney Plus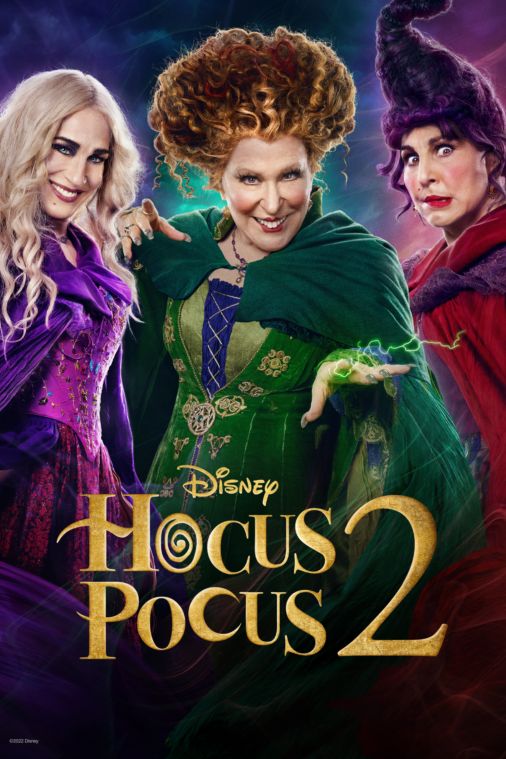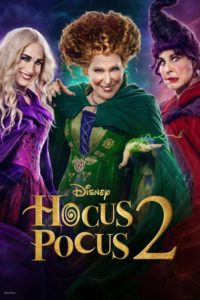 Let's change media with the streaming platform made in Disney, which has also opened its doors to several villains. To celebrate Halloween in style, Disney Plus allows you to get your fill of sensations, more or less. Indeed, the cult Hocus Pocus has been given a second episode this month. It's the occasion to dive back into it with nostalgia, although this new episode seemed a bit bland. No reason to have nightmares on the 31st.
But for those who want a little more thrill, Marvel has also taken the opportunity to try some new adventures. Werewolf by Night offers a first horror film in the Marvel universe. We've saved it for Halloween, so we can't tell you much more about it at the moment, but the Marvel film seems to have received positive reviews.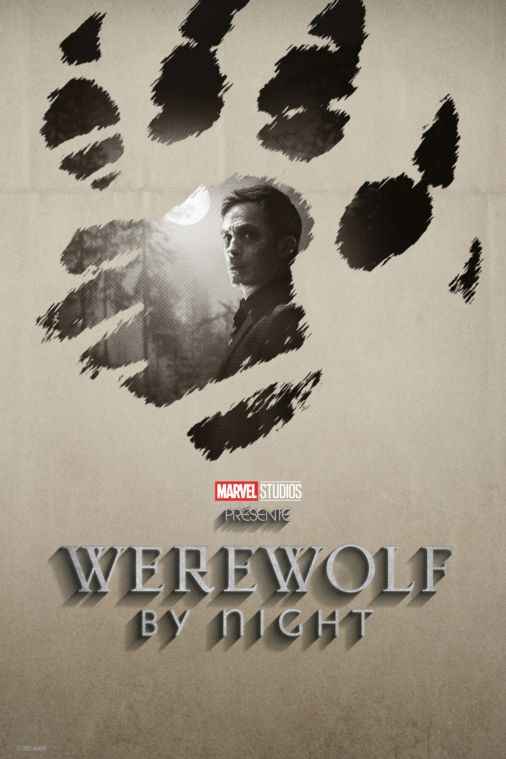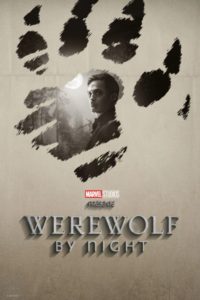 And while we're on Disney Plus, we'll take the opportunity to share the news: Black Panther 2 will not be released directly on the streaming platform. After long negotiations and debates, Disney has finally chosen to release the new film in theaters first, before releasing it on its streaming platform. This step by the company with big ears should help advance the negotiations for the revision of the media chronology.
Let's get out of the screens
Finally, let's leave aside the bad guys and end the column with a little nostalgic news. Mickey's newspaper launches its new formula!
Started at the beginning of October, you can now find the magazine on newsstands for a special Halloween issue. Although some subjects fascinate us less than in our childhood (and at the same time, are we still the target?), the magazine remains faithful and we still enjoy reading the different comic pages.
The first issue of this new formula was released with a reprint of the very first Mickey's Journal. Still available in some shops, we clearly recommend you to go for it to discover the origin of an emblematic magazine!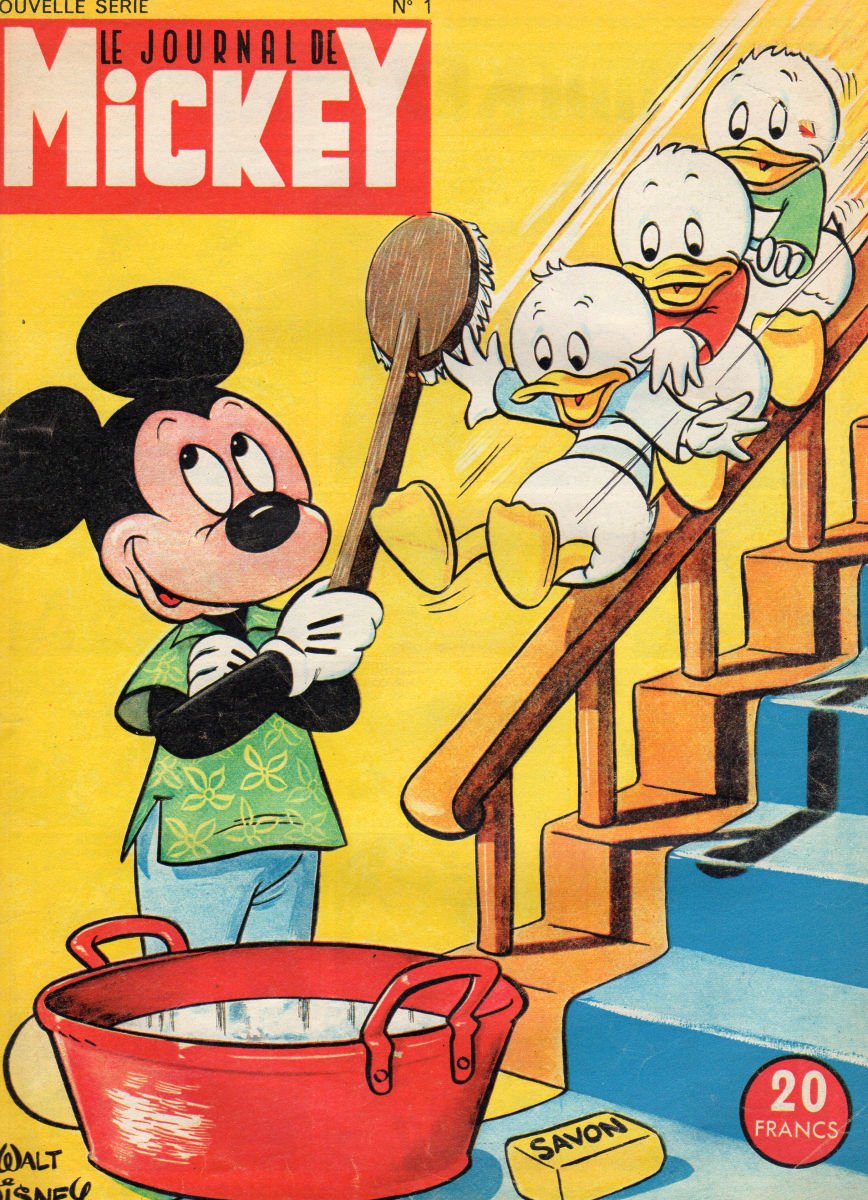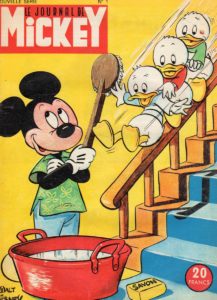 A month of October full of little news. We'll see you soon for new and probably less scary news. And of course we hope to see Disney on as many different media as possible…  
---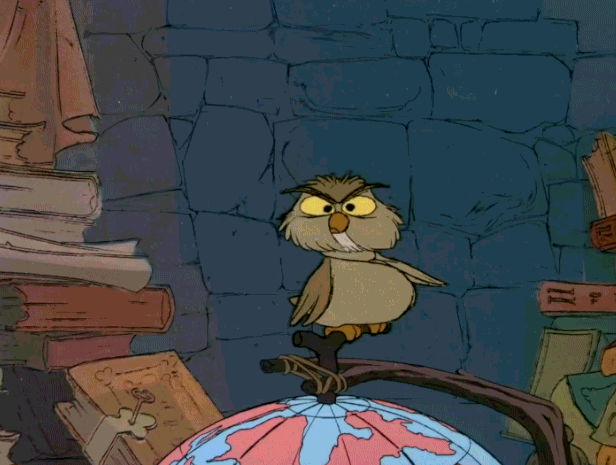 Our flight on Worlds of Disney is now over and you are back home. We hope you enjoyed your trip with us! Don't miss our next issue for a new world tour of Disney news.