Did you know that? If Cast-Members have helped make your experience at Disneyland Paris even more memorable, you can send them Cast Compliments!
Cast Members in the service of Magic
Walt Disney said: "You can design, create and build the most wonderful place in the world. But it takes people to make the dream come true!… "
Cast Members" refers to all the people working for Disneyland Parks around the world. This term means "Member of the Cast". Indeed, let's not forget that the role of each Cast Member contributes, for many, to perpetuate the magic on a daily basis in the Resorts throughout the world!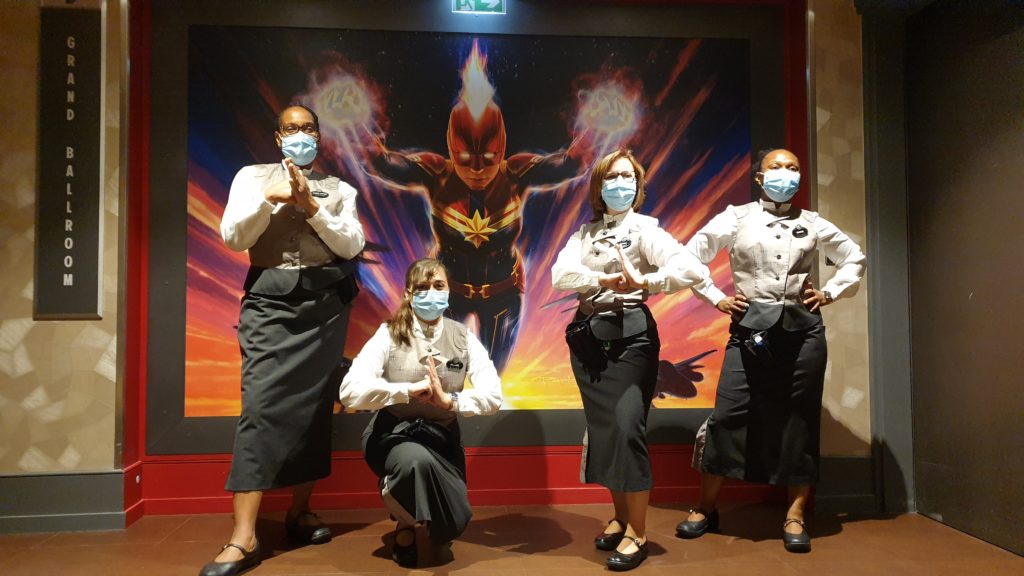 Thanking Cast Members at Disneyland Paris
If a Cast Member's good humour or kindness has brought an extra dose of magic to your stay, don't hesitate to send them a Cast Compliment!
Where to go to submit a Cast Compliment?
To submit a Cast Compliment, you can go to:
Or at the City Hall reception desk for Disneyland Park. It is located in front of the Town Square gazebo (on the left as you enter the park).
Or at the Studio Service desk on the Front Lot (on the right as you enter the Walt Disney Studios Park).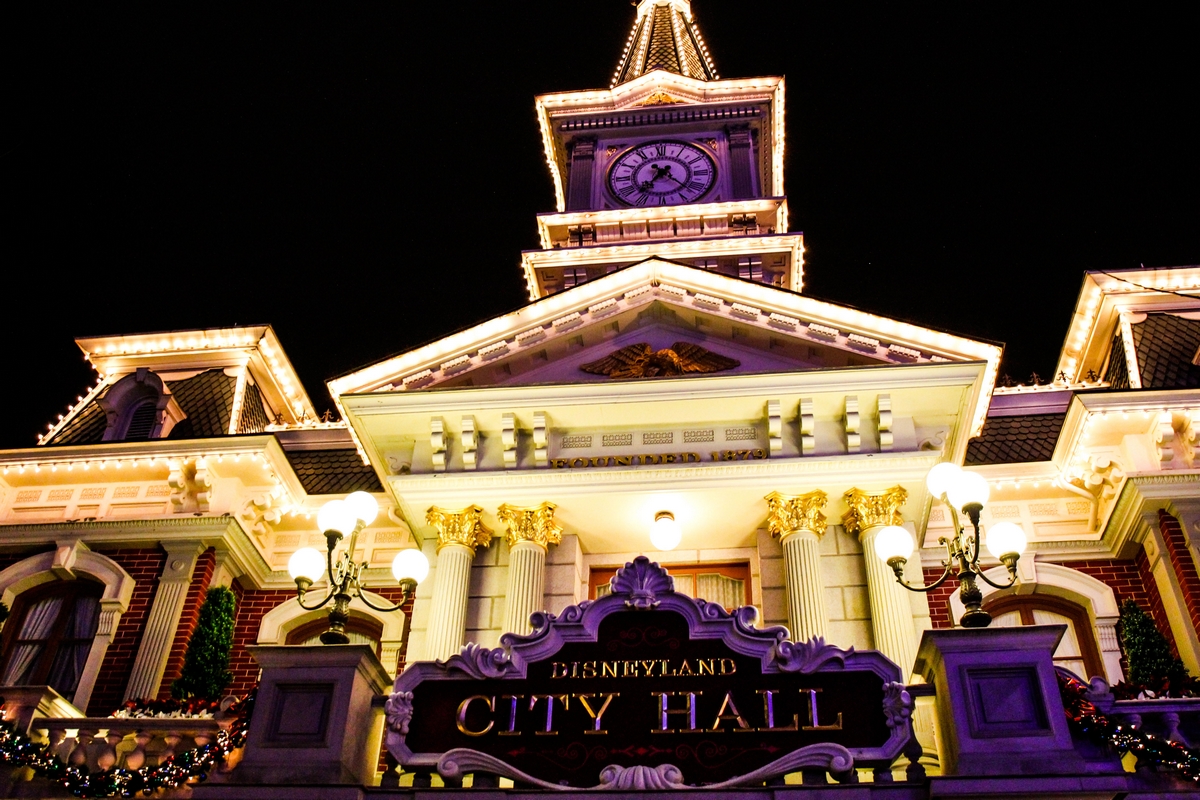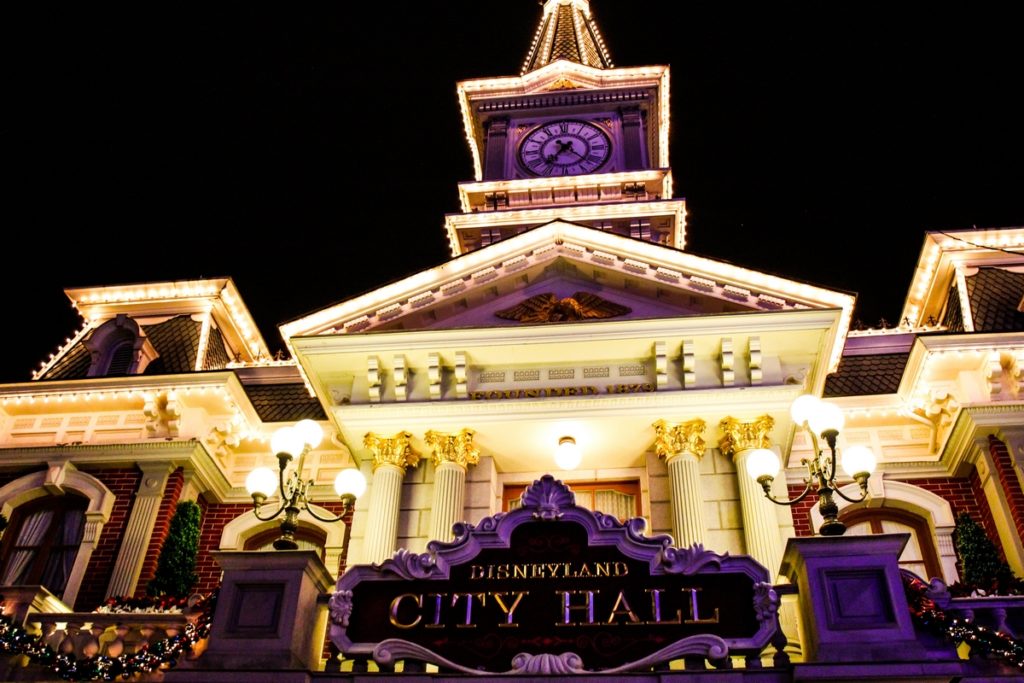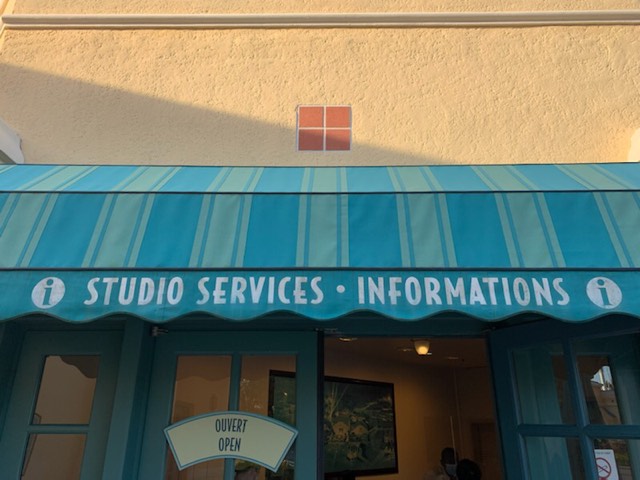 Then state that you are coming to send a Cast Compliment. The Cast Member at the reception desk will give you a form entitled "APPLAUSE-O-GRAM" where you should first enter your name, the date of your visit and the contact details of the hotel where you might be staying.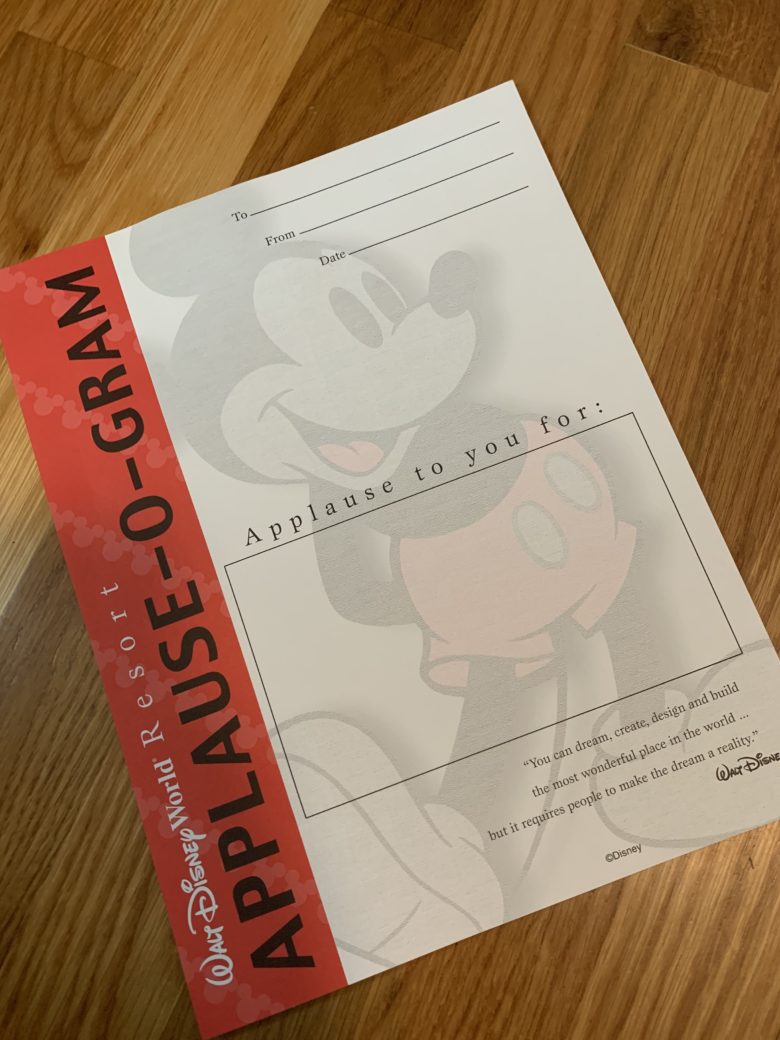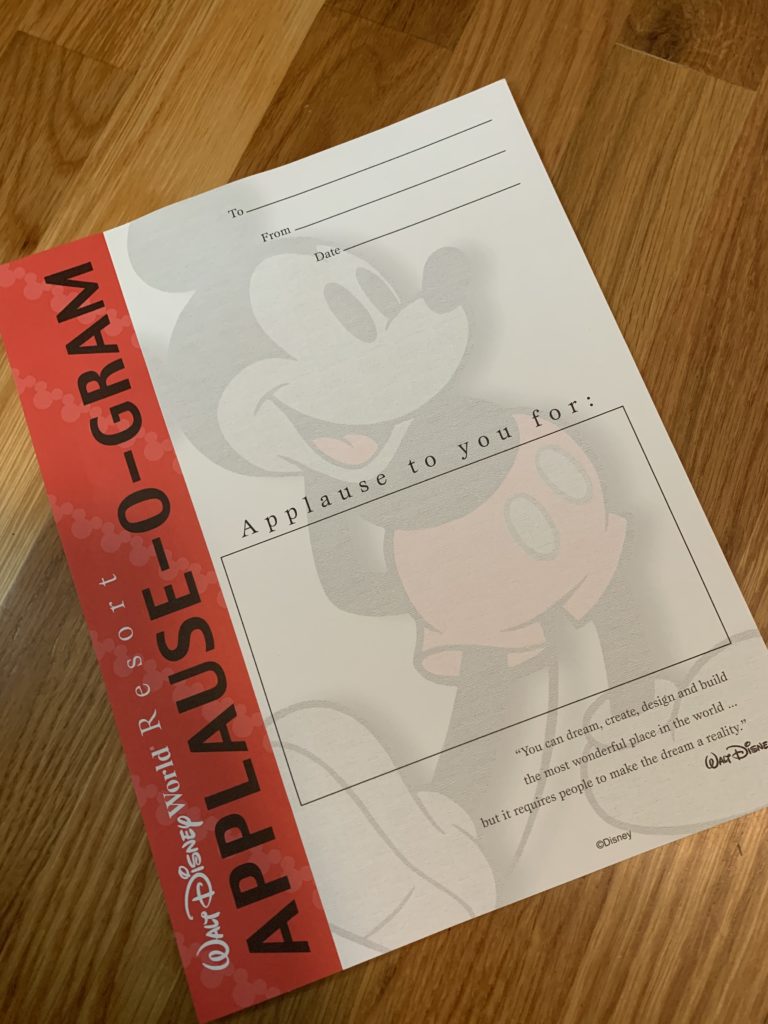 Finally, in order to write the Cast Compliment for the Cast Member you want, you will be asked for several pieces of information about him/her:
his first name (visible on his name tag);
the place of the meeting and/or the department to which he belongs;
but also the name of his place of work, i.e. the name of the attraction, the restaurant or the shop where he works.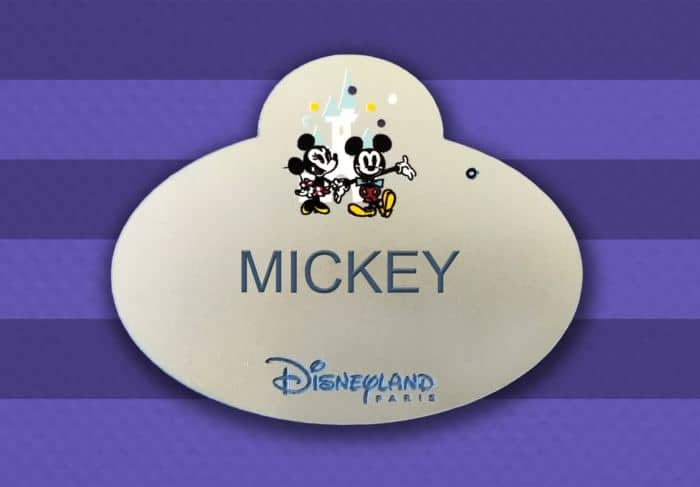 Thanking Cast Members through social networks
Did you go home straight after your visit and regret not having left a Cast Compliment for one or more Cast Members? Don't panic, here is the solution!
Go to Twitter: identify the account @DLPHelp, then leave your message with the hashtag #Castcompliment.
Or go to the official Disneyland Paris Facebook page: leave your message with the hashtag #Castcompliment.
Finally, don't forget that "The magic doesn't exist without you but also …. not without the Cast Members!"