Poly-allergic, our advice for eating safely at Disneyland Paris. Allergies and eating out are sometimes difficult to reconcile, and this can quickly turn into the anxiety of "how can I eat without taking risks?
Disneyland Paris is committed to providing a wonderful experience right down to our plates, even for people with single or multiple food allergies.
When you arrive at one of the restaurants in Disneyland Paris or Disney Village, there are several options available to you, depending on your food allergies/intolerances. Whatever the case, tell your waiter about your allergy(ies) as soon as you arrive at the restaurant. There's nothing more to do, except to make a table reservation in advance, which is highly recommended (reservations are possible 2 months before your visit, on the mobile application, or by calling 01 60 30 40 50 (price of a local call).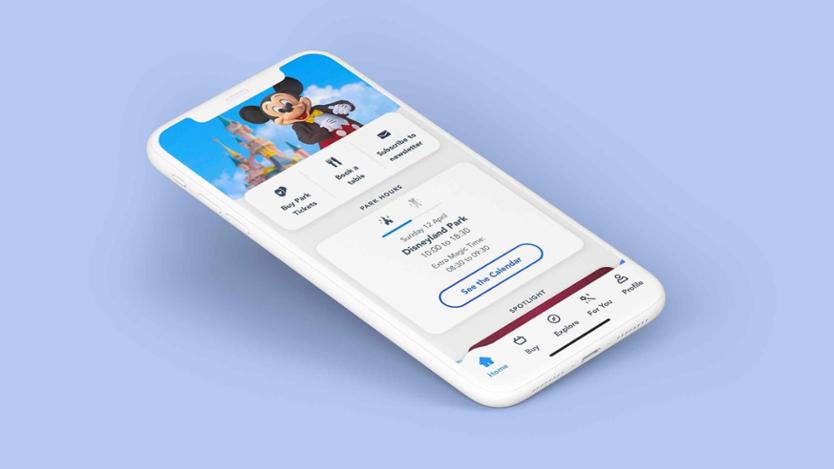 Poly-allergic, Breakfast at Disneyland Paris:
1st possibility: Choose a dish from the menu, without major allergens, by referring to the information booklet that the restaurant makes available to you on request from your waiter.
If you opt for this solution, be careful, the risk of possible cross-contamination cannot be totally ruled out, of course.
2nd possibility: a range of special products is available (gluten free, and/or milk and lactose free, and/or egg free), at no extra cost. As these items are not available in the usual buffet, please ask a manager to arrange for them.
All information on the special products offered is available here.
Poly-allergic lunch and/or dinner, at Disneyland Paris:
1st possibility: Choose a dish from the menu, without major allergens.
Vegetarian dishes are offered in all restaurants, which can be identified on the menu by the mention: "Vegetarian suggestion", some also offer vegan and gluten-free options. Ask for the table of allergens present in the menu items.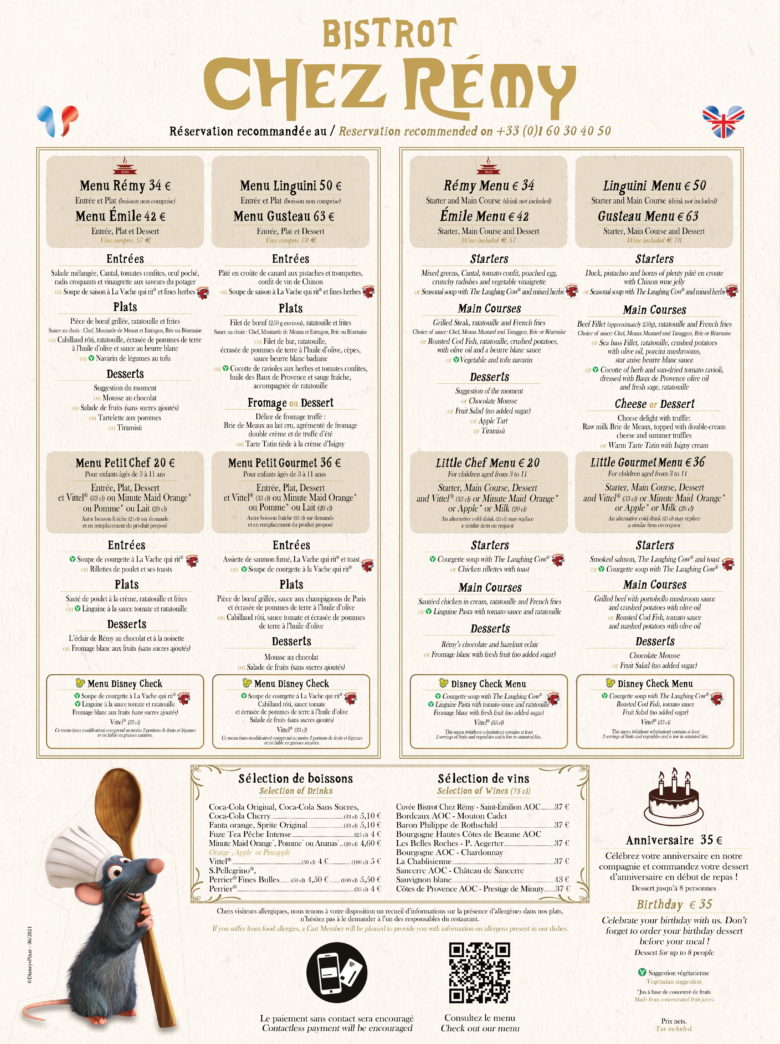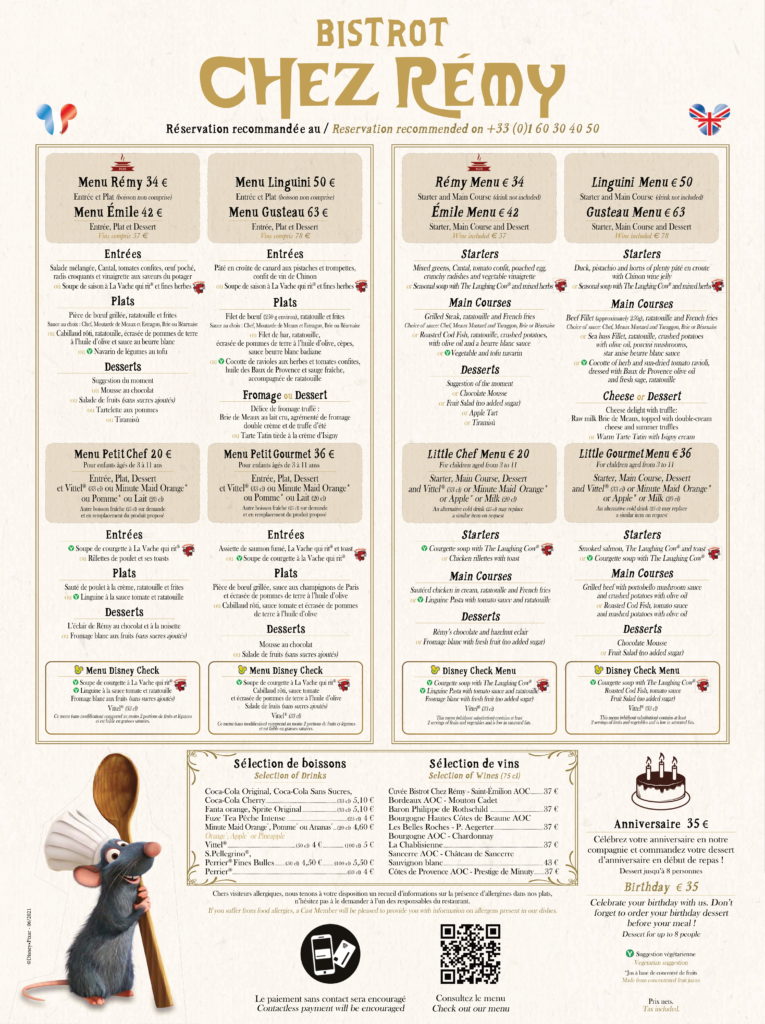 If you are like me the kind of person who anticipates a lot of things, the restaurant maps are visible on the mobile application, and on the Disneyland Paris website, allowing you to already target the dishes you could eat once you are there.
At the bottom of each menu, you will find this mention "Dear allergic visitors, we hold at your disposal a collection of information on the presence of allergens in our dishes, do not hesitate to ask for it to one of the restaurant managers."
If you opt for this solution, once again, the risk of possible cross-contamination cannot be completely ruled out.
2nd possibility: ask to have one of the special "Natama" dishes.
These Natama menus are presented in the form of compartmentalized trays, covering 14 major allergens defined by regulation (EU) 1169-2011, trays guaranteed by the service provider of Disneyland Paris:
1. Shellfish and shellfish products
Eggs and egg products
Fish and fish products
Peanuts and peanut products
Soybeans and soybean products
Milk and milk products (including lactose)
Nuts** 9.
Celery and celery products
Mustard and mustard products
Sesame seeds and sesame seed products
Sulphur dioxide and sulphites*** 13.
Lupine and lupine products
Mollusks and mollusc products
*Cereals containing gluten: oats, wheat, rye, barley, spelt, kamut and products made from these cereals
**Nuts: almonds, hazelnuts, walnuts, cashews, pecans, Brazil nuts, pistachios, macadamia nuts, Queensland nuts and products made from these fruits
***Sulphur dioxide and sulphites in concentrations of more than 10 mg/kg or 10 mg/litre in terms of total SO2
According to the indications received from the Disneyland Paris teams, it is possible to choose a full menu or an à la carte menu. Currently, 3 appetizers, 6 courses, and 3 desserts are offered, with the indication that this "information is subject to change without notice", so it is preferable to "confirm them before your stay by your reservation agent or with the hotel concierge or restaurant podiums, upon your arrival".
The rates for these special menus are as follows (subject to change):
You can find the list of restaurants with adapted offers here, and the complete brochure on the subject here.