Express biography
Birth name: William McChord Hurt
Date of birth: March, 20th 1950
Death : March, 13th 2022 at the age of 71 years, Portland (Oregon)
Place of birth: Washington (district of Columbia)
Nationality: American
Profession: Actor
Father of: 4 children
Family status: Married to Mary Beth Hurt. Then he had a relationship with Sandra Jennings. Then he lived in concubinage with Marlee Matlin. Then he got married with Heidi Henderson. Then he will have a child with Sandrine Bonnaire.
Youth and training
William McChord Hurt was born on March 20, 1950. His parents are Alfred McChord Hurt, a State Department official, and Claire Isabel Mc Gill, an employee of Time Magazine. Because of his father's work, he spent part of his childhood in Lahore (Pakistan), Mogadishu (Somalia) and Khartoum (Sudan).
After high school, he studied theology in London and Boston. He abandoned his studies to take drama classes at the Juillard School.
His career
William Hurt began his career in the theater in the late 1970s. Then ten years later, he performed in various plays. After his theatrical debut, he made his first steps in the cinema, and this, with success, since he was awarded the Oscar for the best actor at the Cannes Film Festival in 1985 for the film Kiss of a spider woman.
In the 1990's, he started working in science fiction. He turns with Alex Proyas, Stephen Hopkins, Steven Speilberg and many other directors.
His role as a General in the Marvel Cinematic Universe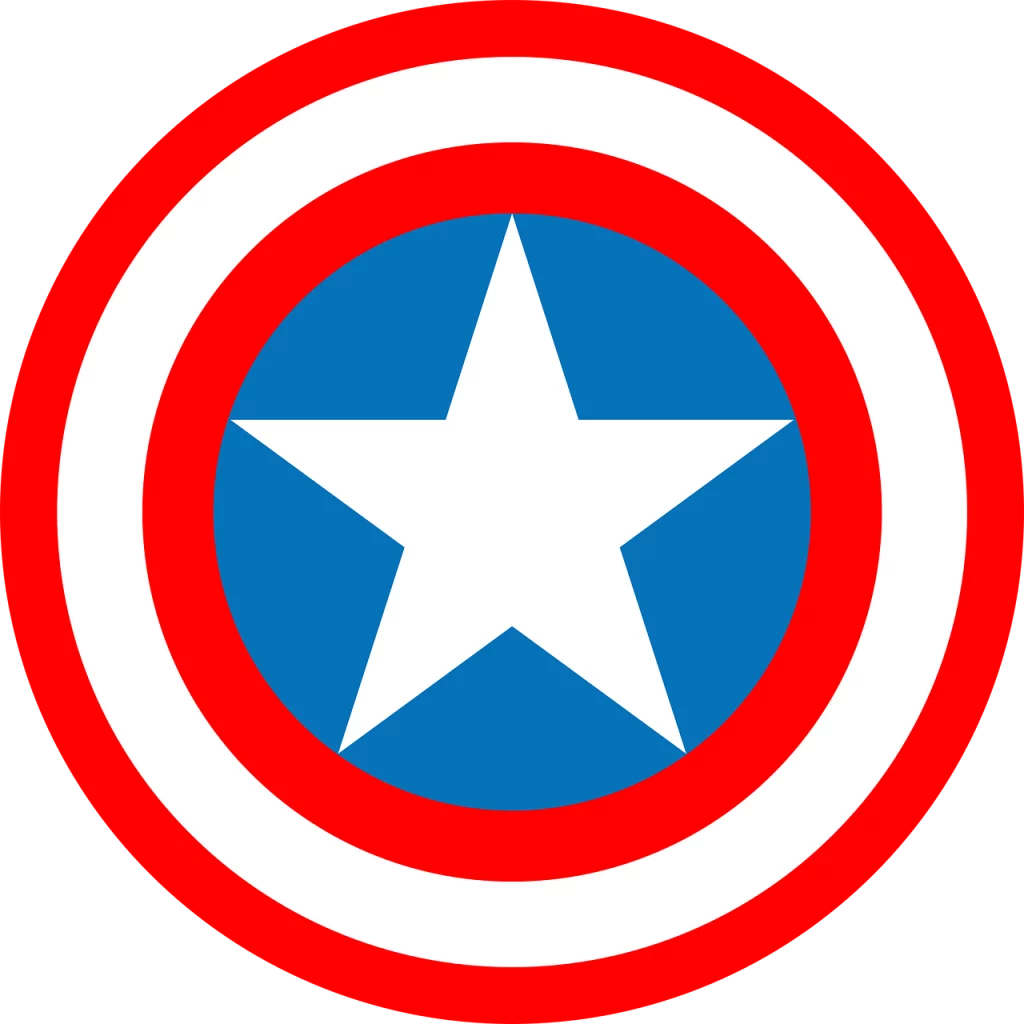 The Marvel Cinematic Universe, between 2008 and 2021, called on his acting talents to play the role of General, then Secretary of State: Thaddeus "Thunderbolt" Ross in legendary films such as The Incredible Hulk (2008), Captain America: Civil War (2016), Avengers: Infinity War (2018) Avengers: Endgame (2019) and Black Widow (2021).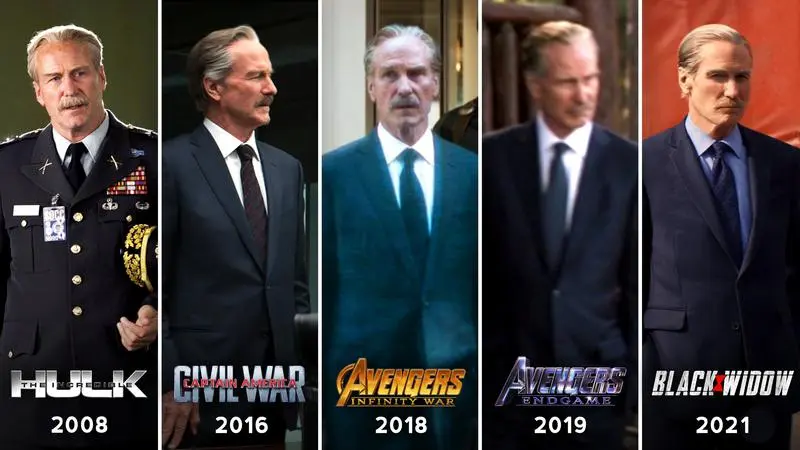 Audiences and moviegoers alike will not forget this film figure and his heroic performance in the Marvel Cinematic Universe.