It's time for Worlds of Disney #17! Today's programme includes a refreshing visit to Arendelle with photos of the Frozen Ever After attraction, a culinary adventure with Indiana Jones and a trip to the fairytale world of the new Lego Peter Pan! We end our little world tour with a car race with Stitch, who has just appeared in Speedstorm.
So, if the Disney planet is spinning a little too fast for you and you've missed out on some news? Hakuna Matata! Worlds of Disney is here to bring you the latest Disney news from around the world! Settle in, it's time to travel the globe without jet lag!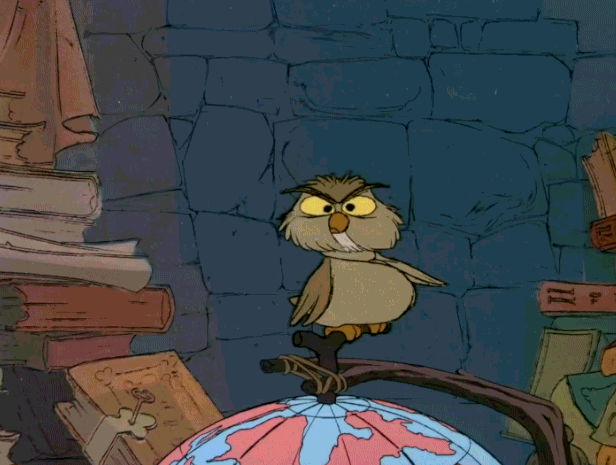 Worlds of Disney #17 – I am Groot!
Disney California Adventure has celebrated the birth of their Young Groot! The animatronic character took his first steps in the park with visitors who were lucky enough to attend the test. They had the chance to dance alongside him and Star–Lord.
If this test phase proves a success, fans will be able to meet Groot all summer long at Avengers Campus for some unforgettable moments!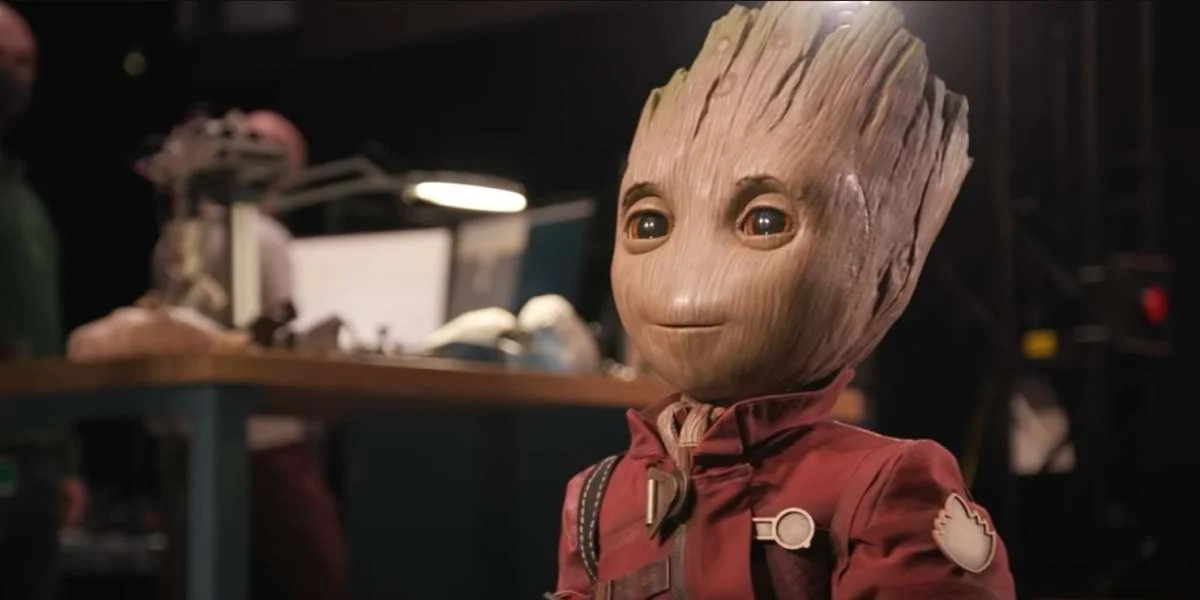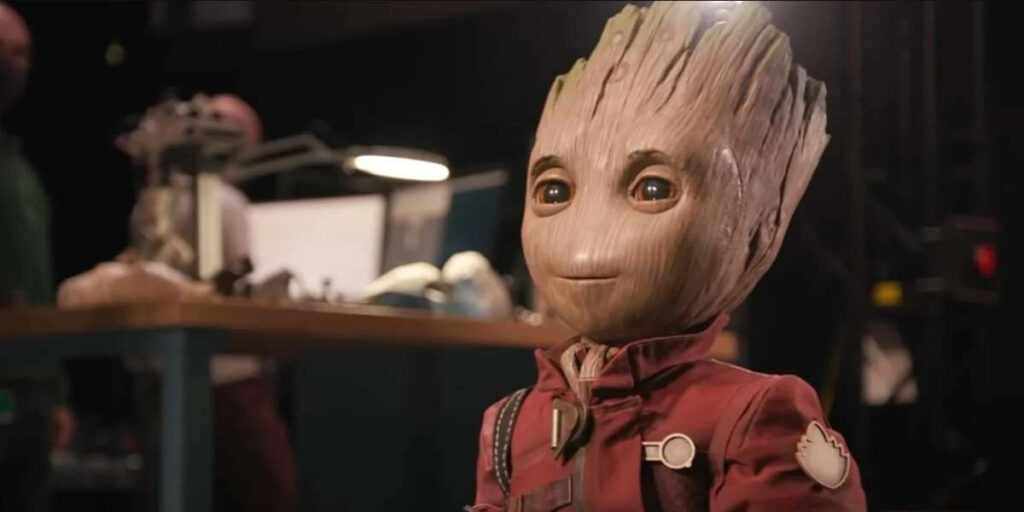 ---
📢 Disney experience By Valentin
Hong Kong Disneyland
I'm going to give you a world full of news from the Disney Parks. Here are a few images of the inside of the Frozen Ever After attraction, including the queue.
In addition to these photos, Hong Kong Disneyland has shared concept art of its Tick Tock Toys & Collectibles shop, one of its Golden Crocus Inn restaurants and the Playhouse in the Woods children's play area. As a reminder, World of Frozen will open in November.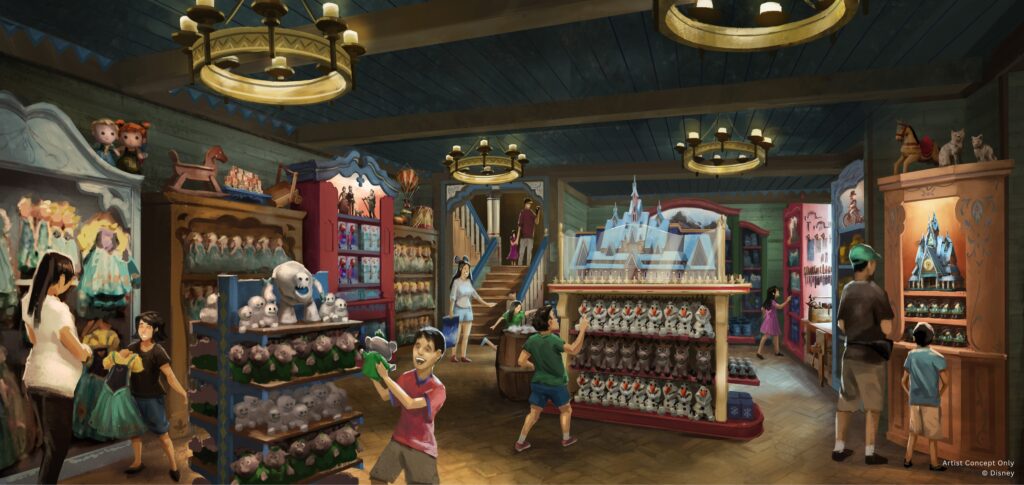 While we wait to visit this brand new kingdom, Hong Kong Disneyland has planned a number of events to help us enjoy a festive summer. First of all, in Adventureland, Mickey and Goofy will be setting off on an adventure with their friends Stitch, Moana, King Louie and Russel. Adventure is Out Here promises joy and good humour for some incredible adventures.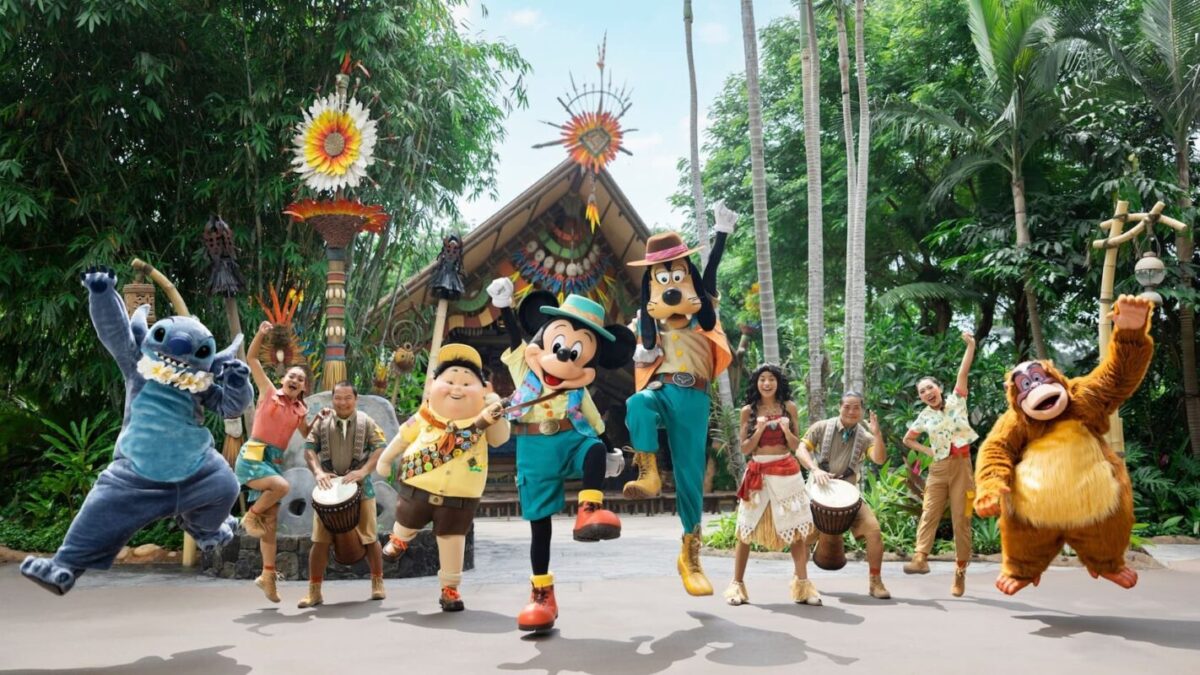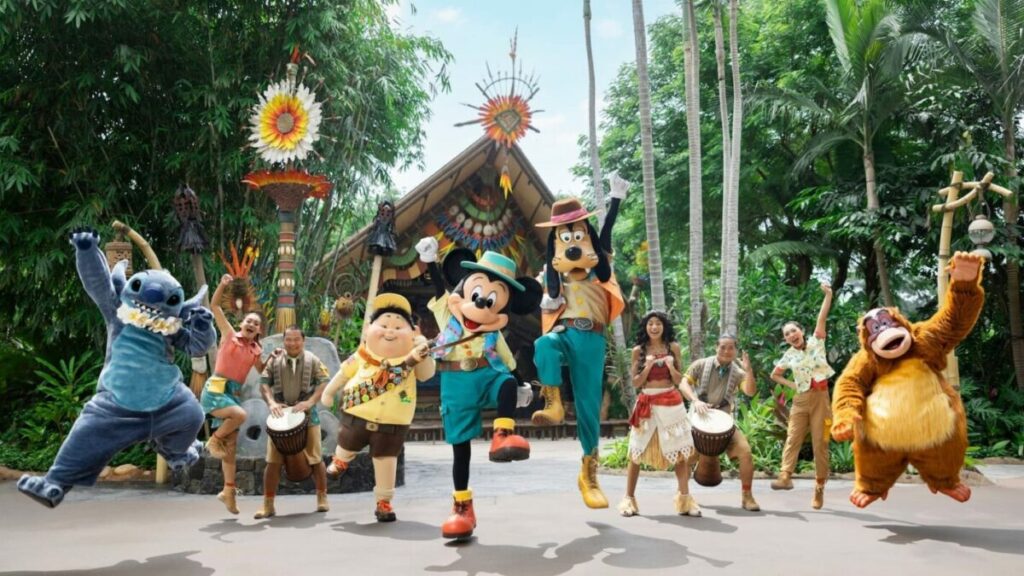 In Fantasyland, you'll be able to enjoy Summer Splash Bubble Party, a bubble-filled event that's sure to put a smile on the faces of young and old alike. The Pixar Water Play Street Party parade will also be back: a PIXAR moment not to be missed. Refreshment guaranteed!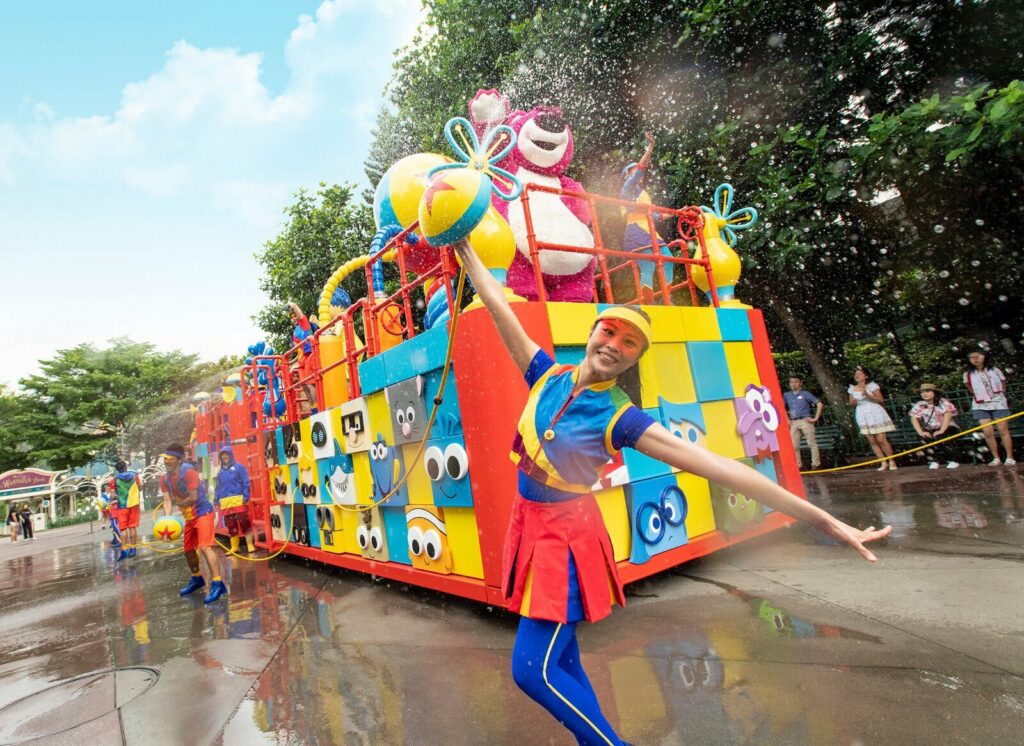 Walt Disney World
TIC, TAC, TIC, TAC …. With just 6 months to go until Christmas, it's time for Disney Parks around the world to tell us more about the coming season. Walt Disney World has already announced the return of Mickey's Very Merry Christmas Party at Magic Kingdom and a new party at Disney's Hollywood Studio: Jollywood Nights. A new Snow Queen-themed show will light up Cinderella Castle on the night.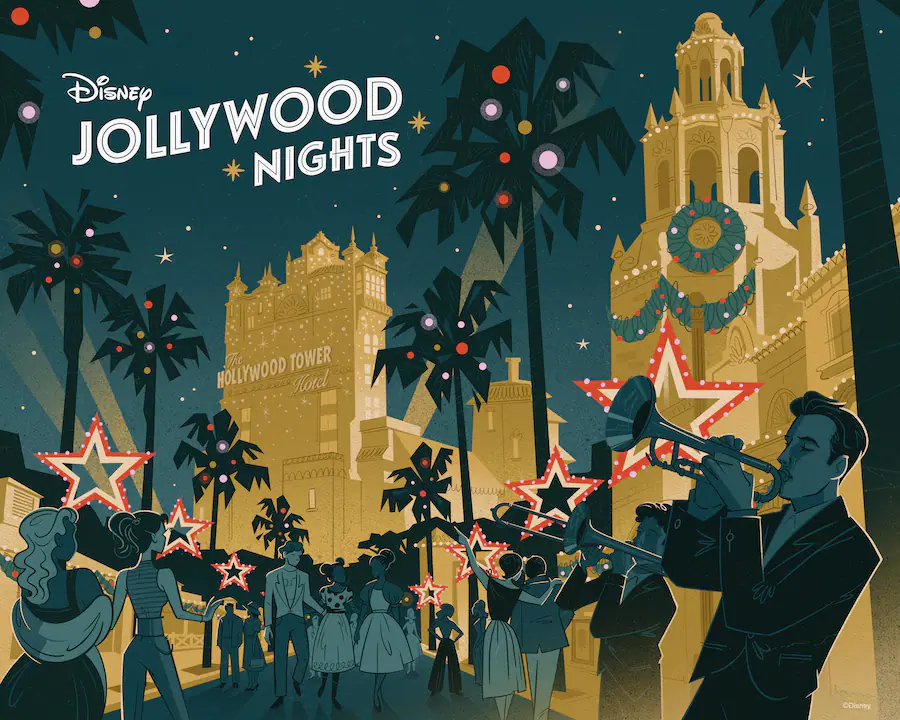 Disneyland California
The California park has unveiled concept art of Mickey and Minnie's new outfits for this magical season. What do you think? The It's a Small World attraction will also be taking part in the festivities.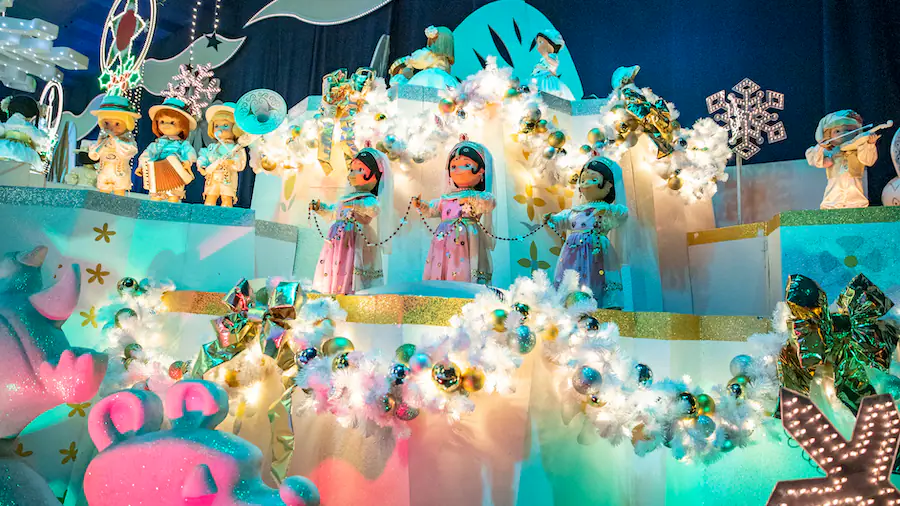 Disney Cruise Line
Of course, Disney cruises are also planning some festivities, with a brand new tree-lighting ceremony, a new show on the main deck of the ships and new costumes for Mickey and his friends.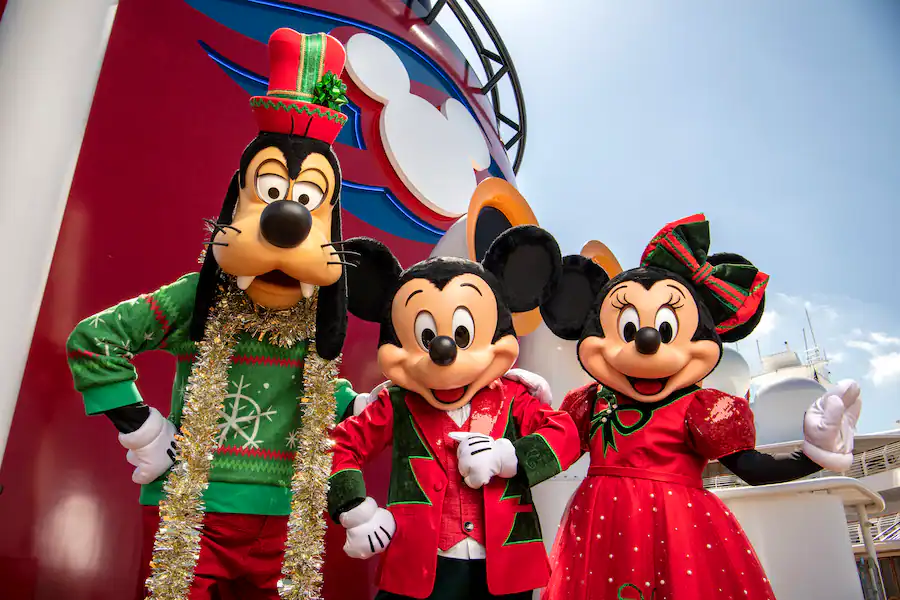 Halloween
MOUHAHAHAHAHAHAHA! But before you celebrate Christmas, don't forget the scariest of all celebrations – Halloween. During Mickey's Not So Scary Halloween Party, Minnie, Daisy and Clarabelle will pretend to be the Sanderson sisters during the parade. So are you more into Halloween or Christmas?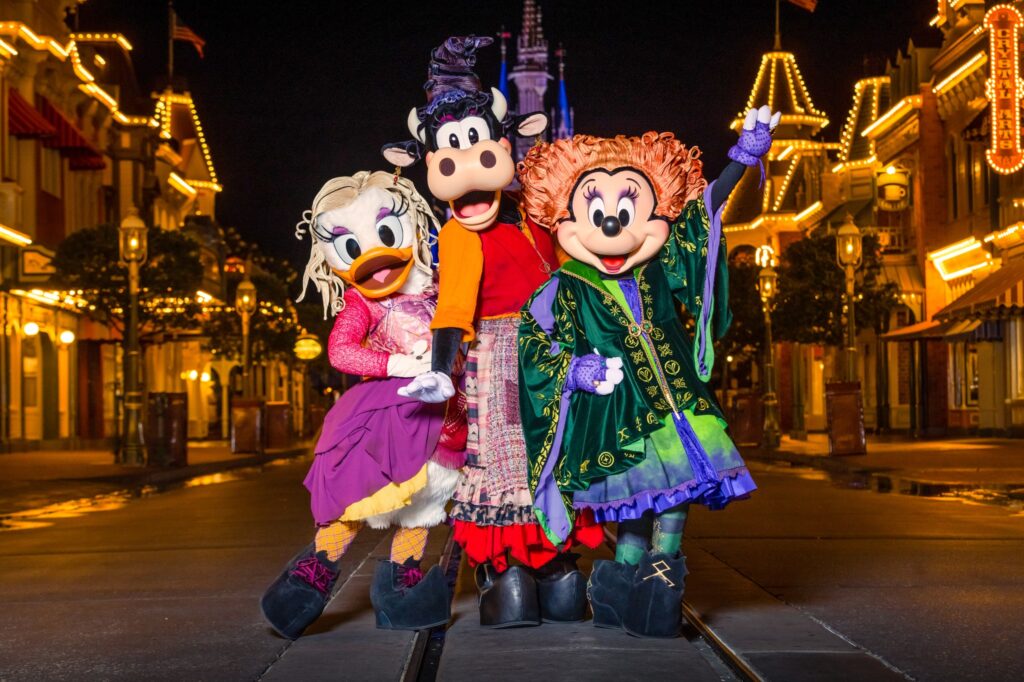 To round off this issue, 2 characters will be arriving in the California park. In keeping with current events, Indiana Jones will be visiting Adventureland from 30 June and Nick Fury will be searching for the Skrulls at Avengers Campus.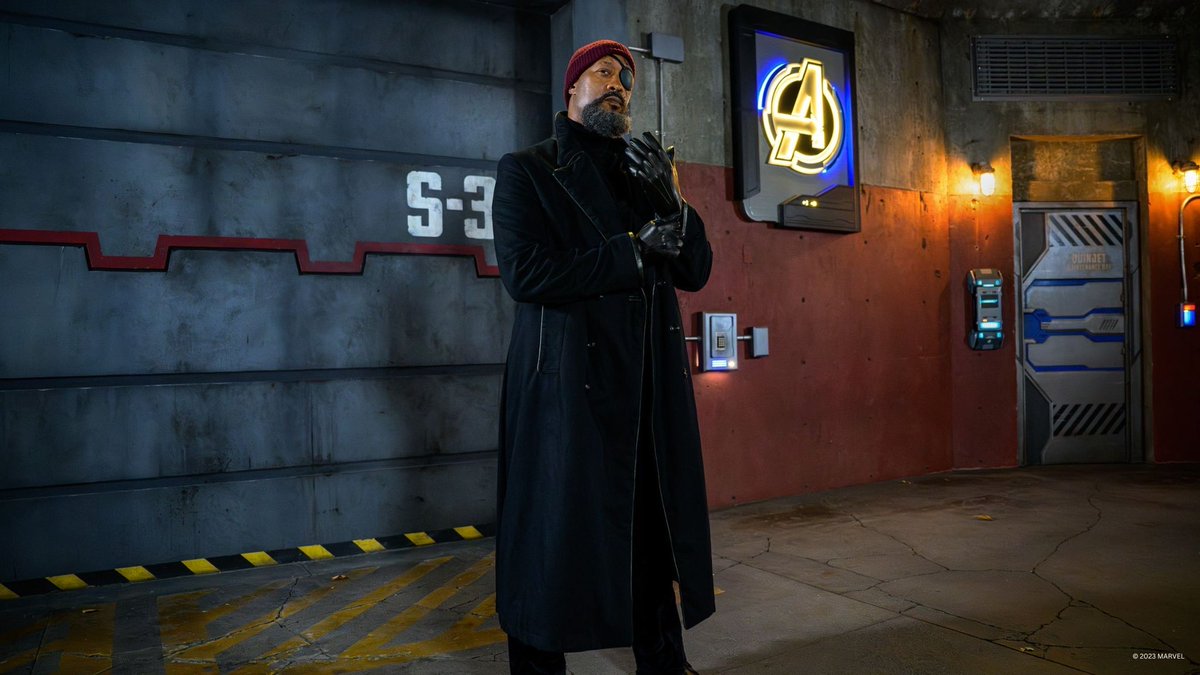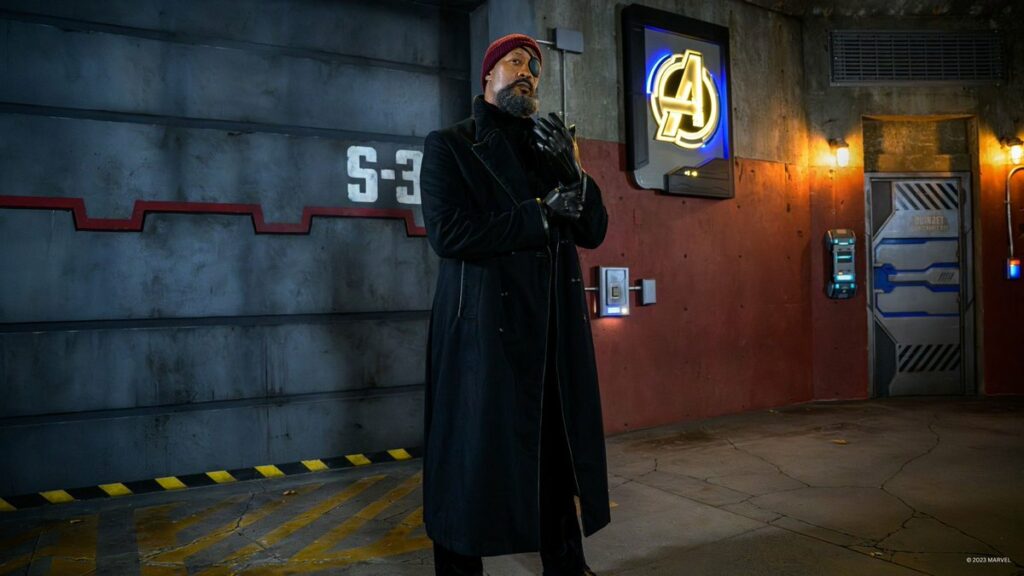 🍽 A la carte in the world By Estelle
Go on, say it, you've missed me! Just the thing, this week we've got lots of things to get our teeth into! Planet Disney has some tasty surprises in store for you! Make yourself comfortable "A la carte in the world" starts now!
Indiana Jones on your plate
To coincide with the cinema release of Indiana Jones and the Dial of Destiny, Walt Disney World and Disneyland Resort are offering Guests a gourmet adventure! Here's a sneak preview of what's on offer!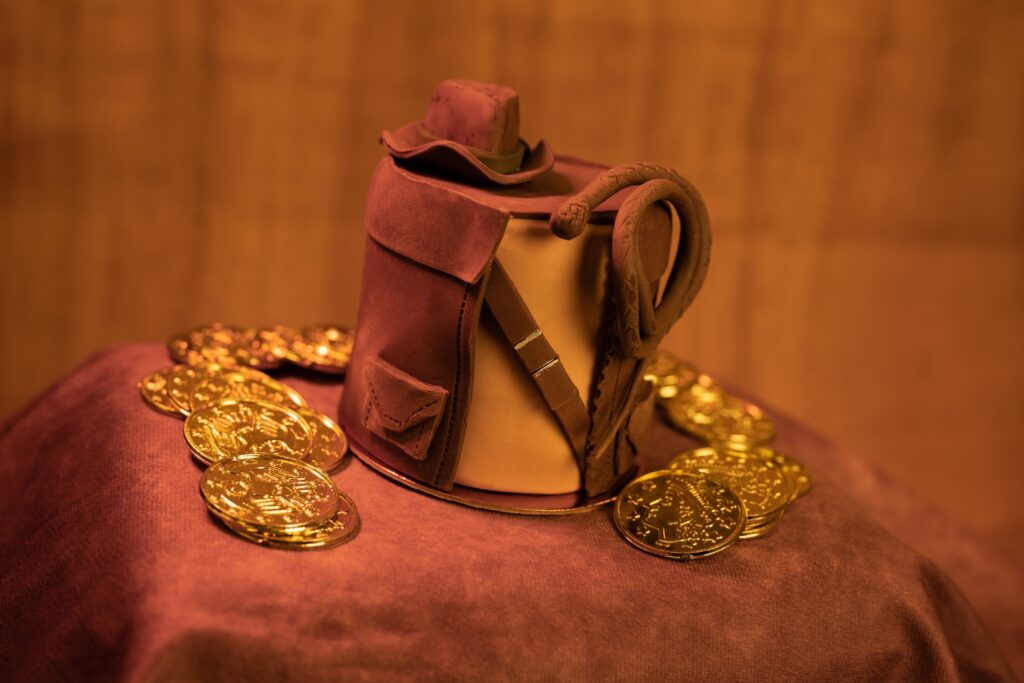 Rogers: The musical
Let's go to Disney California Adventure (Disneyland Resort)! On 30 June, the musical Rogers: The Musical will open. For this special occasion, it will be possible to discover a new food offer for a limited time. I'll leave you to discover my selection…
Red, White & Blue Shake : vanilla/cherry shake with raspberries and whipped cream
Pastrami Pretzel Dog : Beef and pastrami hot dog, provolone, sauerkraut and vinaigrette
Patriotic Punch : Sprite and cranberry juice, raspberry and cherry syrup with whipped cream
Rogers : The popcorn bucket. My favourite because it features the very famous Captain America !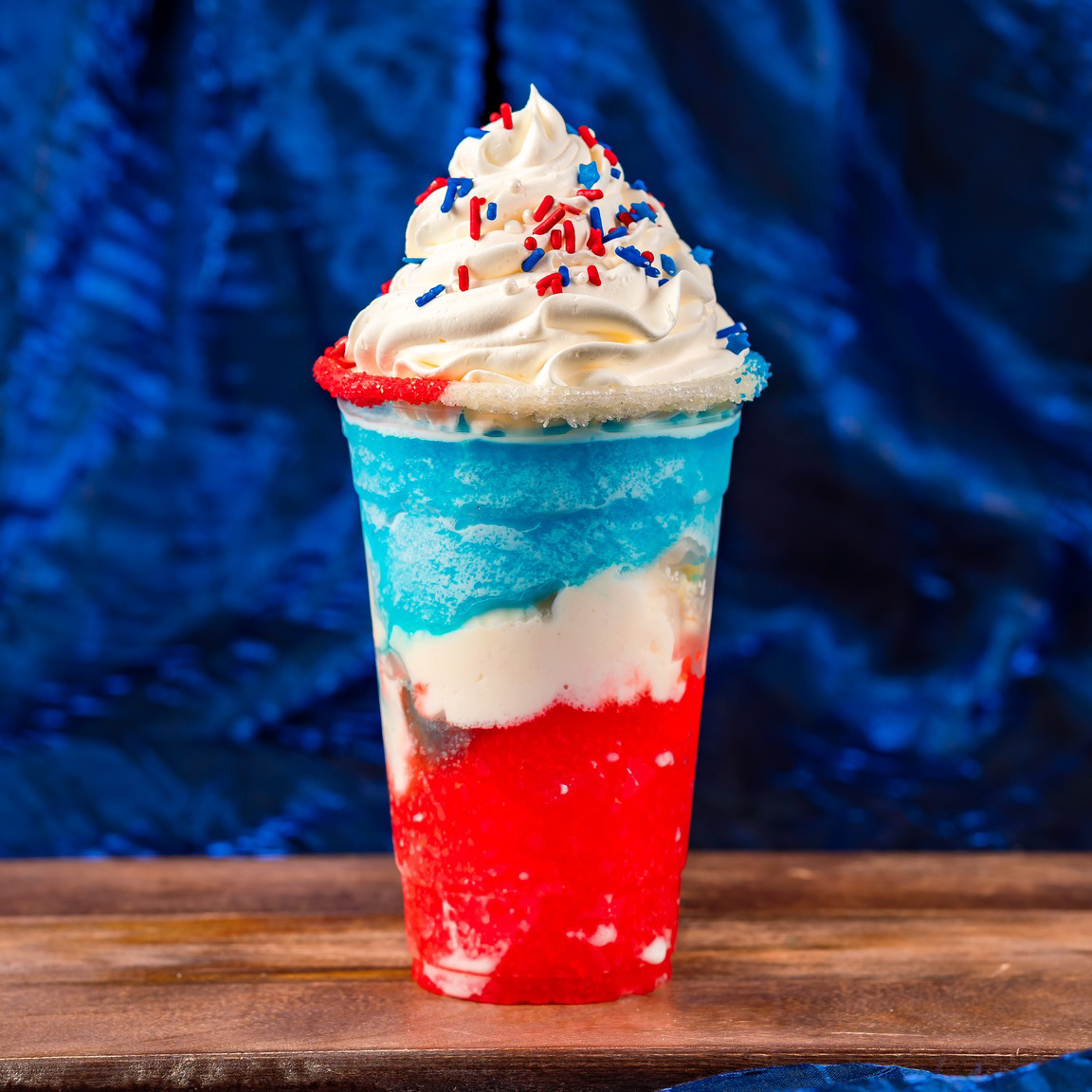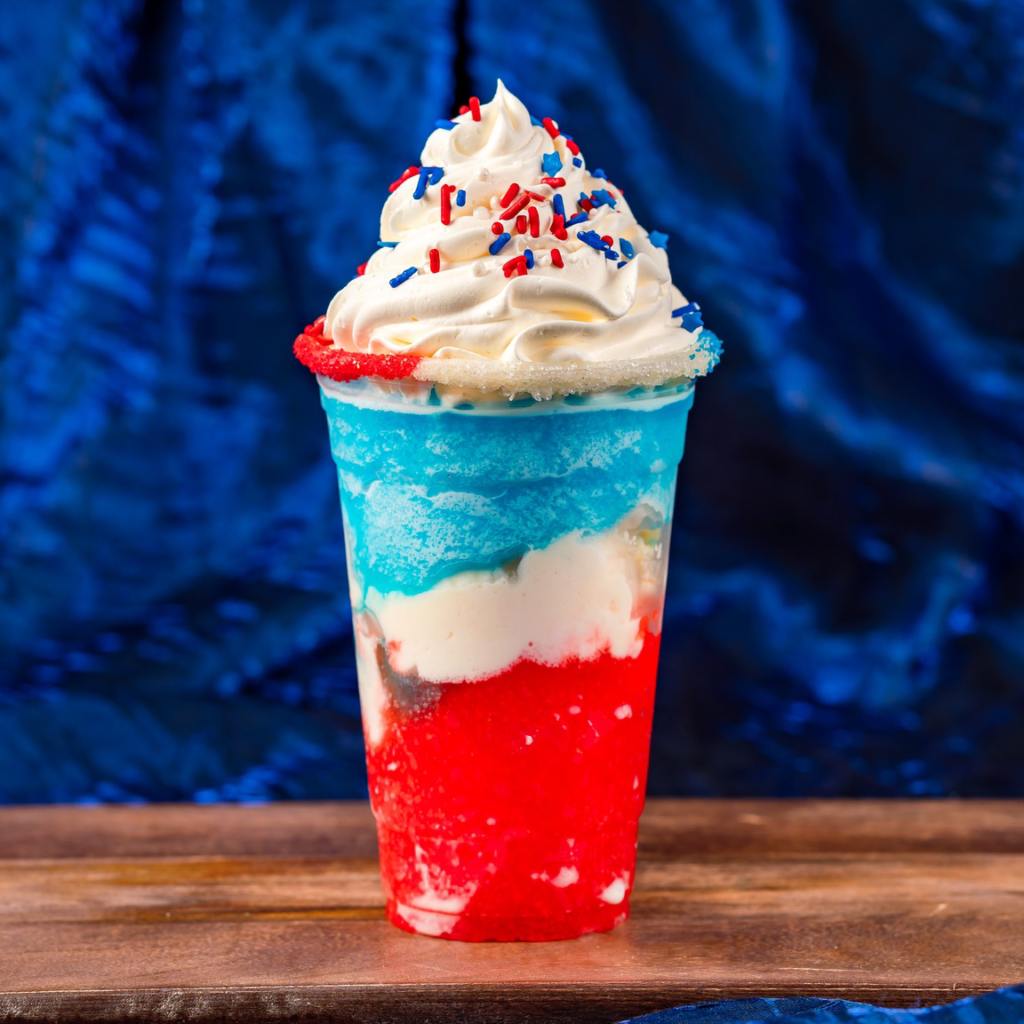 Flavors of Florida by CORKCICLE
From 1 July to 13 August, Flavors of Florida will be taking place at Disney Springs. Guests will be able to discover Florida's most emblematic dishes and drinks at over 30 locations. The only thing I can say is that I hope you like orange!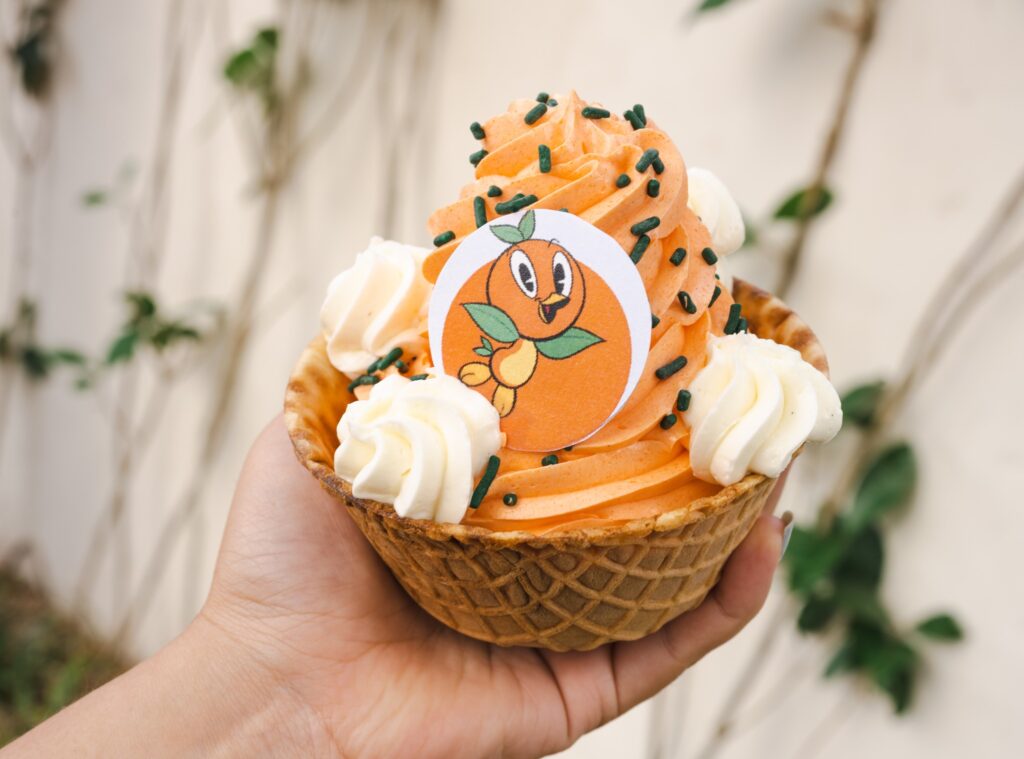 🛍 Magic shopping By Jane
Disney's Halfway to the Holidays focuses on sharing the new merchandise fans can expect to find at Disneyland and Walt Disney World this winter. With Christmas just six months away, you can start planning your shopping for the season if you're lucky enough to visit the US parks! We follow LEGO to the second star on the right, as details of an upcoming set are revealed.
Halfway to the Holidays
Disney's Halfway to the Holidays previews have now revealed this year's Disneyland and Walt Disney World Christmas merchandise. We can expect a new batch of classic Christmas colours and designs, including fun ones featuring Mickey and friends.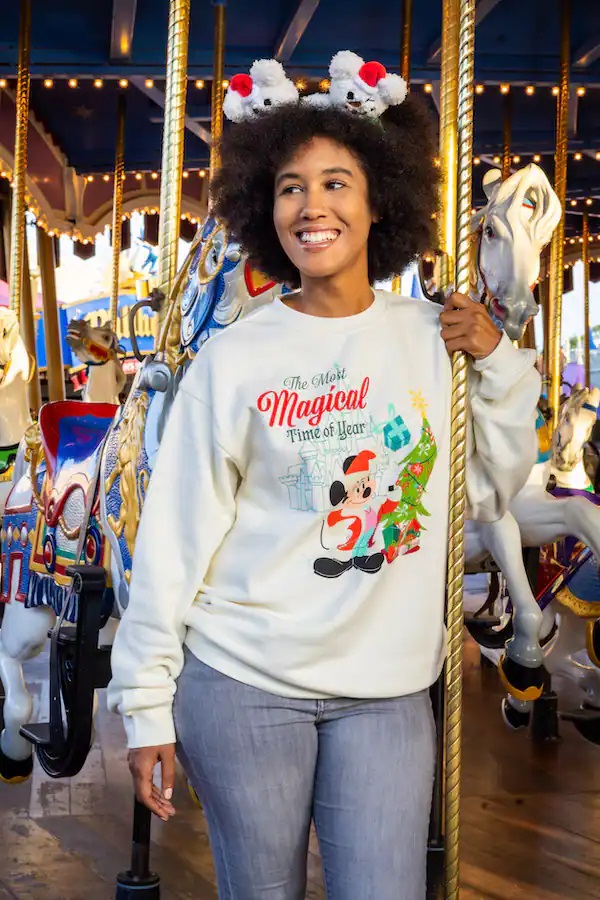 But that's not all! The Judaic religion is in the spotlight with a Disney Hanukkah range. Featuring Mickey ears and much more, this range is also due to appear at WDW and Disneyland in winter 2023.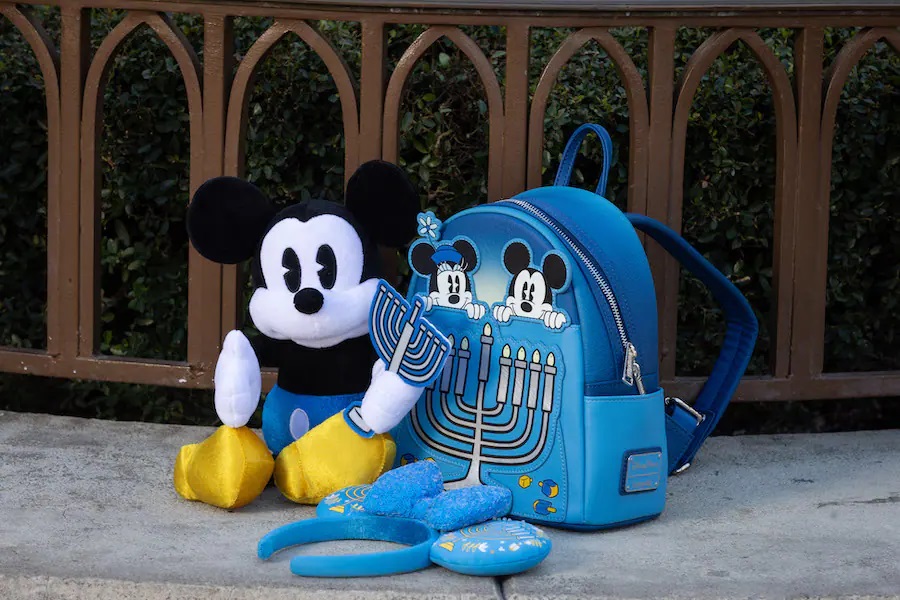 LEGO Disney 100
The LEGO Disney 100 Peter Pan & Wendy's Flight over London set promises to make another dent in our wallets. Who among us can keep up with all those irresistible LEGO Disney sets? The new Peter Pan and Wendy set is due to arrive on 1 September 2023, so there's plenty of time to save up and make room on the shelf.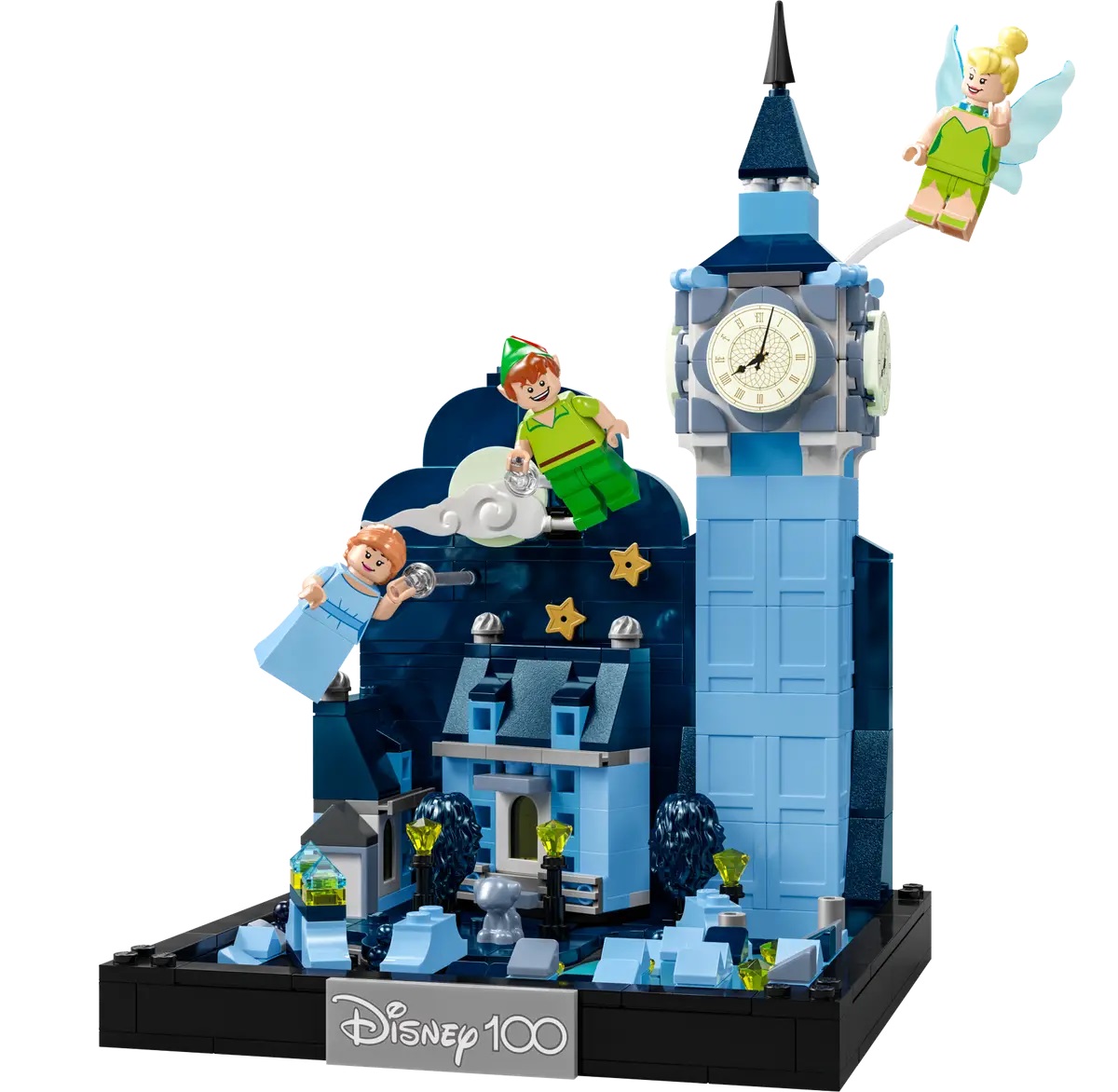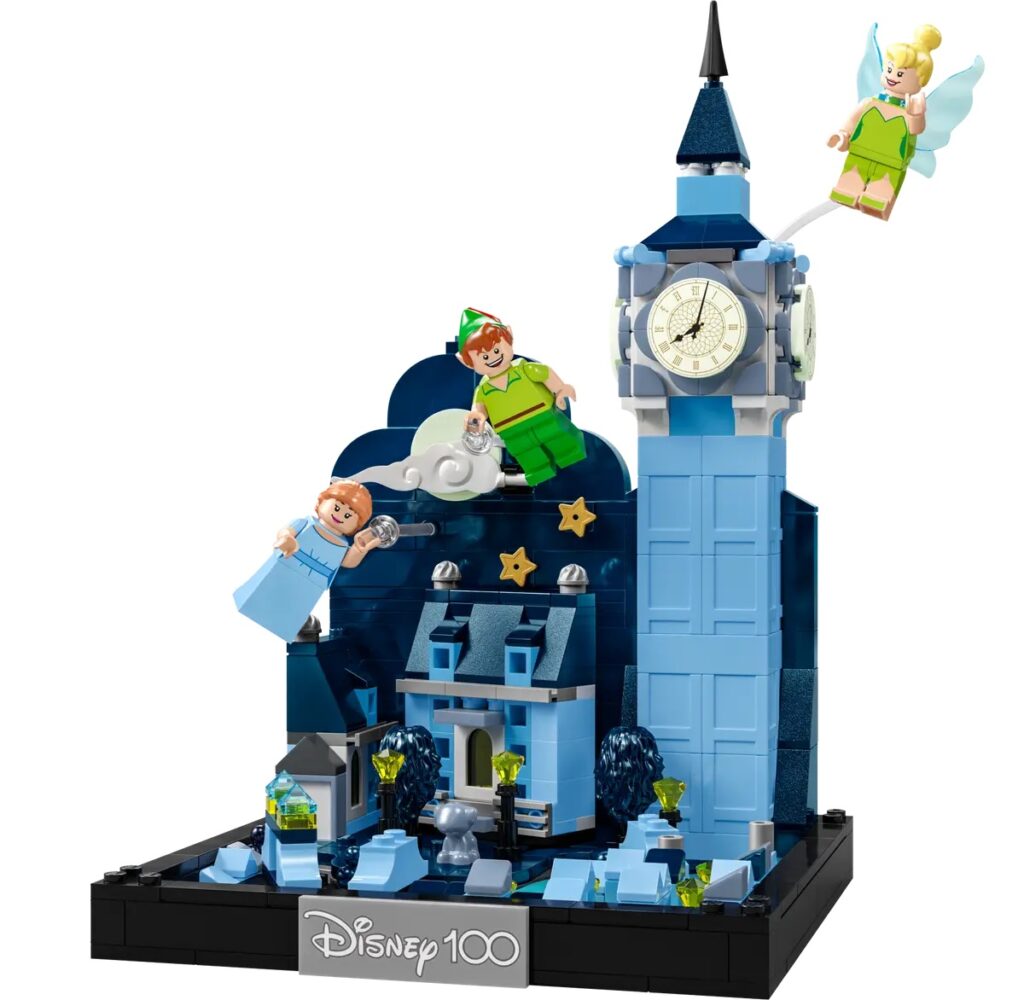 The new LEGO Peter Pan set costs £57.99 / €64.99 and is suitable for children aged 10 and over. If you love the Disneyland Paris attraction, you'll probably find this set particularly charming. It depicts Peter, Wendy and Tinkerbell flying over a London street on a reduced scale, echoing the opening scenes of the attraction. The set includes additional elements such as the dog Nana, glow-in-the-dark clock faces and much more!
🎬🎮 Disney play By Eren
Welcome to our round-up of the latest Disney multimedia news. We'd love to tell you that novels and comics are coming out in droves, but unfortunately that's not the case. But don't worry, we've got some news for you!
Speedstorm
We recently told you all about season 2 of Speedstorm. This time, we're back with a first image from season 3… And it's no mean feat!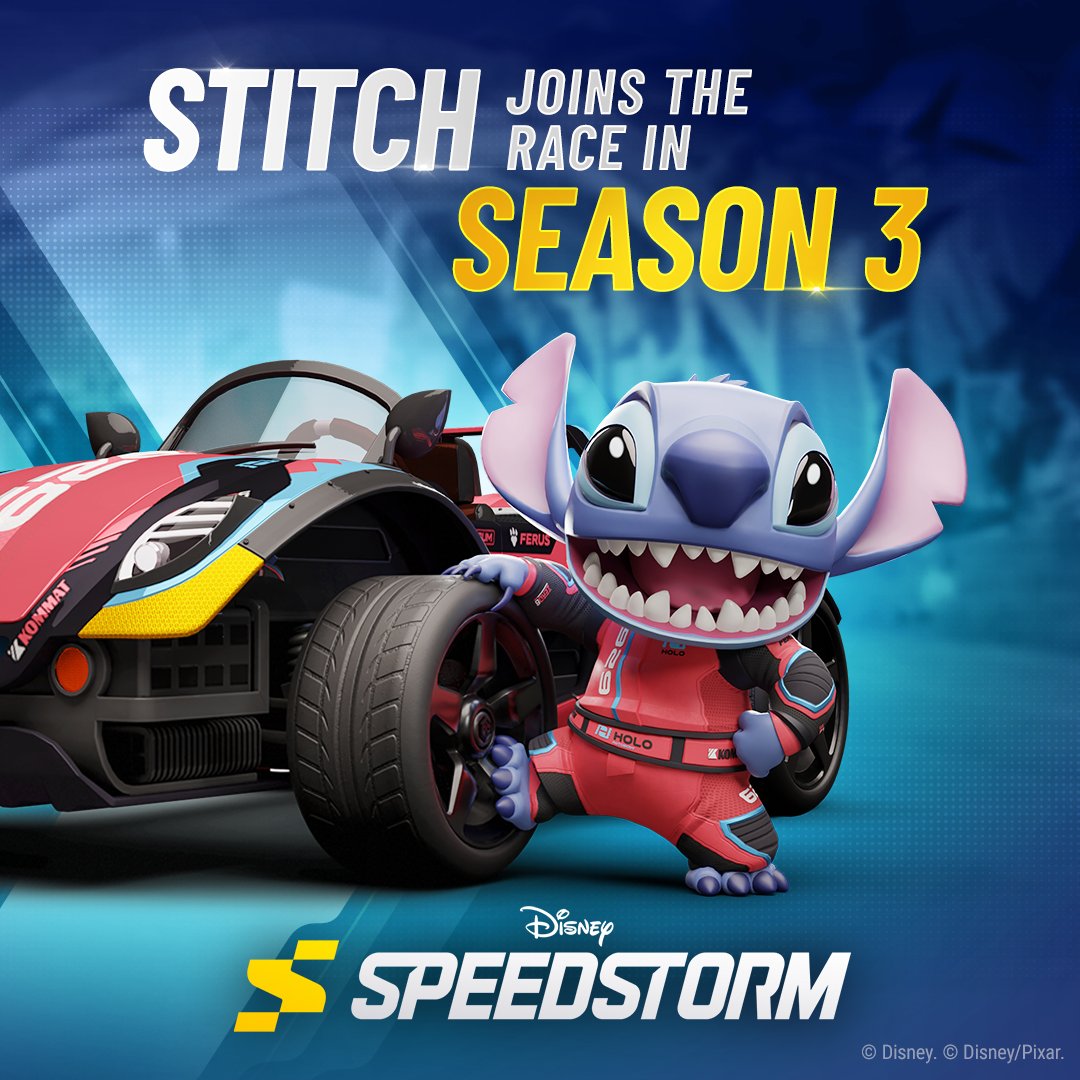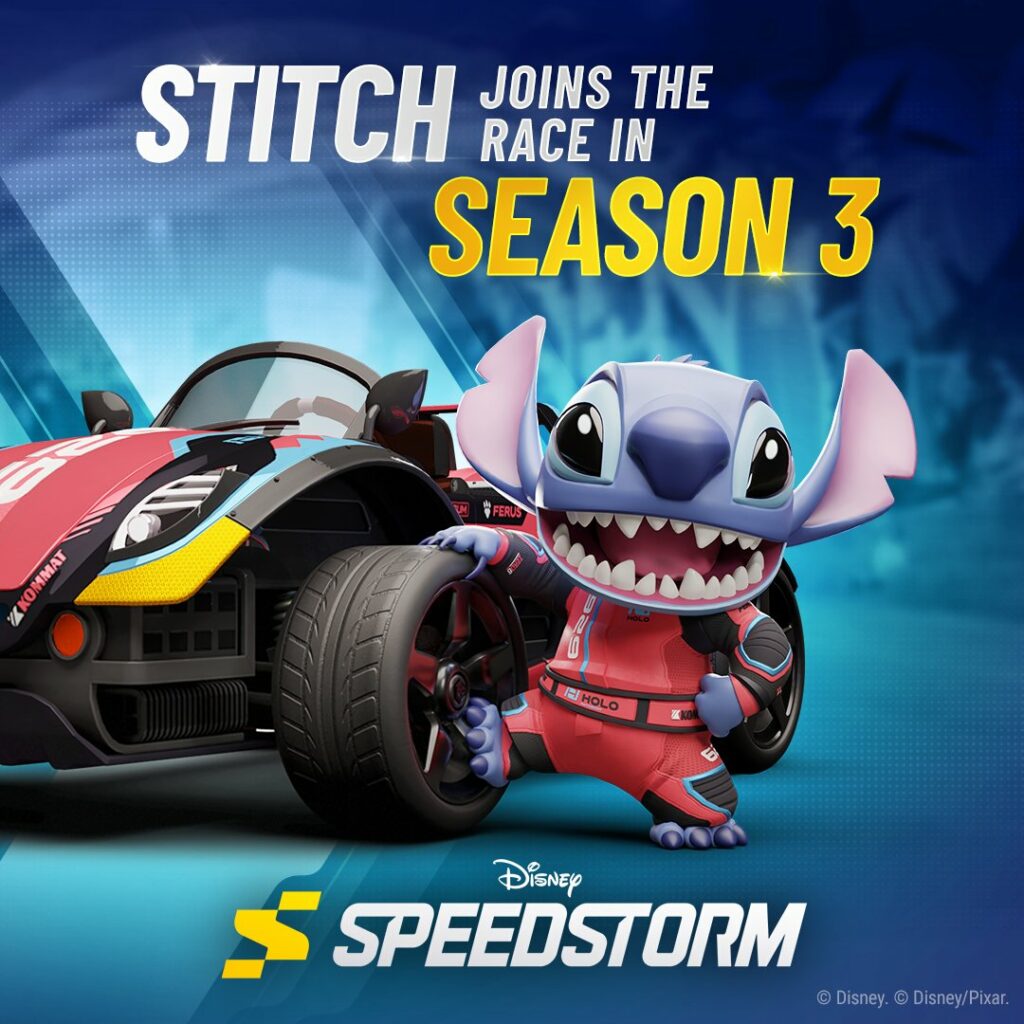 Stitch, the cutest alien in our favourite universe, is coming to the racing game! As a reminder, you can already play this game in early access. With its iconic music and fast-paced gameplay, we can't recommend it highly enough.
Season 2, featuring the Toy Story characters, was released on 13 June. Go for it!
Marvel Snap
I'm not going to lie to you: I'm playing less and less. The game makes me stay for nostalgia's sake, but the imbalance that causes a tidal wave of the same deck makes me feel disappointed every time.
However, new features have been added to give the game renewed interest for some. This June, a 'conquest' mode made its appearance.
In this mode, players take on their opponents with the aim of climbing the ladder. As they do so, they collect medals that can be exchanged in an exclusive shop. Victory will take you up the ladder, but defeat will take you down.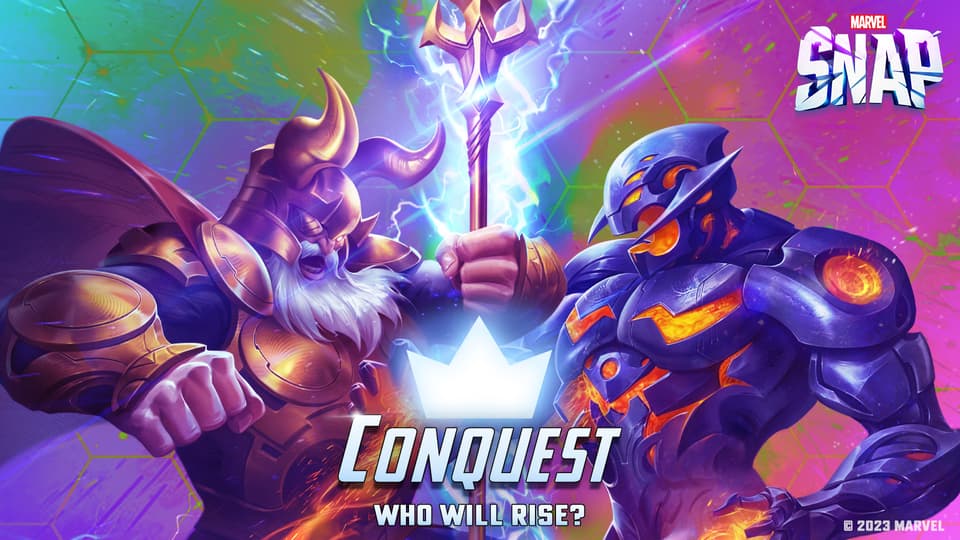 It's a new mode that failed to win me over, but which, let's face it, does a lot for those who still enjoy the game!
To sum-up
We hope to be back in July with more news. For example, we're waiting to hear from Lorcana, who are communicating slowly but surely and regularly unveiling new cards, but who aren't making the big announcements we're hoping for at the moment!
We'd also like to see more news about books and comics, as few announcements have been made for too long, although the webtoon application has been launched and we've really enjoyed it here.
---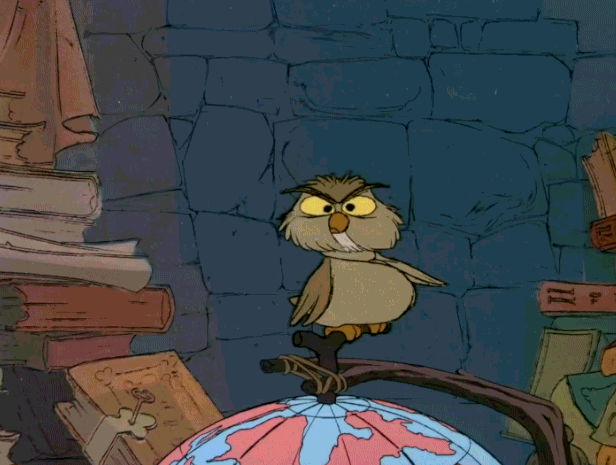 Our flight to Worlds of Disney is now over and you're back home. We hope you enjoyed your trip with us! Don't miss our next issue for another round-the-world tour of Disney news.
Pss! If you missed the previous issue, it's over here!