On the occasion of its 30th anniversary, Disneyland Paris has released many new food offerings. Our editors had the opportunity to taste a large part of the 30th anniversary food and as usual, they don't agree! 2 opinions, 2 atmospheres: make your choice!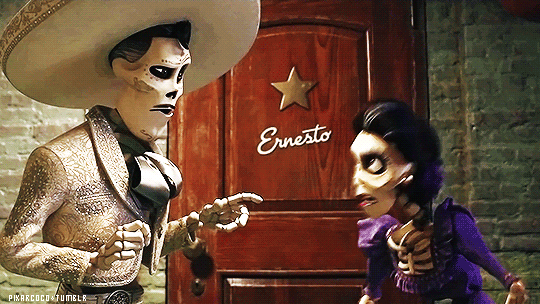 My taste buds shine brighter… by C3drik
I was looking forward to discovering the new food for the anniversary of our favourite park. And I have to say that I was not disappointed. There is something for everyone (from the gigantic madeleine to the most delicious desserts).
I had the opportunity to test almost everything, and I can give you my opinion.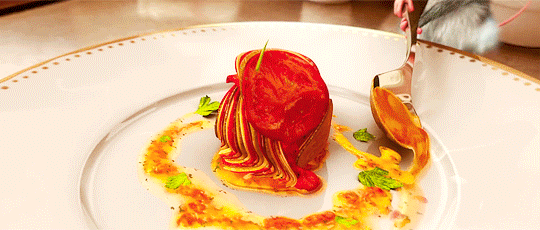 30th anniversary food: full of delicacies
My favourite is the famous "30th Milkshake Spectacular" served only in Victoria's Home Style Restaurant. The white chocolate cupcake-cookie on top of the milkshake is just "wow". Also at Victoria's, I liked the little mignardises. It's often a must for me when I go to the park!
Drinks in the colours of 30 years
For the cocktails, I think they have done very well with a delicious cocktail (with the anniversary logo written in your drink). You also get to enjoy champagne on Main Street in an exclusive 30-year glass.
A breathtakingly good burger
For the main course, it's to Annette's Diner that I often go, they put out a burger especially for the anniversary that was totally delicious and very hearty as well as being very pretty.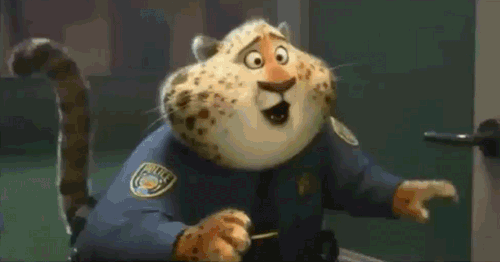 What about the dessert menu?
A good meal always ends on a sweet note. The Celebration Cake, available at Walt's, is creamy and beautiful in its glass cloche. There is also the ice cream selected by the Guests, served at Fantasia Gelati.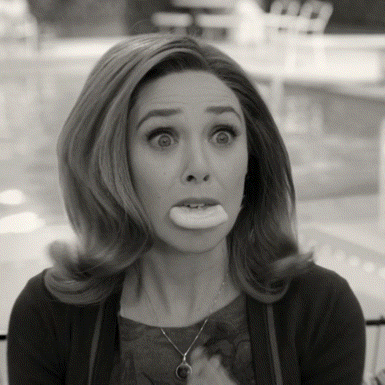 You can find many other things (sandwiches, special cookies, chocolate, etc.). Every shop or restaurant has something different to offer!
To conclude,
To sum up, I was not at all disappointed by these very "red fruit" novelties reminiscent of the colour of the anniversary logo. For me, the park dares to do different things for my happiness and I hope yours!
My taste buds that look grey… By Mélissa
This 30th anniversary was eagerly awaited for many things. And we can't talk about it without mentioning the food offer! Even though I have to admit that there is quite a lot to choose from, I was generally disappointed. I'll explain it to you right away!
30th Anniversary food: Savoury snacks
The 30-year menu at Videopolis
The burger from the 3O years menu served at Videopolis is quite good although it doesn't look like the picture, as always. However, the dessert, which is a kind of three-chocolate cake in foam, is frankly not exceptional.
Plaza Garden
To continue with the meal offer, I ate at the Plaza Garden and was able to taste some of the novelties linked to the 30th anniversary.
So the little fried potatoes in the shape of Mickey's heads are very good, but they are still pommes dauphines, no more and no less. As for the desserts, I only liked one: the macaroons. Well, it's not Pierre Hermé quality but it does the job. Once again, I expected more, quality-wise.
Nevertheless I didn't have much to say about the little waffles in the shape of Mickey's heads covered with Nutella, which are cute and delicious. Except that I regret not having the bigger ones anymore.
As for the mug cake, for me it's a no-fail! Very good (a little dry, but it's a muffin!), and the mug that we keep (yes, we pay for it too) is a nice added value!
What I regret most is that the food offer remains rather basic, there is nothing out of the ordinary. The only thing very nice and very good was the incredible cake served at Walt's! Otherwise, there are ice creams, well when they are not broken… But it is not transcendent either.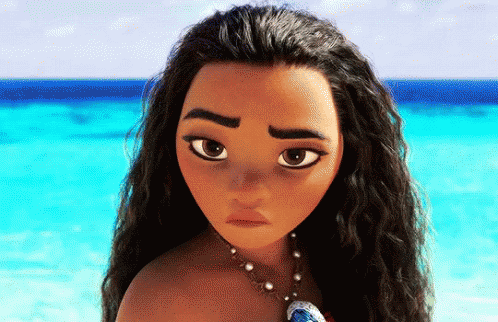 The Victoria's Home Style tea party: heartbreaking break-ups!
I don't know about you, but I love having snacks at Disneyland Paris! So when the new cakes came out at Victoria's Home Style, I went! I also tasted the famous beetroot cocktail, as well as the smoothie served in the mug cake… Well, on paper that was my order. Except that surprise, I was told that I could have the smoothie, but that there was no cupcake and that without any discount. The first disappointment: the price remains the same for a simple smoothie (sorry, but who are we kidding?).
Secondly, it was early afternoon! And already out of stock? Especially as this problem was repeated on various Food des 30 ans products over the following weeks… From the very first days of the anniversary celebration, how can we not plan enough for this kind of event? First blow for me… This was followed by a break in the chocolate mickey head doughnut the next day…
Speaking of this doughnut, I wanted to try my luck again a while ago. Great, there was still some left, phew! After one bite, I realize that it had simply not been filled… Well, it's official that they don't want me to eat this famous doughnut! A mistake worth 4,50 €…
To return to the Victoria's offer, on the whole the cakes are very pretty, but if like me you are afraid of acidity, I advise you to pass! My taste buds still wince!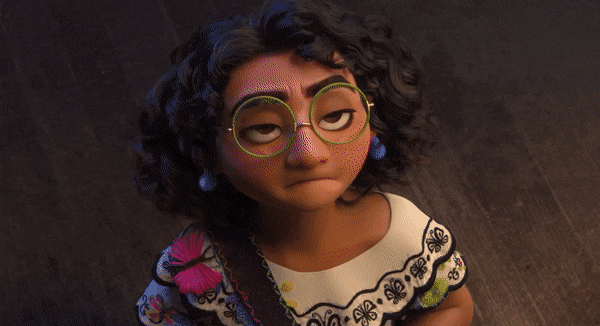 To conclude,
In conclusion, as is often the case with food, I regret the lack of quality on offer. After all, we are the country of gastronomy and prices are quite high. So to see such unoriginal offers for an average quality is a disappointment!
Discover also the editor's opinion on the 30 years merchandising!