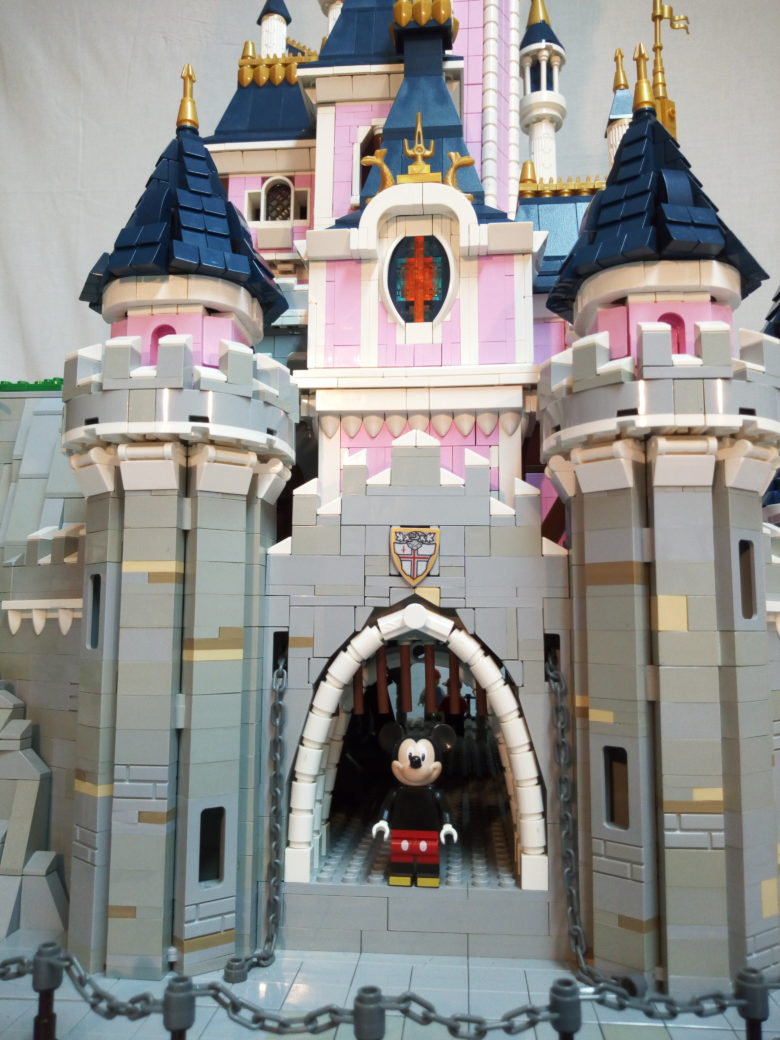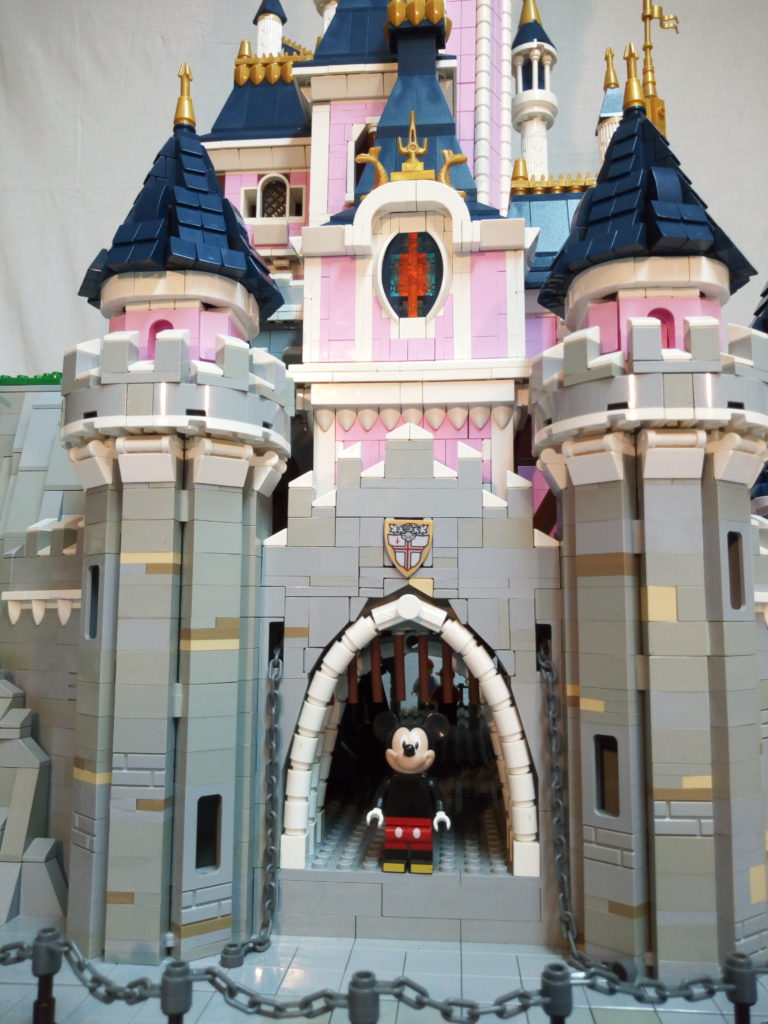 Before discovering the interview, entitled "An AFOL Disneyland Fan", that I had the chance to do with this LEGO and Disneyland enthusiast, which you can discover further on the site, I invite you to follow his journey…
Before the creation of his Disneybrick page, Guillaume fell in love with LEGO during the year 2000, when he commenced his first creations. His Disney project was born in 2012, and he became more widely known during his 24 different exhibitions throughout France, between 2015 and 2020!
That same year, he took part in the Lego Masters show where he won 3rd place and was the winner of the LEGO IDEAS competition, and saw his creation of the Earth Globe go on sale.
Guillaume and DISNEY BRICK
2012 : First ideas and concepts of Disneyland Paris and the beginning of its construction.
2014 : First exhibition.
2015 : Expansion and improvement of the park, which becomes the only diorama on display.
2016 : Realisation of the Sleeping Beauty Castle in its current version.
2017 : Creation of the Disneybrick page.
2018 : Creation of Space Mountain and addition of numerous attractions.
2019 : Expansion and improvement, particularly for Fantasyland and Discoveryland.
2020 : Launch of the new Main Street, with the creation of new buildings as well as the station and esplanade.
2020/2021 : Launch of the Big Thunder Mountain project, and thus the beginning of Frontierland, then the extension of Main Street with the creation of new buildings.
It's not over yet! Check out my article entitled: "An AFOL Disneyland Fan"… 😄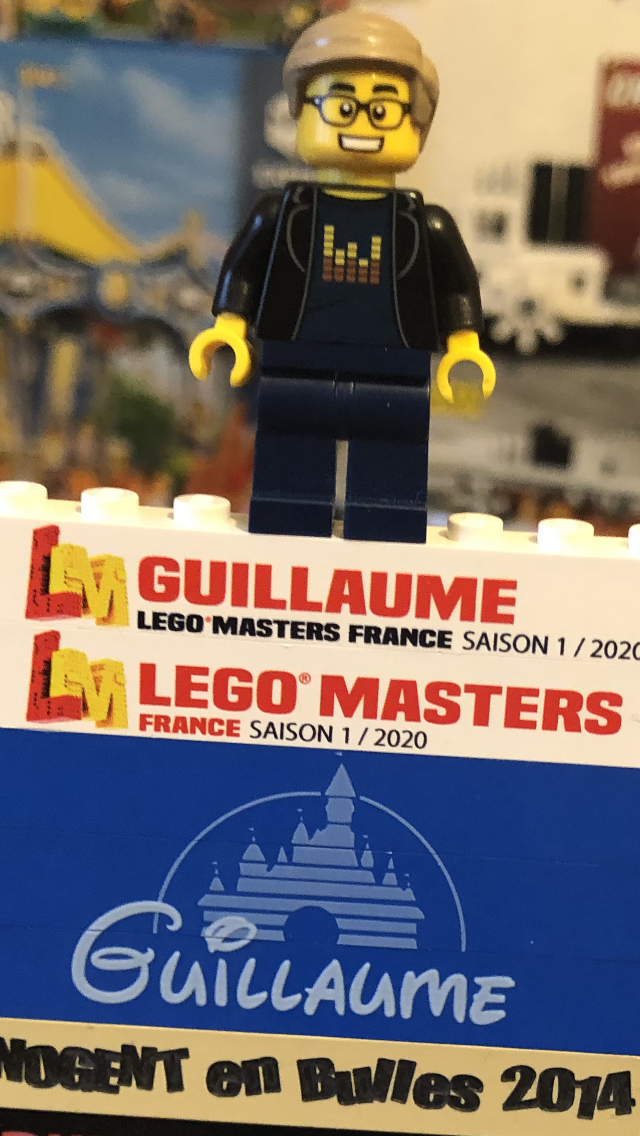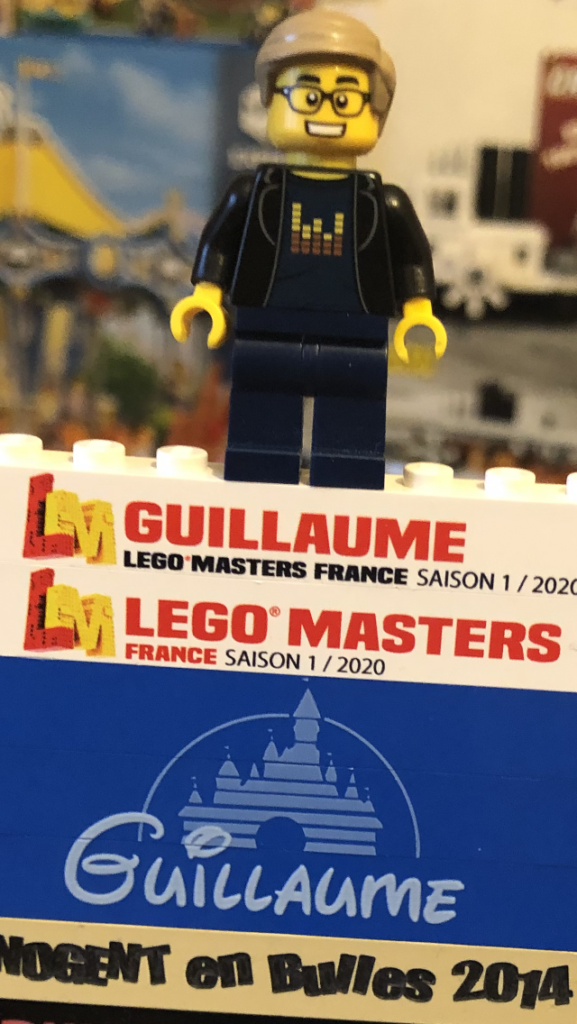 See you soon…