For a magical Valentine's Day, put on your best outfits, light your candles, prepare your subdued atmosphere and make way for the magic of Disney during the most romantic holiday of the year!
Disclaimer: of course you don't have to wait until 14 February to follow this programme! Because love is celebrated every day.
Step 1: The menu
To be adapted to your own tastes.
If you have any special Disney recipe books, now is the time to get them out! If not, here's an idea for a menu: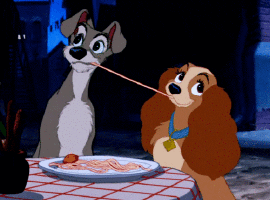 For the dish, if you want to keep it simple you can recreate the scene from Beauty and the Tramp with the famous spaghetti and meatballs recipe.
Otherwise you can take it up a notch and recreate the ratatouille from the cult Disney movie! Yes, yes! The same one.
For dessert, you can concoct pretty little macaroons in the shape of Mickey! Adorable as can be.
If macaroons seem a bit complex you can always choose the Beauty and the Beast cake option!
Step 2: The atmosphere!
Light your best candles, scatter some rose petals or confetti in the shape of Mickey!
If you have a bell with the eternal rose that lights up, now is the time to get it out.
Put out some Disney Love cushions which you can find on ShopDisney. And for background Disney music, pull out a special Love Songs Playlist that you can find on Spotify. Finally, if you have Disney +, put on the Arendelle fireplace for a cosy and intimate atmosphere.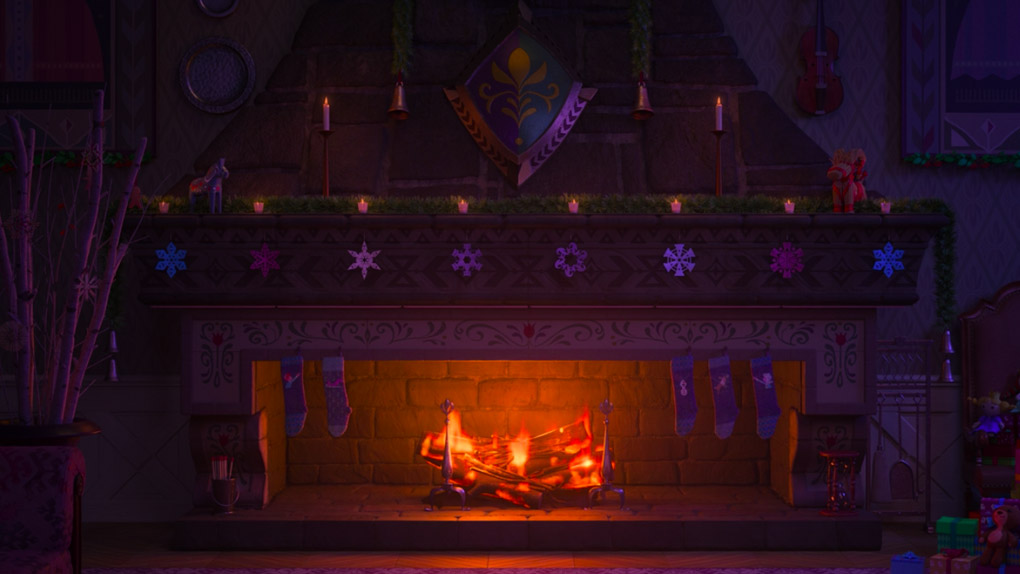 Step 3: The dress
The important thing is that you feel good in it and that your other half thinks you look good!
I would advise you to choose red, which reminds you of both Minnie and Mickey (dare to use polka dots) but which is also the colour of passion!
In addition: a few daring ideas for you, ladies, inspired by Disney to match the theme!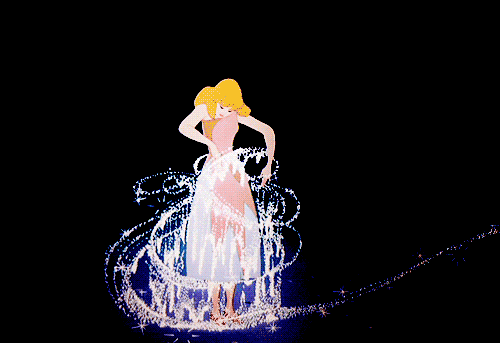 Everything is ready!
All you have to do is find a gift that resembles your other half or simply write a little letter to put your feelings in writing and share it that night!
A magical Valentine's Day under the sign of Disney