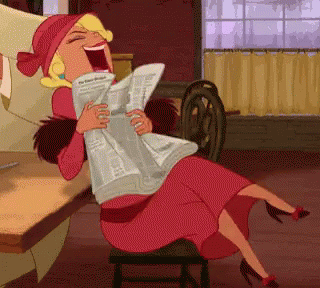 Helloooo  dearest friends!!! Did you miss me? What a question! I bet you did!!! And since Charlotte likes to please you, this time I'm going to take you on a trip! And yay! You want to know where? Well it's very simple, as I like to put the package: direction a very far galaxy! Here is my darlings ! You've guessed it: yesterday was the 4th of May, the day of "may the fourth be with you" and I thought that on this occasion, our new shopping issue would be dedicated to the Star Wars universe! So fasten your seatbelts and get ready for takeoff! 
-Charlotte LaBeouf
---
Magic Mode
Dress like a queen, a princess… or a park ranger from Endor! Here are some of the most stylish finds in the galaxy !
Let's start with the Loungefly Star Wars Queen Amidala Cosplay Crossbody Bag, priced at approximately €80.00. Made of vegan material, this bag is a royal red.
You can also follow General Leia Organa with a white shoulder bag that you can carry wherever your next adventure takes you. Because who says you can't dress well when you're the leader of the Rebel Alliance? Loungefly presents the Princess Leia White Cosplay Chain Strap to answer exactly that..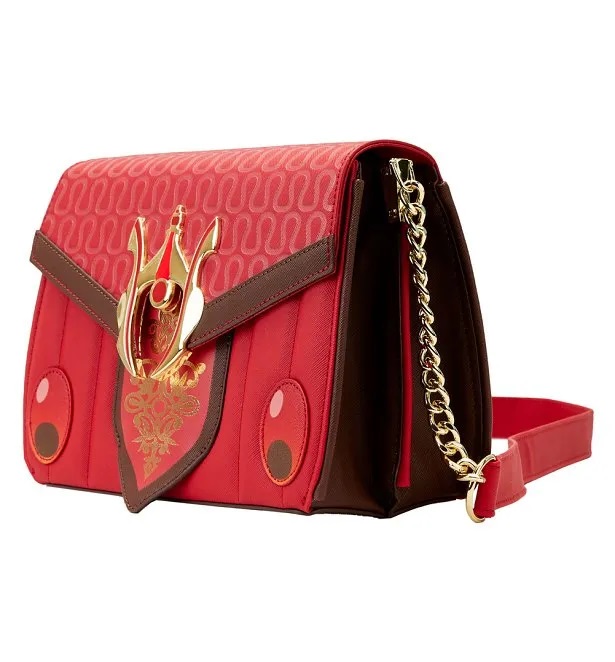 Even in space, you need to stay warm! Prepare for your next trip to Tatooine or Naboo with a cozy sweater. EMP has the perfect hoodie for any Endor Park Ranger, priced at $59.99. And for the traditionalists, EMP's 1977 Star Wars hoodie might be just the thing. This nostalgic little trip is priced at $49.99. Finally, ShopDisney honors the heroines of the series with the Disney Store Sweat Spirit Jersey Star Wars: Women of the Galaxy for $78.00.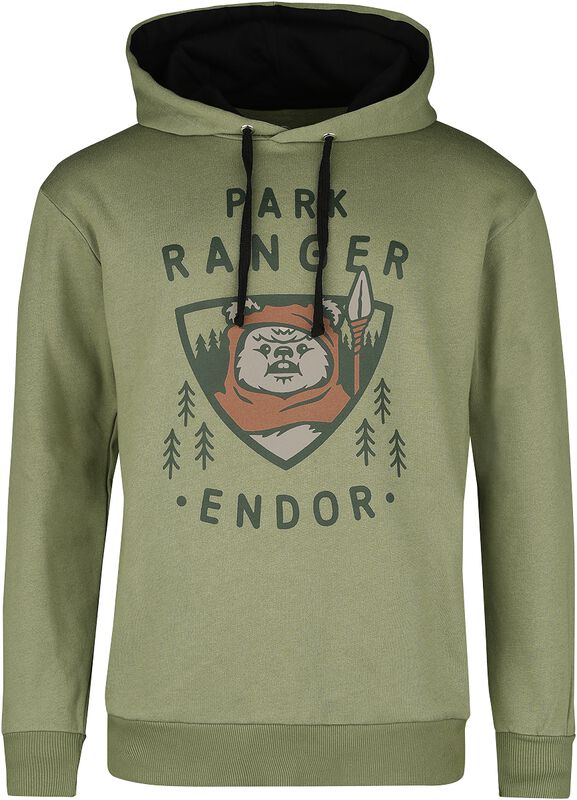 Finally, complete the May 4 look with Mandalorian socks for women, a set of classic trilogy socks for men, or individual pairs that allow your feet to take on the appearance of your favorite character in a cosplay. All three items are available on Amazon
Magic Shopping
May 4th is coming! Master Yoda is my favorite. Leia has a nice hairdo too. But anyway, with the day of the force fast approaching, here are some jewelry pieces that will put you in the shoes of your favorite galactic heroes for this Thursday! A quick visit to the pandora website is a must.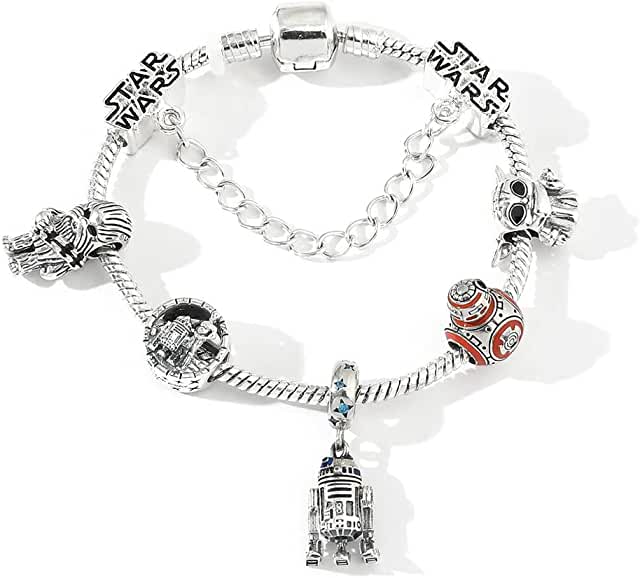 And now for accessories, here is a luminous keychain with the effigy of Darth Vader at the price of 9,90 €. You can find it on the website : Jedi shop.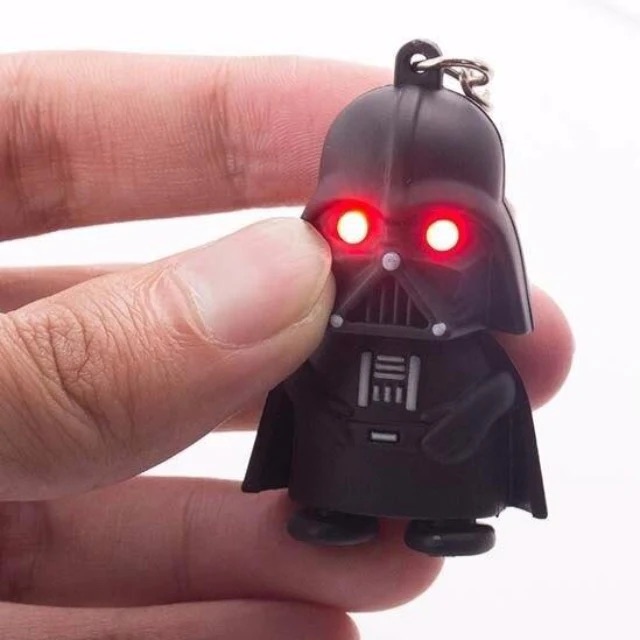 Fan of Leia ?
You like the disguises? then direction the Amazon site. A beautiful wig to put yourself in the shoes of Princess Leia. It is priced at 10.50 €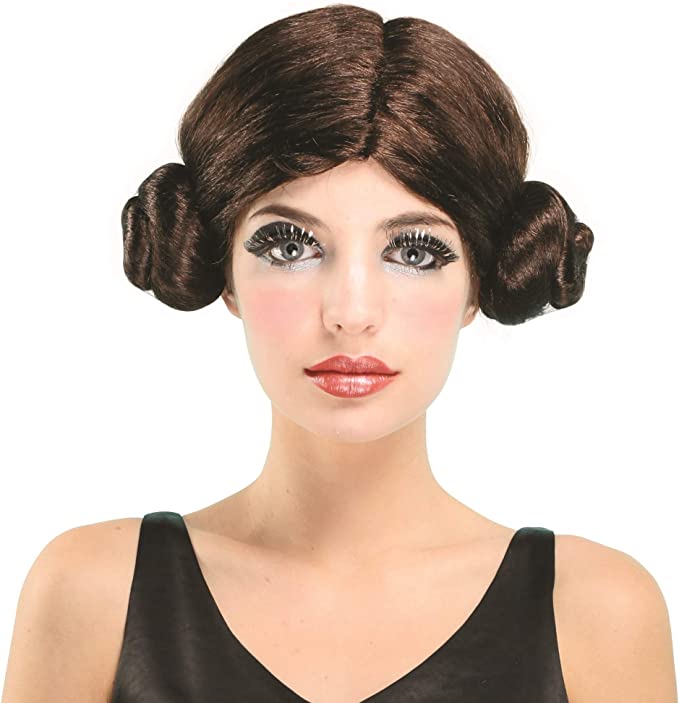 Deco corner
For the decoration friends, I found you a first selection of small accessories too cute and which can slip into all the rooms of the house! Look at these nuggets that come straight from Maison du Monde. The vase is also available in a candle version to scent your living room!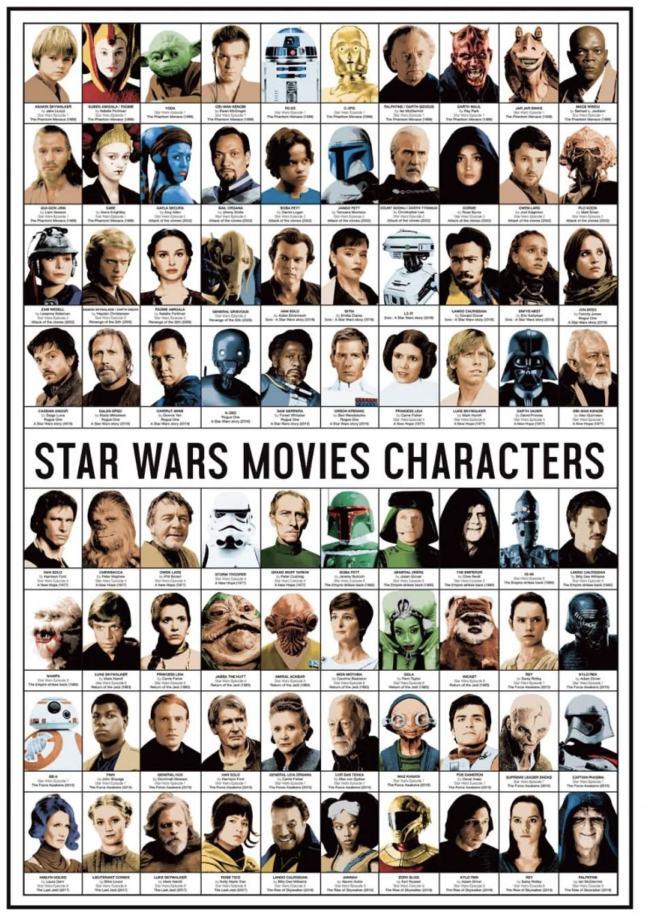 To dress up the floor of your rooms, My Car Lover offers a wide selection of carpets. Check out my favorites!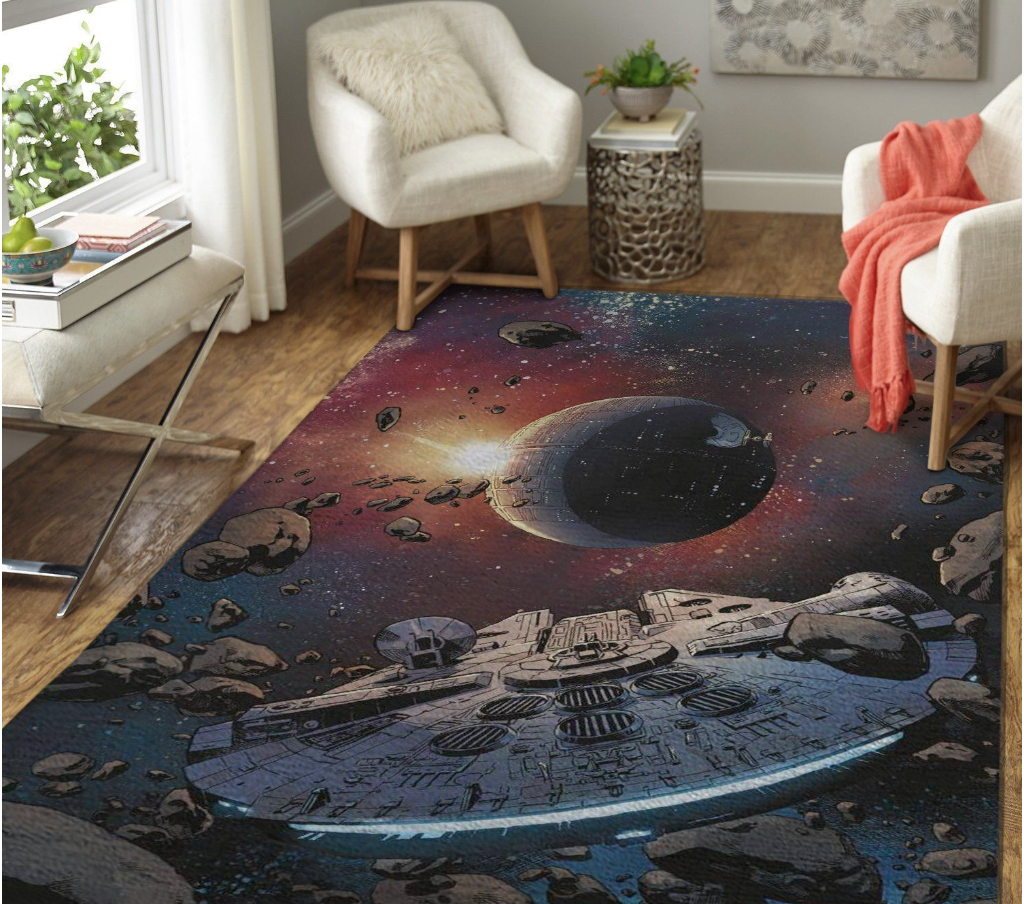 And to continue in the range of floor decoration, I found this doormat too cute, simple but effective!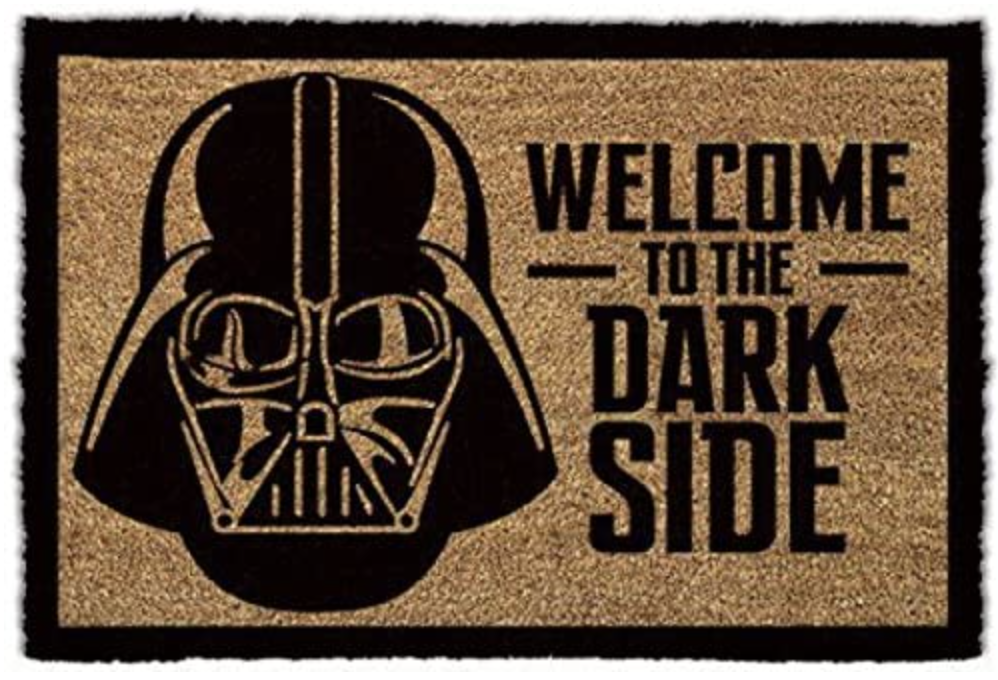 Friends, at Amazon, I found some for all tastes and all rooms of the house. I love these switches that cost less than 3€. But my favorite accessory of this selection is the 6 vintage posters.

Tuto corner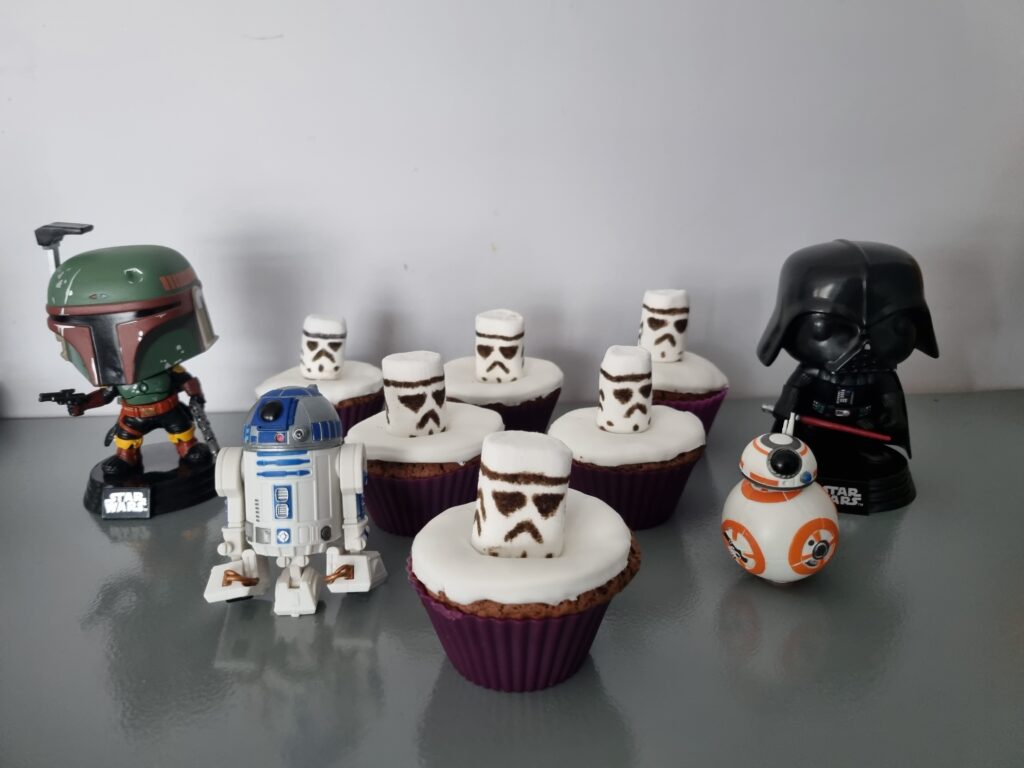 For this new tutorial, I propose you to cook Stormtroopers cupcakes very easy to make
Ingredients
For the cake batter
For the decoration
A small piece of White fondant
White marshmallows
A black Felt pen suitable for food
Realization
Folks, it's really easy: melt the chocolate with the butter and then add the other ingredients. I didn't lie to you, did I! Simple as pie! Pour the batter into 12 muffin cups
Bake your cakes for about ten minutes at 180°.
To decorate, cut out a circle of white fondant to place on top of your cooled cakes. Make some basic drawings on the marshmallow: eyes, nose, drawings on the stormtrooper's helmet and put it on the fondant disk! And there you go!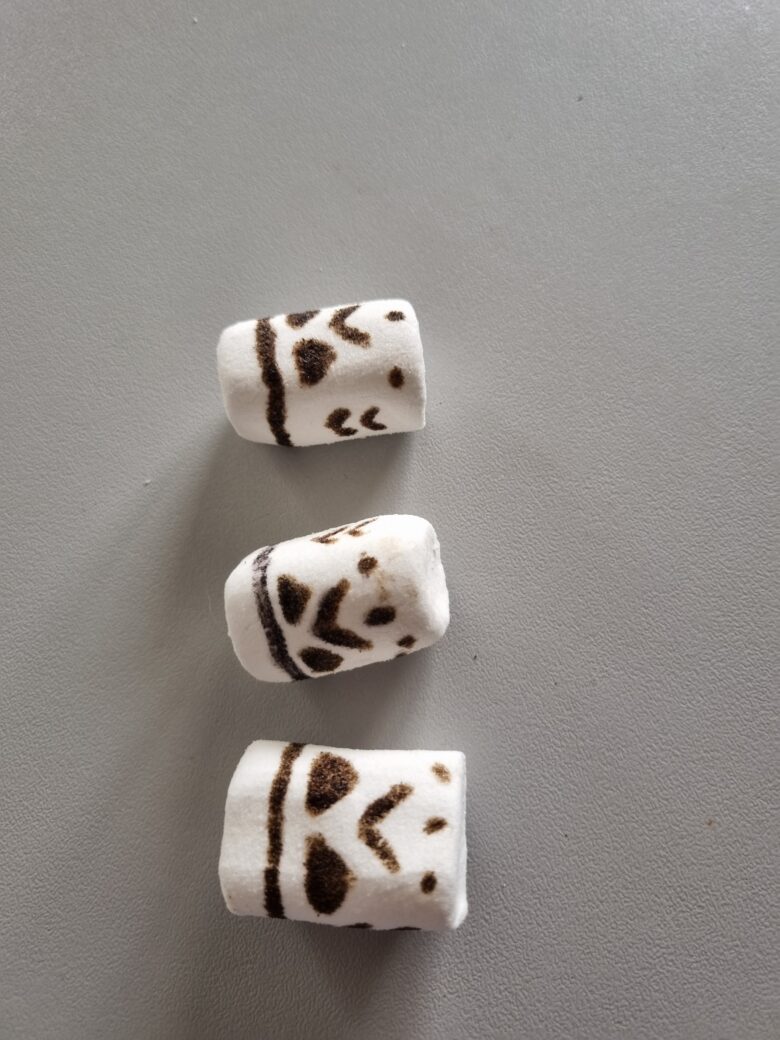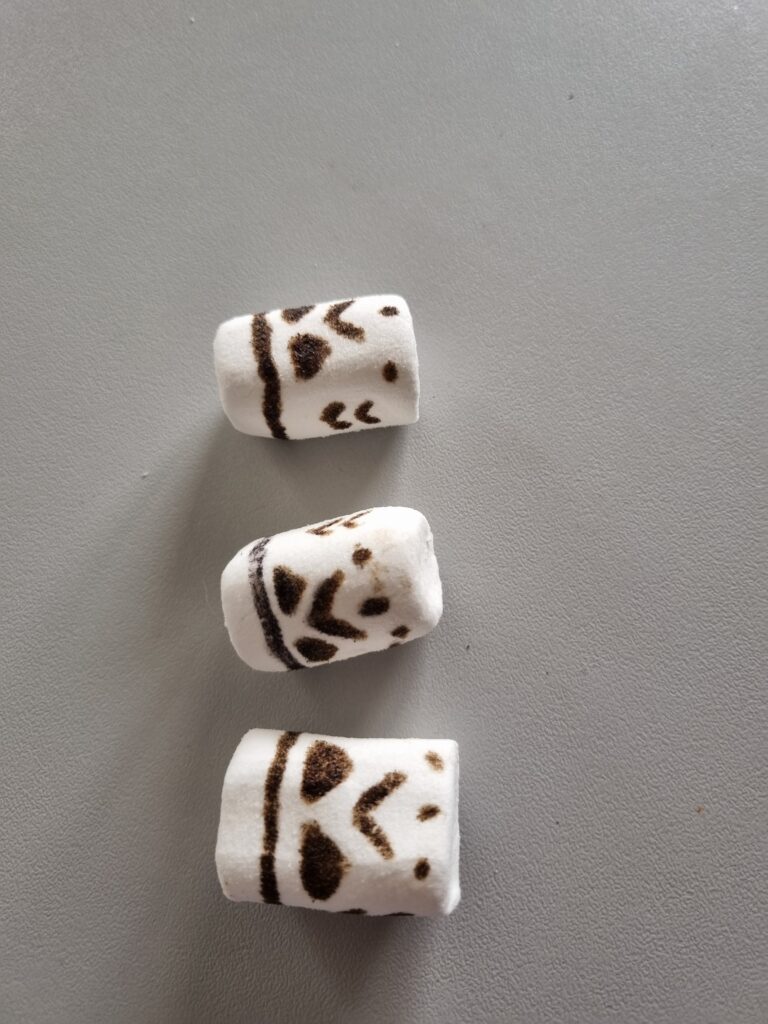 ---
My darlings, it's time to say goodbye now… I am very sorry you can imagine but here ends our intergalactic journey my dear friends! So : see you soon !