Full name: Alan Irwin Menken
Date of birth: July 22, 1949 (72 years old)
Place of birth: New Rochelle (New York)
Nationality: American
Disney Legend since 2002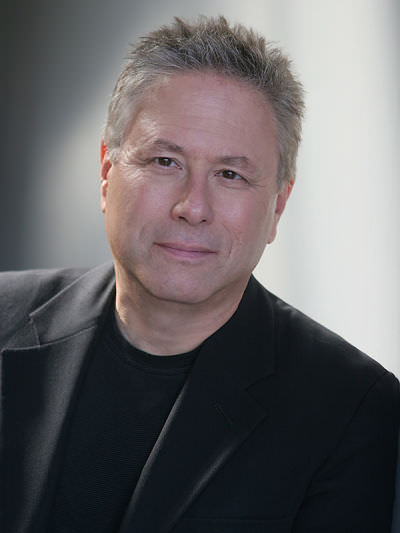 Childhood and youth
Alan Menken was born and raised in New Rochelle to a father who was a dentist (Norman Menken) and a mother who was a stage actress, singer and writer (Judy Menken). He also has a brother and sister, Kevin and Faye Menken.
At a young age, he developed a passion for music and played the piano and violin. After graduating from New York University with a degree in Liberal Arts, he decided to pursue a musical career. He joined the Lehman Engel Musical Theater Workshop at BMI and became a composer of songs that he performed in clubs.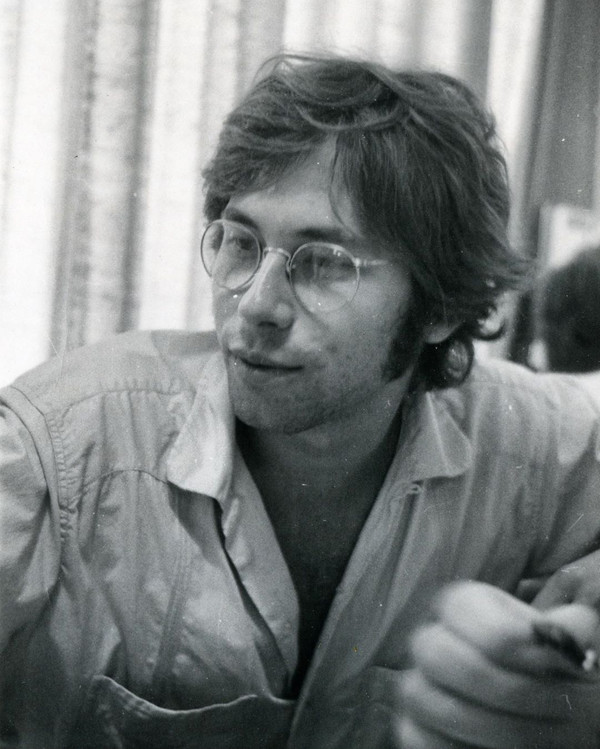 Broadway and Disney
In 1971, he met a dancer named Janis Roswick at the New York City Ballet. It was love at first sight and they got married on November 1, 1972. They had two daughters, Anna Menken in 1973 and Nora Menken in 1976.
In 1979, he participated in the development of God Bless you Mr. Rosewater, an off-Broadway play, with Howard Ashman. Composer on The Little Shop of Horrors in 1986, it is with him that Alan Menken receives three prestigious awards for musical comedy.
Spotted by Disney thanks to this, the duo joined the studios in 1987 to compose the music for The Little Mermaid. They continued almost immediately with Aladdin and Beauty and the Beast. However, caught by the disease, Ashman is carried away by AIDS in 1991 before having completed his work on Beauty and the Beast. He was succeeded by Tim Rice. His famous compositions on Pocahontas in 1995, The Hunchback of Notre Dame in 1996 and Hercules in 1997 followed.
Awards
Out of 15 Oscar nominations, he won 8.
The Oscar for Best Song in Beauty and the Beast, performed by Celine Dion and Peabo Bryson.
He received the 2019 Max Steiner Film Music Achievement Award at the "Hollywood in Vienna 2020 – Celebrating Disney Classics" ceremony.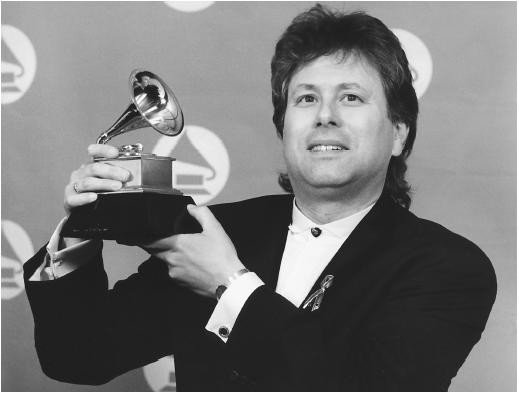 Filmography
1986 : Little Shop of Horrors
1989 : The Little Mermaid
1991 : Beauty and the Beast
1992 : Newsies and Aladdin
1995 : Pocahontas
1996 : Th Hunchback of Notre Dame
1997 : Hercules
2004 : Home on the range et Noël
2006 : Raymond
2007 : Enchanted
2010 : Rapunzel
2011 : Captain America: First Avenger
2012 : Snow White
2017 : Beauty and the Beast (live-action)
2017-2020 : Rapunzel, the serie
2019 : Aladdin (live-action)
2020 : Howard
2022 : Enchanted 2
2023 : The Little Mermaid (live-action)