Disneyland Paris offers a number of free or paid services for booking its shows. Some of these are advantages granted to Infinity Annual Pass or Mastercard holders. On the other hand, guaranteed access for a fee is available to all visitors. These features can help you make the most of your day. Attractions at Disneyland Paris also have a ticketing system for a fee, which you can find out about here.
Guaranteed access (paying)
Since autumn 2021, Disneyland Paris has been offering a paid service that guarantees access to the show performed at the Frontierland Theater. This is currently The Lion King: Rhythms of the Pride Lands. Access to the show is, of course, included in your Disneyland Park admission at no extra cost.
Guaranteed access ensures that you get a seat for the session of your choice. There is a dedicated queue outside where you can enter after presenting your reservation to one of the Cast Members present.
Step 1
Make sure you have a valid entry to Disneyland Park.
Step 2
Choose your preferred performance time (subject to availability).
Step 3
On the day of the show, arrive 30 minutes before the show starts with your booking confirmation.
Step 4
Take a seat and enjoy!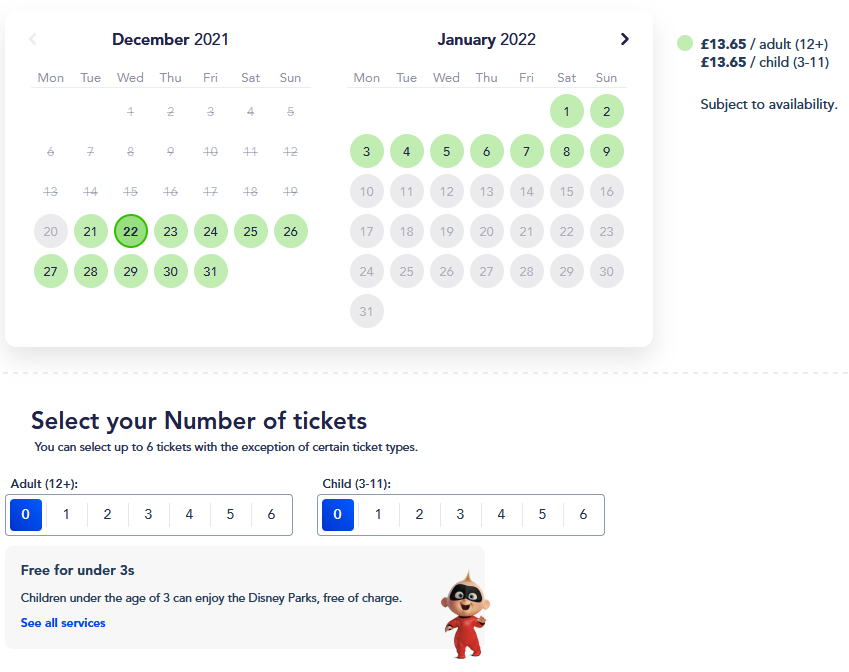 How to book?
You can secure your seat in advance via the official website, the Disneyland Paris app, or by telephone at least 14 days before your visit.. You can also book on the day of the show via the mobile app or at City Hall (Disneyland Park) up to 1 hour before the start of the show (limited availability).
Prices and conditions
Guaranteed access is available for a single fee of £13.65 per person. Each Annual Pass holder + 1 lucky companion will receive a 15% discount on guaranteed access to the show.
Any Guests aged 3 and over who enter via the dedicated line must have secured seats booked for them. Each guaranteed access is for a single named Guest only and therefore cannot be transferred to someone else.
Guaranteed access for this show is neither exchangeable nor refundable when purchased separately. However, if purchased as part of a Hotel+Tickets package or at the same time as a Park Ticket, please consult the general conditions of sale.
Mastercard Advantage (free)
Mastercard cardholders can enjoy a free seat in some of the shows at Disneyland Paris. This is the case for Disney Junior Dream Factory at Walt Disney Studios Park and for The Lion King: Rhythms of the Pride Lands at Disneyland Park.
Step 1
Go to City Hall for Disneyland Park or to Studio Services for Walt Disney Studios Park from 2 hours before the time of the desired session. You can collect your tickets in exchange for the presentation of your Mastercard and your ID.
Step 2
Get to the venue 30 minutes before the start of the performance and follow the instructions of the Cast Members on site.
Step 3
Take a seat and enjoy!
Note: As the number of places is very limited, it may be difficult to obtain a reservation during peak periods.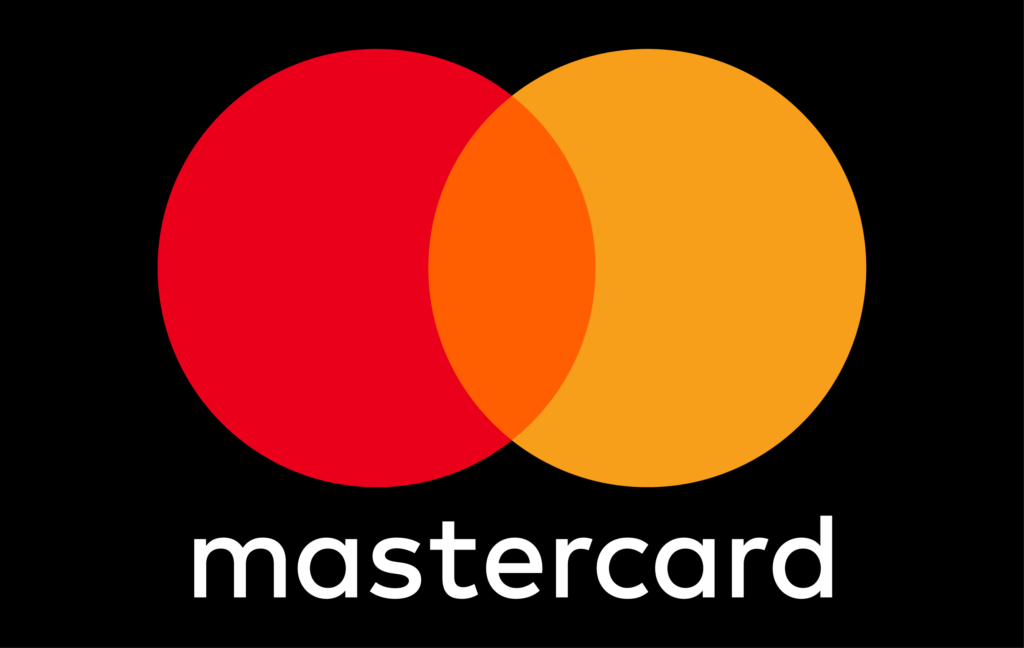 Infinity Annual Pass
Infinity Annual Pass only have VIP slots for certain entertainment such as the parade or the Disney Illuminations night show. Reservations can be made via the dedicated online platform here.