On September 15, after several weeks of suspense, the names of the two new Disneyland Paris Ambassadors were announced during a ceremony at Walt Disney Studios Park, Studio D. Natacha Rafalski and Giona Prevete were the masters of ceremony.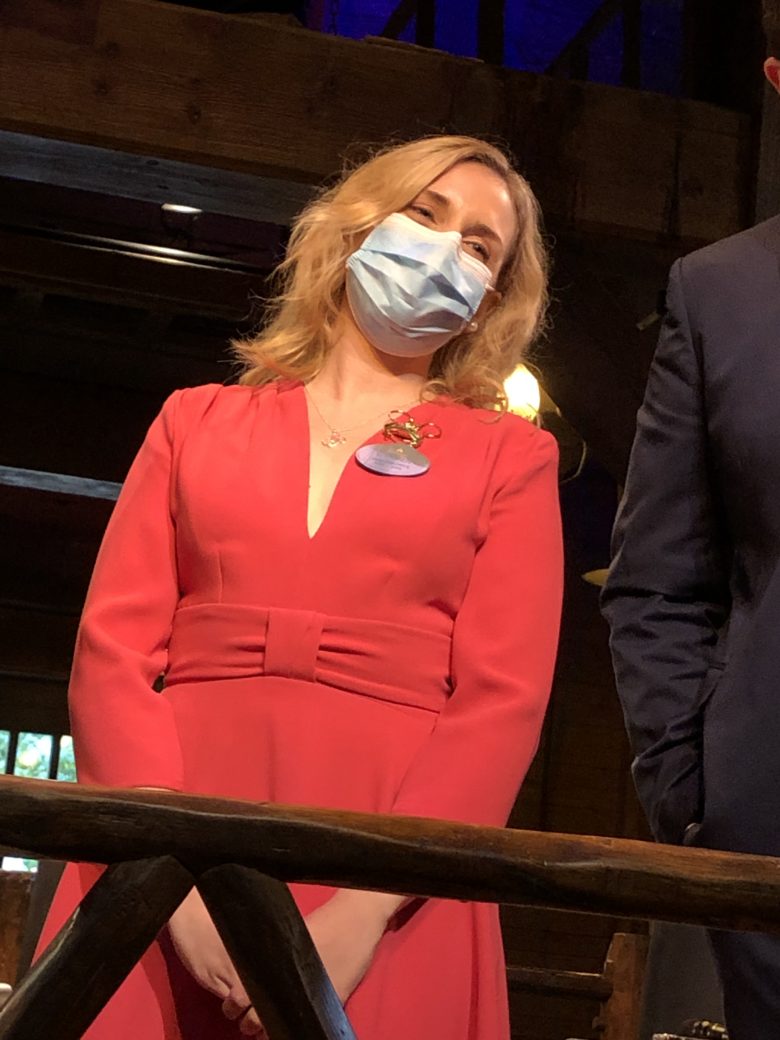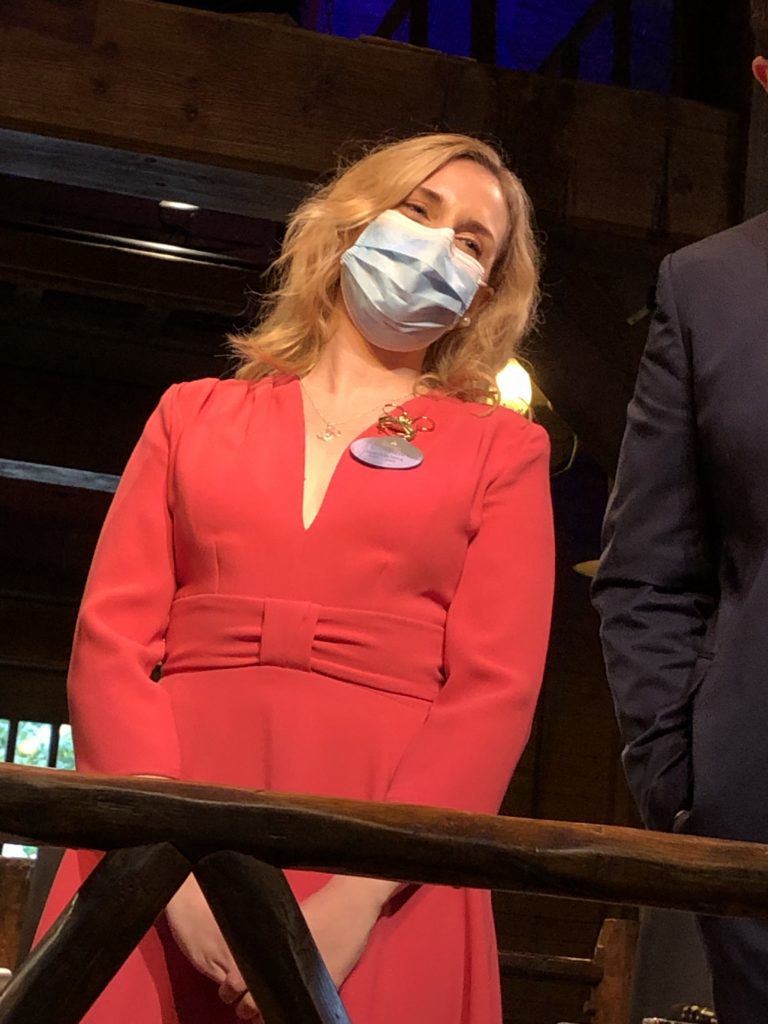 Carmen Lleo Badal and Quentin Rodrigues succeed Joana Afonso Santiago and Giona Prevete, Ambassadors since January 2019 until today. Due to the health crisis, Giona had to continue her mandate for a few more months. Joana left her post in April 2020.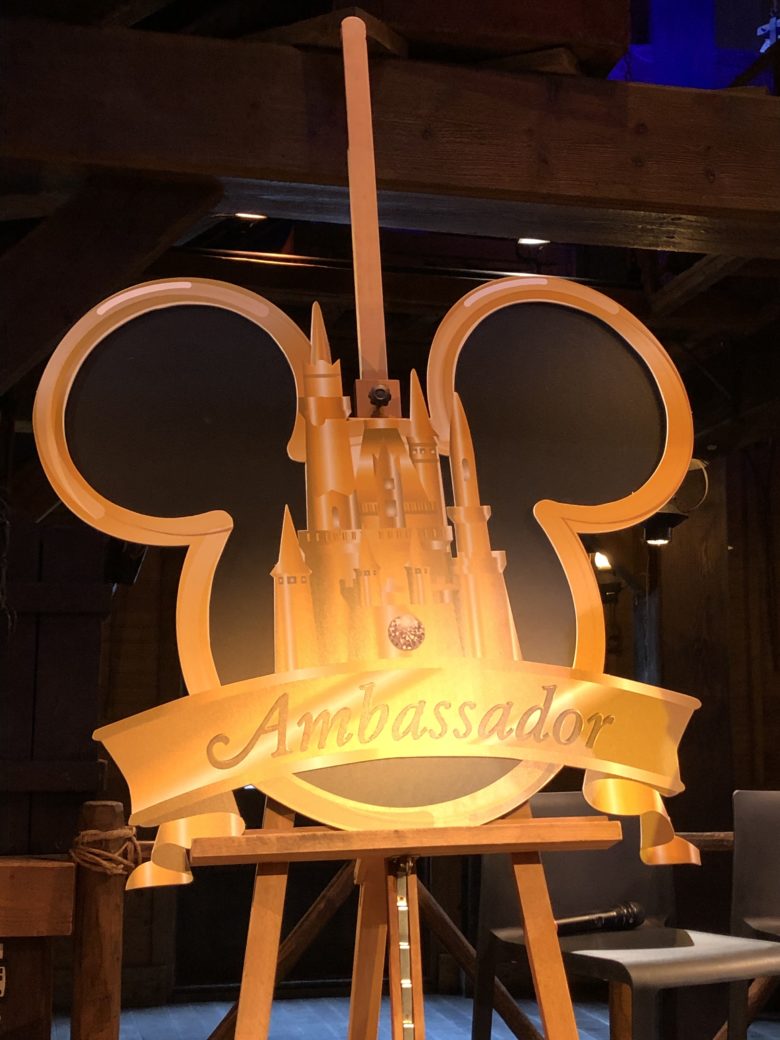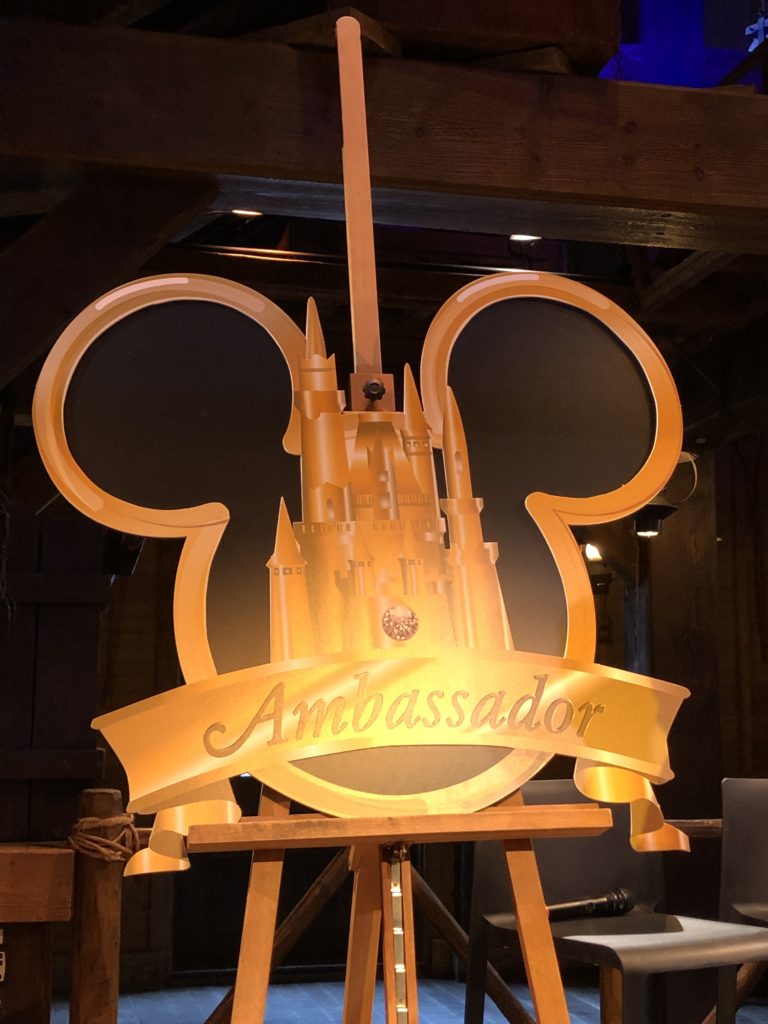 A big surprise: two ambassadors for Disneyland Paris !
While we were expecting the nomination of only one Ambassador, it was a big surprise when it was announced that a second Ambassador had been nominated! And so the winners were : Carmen Lleo Badal and Quentin Rodriguez! It's going to be an exciting time for them! In April 2022, Disneyland Paris will celebrate its 30th anniversary and the opening of the Marvel land is coming up in the next few months.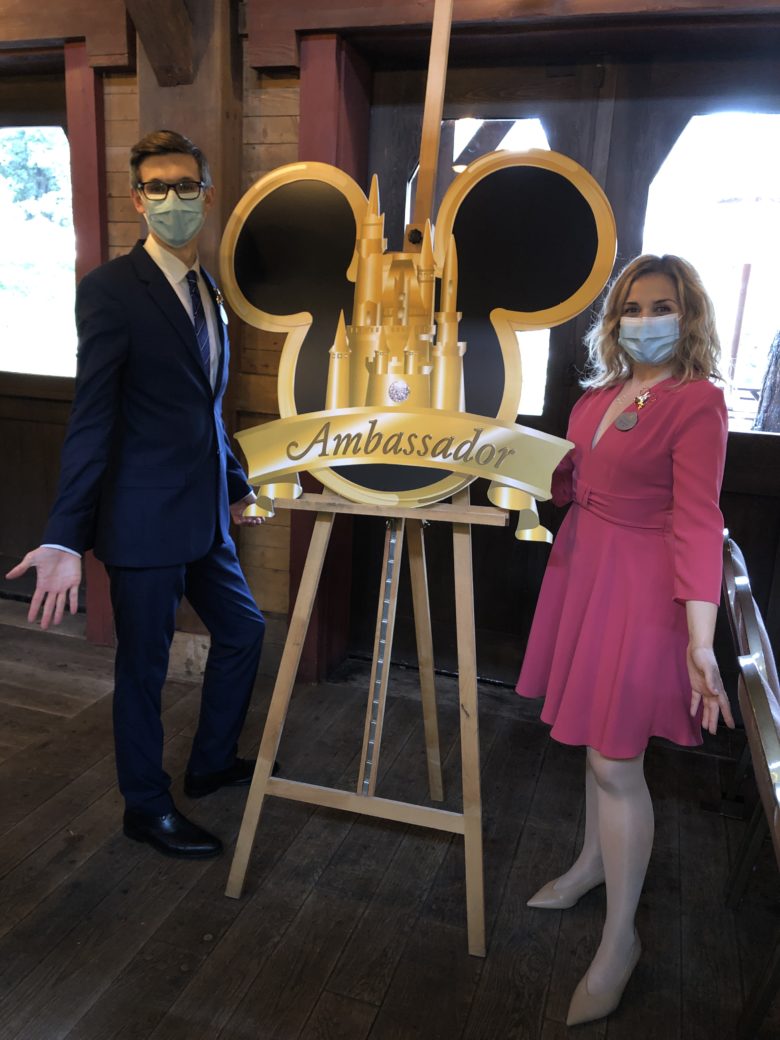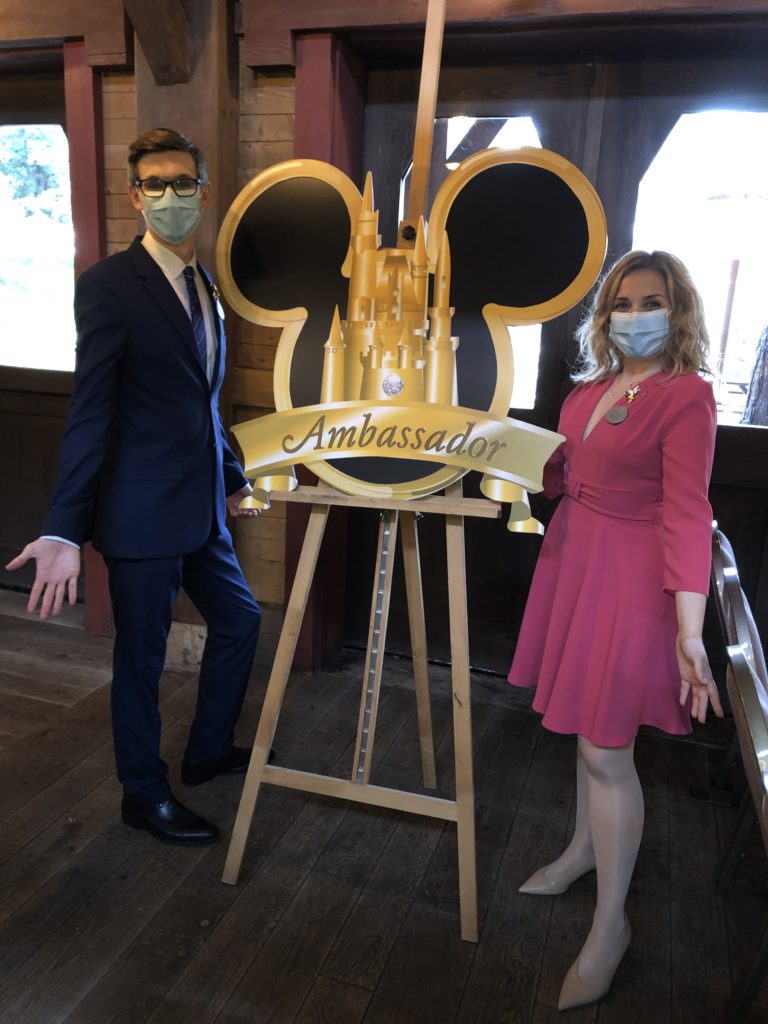 ED92 : First of all, congratulations on your nomination! How do you feel about this victory?
Carmen: Thank you very much! I am very moved and delighted at the same time! and very happy to be paired with Quentin! I did not expect it at all! This new role is a project that has been close to my heart for a long time! the preparation for this challenge was intense during the month of August. We had to participate in different tests such as "how to express ourselves in public", "how to place our voice", "how to be at ease for photo shoots", "how to adapt to unexpected situations", and so on! But all these preparations were really rewarding! And on top of that, I received support from many of my colleagues and made new friends.
Quentin : Thank you! As you can imagine I'm very happy! And I have lots of plans! "I have been working at Disneyland since 2018, and I am passionate about what I do. The preparation period for this challenge has been very cool!
ED92 : Not too anxious about being in the spotlight, going to the US for your training and making history in the destination next March?
Carmen : A little bit, but this day is so amazing that I'm enjoying it to the max at the moment! And it's not 100% certain that we'll be able to go to Florida next November. It will depend on the progress of the Health Crisis and its possibilities. As for our mandate and the events to come, it is still really motivating but also exciting!
Quentin : No, because we will adapt according to the conditions! It will be a very rich mandate in terms of
ED92 : In what ways do you hope to stand out from previous Ambassadors? What is your personal touch?
Carmen : The fact that we both have a different profession will allow us to put our ideas together and to make our respective professions known. I also intend to put inclusion and diversity, which are strong values, into our future work!
ED92 : In which sector did you work until today and which job did you start with at Disneyland Paris?
Carmen : I work in the contact centre, and I started by selling pancakes in the street stalls in the parks.
Quentin : I work in the "Show and Ride Engineering" department at Disneyland Paris. A few years ago, I had the chance to work at the Walt Disney World in Florida and this American experience taught me a lot. I discovered customer service, which is really well developed compared to France, as well as a sense of discovery and adaptability.
ED92 : Which attraction or show has made the biggest impression on you at Disneyland Paris?
Carmen : Without hesitation, the "Mickey the Magician" show!
Quentin : Without hesitation, it's the Mickey Christmas Big Band, because I think Mickey really has multiple talents in this show!
ED92 : What is your best memory of Disneyland Paris?
Carmen : I will remember for the rest of my life that when I was 9 and a half years old, my parents and I stayed at the New Port Bay Club Hotel and it was a dream !!!! and it was there that I saw Mickey and Minnie for the first time!
Quentin : Without hesitation, it was the surprise of a stay at the Sequoia Lodge hotel when I was 5 years old, by my parents. And I still remember that when we arrived in the hotel, the first character I saw was Pluto!
We would like to thank Carmen and Quentin for their availability and their sympathy.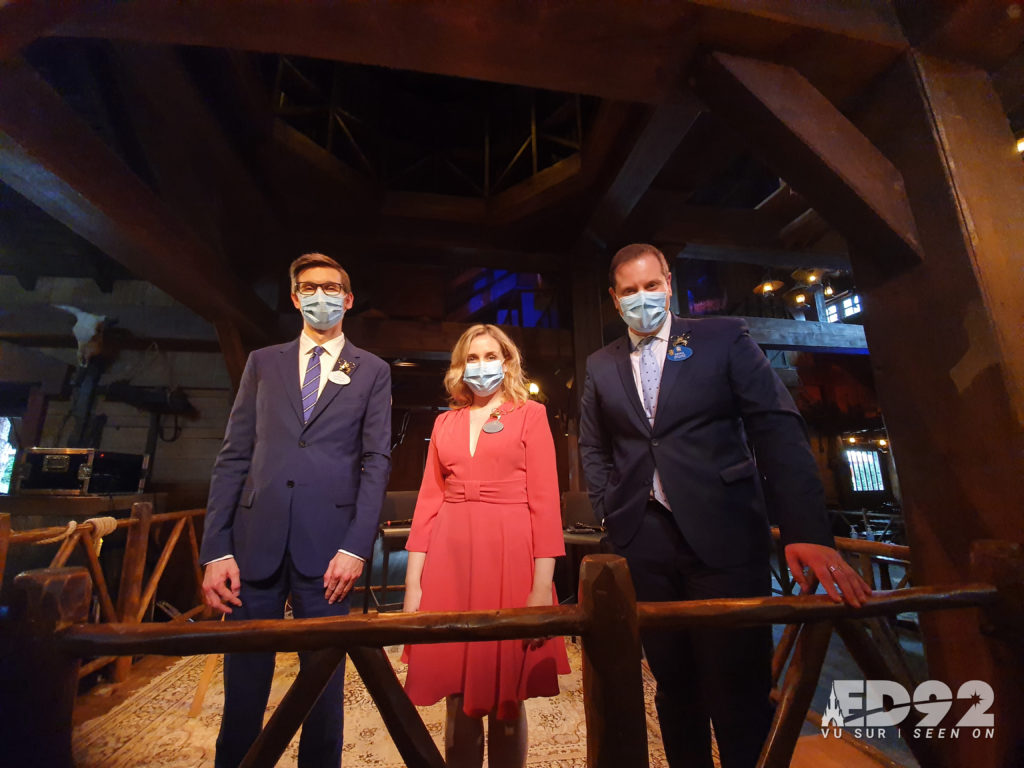 To find out more about the new Disneyland Paris ambassadors.
Carmen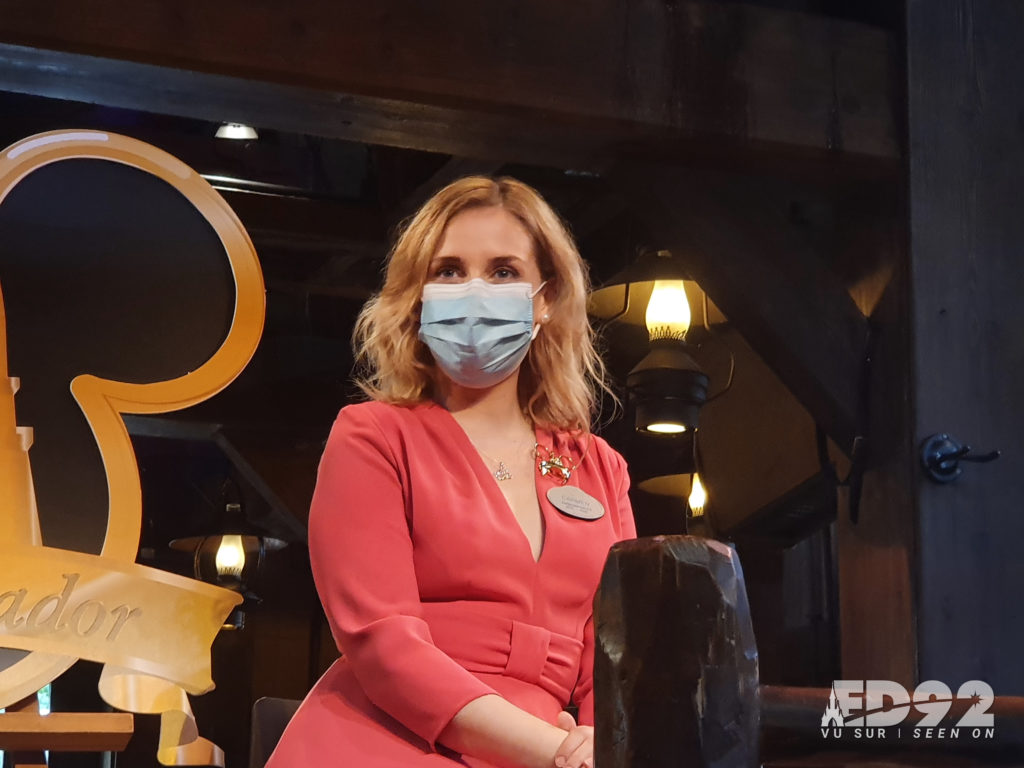 At the age of 10, Carmen stayed with her parents at the Newport Bay Club Hotel. It was a revelation for her. She immediately decided to do everything in her power to work at Disneyland Paris one day. In this maritime-style hotel, she met Mickey and Minnie. Since then, Mickey has remained her favourite character!
After these visits, she still makes a habit of going to Disneyland Paris, at least once a year.
Her hope of one day joining Disneyland Paris came true and she started by selling crepes in the little trolleys that you can find throughout the parks. Her motto is "Every dream is possible… "
She has plans in common with her Ambassador partner, Quentin. They intend to bring their own touch throughout their mandate. And among them, inclusion and diversity will be at the centre of her projects.
Quentin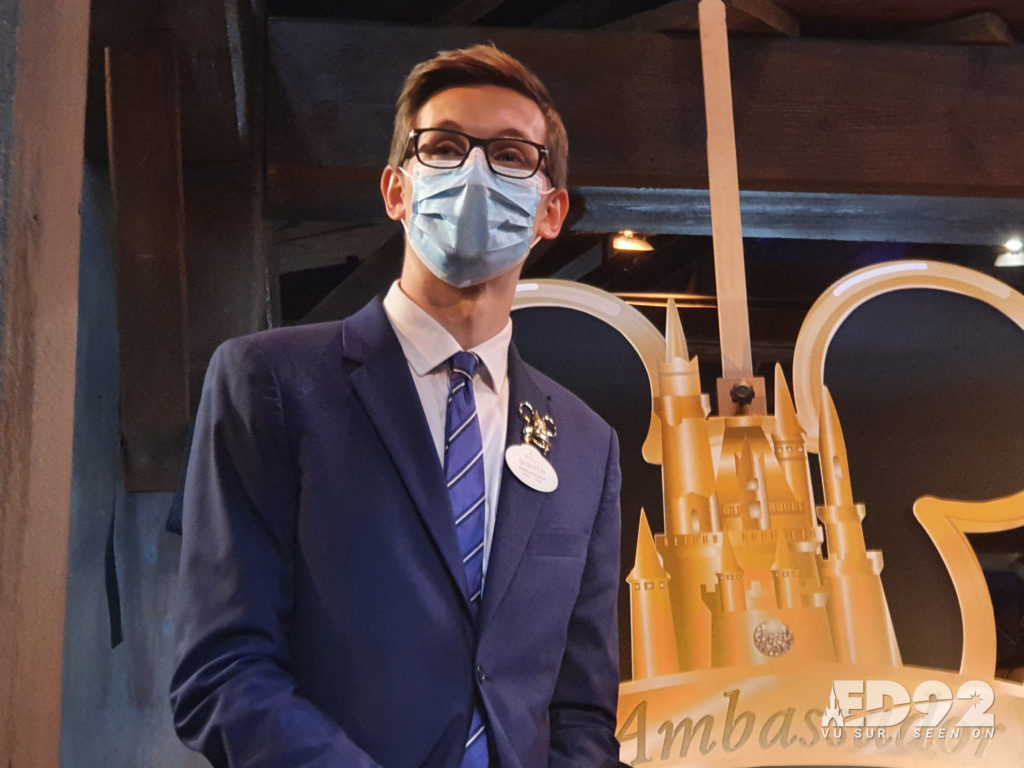 At the age of 5, his parents gave him the pleasant surprise of taking him to Disneyland Paris! They stayed at the Sequoia Lodge Hotel. Pluto was the first character he met. But despite everything, his favourite character is Stitch.
Then he had the chance to work at Walt Disney World in Florida a few years ago, as an operator/animator. This professional experience was very enriching for him. It gave him a sense of adaptability and discovery. Having greatly appreciated this environment, and having obtained a degree in Mechanical Engineering, he joined Disneyland Paris in 2018, where he has since held a position as Maintenance Engineer.