In Cars ROAD TRIP, opening soon at Disneyland Paris, landscaping plays a key role in allowing our Guests to feel completely immersed in storytelling as they travel through the emblematic roads of the American West. Let's meet with Walt Disney Imagineering landscapers, whose mission is to bring these new natural spaces to life.
Cars ROAD TRIP will take Guests right into the world of Pixar's Cars for an unusual journey along the mythical Route 66, discovering natural – and mechanical – wonders. The transformation presented a challenge for Walt Disney Imagineering teams, as it involved completely rethinking the landscaping evocative of the American West. From selecting the vegetation, to transporting the trees, planting them and taking care of their daily maintenance, Walt Disney Imagineering teams pay constant attention to the flora on this attraction as it is an integral part of the Guest experience.
Extensive research work was necessary to identify plant species that could adapt to the climatic conditions and soils of the Seine-et-Marne area, thus guaranteeing a feeling of immersion in the West, no matter the season. To bring Cars to life as much as possible, Walt Disney Imagineering teams at Disneyland Paris worked in close collaboration with the Creative teams based in Glendale, California. Landscape Architect Julia Malichaud says that she was inspired by the great national parks and the vegetation along those famous roads… and naturally, she admits to watching the Cars movies over and over again!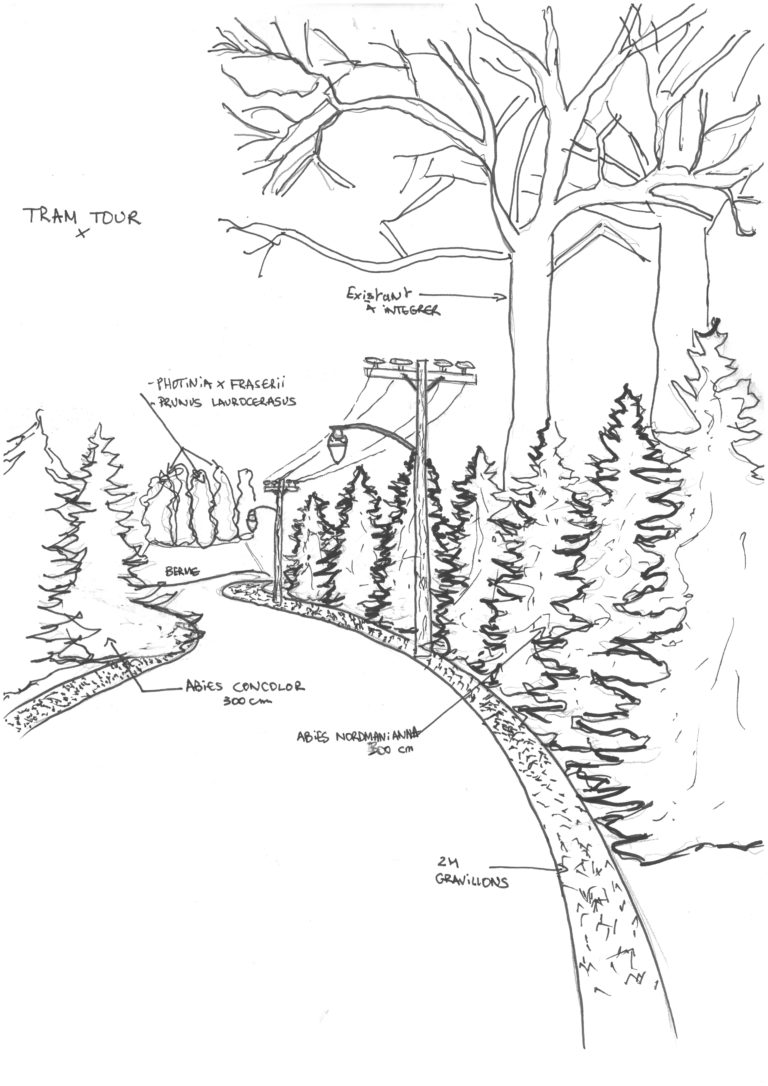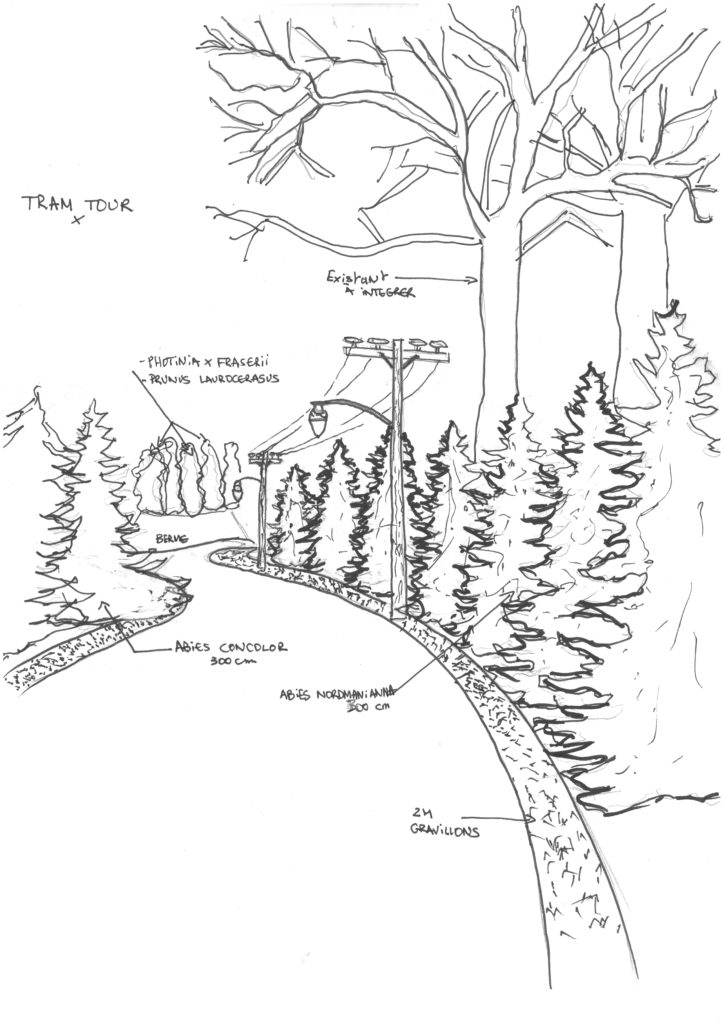 Another element the teams considered was the Livrain Woods where the attraction is physically located. They had to make sure that the species chosen would blend in harmoniously with those already present. Picea omorika (Serbian Spruces), Field Maples, Blood Dogwoods and Colorado Spruces, all easily identifiable by their bluish tint – the teams scouted out European nurseries selecting each tree, shrub and bush with the greatest care. As a result, more than 500 were planted for the attraction's transformation! Among the most impressive are Giant Sequoias and three particularly large trees: a Metasequoia glyptostroboides and two Quercus robur 'Fastigiata' – one more than 14 meters high – all brought to the site very carefully.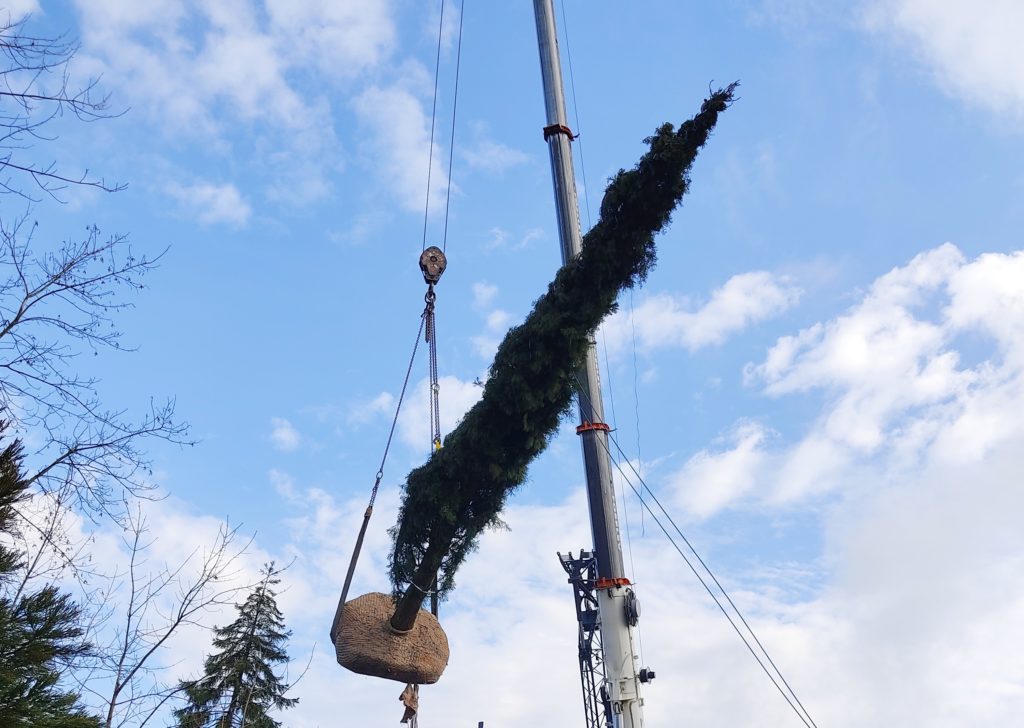 As explained by Marc Boulanger, who is in charge of bringing to life the landscaping designed by Julia, the presence of each species helps to create a contrast in the passage between attraction scenes and advance the storytelling.
"Nothing is done randomly," says Julia. "We chose each tree in the nursery and each one was planted in a specific place where it has a role to play in terms of scenery and also utility. Be it to direct the Guest's attention or to support an element of the story, these plants also serve to naturally conceal what's behind the attraction and invite Guests further in this experience as told by the Imagineers.