Following the closure of Disneyland Paris, we voluntarily put our site on hold so that our team could take care of their loved ones.
But the ED92 team has never lost sight of DISNEY news. The team is happy to offer you its new site concept, and has concocted multiple, diverse articles covering a variety of themes!
"The magic is endless!"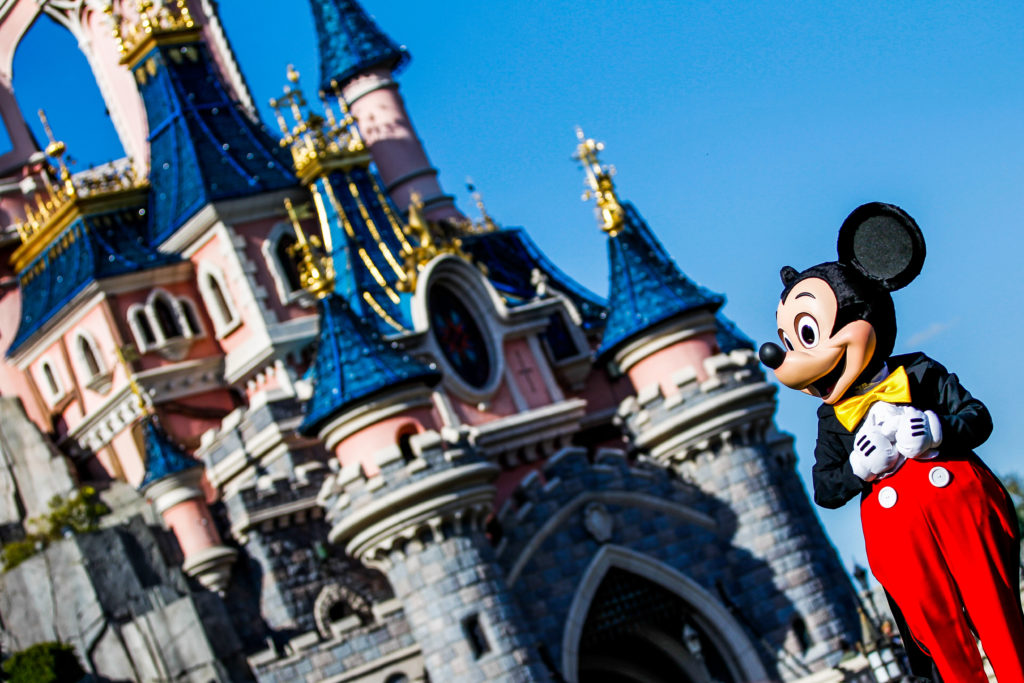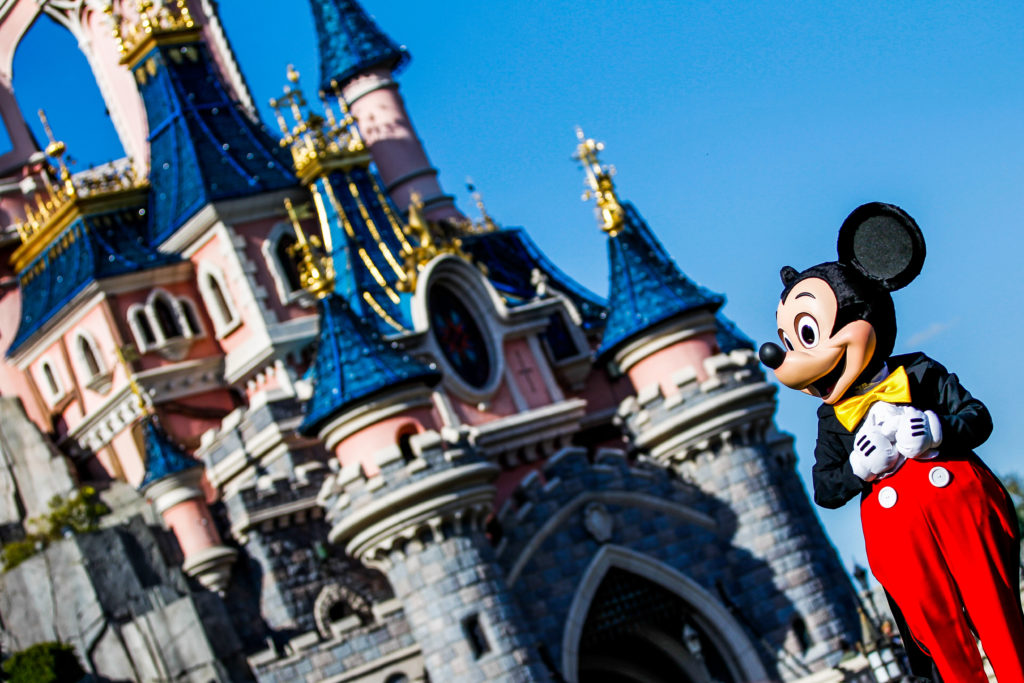 Our social media subscribers have seen that we have been present, on a daily basis, since the second closure of Disneyland Paris, and we thank them warmly for this!
We have taken advantage of this break to bring dynamism and new ideas to this site, thanks to the varied talents of our team! Each and every one bringing their own dose of magic!
Disney news is "infinite and beyond!" and we offer you news in the fields of cinema, Imagineering, economics, shopping with ShopDisney, lifestyle and memories of Disneyland Paris past, as well as those of the other parks. Without forgetting the guides and practical advice for a magical stay with Mickey, Minnie and their friends.
Like you, we are looking forward to the reopening of Disneyland Paris so that we can meet up with you and share our various experiences with you!
Until those next meetings, ✨"When you wish upon a star, your dreams come true."✨
And don't forget to visit our site as often as you can!✨