Have you found all best Halloween Disney deals, Mickey Pumpkin tableware and Jack Skellington merchandise that's hitting the shops? These are just a few of the spooky shopping discoveries to be made in October 2022.
Mickey and Minnie's Boo to You
Mickey and Minnie have brought the Boo to You parade to ASDA's Halloween Disney range, with some fa-BOO-lous tote bags and home accessories.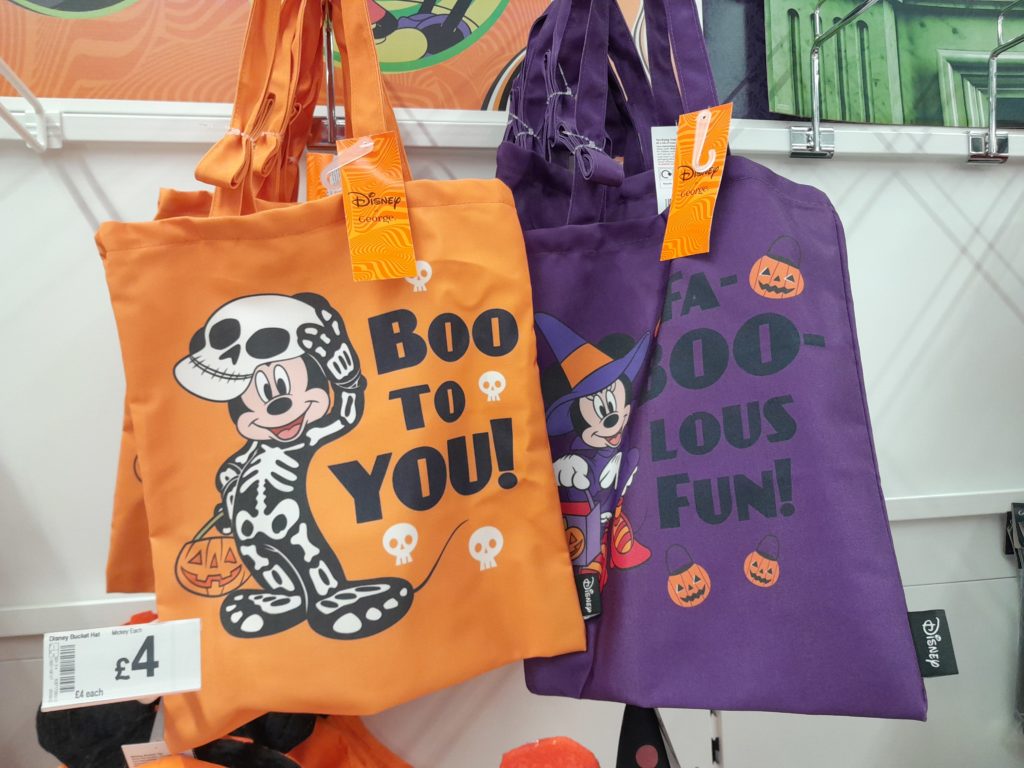 You can find Mickey ears, hats and other distinctively Disney Halloween merchandise, taking over the seasonal aisle. Can you leave without a Mickey Pumpkin plate and pair of mugs? It won't be easy. There are coordinating outfits hiding in the clothing section as well…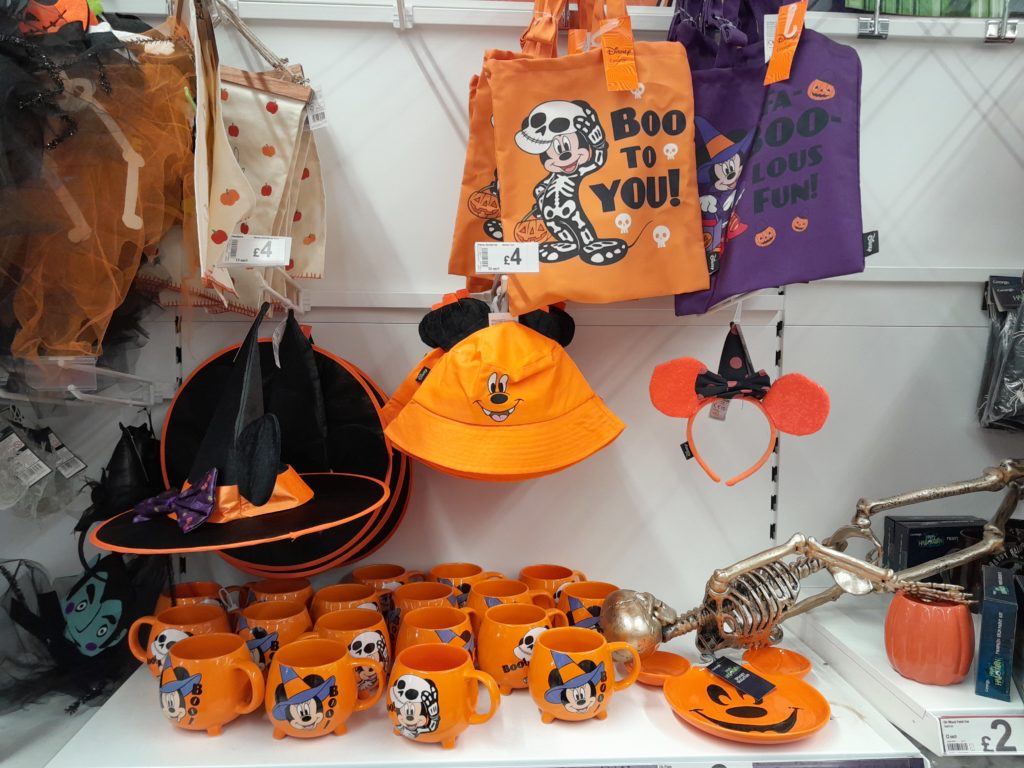 Primark is also getting in on the act with plush Mickey and Minnie Halloween decorations in their 2022 range. They're dressed in cute pumpkin-themed outfits and are made to stand so you can make them a part of your display.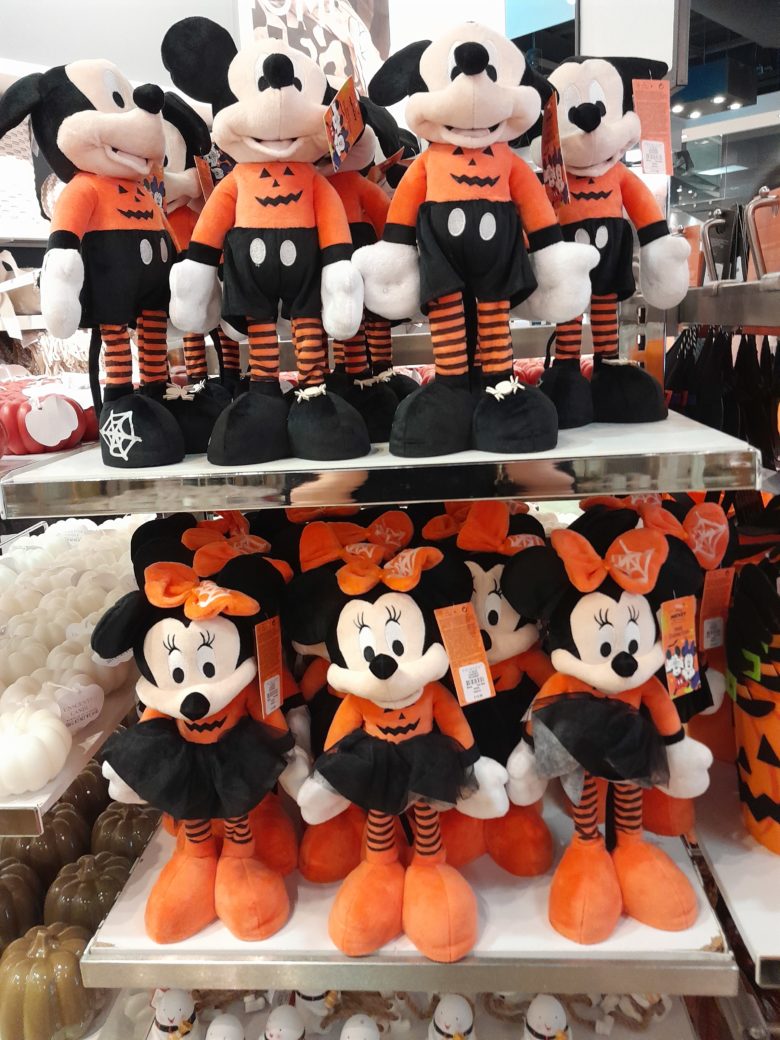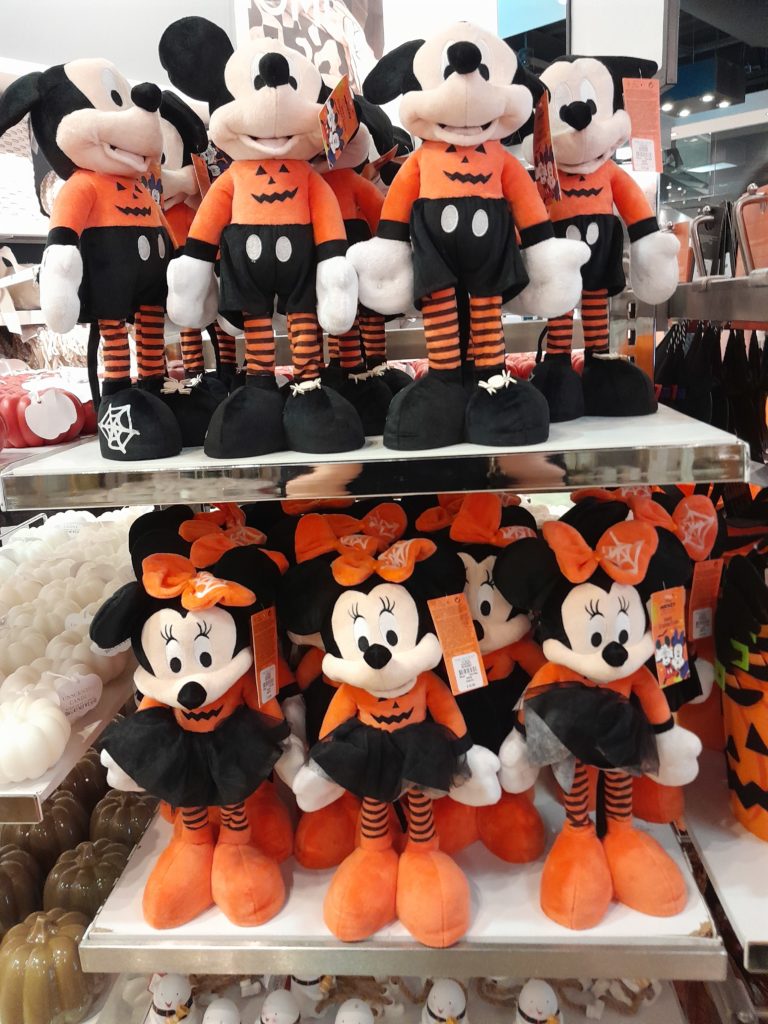 The Nightmare Before Christmas Takes Over
Jack Skellington is everywhere this Halloween, with everything from homewares and tote bags to soft toys. First up, Sainsbury's have really committed to The Nightmare Before Christmas with lanterns that would look at home in Halloween Town.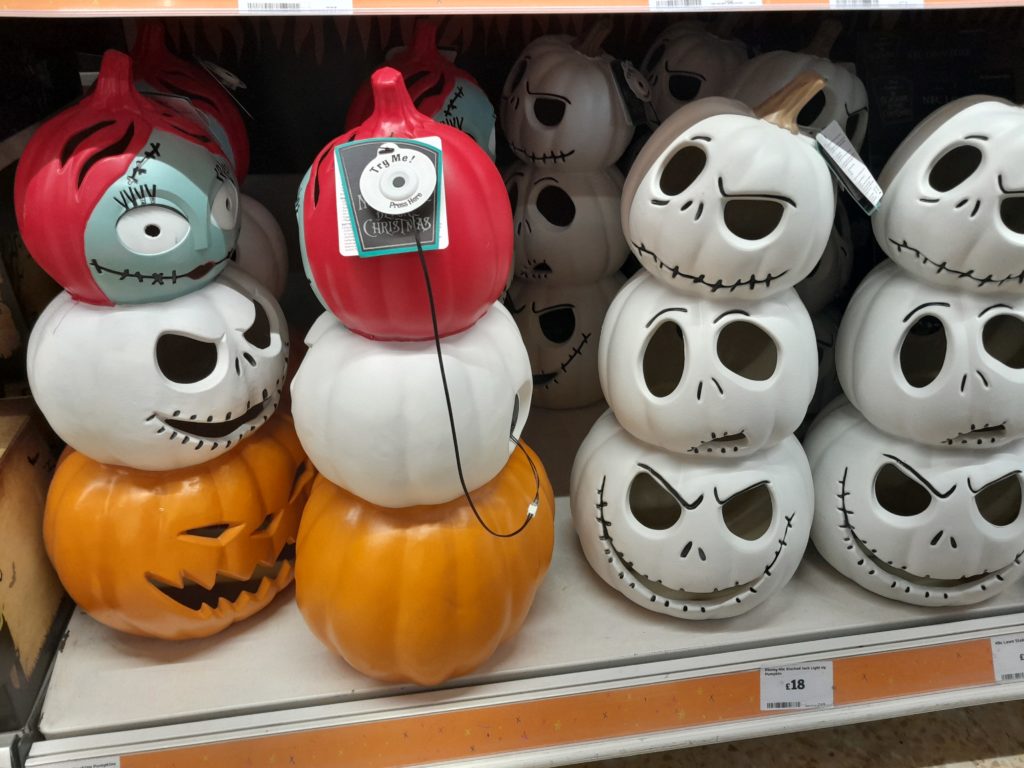 How about a Jack Skellington tote bag? Fans of the Pumpkin King can of course use this year-round…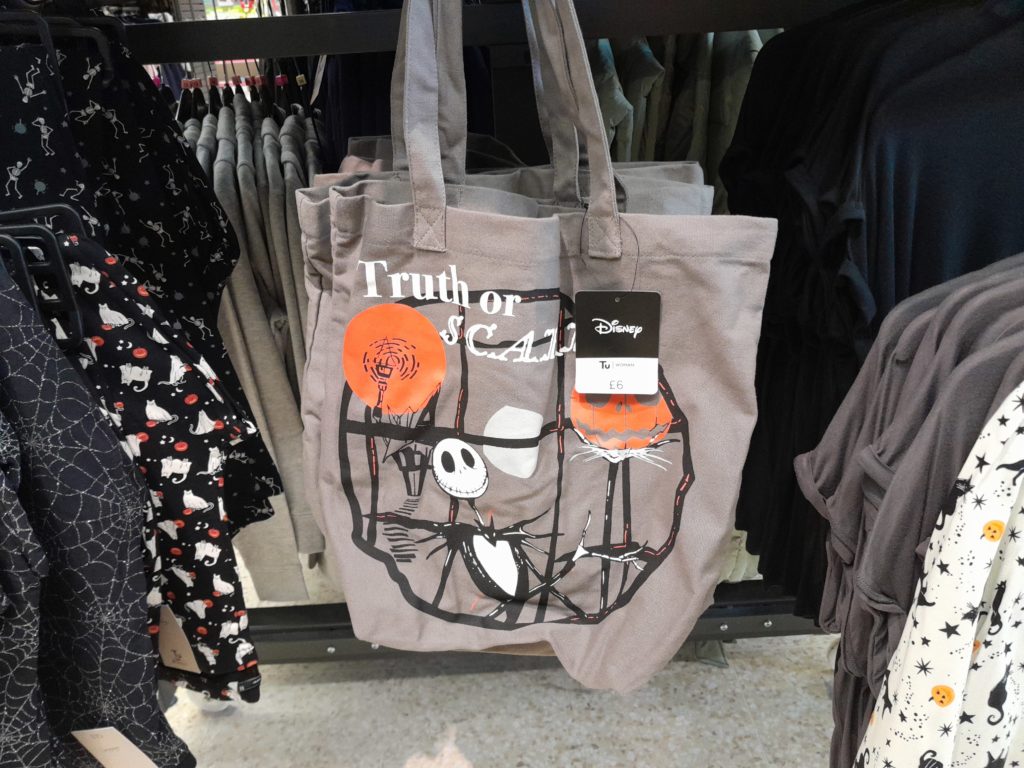 And Build-a-Bear have really committed to The Nightmare Before Christmas this Halloween, with a range covering Sally and Jack in bear form, Zero, and even the Oogie Boogie!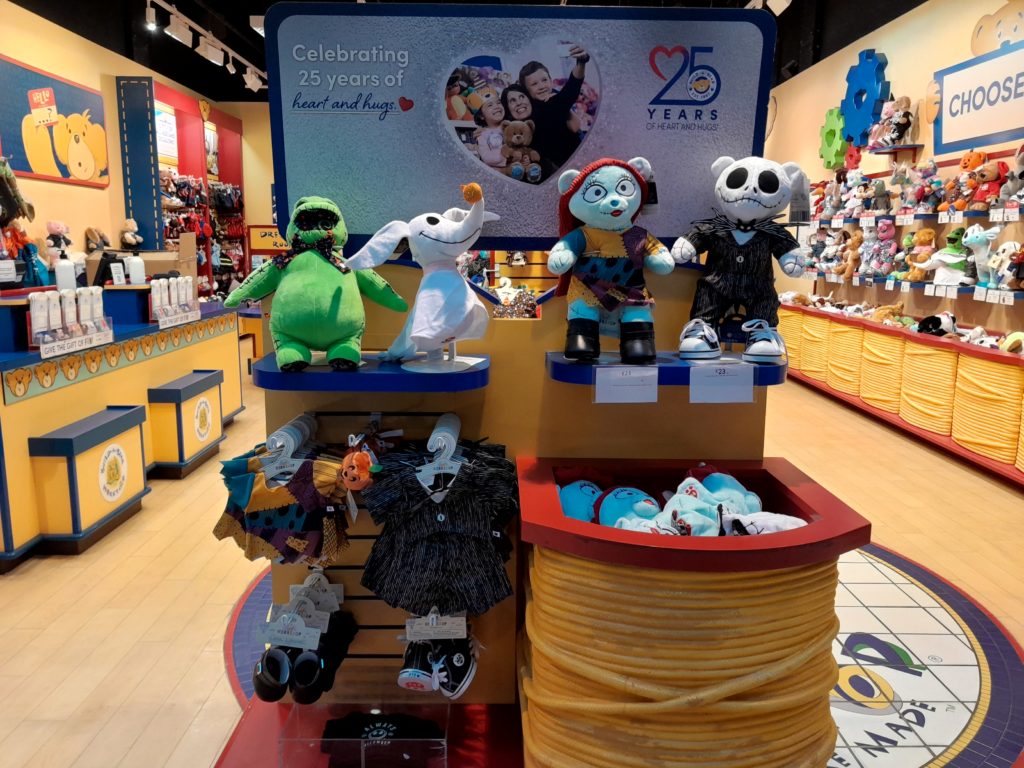 Villains Join the Party
Look out for Disney Villains making an appearance. If you have a secret appreciation for bad guys and girls like Ursula, Sainsbury's can help you out with these spooky Halloween decorations.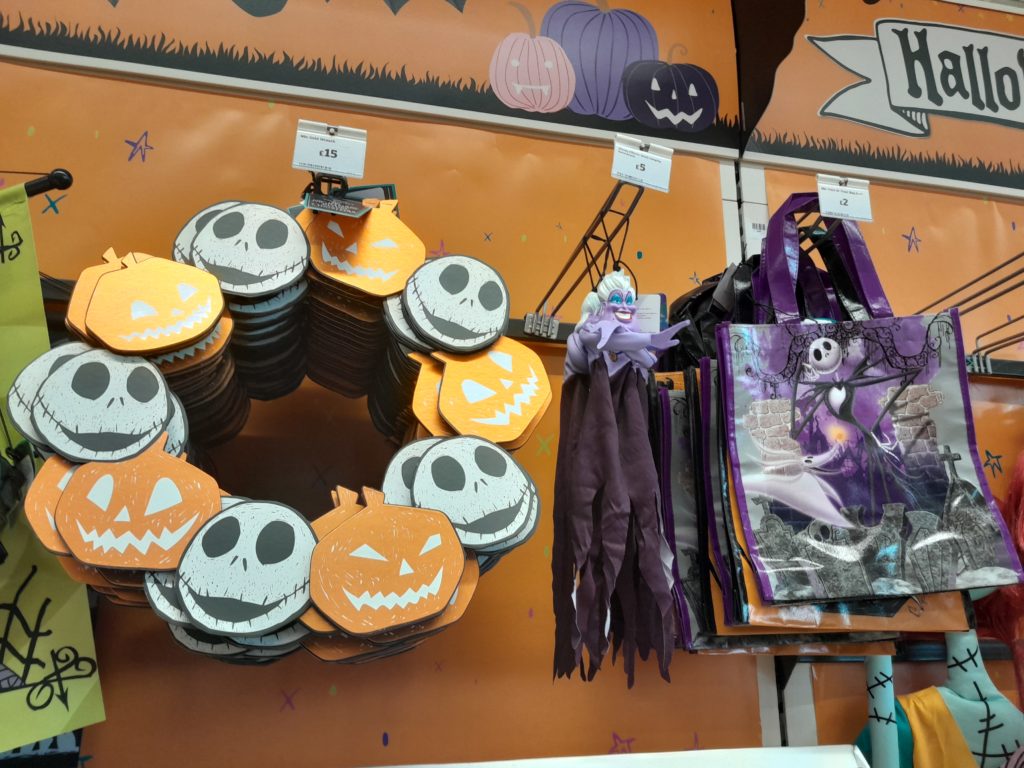 Among the many Jack Skellingtons, of course…
Theme Park Favourites on ShopDisney
Take a spooky elevator ride courtesy of ShopDisney! Look out for the Hollywood Tower Hotel mug online, to give your Halloween hot chocolates that Twilight Zone edge.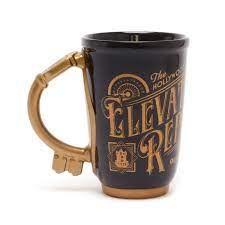 And for fans of Guardians of the Galaxy Dance Challenge… even Baby Groot is getting in the spirit for Halloween! He's all set to serve up seasonal snacks at your next spooky gathering.