Warning: the offer proposed by Disney + varies depending on the European country. For this review, we have based ourselves on the content offered for France.
Disney +, which has been present in France since April 7, 2020, celebrated its 18-month anniversary last October. The famous platform with varied content has won the hearts of many subscribers. Today, it's time to take stock! Is it a negative or positive assessment? 
As always, our 2 editors give their opinion, and as always, they disagree. Make your choice !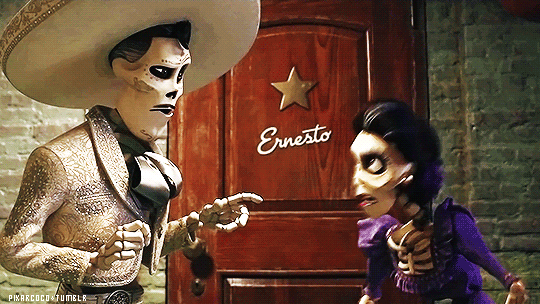 Disney + , a positive assessment! By Marie
The films: A complete and varied background
From its very first days, Disney + presented its subscribers with a rich content. Indeed, almost all of their animated films, from Snow White to Raya and the Last Dragon and The Little Mermaid, can be found on the site (with the exception, of course, of recently released films such as The Snow Queen 2 or Forward, for example). It also allows reunions with old live-action films. And it is then that the platform acts as a Proust's madeleine, with, among others, The Sound of Music, Croc-Blanc or, in a different register, Freaky Friday.
The filmography is almost complete, so that it is impossible not to satisfy all tastes.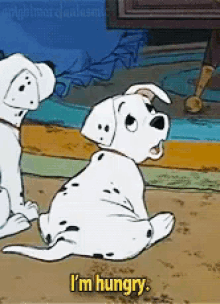 New features 
In addition to the pleasure of watching these old films (which most of us only have on VHS tapes, let's face it), Disney has enhanced its platform with new and unreleased films. This was notably the case for Soul, an excellent Pixar film on the theme of the afterlife and the pre-birth, or Luca. 
But that's not all. Disney +, which tends to compete with Netflix, has started to produce its own series. We were therefore able to discover them exclusively on the platform, including the many Marvel series with Wandavision or Falcon and the Winter Soldier, to name but a few.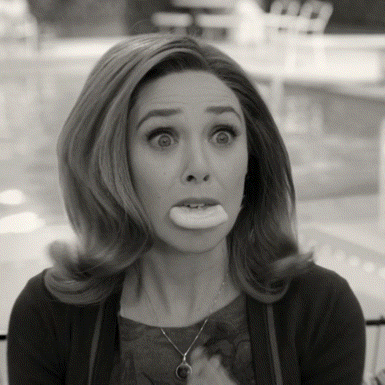 Informative and exciting documentaries
There are also many documentaries on Disney +. We can learn more about the behind-the-scenes of certain classics, discover the parks as we have never seen them before or learn more about the history of Pixar, etc. 
In addition, it should not be forgotten that Disney + owns the National Geographic channel, the reference media for science and exploration. A multitude of scientific and historical documentaries complete an already long list. 
An expanding Stars category
Finally, the Star category, which was added in February 2021, has brought with it a wind of innovation. Indeed, this section allows us to reach an even wider audience with a selection of films and series from the Disney Television Studios, FX, 20th Century Fox or Touchstone catalogues. You can find science fiction films (such as Alien the Eighth Passenger), romantic comedies (Pretty Woman for example), action films, dramas, etc.
Note that a parental control system exists to protect the youngest.
In short, a whole filmography for less than 10 euros per month
Finally, the price of the subscription to the platform is reasonable. You can have access to all the content for 8.99 euros per month, or 89.99 euros for the year (advantageous since it is equivalent to having 2 months free), depending on whether you choose a monthly or annual subscription. 
Disney +, I expected more… By Melissa
As soon as the platform was announced, I found myself overexcited and very eager to be able to discover it in my living room! As a die-hard Disney fan like me, I had to join in. At first I noticed a rather poor catalogue, but I remained conciliatory, because I knew it was the beginning. And Star has arrived to our delight. Now you're starting to wonder if I'm really giving a mixed review or a new praise? Wait, I'm getting to that!
As a streaming fan, I subscribe to 3 of them, including Disney +. And so I started to make comparisons despite myself. That's when my fan heart decided to highlight those things I don't like about the platform.
The absence of French dubbing in several documentaries
First of all, I bitterly regret the total lack of translation on stories that I would love to watch while eating a good pizza. Have you ever tried to eat and read the subtitles at the same time? Yeah… You know what I mean.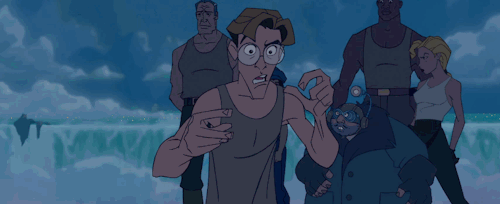 This is one of the things that annoys me the most, but I'd overlook it if it weren't for the majority of the features that I'm looking forward to! Why am I deprived of the "Behind the Scenes at Disney" series or the film about Franck and Ollie?
An incomplete filmography
Secondly, are we talking about the number of films that are missing? Well, of course we'll put aside all those that are subject to the French law on streaming (we pray that one day this 3-year limitation will be lifted once and for all, but that's another debate). If we look at the Marvel side, it's a disaster! No Incredible Hulk! And Spider-Man 3?
But it's not just on this side, no no! There are many Disney films missing such as Aladdin: The Cursed Treasure, James and the Giant Peach, The Good Giant and many more! I'm not even mentioning the 20th Century Studios part as the list is so huge.
Technical points of the platform to be improved
Finally, I regret the lack of intuition of the platform. Indeed, I find that the suggestions are not always well made according to what I am watching and sometimes it even suggests something I have already watched. Furthermore, the search by theme is clearly not intuitive and some categories are missing. For example if I type in "love" it will suggest films with that word, but not all those in that category.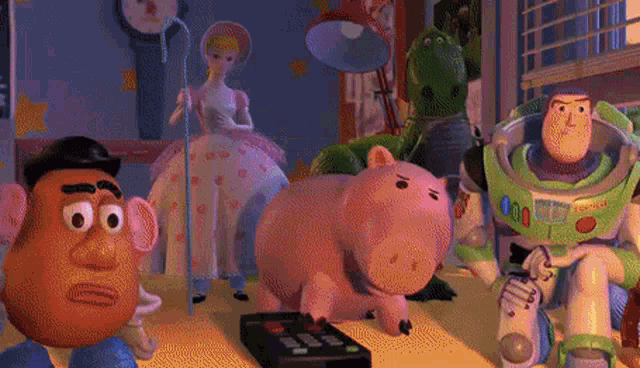 The possibility of being able to put a review on the film so as not to see it again or on the contrary to put it forward is also something I would like to see.
To conclude…
The lack of translation and several contents, as well as a system that still needs to be improved, make me have a rather mixed opinion of the platform. For me, there is still a lot of work to do to have a great platform with great content. But I must admit that I have been annoyed more than once by some of the things I mentioned above.