Brits visiting Disneyland Paris after Brexit have the unique chance to prove that fan culture doesn't stop at border control. While political barriers are going up, it's a golden opportunity to enjoy a little bit of French culture through the global Disney fandom.
(It goes without saying, health restrictions are ever-changing so check the current advice at the time of booking and travelling).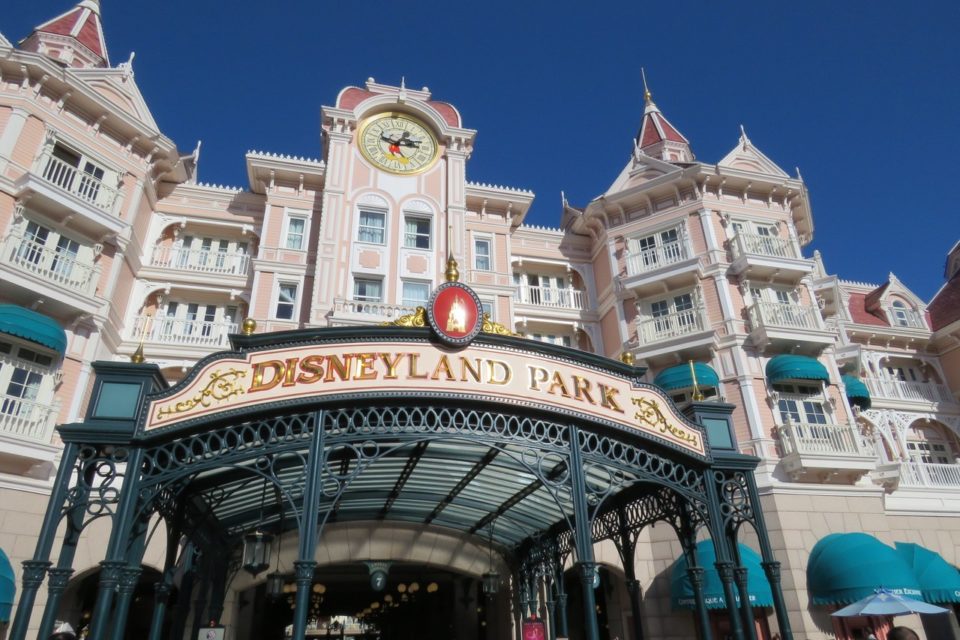 Why Brits Should Visit Disneyland Paris After Brexit
Brits should definitely visit Disneyland Paris after Brexit – in fact, it's more important than ever.
We're no longer able to live, work and study in the EU as easily as we could. But sharing culture and exchanging our favourites interests and regional specialities is still magical – and possible! Particularly when you bring Disney into the mix.
Let's be honest, as a nation we've made a statement that we don't want to be part of the EU. And while there's far more nuance to it than that, the details don't always come across. So let's not give the impression that we're grudgingly visiting French shores because the former Euro Disney is closer than Florida.
After All, Miss, This Is France…
This is the perfect opportunity to enjoy France and Disney, all in one place! Disneyland Paris gives you a little bit of French language and culture from the shared space of Mickey's home. You can eat French bread and treats, and join the worldwide appreciation of fries and pizza.
We're united by our shared love of Mickey Waffles!
It's also the perfect place to try out your French language skills. Because everyone is a tourist together at DLP!
The park is created around visitors from various countries, with signage and announcements in a range of languages. Cast Members know that not everyone speaks perfect French, so go ahead and try. It's fine, half the crowd is in the same situation.
And you know what, I'm going to go ahead and say it. Now is the time to make a bigger effort on the language skills for our closest European neighbours, since they're welcoming us to their beautiful resort. Let's show our hosts we want to be there – merci à vous, nos amis!
You can hear the French version of your favourite songs, and learn the alternative names of your favourite characters. Salut, Tic et Tac! Bonjour, Cendrillon et Raiponce!
It's all so familiar but a little bit special.
It's a Small World After All
Whichever name you know your favourites by…
How amazing is it that all those thousands of people in the park, from every country in Europe and beyond, are part of the same fandom? And they're celebrating it together? That's pretty cool!
Even with different lyrics, we're loving the same songs and dressing up as the same characters, loving the same park trends. And that's exactly the point – let's show our appreciation for our magical international fandom alongside our European friends, in this unique park where Burbank and Paris collide.