Disneyland Paris has its own hotel complex composed of seven hotels, each identifiable by a different theme.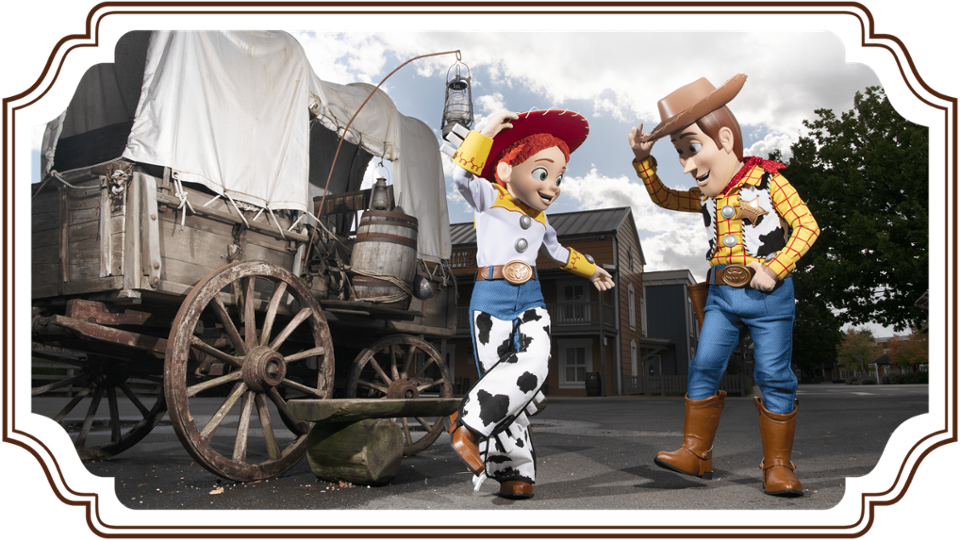 Disney Hotel Cheyenne
This hotel evokes the theme of the American Wild West. Its reconstruction gives the impression of being in a town in the U.S.A., with a large main street, fifteen wooden buildings, each bearing the name of a personality who marked this era painted on the facades, and lights hung on gallows. Fans of Toy Story, an animated film released in 1995, will be delighted by staying in this somewhat atypical establishment. Indeed, Jessie and Woody will keep them company during their stay, since they are an integral part of the decor of each room.
Technical data of Disney Hotel Cheyenne
Location: Disneyland Paris
Acces: 20 min walk to the parks and 15 min by free shuttle
Owner: Euro Disney SCA
Opening date: April, 12th 1992
Number of stars: 3 stars
Style: Far West
Number of rooms: 1000
Restaurant: Le Chuck Wagon Café
Bar: Red Garter Saloon
Store: General Store
Relaxation area: A playground for children named: Fort Apache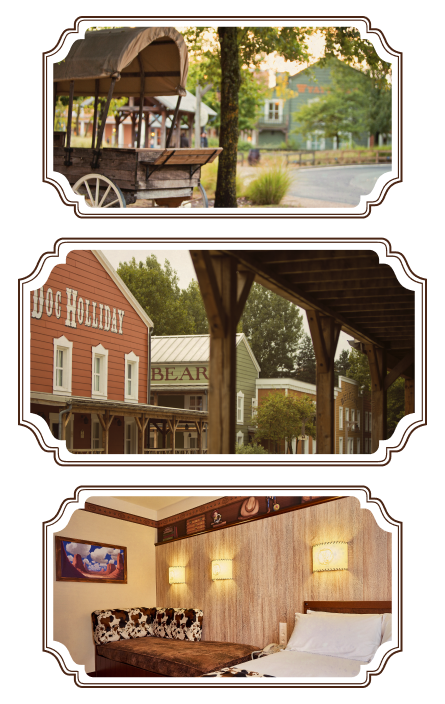 After having read the technical data of this hotel with a Wild West feel, discover the technical data of the other hotels of our favorite theme park: Disney's Hotel New York – The Art of Marvel, Disney's Hotel Sequoia Lodge.
These two other hotels will take you, for the first, to New York in the Marvel Heroes Universe. The second will take you to the American national parks where life is good.