Vroom! Keep the engine humming we're off to Route 66!

The hotel is the work of an American architect living in Albuquerque, New Mexico. He designed a hotel in the spirit of the American Southwest with a Mexican influence. It consists of several buildings in a style similar to the adobe houses of the pueblos of this region.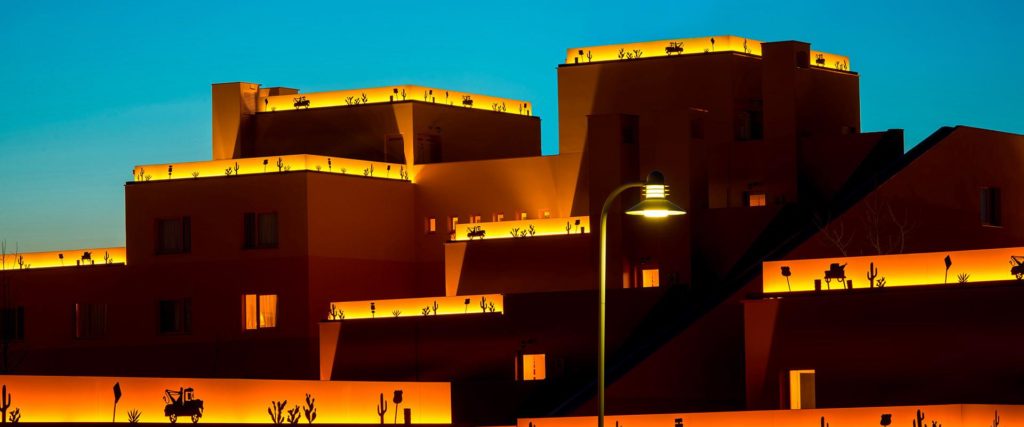 The entrance and the main parking lot of the hotel are reminiscent of the American drive-in theaters where you can watch a movie from your car. A gigantic canvas displays a portrait of Flash McQueen and Sally Carrera from the Pixar movie Cars (previously, it was Clint Eastwood who sat on the portrait).
This new decoration is a tribute to the New Generation of Disney-Pixar characters from Cars who travel along Route 66 – one of the main themes of the hotel.
Then the Disney's Hotel Santa Fe was entirely themed on this seventh feature film in computer-generated animation from Pixar Studios Cars: released in 2006 and co-produced by Disney Studios, the film takes place in a world populated by anthropomorphic cars.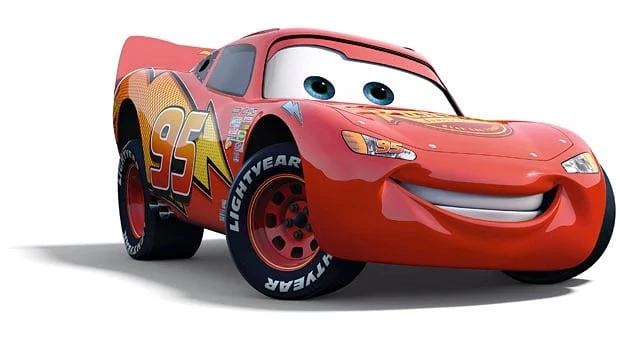 Discover this atypical hotel
If you like the world of Cars, you will love the warm and colorful atmosphere of this hotel. The best part? Even the tightest budgets will find their way there.
Cars fans will of course recognize Flash MacQueen, Martin and the others! 🏁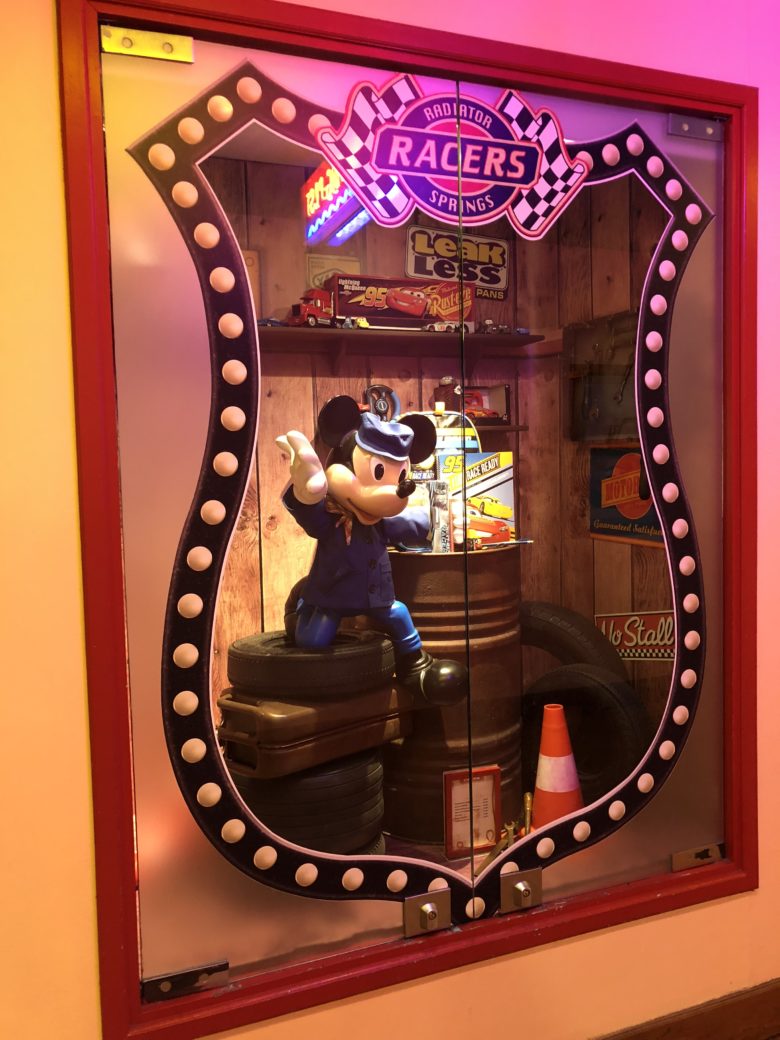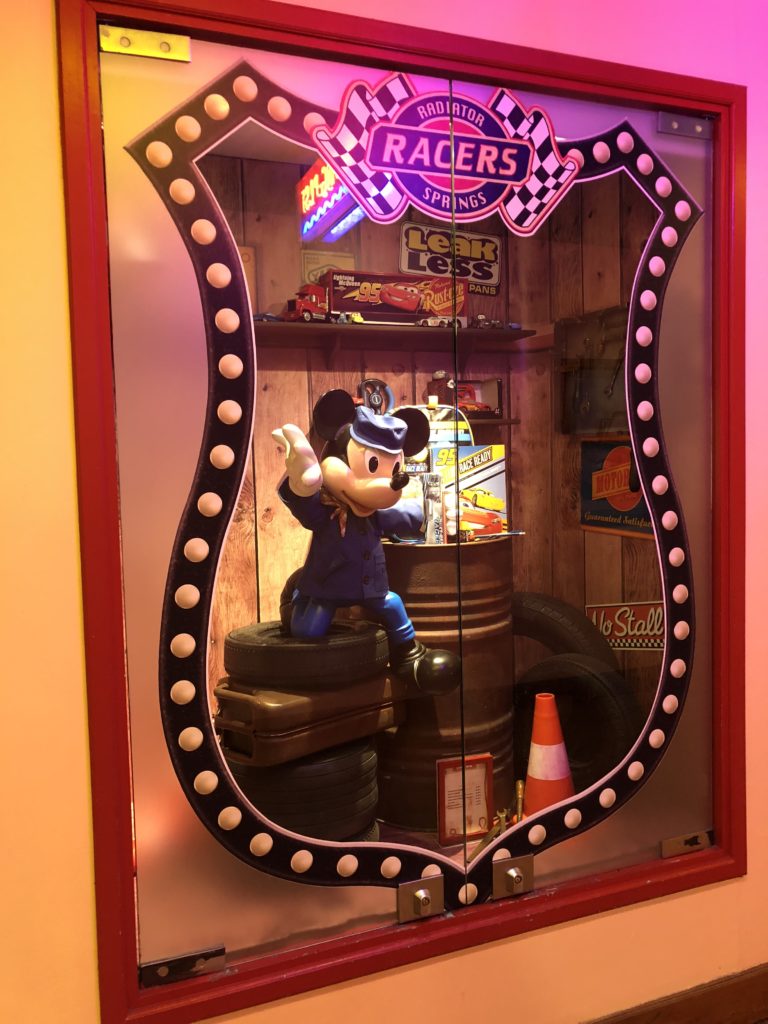 Cars themed rooms
At the end of your magical day and with stars in your eyes, you can recharge your batteries in these rooms inspired by the world of Cars.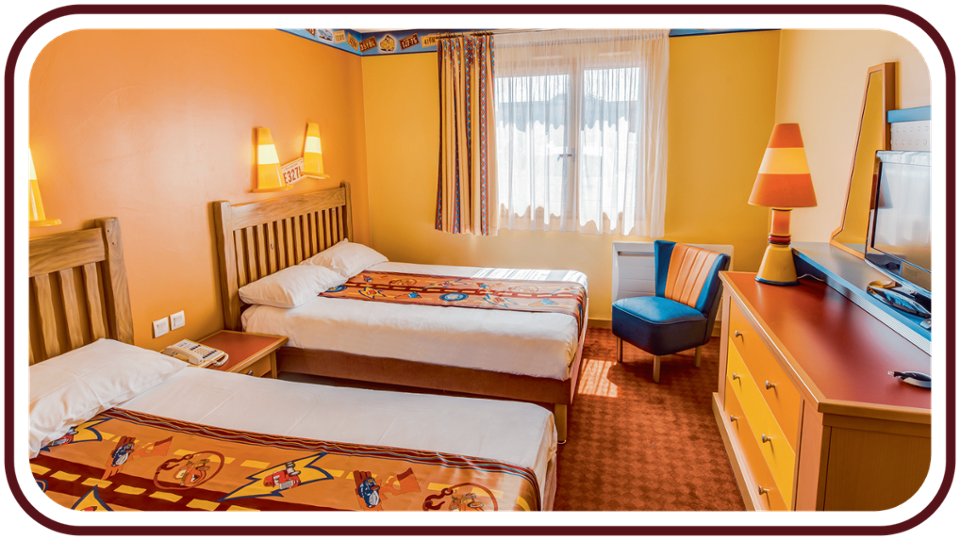 Personal tip: If you want even more comfort, ask for a room near the river, the place is quieter, or close to the hotel's services!
Running out of fuel on Route 66? No problem!
La Cantina Restaurant: Step up, park and fill up on the market place to enjoy Tex-Mex and international specialties. These flavors are presented in an all-you-can-eat buffet format.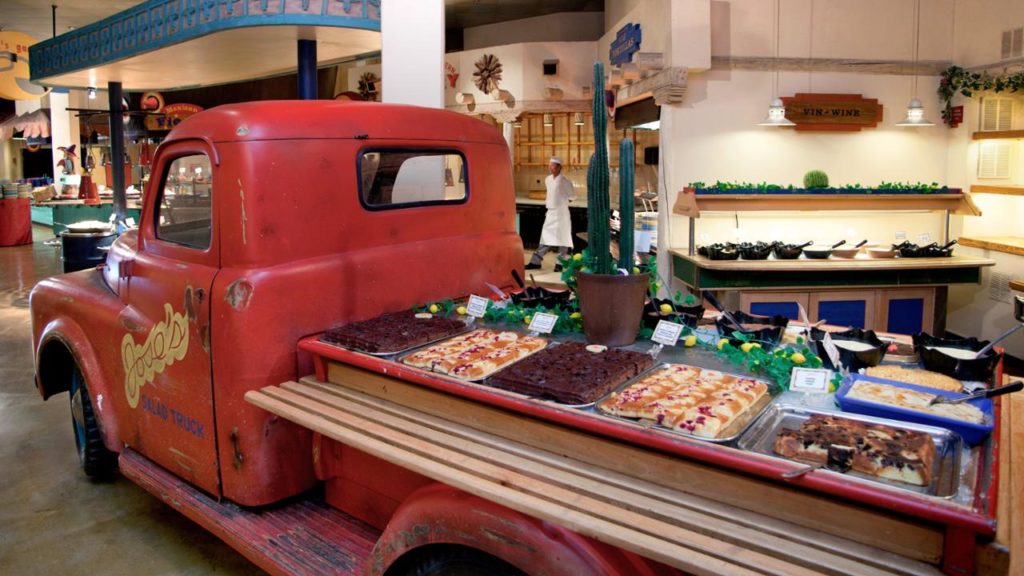 La Cantina welcomes you for a complete and balanced breakfast as well as for a dinner to recharge your batteries to the maximum!
The Rio Grande bar is the "pit stop" of the hotel with its menu of hot and cold drinks and colorful cocktails.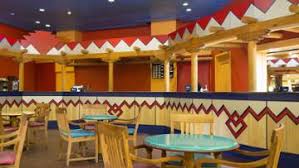 Gourmet break: Decelerate for a sweet or savory moment at Starbucks Coffee.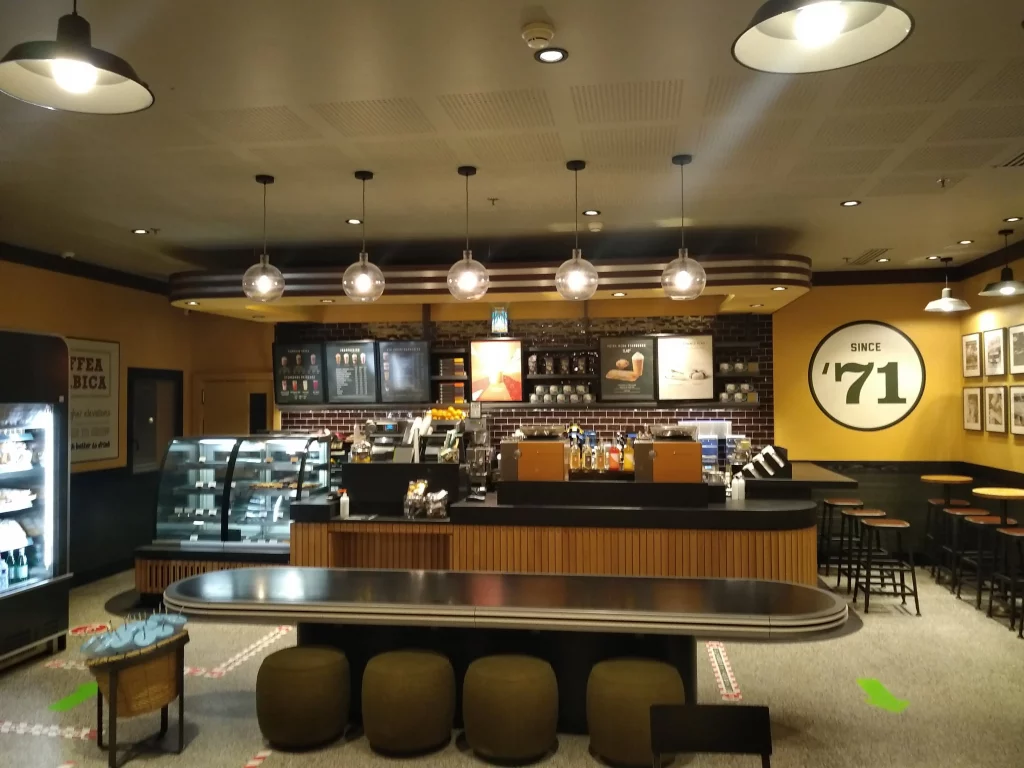 Entertainment:
The Trading Post store offers many souvenirs of the destination! It's the only store on Route 66 with a touch of Disney magic!
Playground area:
For budding drivers, but with parental supervision, direct them to the playground to have fun and make friends!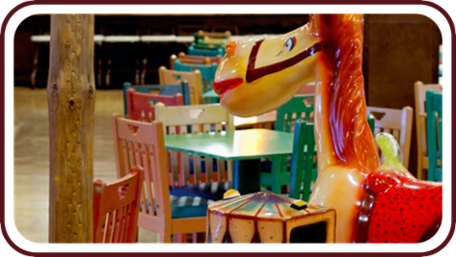 You can also access the selfie point with Mickey and his friends.✨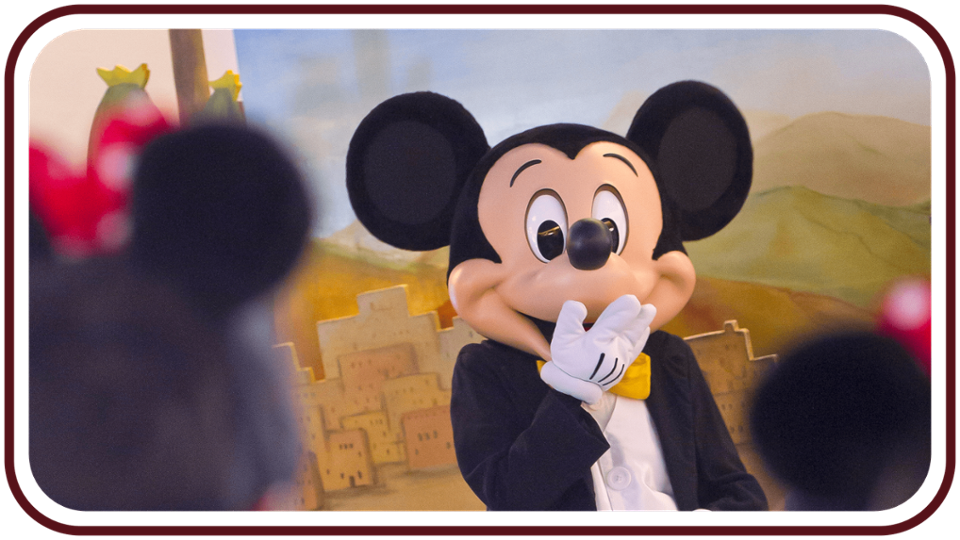 Disney characters are present every morning in the hotel lobby for a souvenir photo.
So put your foot down, like Flash McQueen, and step into the spotlight!
Enjoy your stay in this comfortable Oasis! ✨