Difficulty to reach Disneyland Paris, obligation to reserve a day or a stay, limitation of the number of places Vs joy to find the parks, the attractions, the characters… Since the announcement of the reopening of the parks, our editors have been wondering about the advantages of holding an Annual Pass and have been asking the question: do I want to cancel my Annual Pass?
This is a purely theoretical question, as the General Terms and Conditions of Sale do not allow it. And here again, our chroniclers do not agree!
Two chroniclers, two opinions: Make Your Choice!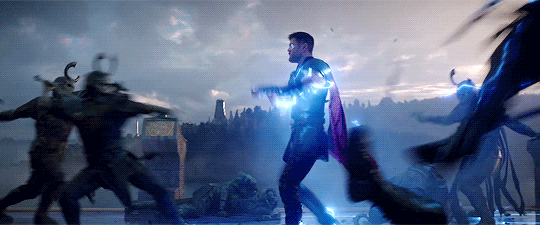 Yes, if I had the chance, I would cancel my Annual Pass! By Minniesmart
I have had an Annual Pass for many years. It has always suited me because of its advantages for access to the parks (dedicated entrances, dedicated phone line – although often 1/4 hour before the line is put in).
Like all Disneyland Paris fans, I was looking forward to the date of its reopening! ! But what a disappointment to see how effective the communication of Disneyland Paris is!
Reservation of entries? Too complicated!
To book only 1 day during the next summer, you have to stay connected all the time on the internet, either by mail or Facebook! Indeed, when you try to make a reservation, all the reservations are taken in a short time.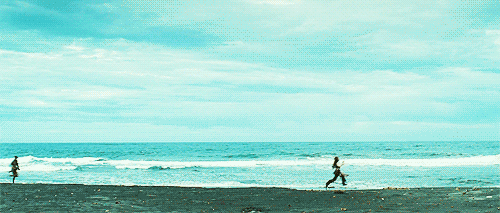 Tuesday, May 18th, I discovered by chance an email from the 1st tourist destination of Europe, informing me of the opening of the reservation platform! But this mail had already arrived a while before I discovered it, so by the time I connected etc., I could not book the dates I wanted!
Disneyland Paris and its guests.
How does Disneyland Paris view its customers? The current situation is certainly complicated, but by proceeding in this way, I think that many pass holders will consider not renewing their pass!
Guests holding a Pass (which is equivalent to loyalty) are not all taken into consideration!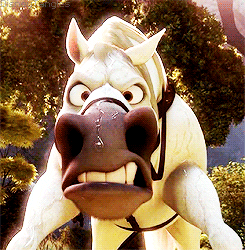 Wednesday, still no information about the operation of the privilege tickets. What is prejudicial when one reserves with a Pass and that one wants to go in the park with family or friends thinking to make them profit from these tickets!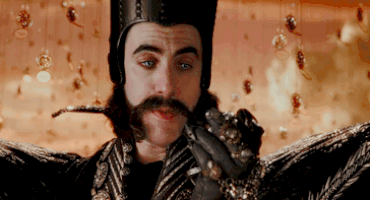 The telephone platform
On the reservation platform, these were taken in almost 1/4 of an hour! And it is also mentioned that in case of a problem entering the Pass number or other, it is impossible to contact Disneyland Paris. Their line is busy since Monday, and the same for the dedicated Infinity line !!!!!!!! So how do I go about it?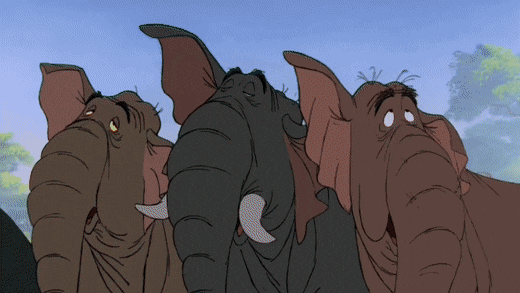 Poor Mickey ! The joy of rediscovering these two magnificent parks, is well scorned! The magic works in the parks but not with the communication or with the Information of Disneyland Paris!
As an avid Magic Kingdom fan, I really wonder about the benefit of having an Annual Pass! So do I want to cancel my Annual Pass?
No, even if I had the chance, I would not cancel my annual pass! By Cathypoppins
Some of us are thinking of not renewing our annual pass, or even would like to cancel it. Why??? So the excuses are easy: difficulties to get them online, to book the entrances, to buy privileged tickets and so on…
But when we manage to get them online, it's happiness +++! It's Christmas before Christmas. We are already looking forward to it.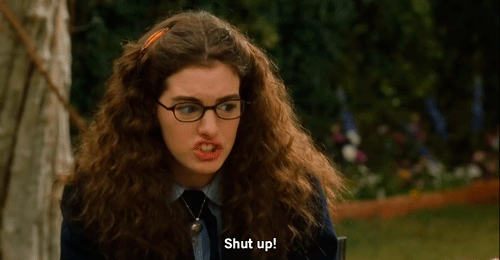 The cast-members are so nice and efficient, they do their best to make sure you are satisfied, they look for the best solutions with patience and persistence.
But I can understand this reaction.
The current situation is exceptional. No one could have foreseen that we would fall victim to corona. Mickey may be a magician, but he is not a psychic.
Good value for money
I think that they were very correct because they stopped the bank debit during the whole closing period and moreover they extended the duration of the pass by the number of days of closing.
Which park did the same ???
In all honesty, you must admit that, like me, you calculated the number of days you were planning to go to the park and multiplied by the entrance fee.
And the calculation is quickly done! Then you add the advantages and privileges and it's a jackpot!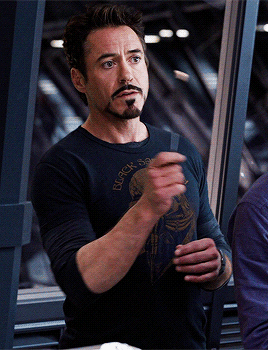 Not renewing your annual pass is: either not a true Disney fan, not grateful for the services they have done so far, no longer able to calculate, or an eternal dissatisfier.
I have booked a Disney hotel and have not yet managed to get tickets to enter the park. But I know that if I don't get in, my stay will be postponed. I'm not worried about it any more than that.
I say it over and over again: I love Disney, I am Disney and I will remain Disney against all odds!
And it is not a somewhat faulty call center, nor difficult reservations, that will make me change my mind.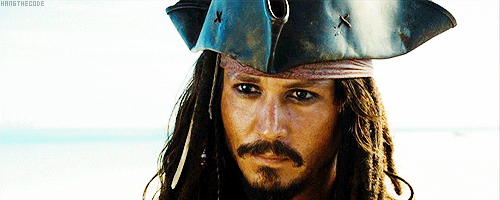 To prove it, I'm not only going to renew my pass, but I'm going to get an extra one for my little girl.
The current health crisis has proven to us that nothing is ever taken for granted, that life is priceless, and that there is nothing better than dreams to keep us going in the face of life's adversities.
Don't let Disney down. Now is the time they need us, need you.