Biography express
Full name: Emily Olivia Leah Blunt
Date of birth: February 23, 1983
Place of birth: Wandsworth, London (United Kingdom)
Nationality: British and American
Family situation: Married – 2 children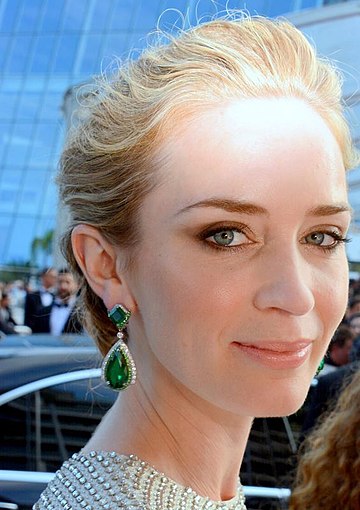 Disney Filmography
Mary Poppins in Mary Poppins returns (December 2018) – musical, fantasy.
Dr Lily Houghton in the moovie Jungle Cruise (July 2021) – aventures, action, comedy.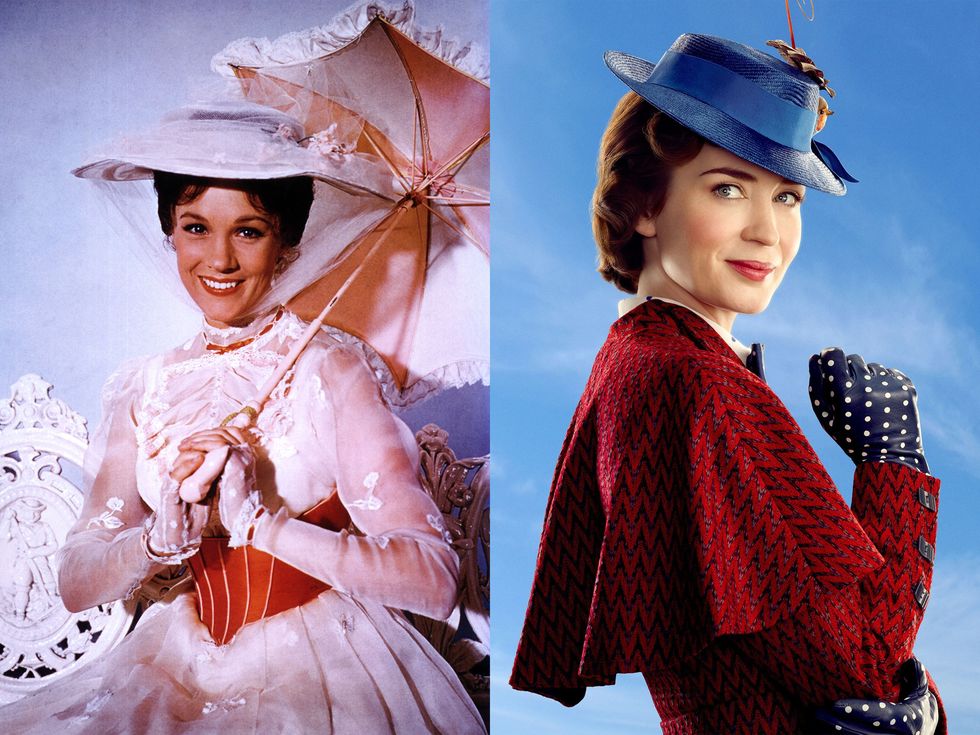 Birth of an actress
Emily Olivia Leah Blunt, born on February 23, 1983 in Wandsworth, a suburb of South London, is the second of four children of Joanna, a former actress and teacher, and Olivier Simon Peter Blunt, a litigation lawyer.
Her grandfather is Major General Peter Blunt and her paternal uncle is Crispin Blunt, Conservative Member of Parliament for the Reigate constituency (UK). She considers her parents to be her "heroes".
As a child, Emily suffered from a stutter. Her mother made her practice relaxation but the result was laborious. It was not until she was twelve years old that she managed to overcome her handicap by taking acting classes on the advice of her teacher, who encouraged her to use a different accent and told her that he had confidence in her.
She then served on the Board of Directors of the American Institute for Shuttering. She also attended Ibstock Place Scholl in Roehampton, South East London. Then at the age of sixteen, she went to study Performing Arts at Hurtwood House in Dorking, Surrey, at a private college. It was during this time that she was hired by an agent.
Her film debut
She made her acting debut in a theatrical production in 2001 with The Royal Family. She then appeared in a TV movie in 2003. Then she made her film debut in 2004 in the drama My Summer of Love. Her career makes a breakthrough when she appears in a TV movie Gideon Daughter. This one allows her to obtain the Golden Globe for the best actress in a second role. She will be rewarded again for her role of obnoxious assistant in the successful film The Devil Wears Prada, which earned her a BAFTA nomination for best supporting actress.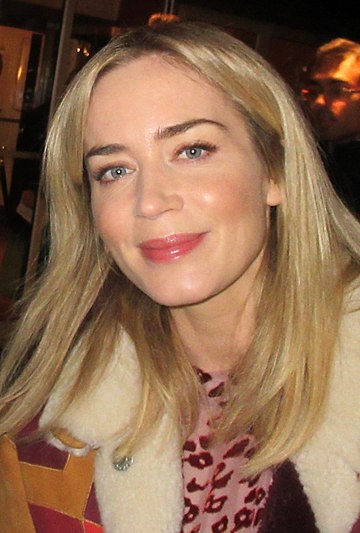 She went on to get lead roles in both a comedy drama and also a romantic, period film, science fiction film and musical. She was praised for her performance as an FBI agent in the crime film Sicario (2015) and also in the thriller The Girl on the Train (2016), which earned her a BAFTA nomination for Best Actress.
Then her performance is highly noticed by the film world for her role in Mary Poppins returns where she succeeds Julie Andrews, which allows her to receive a nomination for the Golden Globe for Best Actress in a Musical or Comedy, in 2019. In 2021, we can also see her in the adventure film, Jungle Cruise, where she plays Dr. Lily Hougton.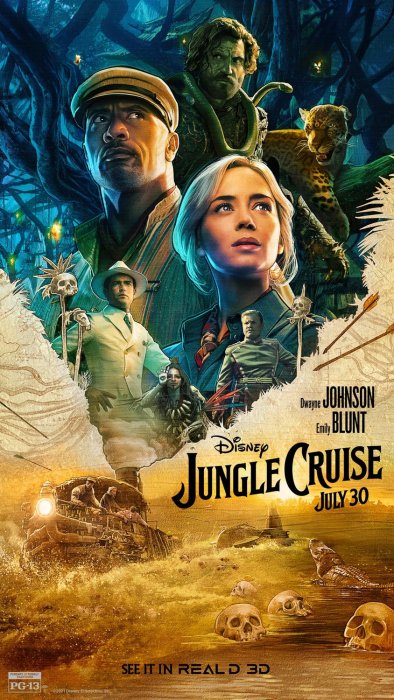 Supercalifragilisticexpialidocious.
Even though the sound of it
Is something quite atrocious
If you say it loud enough
You'll always sound precocious,
Supercalifragilisticexpialidocious.

Mary Poppins