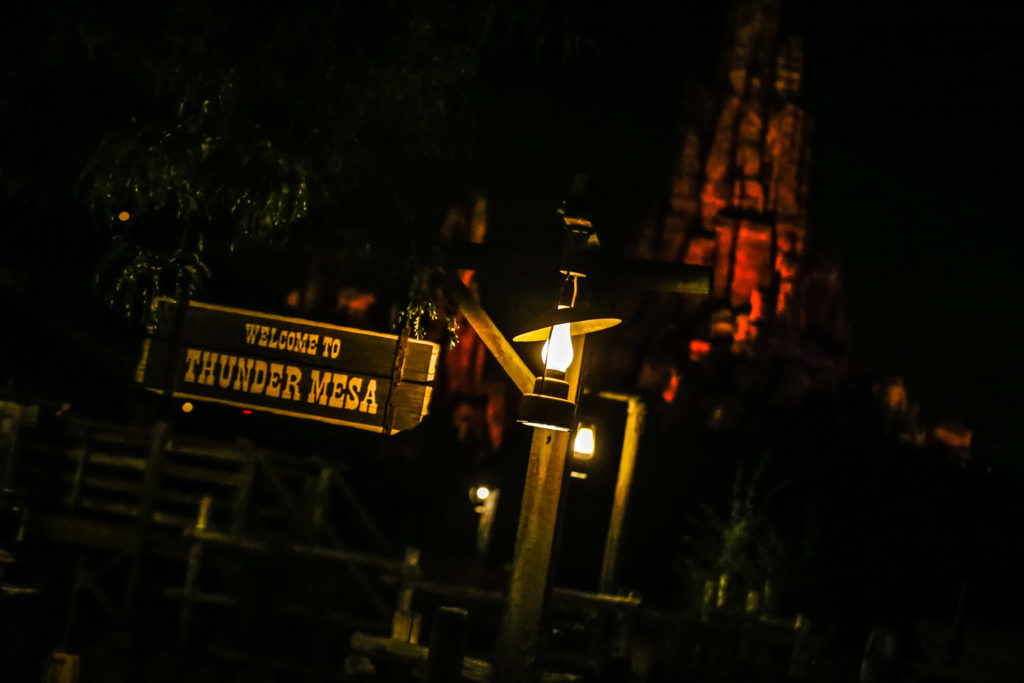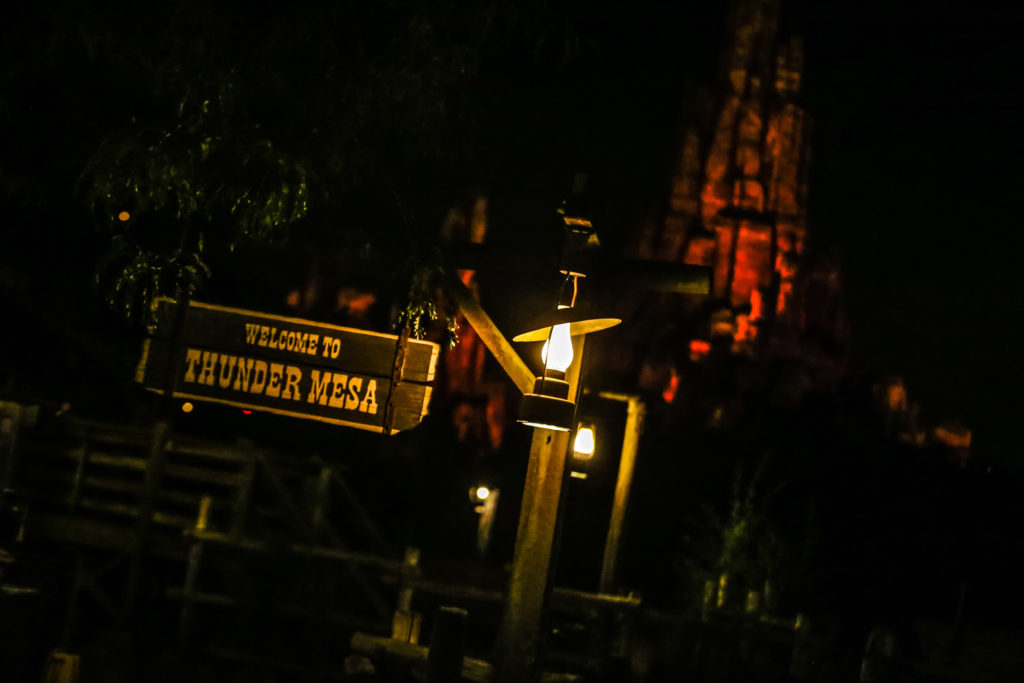 Dreaming of the gold rush? Then grab your hat and let's go! Direction Frontierland!
Composition of Frontierland
Attractions
Big Thunder Mountain
Frontierland Playground
Phantom Manor
Rustler Roundup Shootin' Gallery
Thunder Mesa Riverboat Landing
Restaurants
Cowboy Cookout Barbecue
Fuente del Oro Restaurante
Last Chance Cafe
Silver Spur Steakhouse
The Lucky Nugget Saloon
Stores
Big Thunder Photographer
Thunder Mesa Mercantile Building
Howdy cowboys!
As soon as you enter Frontierland, the most historically rich land of Disneyland Paris, you will be immersed in the atmosphere of the Wild West, the gold rush and the conquest of the West from Mississippi to California in the years 1847-1848.
Want to discover the secrets of the iconic western city, Thunder Mesa? Then grab your hat and let's go!
Indeed, you will have to cross Fort Comstock which serves as an entry point to the land. Its name refers to one of the largest silver mines in Nevada. It evokes, of course, the Fort of the Conquest of the West. You can visit it and discover the Sheriff's office, but also tributes to the legendary Buffalo Bill or have a magnificent view on the entrance of the city as well as on the "craziest hike in the West"! Yeehaw!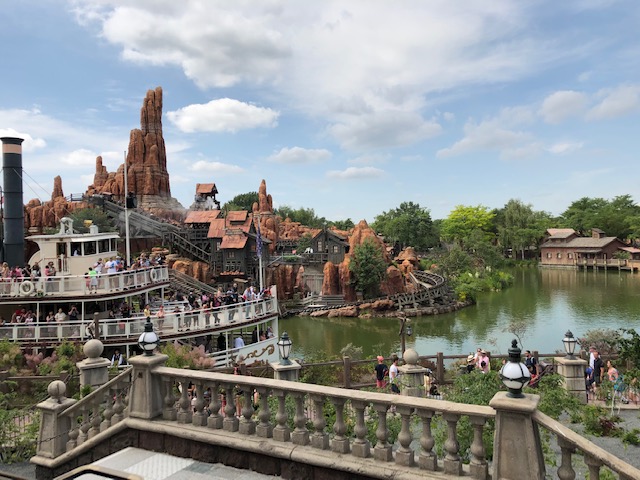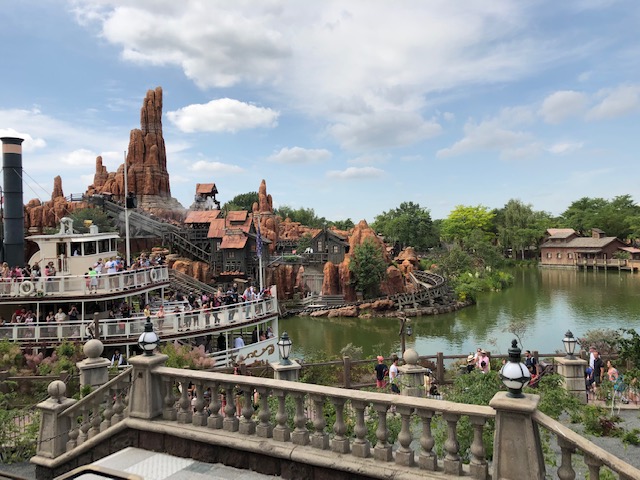 As you continue on your way, you will see the iconic town of Thunder Mesa, the setting for Frontierland. To your left, you'll see the Riverboat Landing dock and an ominous, dilapidated building overlooking the landscape. On the opposite side, on your right, you will find a street that will lead you to the end of the land. Of course, you can't miss the majestic mountain that sits at the center of Divers of the Wild West and is the scene of amazing events. Have you ever wondered why you hear the loud whistle of a train speeding down the slopes? The story behind this one is dark…
Indeed, the state in which the trains of the Big Thunder Mining Company are in, is explained by a curse called "the Thunderbird". These different trains will take you hastily along tortuous paths and on your third and last ascent, explosions will sound and the train will rush into the tunnel to emerge barely on the continent and escape, phew, the curse!
"Ladies and gentlemen, please remain seated until you come to a complete stop and wait to be told to get off…"