The health crisis is an opportunity for Disney to release its films in Premium Access on its new streaming platform. After Mulan, Soul, it is now the turn of Raya and the Last of the Dragons to be deprived of a cinema release. The film is due to arrive on Disney+ soon. Is this a good thing? Is it a bad thing? Our columnists ask themselves.
Two editors, two opinions: Make your choice!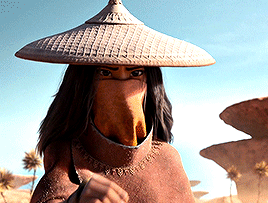 Yes of course! by Nimmerland
Did Disney do the right thing by releasing Raya on Disney+ and not (only) in cinemas?
The animated film "Raya and the Last Dragon" (2021) has been available on Disney+ since the beginning of March 2021 – at least if you afford to buy a VIP access in addition to your regular subscription. If you don't want to do that, you'll have to wait until June to watch Raya with a standard subscription. Whether or not it is acceptable to pay more money for a "special" film is something we don't want to discuss here. Certainly there are good arguments for both sides.
But did Disney really make the right move to release the film on Disney+ and not only in theatres, as they have already done with "Mulan"?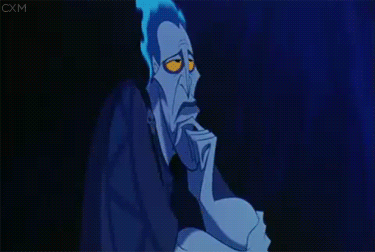 In a regular year, a Disney blockbuster like "Raya and the Last Dragon" would certainly have easily reached number one in the cinema charts on the opening weekend. This is also the case in the Corona year 2021, only with completely different figures in terms of box-office takings. Whereas in earlier times such a movie would have been expected to earn at least $100 million up to $150 million, in its first weekend, this year "Raya" has grossed just $8.5 million at the US box office. And that's only because the cinemas in many metropolitan areas, including New York, Chicago and San Francisco, opened their doors again.
In addition to the $8.5 million that "Raya and the Last Dragon" grossed on its release in US cinemas, the latest Disney animated film has made it to $17.6 million outside North America.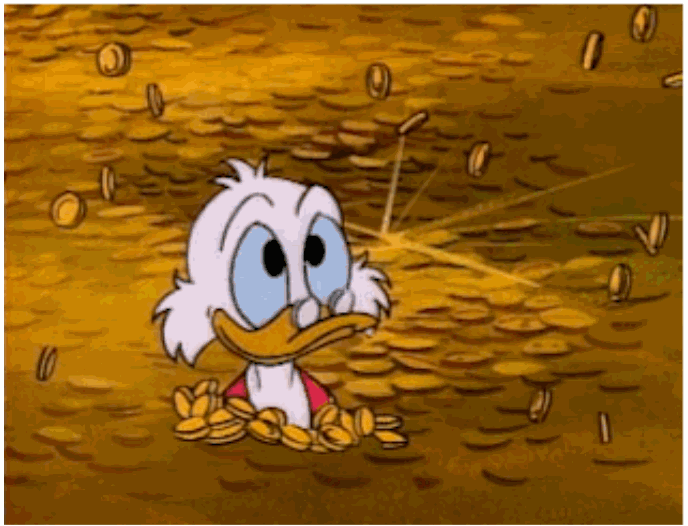 The most successful territory for "Raya and the Last Dragon" outside North America was China, where it earned 8.4 million dollars at the time of its release, around 50 per cent more than the opening result of "Soul", which in the meantime became the second most successful Pixar film of all time in China with a box office take of 57.6 million dollars.
A rather mixed worldwide result, for which there are a number of reasons. For one thing, cinemas are still closed in the four most important European markets: Great Britain, France, Germany and Italy. For another, the big Latin American cinema chains Cinépolis and Cinemark are not showing the film.
This might be the reason why Raya has already been launched on Disney+. But was it worth it (by comparison, the cost of production was already $100 million)? The movie received 20 % fewer purchases on Disney Plus in the US over its opening weekend (March 5 to March 7) than the live-action "Mulan" during its first weekend.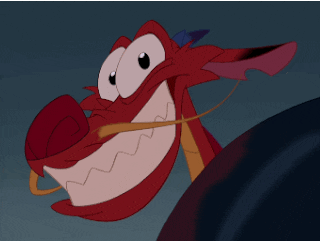 However, in these Corona years, it is hard to predict when regular cinema attendance will be possible again. Some cinemas have been closed for more than a year and at the moment it is almost impossible to estimate when a regular visit will be possible again. And whether then – with all the films still waiting in line – a much better result could really have been achieved is more than questionable.
During the presentation of the Star category, which has been available in Disney Plus since the end of February, the company announced that, depending on the country, it will not only offer new content in its own video streaming service, but will also release DVDs and Blu-rays and bring some films to the cinema. However, the media company makes this dependent on the behaviour of the viewers in the respective country. So Disney is keeping all possible options open. For some Disney films, VIP access is not necessary. For example, Artemis Fowl, The One and Only Ivan and Soul are directly available to all Disney Plus subscribers at no extra cost.
Disney CEO Bob Chapek hinted in November that "Mulan" had performed well enough to use "Premier Access" on more titles, saying "we saw positive results to know that that we had something in the Premier Access strategy."
You can see Disney is experimenting with which way will be the most lucrative to publish new films on new and old media. Despite all the company's research, there will always be a bit of a gamble, and so these years may be a good time to test out the conditions when streaming movies on Disney+ makes sense and when it does not. Of course, Disney certainly reckoned with completely different profit targets. But in the current situation it is probably better to use a movie like Raya as an experimental move for the use of new media like Disney+ than to possibly take in even less because the cinema competition makes the film take a back seat.
It's probably a bit of a learning curve that Disney has paid here, but the corporation will be able to draw many positive results from it for the future.
The cinema – despite all the home cinema technology – cannot be replaced so easily. And let's be honest: Diving into another world is something very special that you can always experience in the cinema. And no one can make popcorn that well, except maybe the popcorn truck on Main Street ;).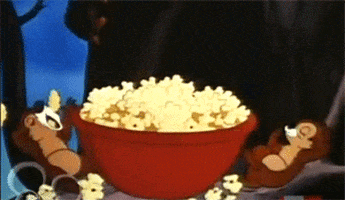 Absolutely not! By Sandra
I remember when I was in high school, we were taught that we wrote to be read and, similarly, that plays were written to be performed in front of an audience. So the method of writing was necessarily oriented in a certain direction.
It's a bit like how I feel about film. The scripts, the films, are designed to be screened and seen by a large number of people. And whatever you think about it, the impact of a film is not the same whether you are on your television – however big – or in the cinema. I can imagine that these big budget films, with their breathtakingly beautiful images and ever increasing technology, in which the action scenes are striking, thrilling and exhilarating, are designed to be shown in our cinemas.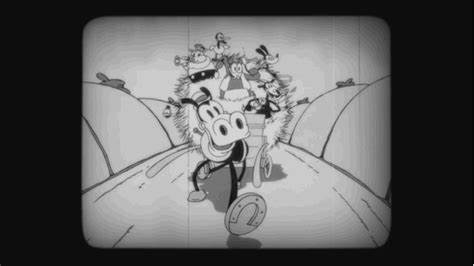 As a result, releases on D+ or other platforms at the expense of cinema exclusivity seem to me to miss the point of the cinematic universe.
Moreover, in our country, going to the cinema is also a way of going out. With two people or with the family. It's different. We have popcorn, we watch commercials…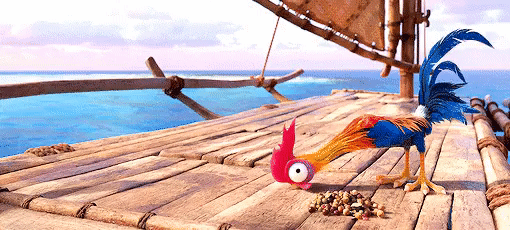 It's family leisure time, that we can all share together despite the potential age difference of the members who compose it (and it also works between friends, obviously!)
And I can imagine how this outing will take on a very particular flavour when the cinemas open again after many months of closure!
Not all films are on the same level and some will not suffer from these VOD broadcasts on platforms. But a Disney… a Disney, no! It's an event, an expected release, a little gem that should be shown on our big screens. Even if it means waiting longer.
Finally, exclusive releases on platforms are doomed to all kinds of mishaps… Yes! The laws that govern France are not the same as elsewhere and, according to the media chronology, a release on D+ in June for almost the whole world would have made us wait, in France, until 2024! What about the issue of piracy in this case… Finally, in the case of Raya, multiple release dates were proposed as well as a debate on free access, creating confusion… And this film, which should have been an event, has lost all its beauty in this imbroglio of indecision. It's a real shame…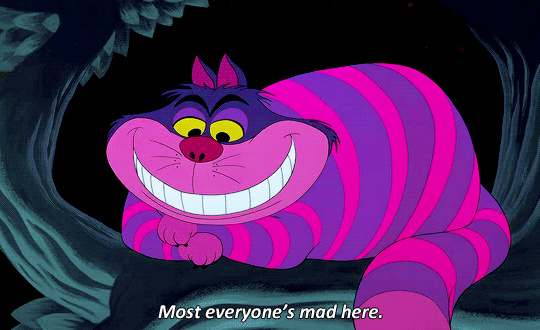 We are well aware that the health crisis is changing the game in many areas. That we have to reinvent ourselves, think differently. But it's a shame to sacrifice the film industry…
In short :
Films are made to be discovered on the big screen
Going to the cinema remains an outing, a leisure activity
The inability to decide in a clear and precise way how to release films on a platform, does not value films