Many of the figures found at Disneyland Paris come from the world of animation or from movies, but did you know that some have been created just for our destination?
Imagineers love to dream up new figures for Disney Parks, such as the singing parrots in The Enchanted Tiki Room, Redd, the Mayor and all of the villagers in Pirates of the Caribbean, and Rex, the pilot in Star Tours. In this spirit, several original figures have made Disneyland Paris their home.


Main Street, U.S.A. is the place to live par excellence, as it is a typical turn-of-the-century street with its shops and animation. If you listen closely, you will hear the inhabitants going about their daily lives, including tap dancing lessons on Flower Street and piano lessons on Market Street. Above Victoria's Home-Style Restaurant, a resident is brushing his teeth. Speaking of teeth – there's even a dental school run by Dr. Bitz, whose name bears a striking resemblance to the Imagineer who was in charge of Main Street, U.S.A., Eddie Sotto Bitz. Could it be a member of the family?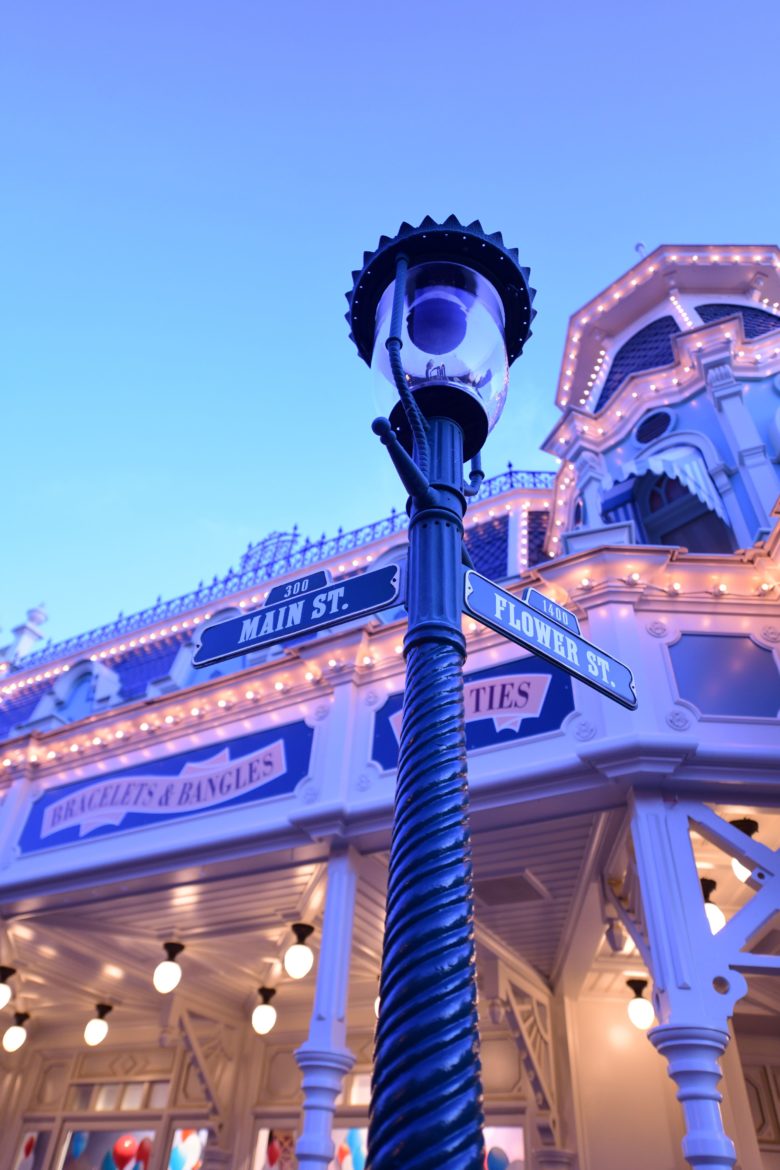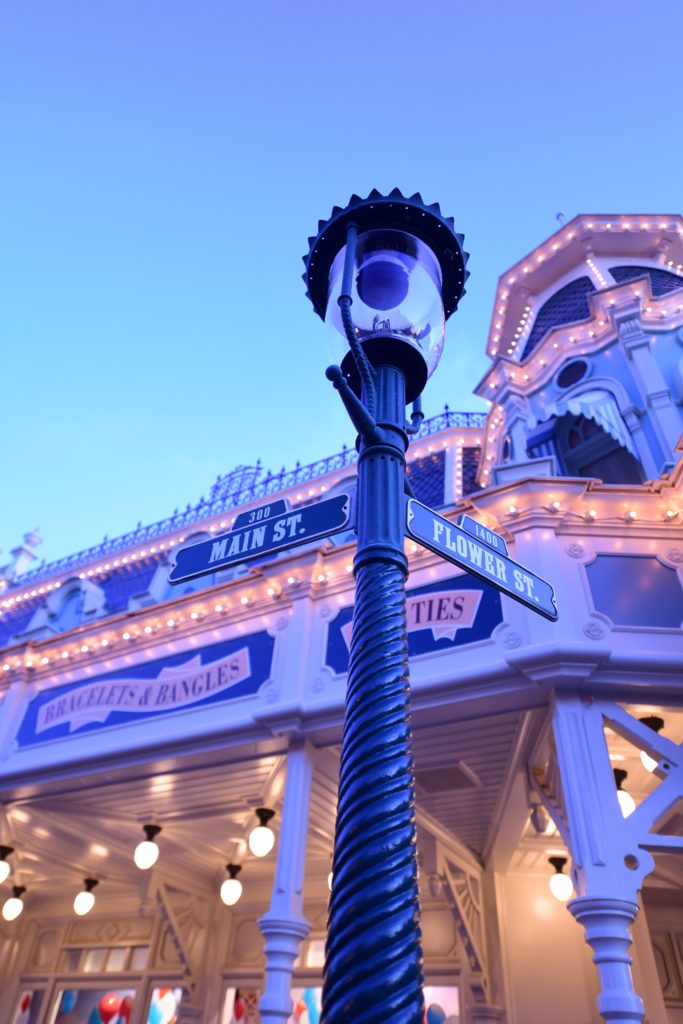 One of the most important Main Street, U.S.A. figures is without a doubt the hairdresser in charge of Dapper Dan's Hair Cuts on Flower Street. He not only cuts hair, but tends to our Guests' moustaches and goatees. Don't hesitate to pay him a visit next time you come by!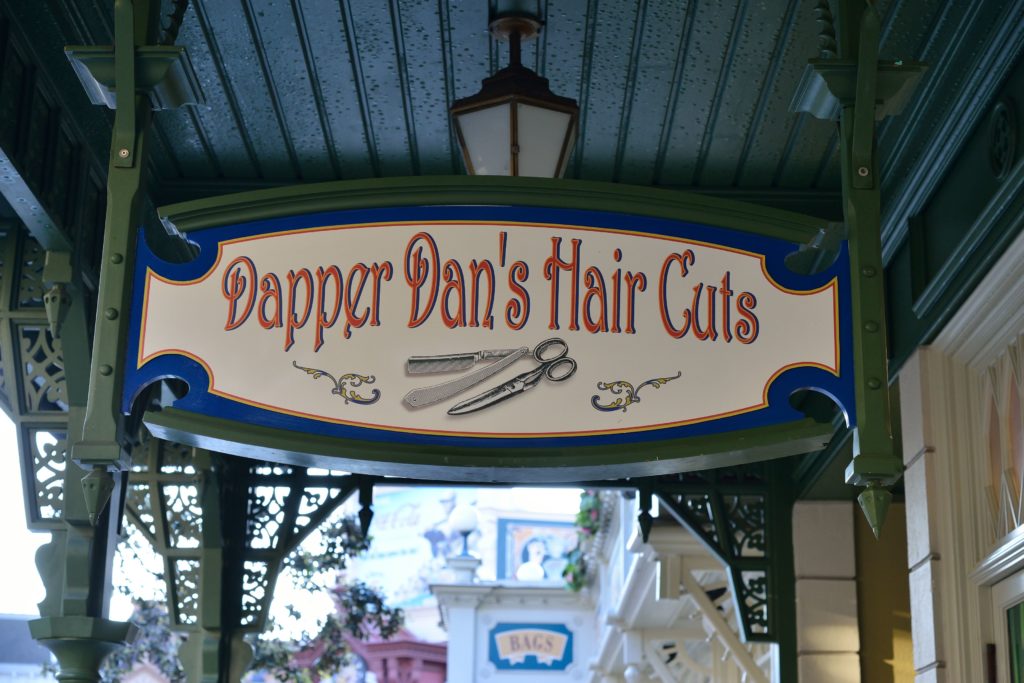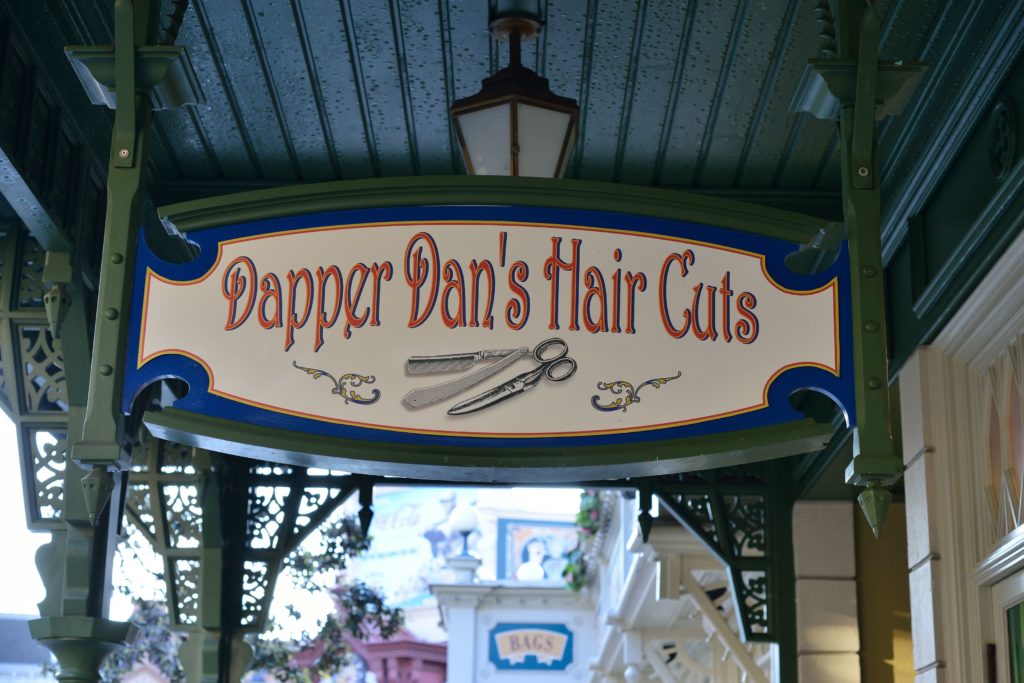 In Discoveryland, Buzz Lightyear Laser Blast is home to a figure who doesn't really belong to the world of Toy Story. It's Nine-Eye, a robot created for The Visionarium that occupied the same building between 1992 and 2004. This attraction's primary goal was to highlight French and European heritage through a 360-degree film. However, Imagineers wanted to go "beyond" a documentary and take the audience on a real immersive adventure. It is in this context that they imagined Nine-Eye, a robot who films environments and eras it discovers, thanks to a "Timekeeper" sending images to Disneyland Paris earthlings on a large circular screen. Today, when not traveling to a distant galaxy on board of Star Tours: The Adventures Continue, you can still see Nine-Eye at the place where the robot became famous.
Meanwhile, in Fantasyland, while most of the residents come from Disney Classics, one is unique – the Dragon whose lair is located under Sleeping Beauty Castle. There, you would expect Maleficent, but no! Accessible directly via the staircase from the shop, Merlin L'Enchanteur, this retreat attests to the links between the creature and the magician who found him a comfortable refuge there. When Disneyland Park opened, the Dragon – at three meters high, more than 24 meters long and weighing more than two tons – was the largest Audio-Animatronic figure in the world. He's definitely a friend who you should never make angry!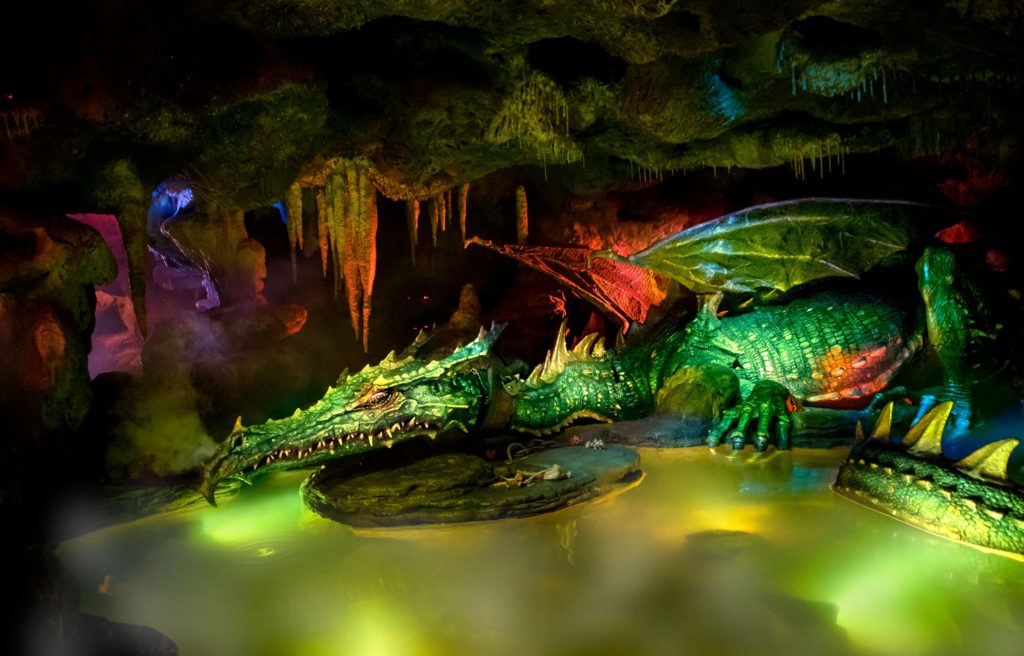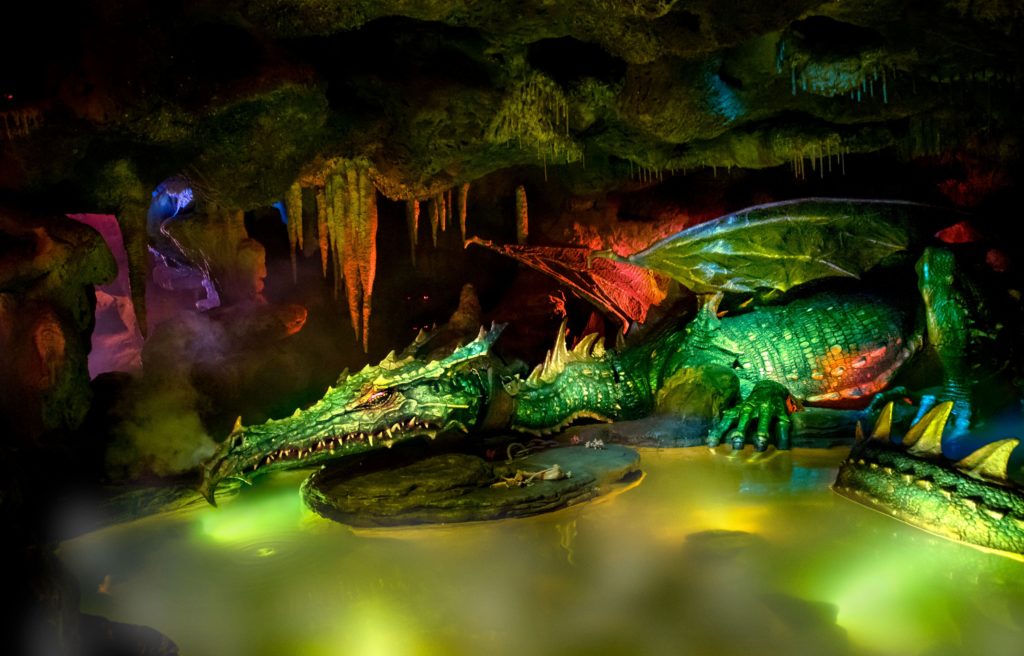 Adventureland offers an ideal getaway for all budding travellers and explorers, but it's also the realm of wild animals. So when the two worlds meet, it sometimes gives rise to exciting stories like at the shop "La Girafe Curieuse (Tout pour le Safari)". According to legend, the vehicle parked at the entrance belonged to a merchant who was travelling through the African desert. A giraffe was so intrigued by this off-road vehicle that it stayed in the middle of the road and caused an accident in front of a building in ruins. The merchant finally decided to set up his store there and ever since that day, the giraffe, while enjoying a few blades of grass, regularly slides its head through a specially designed window to observe the explorers who visit to buy their equipment.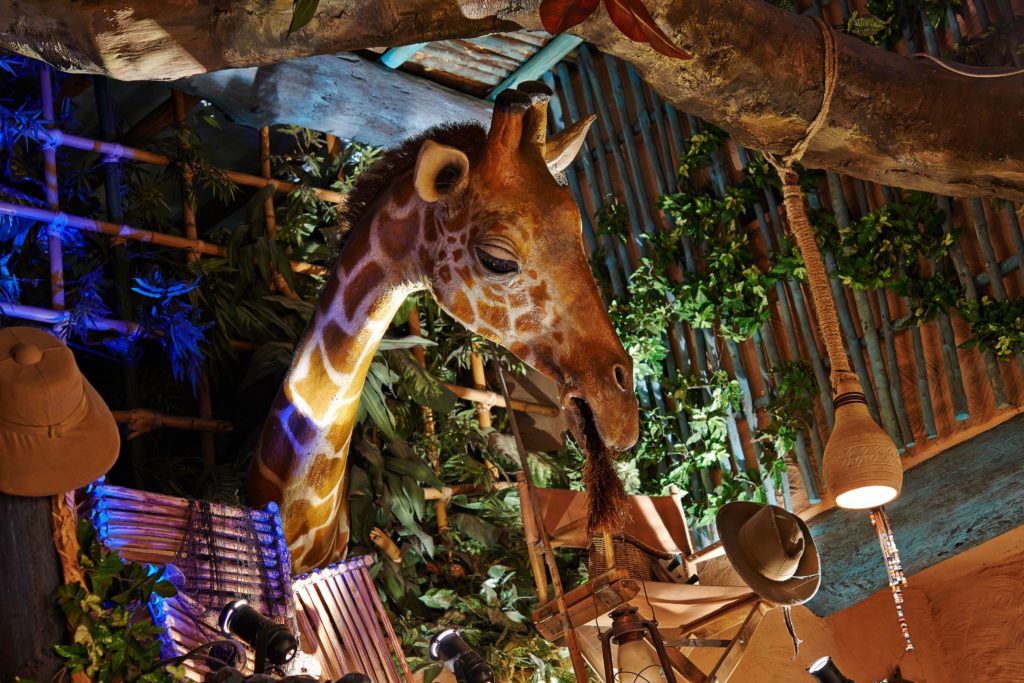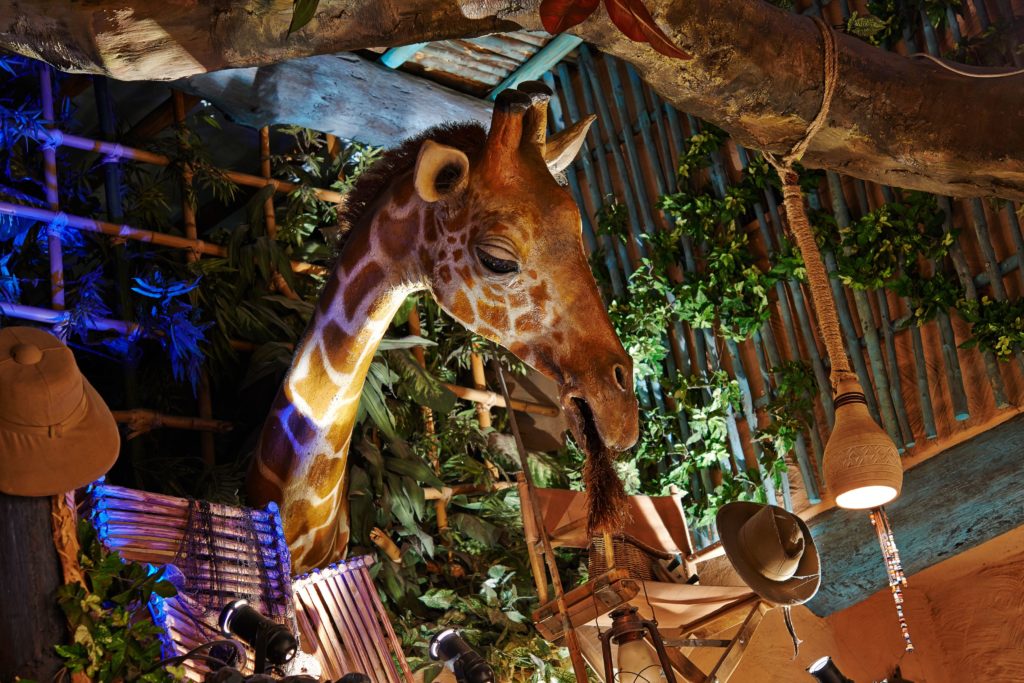 And finally, there's Frontierland, a particularly "populated" area of the park. Of course, Melanie and Henry Ravenswood are still haunting the corridors of Phantom Manor, but they are not the only residents of Thunder Mesa…far from it.


As we cruise through Rivers of the Wild West on the Molly Brown, we see Old Joe waiting for fish to bite his line, under the dubious eye of his dog, Moonshine. Disneyland Paris Imagineers were inspired by Beacon Joe for this iconic figure. He was another great fisherman created by the legendary Marc Davis who can be seen on the shores of Rivers of America at Walt Disney World Resort's Magic Kingdom.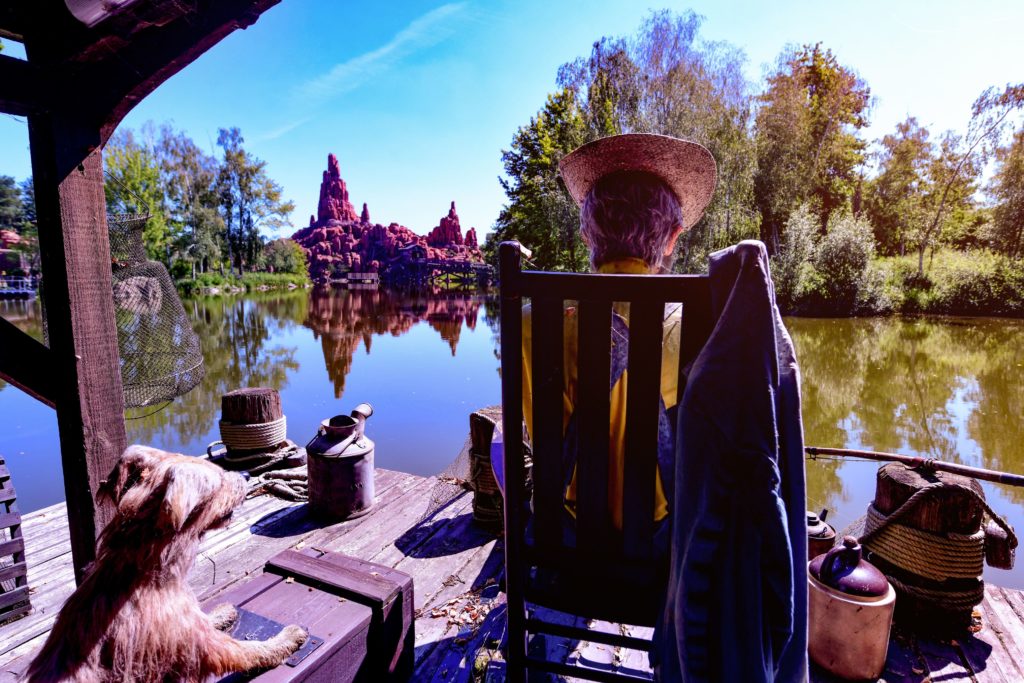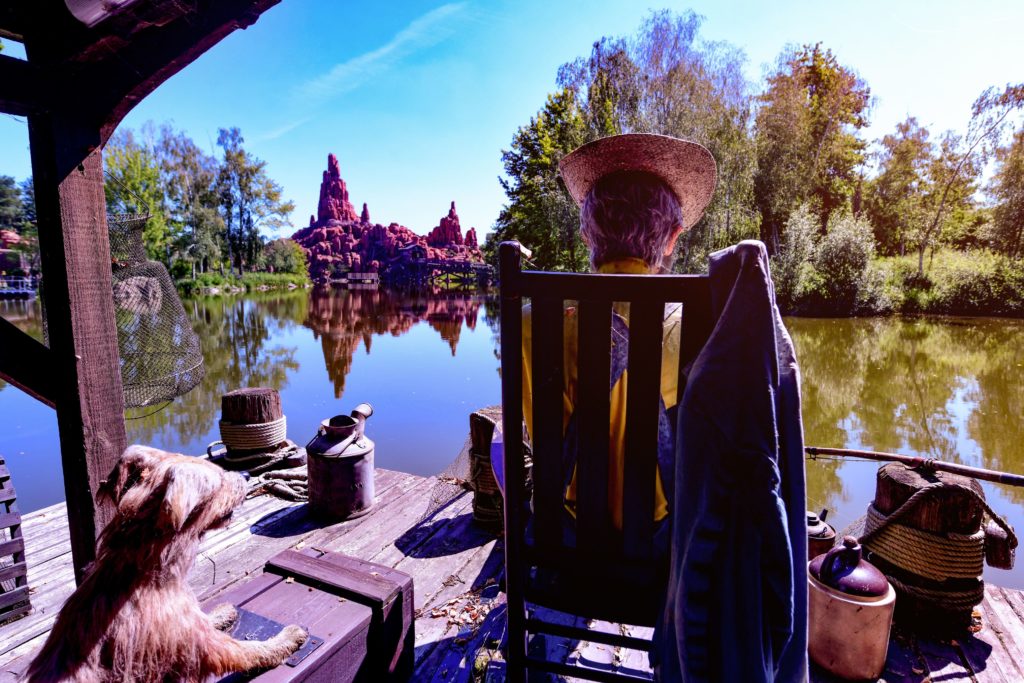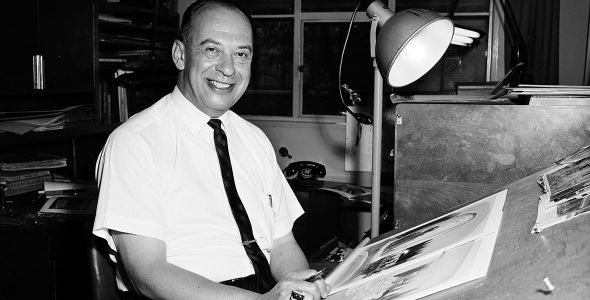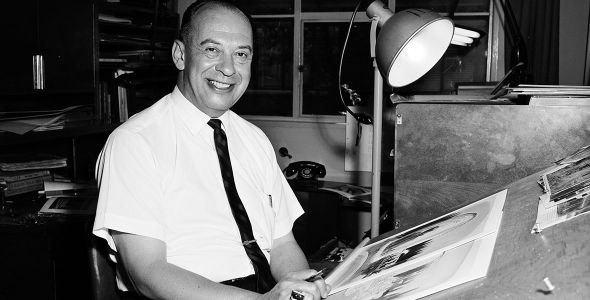 We must not forget the city's public figures and other business owners such as Sheriff Will Ketchum, Mayor Artemus L. Hector, Lucky Nugget Saloon owner Diamond Lil and mortician J. Nutterville. These names are sometimes humorous or evoke memories as if they came from another time. In fact, did you know that in the beginning, the itinerant pharmacist "Doc Wassel" was to be called "Wes Stern"? What could be more appropriate!