Pluto is one of the oldest and most popular characters at Disney Studios. Let's discover the history of this iconic character who is Mickey Mouse's most faithful companion.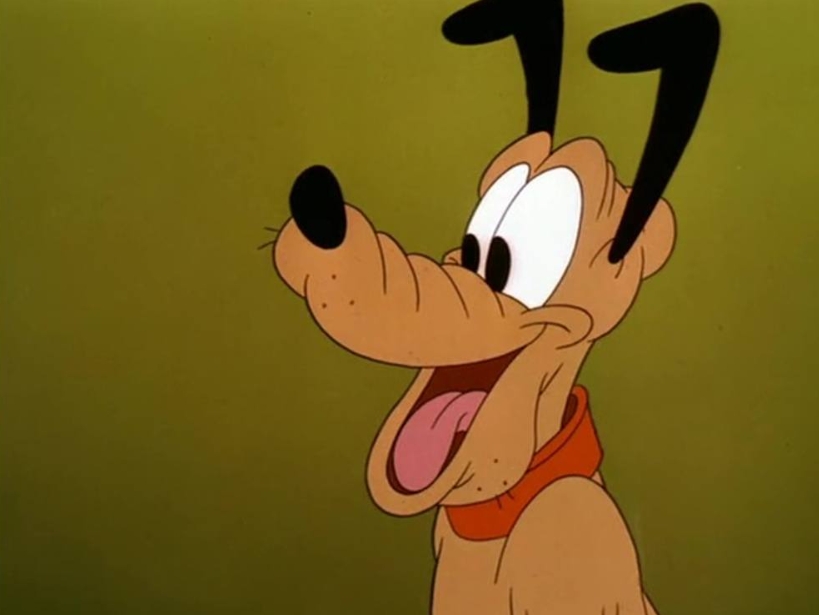 Pluto – Bio express
The character of Pluto first appeared in 1930 in 'The Chained Symphony'.
Created by Norman Ferguson.
The famous dog is the companion of the very famous mouse Mickey Mouse.
Unlike his friends, Pluto does not speak.
It was in May 1931, in 'The Elk Hunt' that Pluto acquired his definitive name
In July 1931, he appeared alongside Mickey in 'Mickey and Pluto'.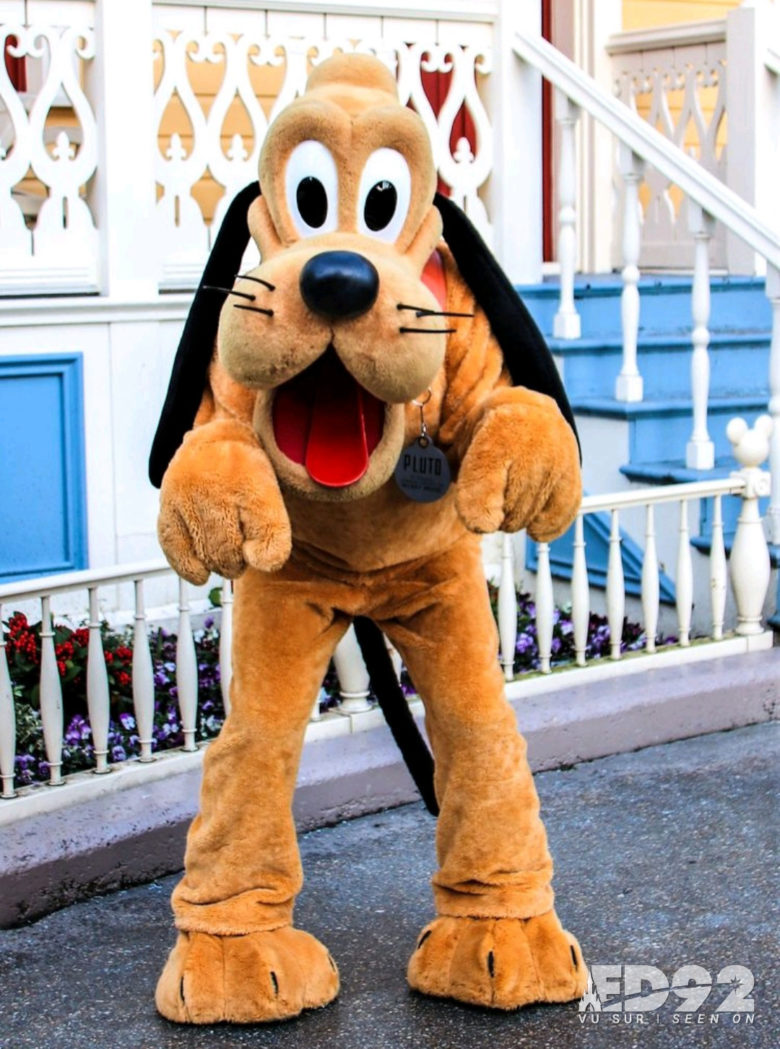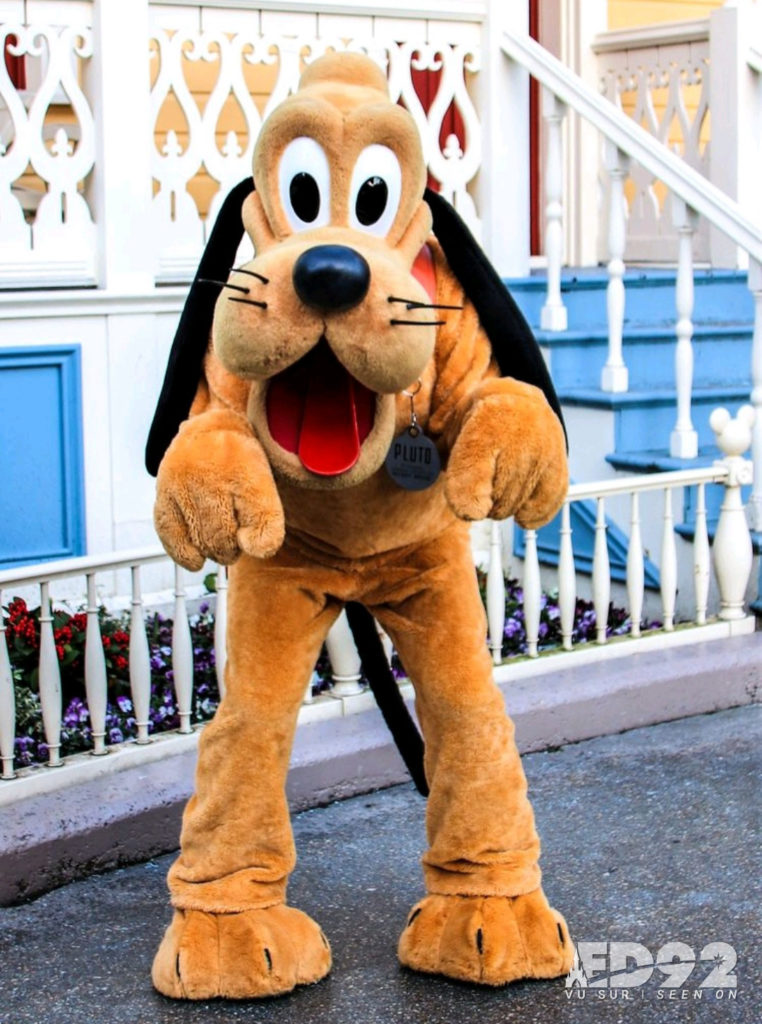 In details :
From 1931, Pluto appeared in various series alongside famous Disney characters.
In 1932, he became the hero (without Mickey) in 'Nothing but a Dog', the second to last black and white cartoon of the Silly Symphonies series. In 'Mickey Patine' (1935) he met Donald, who took great pleasure in tormenting him. At the end of 1936, he returned alone in 'Papa Pluto' and from 1937 onwards he was given his own series.
In 1937, the Pluto series was launched with 'Pluto's Quintuplets', the adventures of the famous dog were launched. Pluto leads a life full of twists and turns, between problems with his partner Fifi or Dinah and zany adventures, there is never a dull moment.
In 1940, Pluto is entrusted to Norman Ferguson and Charles Nichols, he is then associated with Tic and Tac but also with Donald. He was then discovered to have an enemy, Butch the bulldog. The adventures of the two dogs were spread over ten years (1940 to 1950) in a dozen cartoons.
Bent-Tail the coyote will be another "enemy" of Pluto that we can discover in 'The Legend of Coyote Rock' (1945), he plays a shepherd who is supposed to protect the sheep.
The series featuring Pluto ended in 1951, with 'Mickey at the Beach' being Pluto's last appearance.
More than forty years after the end of the series, Pluto reappeared in 1990 in 'The Prince and the Pauper', Mickey Mouse was reunited with his friends Donald, Pluto and Dingo but also with Pat Hibulaire. He also appeared in 'Mickey loses his head' in 1995.
Pluto is one of the most famous characters and also one of the most unavoidable. He can also be found in the Disney parks.
Read the biography of the man without whom none of this would exist: Walt Disney